1969 Jackson Stringerless
Posted: March 25, 2018 at 8:17 am
1969 Jackson stringerless.
Jacko Twinny 80s
Posted: September 17, 2017 at 10:58 am
Jackson Surfboard
Posted: September 17, 2017 at 10:42 am
An old Jackson 66-67, possibly shaped by Gordon Merchant.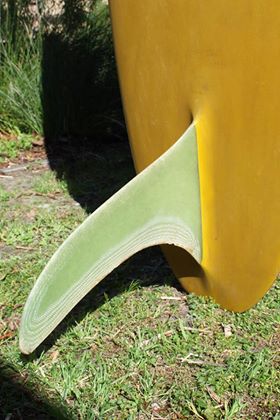 Jackson Surfboards '83
Posted: September 17, 2017 at 10:35 am
1983 Six channel single fins and a Twinfin for sale at the Jackson Surfboard factory. Tim Vanderlaan Photo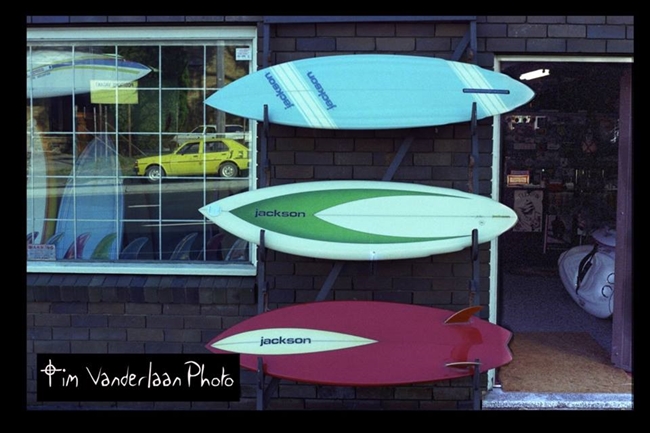 Jackson Stinger
Posted: April 20, 2017 at 7:52 pm
Glen Vickers
Posted: April 2, 2017 at 8:36 am
Glen Vickers sanding boards at Jackson Surfboards in the early 1980's. Tim Vanderlaan Photo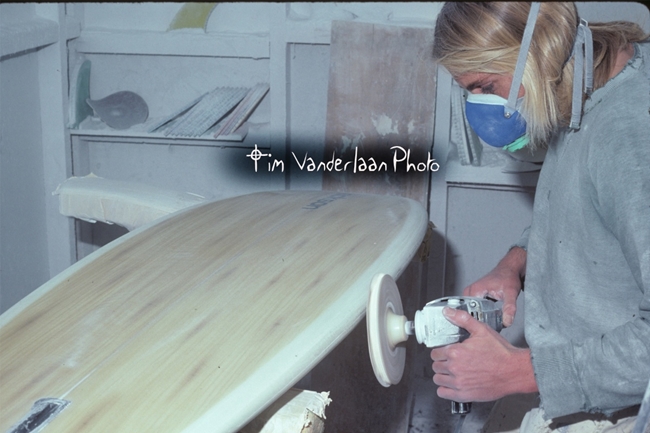 Jacko's Showroom '77
Posted: January 27, 2017 at 8:08 pm
1977. Insert image of the Jackson surfboard show room, and a closeup of the colourful decal surfboard sticker back in the 70's hippy period. Tim Vanderlaan photo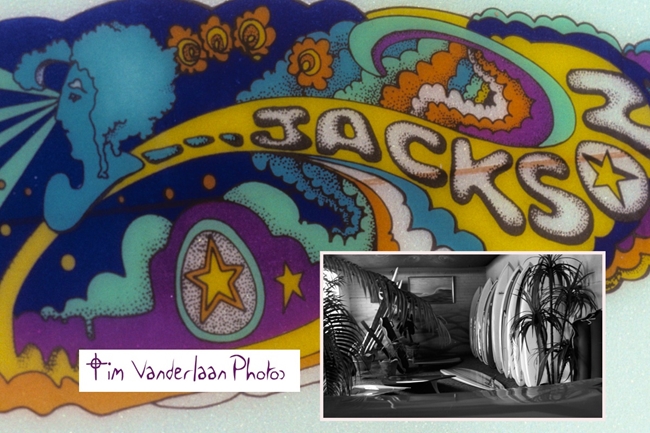 Jacko Channel Bottom
Posted: January 24, 2017 at 6:23 pm
Jackson Surfboard
Posted: April 3, 2016 at 11:58 pm
Custom Boards
Posted: October 17, 2015 at 4:17 pm
Who can remember the thrill of picking up your new custom board. Every few days you could pop into the factory to watch it being built.You would always get that first shot of the board without wax. 
Jackson Surfboards and the other local board builders have created plenty of stoke through the 60's, 70's and 80's. 
Not sure if the young guys of today feel the same as we did back then , when their imported boards arrive in a box from China!Photo words by Tim Vanderlaan.