1978. The Party at Parkos
Posted: November 24, 2021 at 5:55 pm
1978. The party at Parkos. The "Jackson" social club were a bunch of surfers who loved to surf, drink beer and ride "Jackson surfboards".
This shot shows Firey "the glasser", Rob McLaggan -with the six pack, Jimmy "skinny" Parkinson -"the shaper" and Suddsie on the ground. Tim Vanderlaan Photo1978.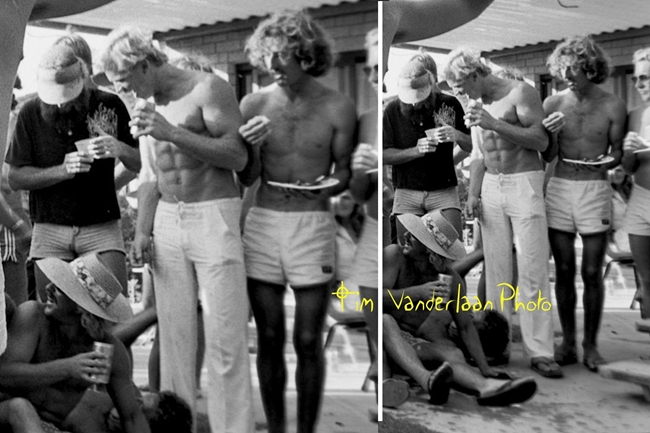 Jackos Board Factory
Posted: July 2, 2021 at 9:32 pm
The glassing bays of the Jackson surfboard factory 1979. Tim Vanderlaan Photo. Insert: Brian Jackson and a stack of blanks ready to glass. (early 70's).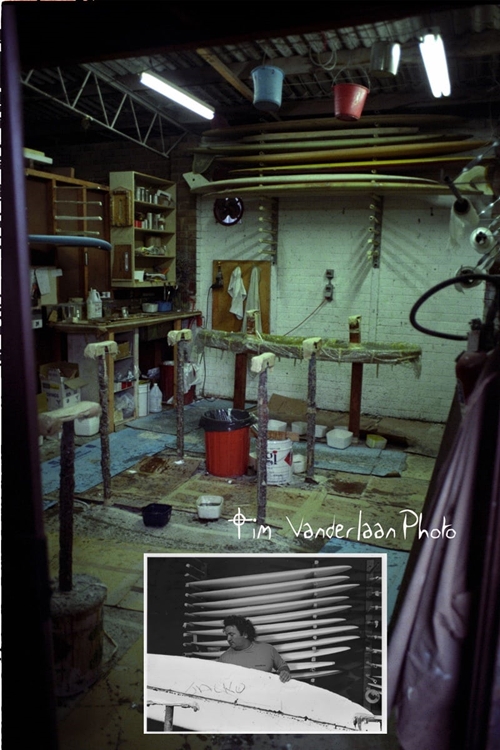 Jackson Showroom '70s
Posted: October 30, 2018 at 2:59 pm
Mick Kelly in the Jackson Showroom in the late 70s courtesy Jackos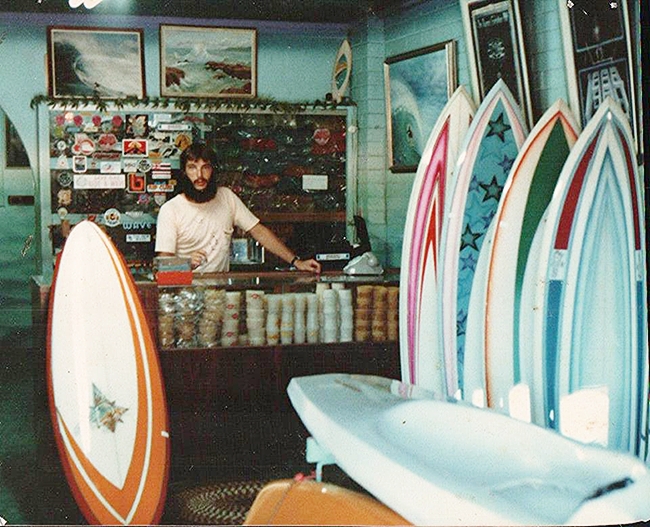 1969 Jackson Stringerless
Posted: March 25, 2018 at 8:17 am
1969 Jackson stringerless.
Jacko Twinny 80s
Posted: September 17, 2017 at 10:58 am
Jackson Surfboard
Posted: September 17, 2017 at 10:42 am
An old Jackson 66-67, possibly shaped by Gordon Merchant.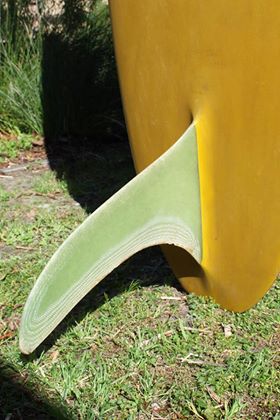 Jackson Surfboards '83
Posted: September 17, 2017 at 10:35 am
1983 Six channel single fins and a Twinfin for sale at the Jackson Surfboard factory. Tim Vanderlaan Photo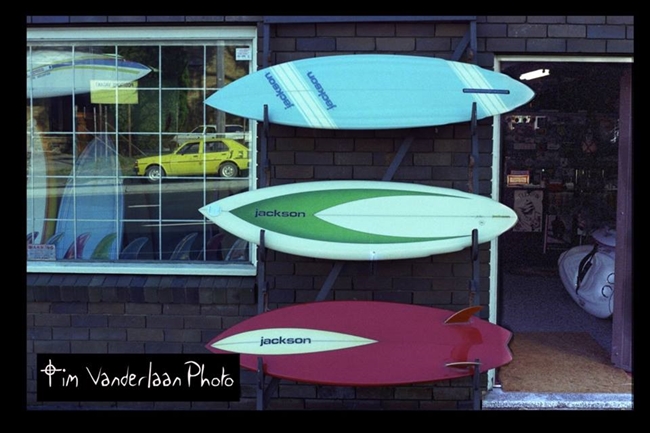 Jackson Stinger
Posted: April 20, 2017 at 7:52 pm
Glen Vickers
Posted: April 2, 2017 at 8:36 am
Glen Vickers sanding boards at Jackson Surfboards in the early 1980's. Tim Vanderlaan Photo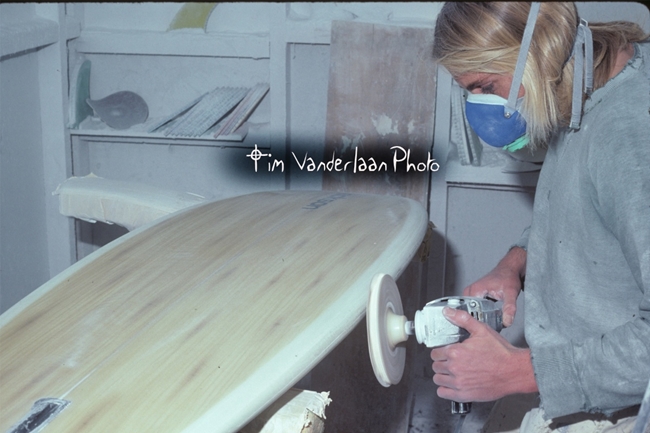 Jacko's Showroom '77
Posted: January 27, 2017 at 8:08 pm
1977. Insert image of the Jackson surfboard show room, and a closeup of the colourful decal surfboard sticker back in the 70's hippy period. Tim Vanderlaan photo