Gary Hughes
Posted: June 18, 2020 at 4:50 am
Gary Hughes Cronulla Point photo Dave Shaw mid 70s.
Gary Hughes '78
Posted: March 17, 2020 at 9:10 am
Gary Hughes from SURF Magazine, May issue 1978 photo Dave Shaw.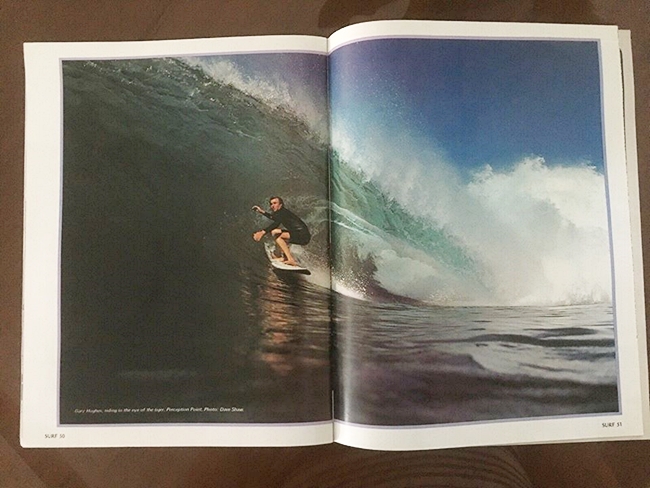 Gary Hughes
Posted: March 17, 2020 at 9:04 am
After coping a fin to his skull in Hawaii Gary used a (Canadian Ice Hockey) helmet  to cover the "soft spot" where the surgeons had removed a large segment of smashed skull-bone & allowed me to surf and compete, before my cranioplasty (plate insertion)…Photo Getty Images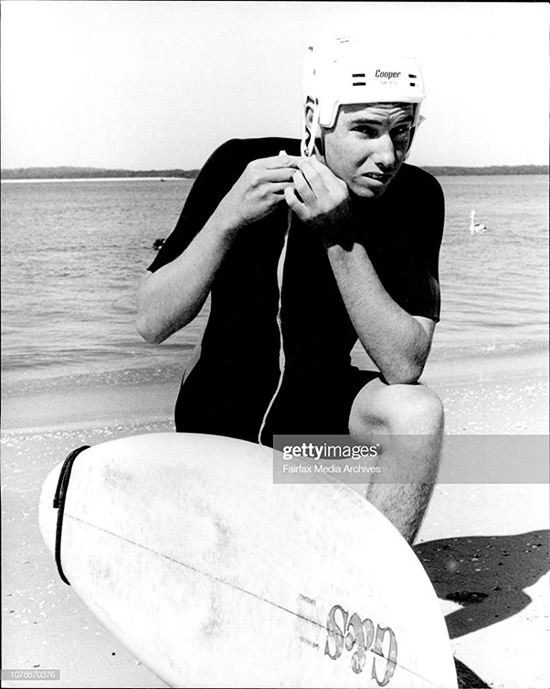 Gary Hughes
Posted: October 6, 2019 at 9:37 am
1981 Gary Hughes @ Cronulla Point photo Graeme Hutchinson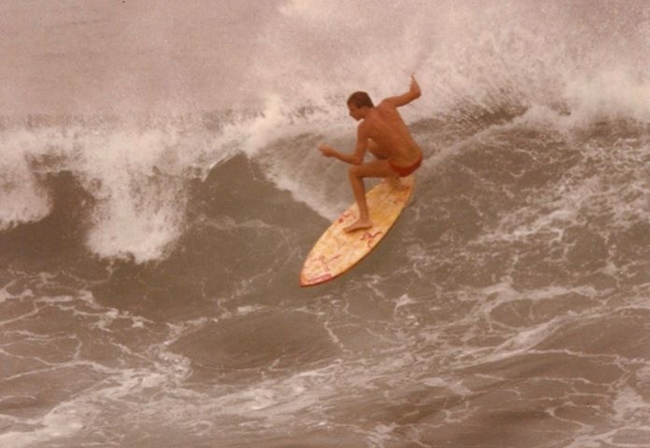 Hughsey and Banksy
Posted: June 11, 2019 at 11:06 am
Gary Hughes and Jim Banks, Hawaii Northshore 1977 image by Ramdarook.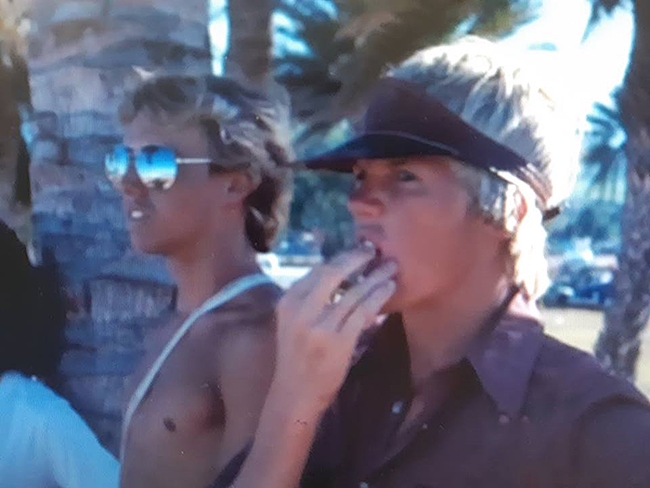 Gary Hughes Suckrock Circa 80s
Posted: March 26, 2016 at 7:54 pm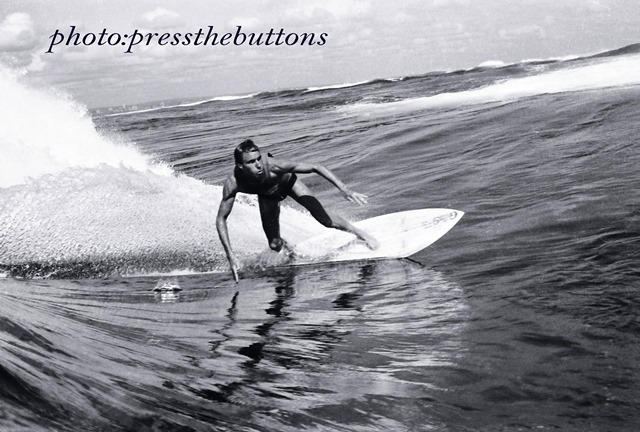 Gary Hughes
Posted: October 17, 2015 at 4:05 pm
Still deep in the barrel. As luck would have it, I ran out of film, this is the last frame in a roll of 36 exposures. 
The rest of Gary's ride is still clearly etched in my memory more than 20 years later. Easily the best tube ride I've witnessed at the point. Cronulla Point March 13, 1994 photo and words Tim Vanderlaan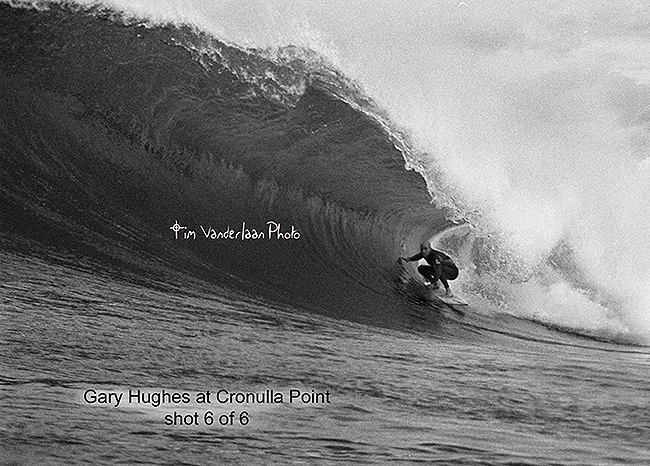 Gary Hughes 1980
Posted: October 4, 2015 at 3:17 am
Styling at First Reef Cronulla Point, that's Butto shooting shots on the face photo Chris Stroh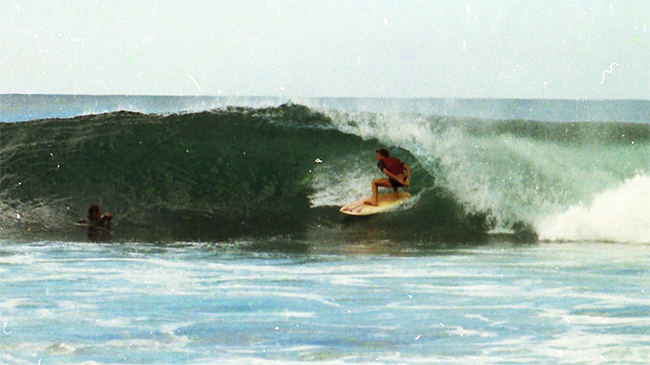 Gary Hughes
Posted: July 2, 2015 at 3:26 am
Cronulla Point Winter '94 photos Tim Vanderlaan
Posted: May 26, 2015 at 9:35 pm
The is shot 1 of a 6 shot sequence of Gary Hughes at Cronulla Point setting up for a massive Barrel in a big swell on the 13th March 1994