Gary Birdsall
Posted: January 19, 2017 at 7:50 am
From the pages of Surf Scene Issue 1 Gary Birdsall cops a feature on being a local at Cronulla image by Bob Weeks early 60s

Garry Birdsall
Posted: December 2, 2016 at 12:13 am
Cronulla Point early 60s with unusual stringer design.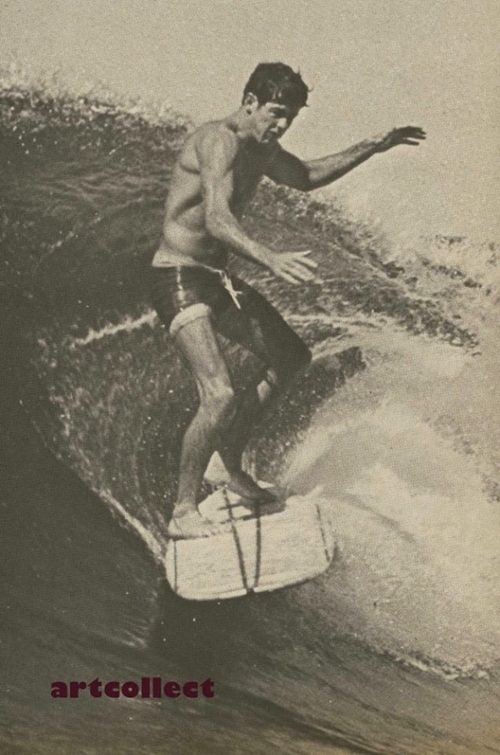 Gary Birdsall Point Seq by Bob Weekes 1962
Posted: March 14, 2016 at 7:43 pm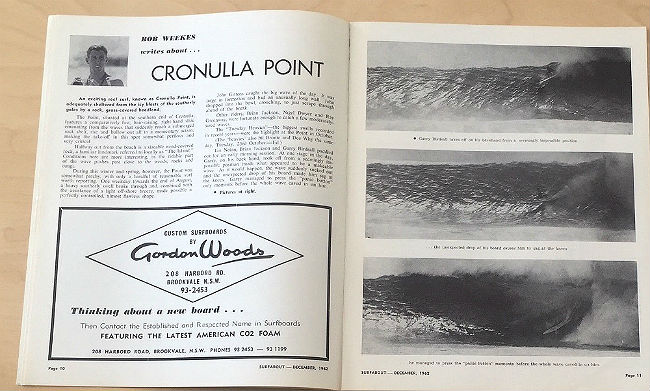 Bombora
Posted: February 14, 2016 at 1:21 am
Gary Birdsall at Cronulla Point photo by Bob Weeks.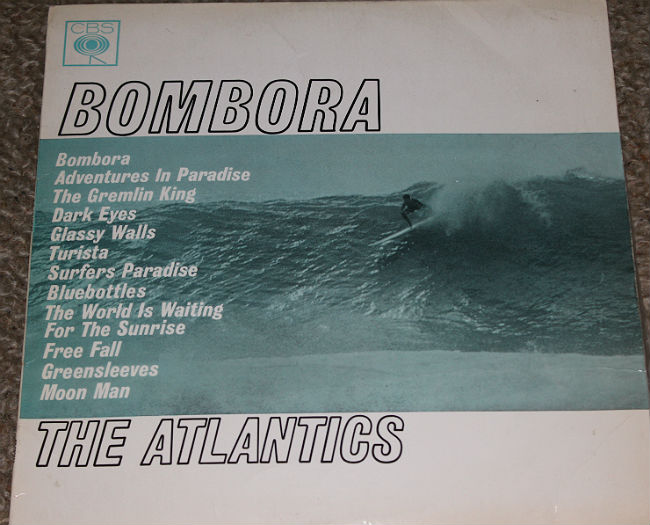 The Fantastic Four
Posted: April 4, 2015 at 2:07 pm
During the Sixties 4 Cronulla surfers rose above the pack, left to right Bobby Brown, Brian  Jackson, Frank Latta and Gary Birdsall from SW.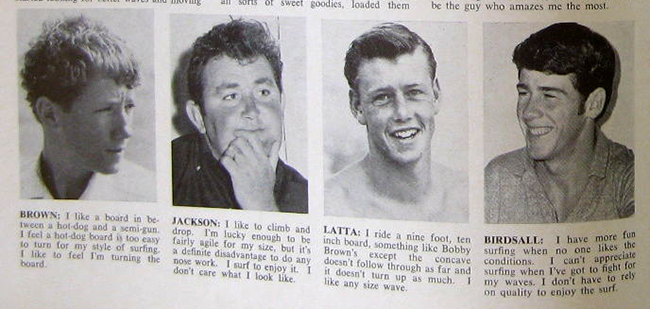 Gary Birdsall Model
Posted: March 6, 2015 at 12:15 am
Gary Birsall and Ray Wheeler '65
Posted: October 10, 2014 at 10:30 am
Gary Birdsall trims backside while Ray Wheeler grabs the rail at The Point '65 photos Harris.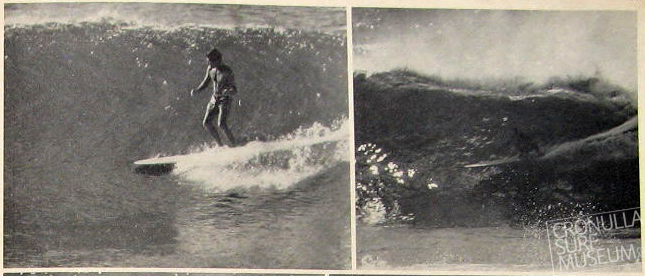 Gary Birdsall
Posted: May 22, 2014 at 5:53 pm
Cronulla 60's surfing legend Gary Birdsall showing his early style. Photo courtesy Steve Core.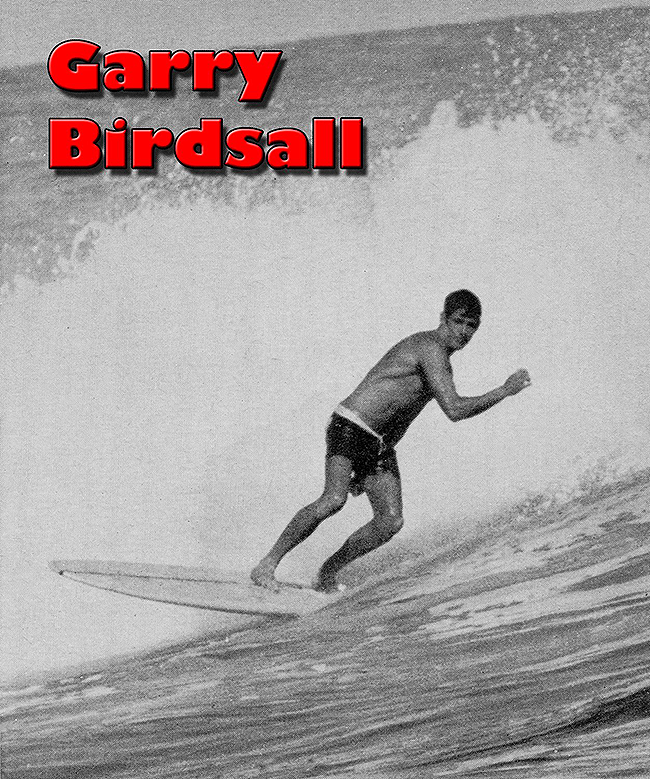 Gary Birdsall Art
Posted: April 24, 2014 at 8:13 pm
Cronulla Point surfing pioneer Gary Birdsall is also a well respected artist, below one of Birdshits work, The Point.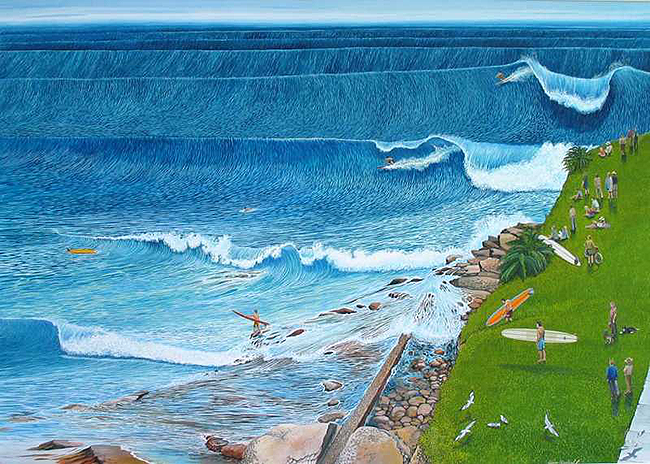 Gary Birdsall Logo
Posted: November 17, 2013 at 6:11 am