Steve Core 6ft 4″ Surfboard
Posted: March 18, 2017 at 5:28 pm
Ocean Rhythms by Steve Core
Posted: March 6, 2015 at 12:38 am
Steve Core made two 16mm films in the early 70's, In Natural Flow and Ocean Rhythms both have been recently released on DVD.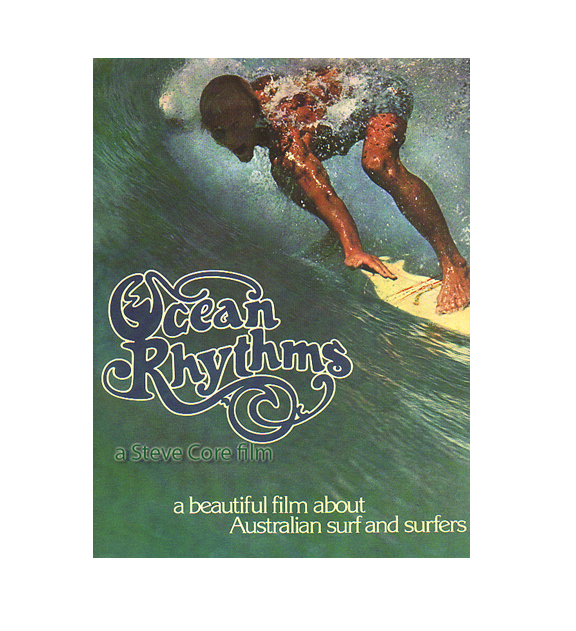 In Natural Flow
Posted: January 2, 2015 at 8:48 pm
Steve Cores long lost 70's 16mm surf film has been rediscovered and will be soon available to buy.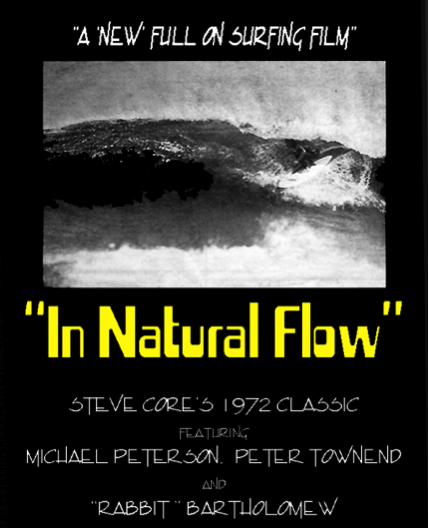 Frank Latta Tribute by Steve Core '71
Posted: October 5, 2014 at 7:06 pm
Steve Core '75
Posted: October 1, 2014 at 10:38 pm
Steve Core was heavily involved in  many aspects of the surfing industry, from surfboard manufacturing, Surf shop owner, movie maker, surf photograher and Surf Mag owner. He even found time to get amongst the waves himself this shot taken at Garie by Peter Simons.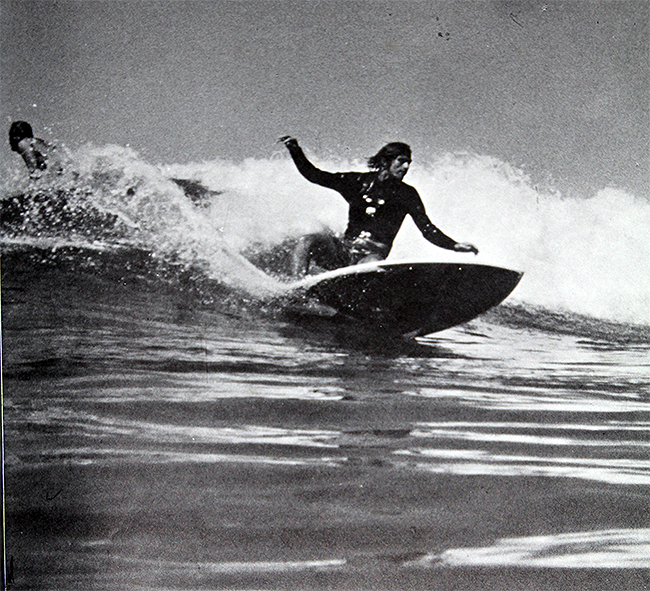 Steve Core
Posted: June 14, 2014 at 5:16 am
During the early half of the  70's local surf photographer Steve Core got his hands on a 16mm camera and produced two surfing movies. First was In Natural Flow '72  followed by Ocean Rythms '75. This pic below captured Steve in action at Burleigh Heads focusing his large water housing  rig on surfer Butch Cooney photo by Martin Tullemans.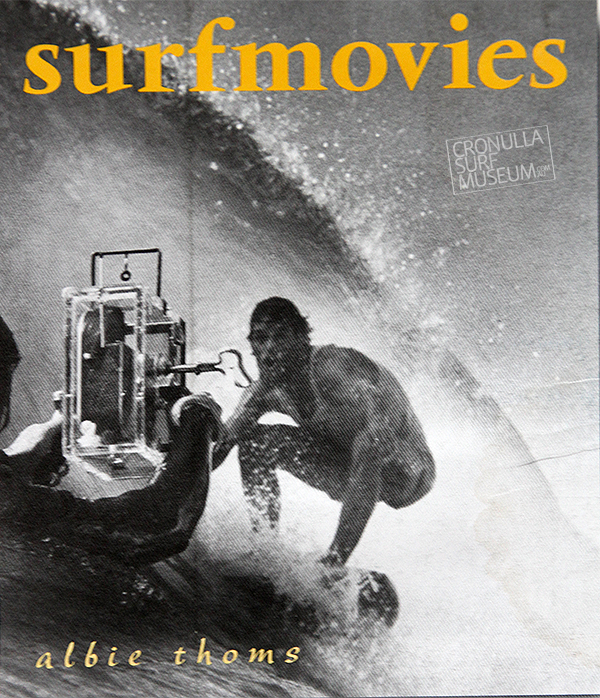 Steve Core Surf Shop
Posted: September 15, 2013 at 7:11 pm

Steve Core '75
Posted: July 1, 2013 at 6:03 pm
Steve followed Jack Edens lead in putting Cronulla surfers in the media and public eye through his 16mm movies, surf photos and mag throughout the 70's. He owned and operated the Reach The Beach store in thee 80;s as well.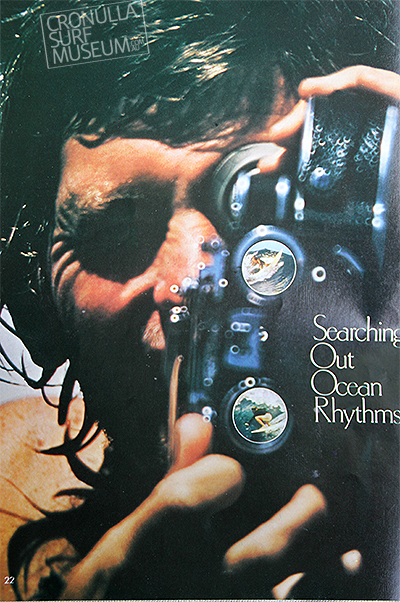 Gary Hughes '77
Posted: March 17, 2013 at 8:57 pm
In the 70's Cronulla surfers owed a lot of thanks to Steve Core who through his photography, Surf magazine and movies gave local riders like the photo he took of Gary Hughes at The Point below a kick start to their surfing careers.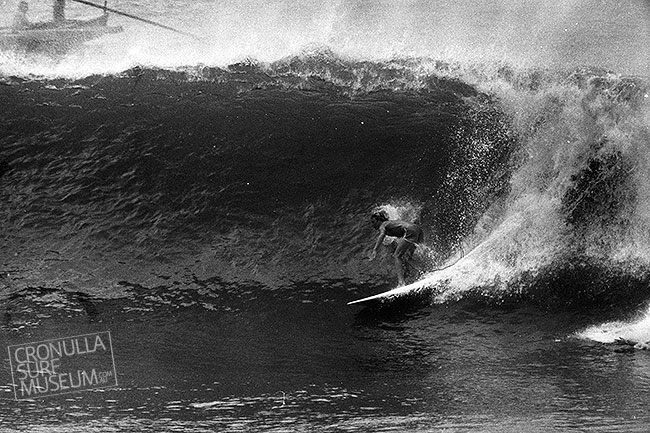 Norm Casey and Steve Core
Posted: January 13, 2013 at 7:08 am
Steve Core remembers his early days….."Kogarah High School. Established 1920. I graduated from there in 1964 – so almost 50 years ago. Brings back some interesting old memories of my early St.George roots in the '60s when I was in my early teens. This is where I was first introduced to surfing by school mates when we were inspired by the original 'surf boom' of the eary sixties and 'Beach Boys' music. We used to catch the train from Kogarah to Cronulla to go surfing in the early '60s and leave our boards at the Cronulla Stor-A-Board for .40¢ a week. I had my first job after school in 1963 working at the Norm Casey Surf Shop on the Princes Highway in Rockdale – about 2Ks away". Below Norm Caseys Rockdale store logo.