Dave Coppleson 1962
Posted: November 24, 2021 at 5:40 pm
Classic image by Bob Weeks 1962 called Curly Toes. Rider is Dave Coppleson. Image available to buy from
https://bobweeksphotography.com.au/product/curly-toes-1962/
Bill Dews
Posted: November 24, 2021 at 5:38 pm
Cronulla legend Bill Dews Hangin Five Port Kembla 1962 by Bob Weeks. To purchase classic shots from the Sixties go to
https://bobweeksphotography.com.au/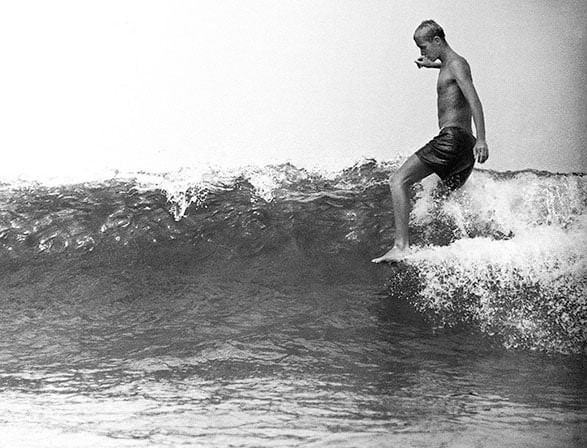 Alan Sharp '63
Posted: October 30, 2018 at 12:13 pm
Alan Love Cronulla Point photo by legendary surf photographer Bob Weeks 1963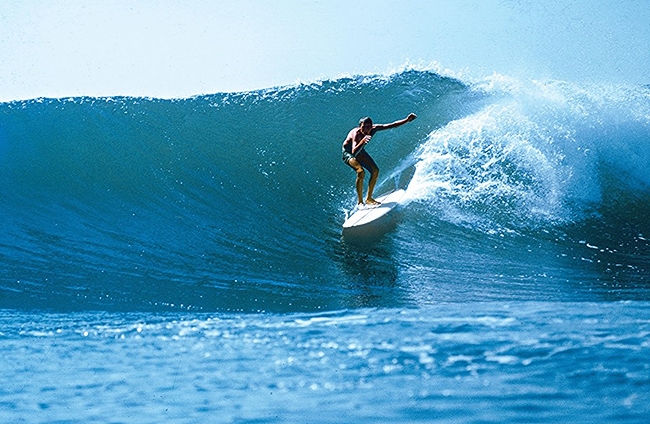 Bob Weeks
Posted: October 30, 2018 at 12:02 pm
Board Hire at The Wall back in 1963 photo by Bob Weeks this and other classic images available from
https://bobweeksphotography.com.au/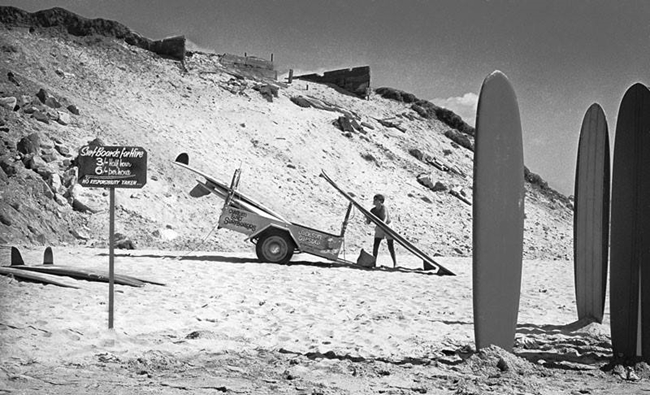 North Cronulla
Posted: August 16, 2017 at 9:47 am
North Cronulla looking North along Prince street in the 60s photo Bob Weeks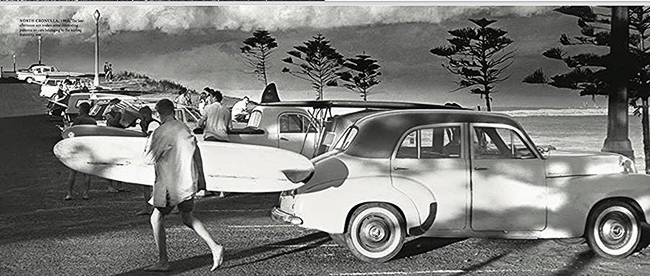 Bob Weeks Book.
Posted: June 24, 2017 at 4:30 pm
Images from the book "Surfing in the 60s".Old Northies and Wanda Dunes. photos by Bob Weeks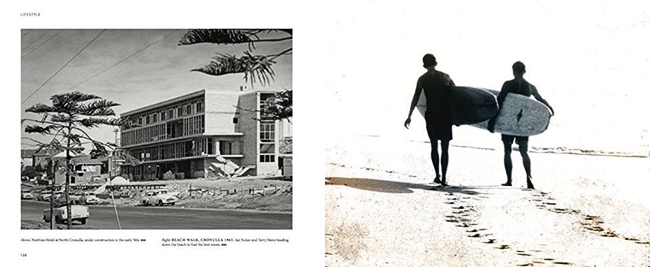 Ian Nolan '63
Posted: March 18, 2017 at 5:53 pm
Ian Nolan at Cronulla Point 6th Febuary 1963 photo Bob Weeks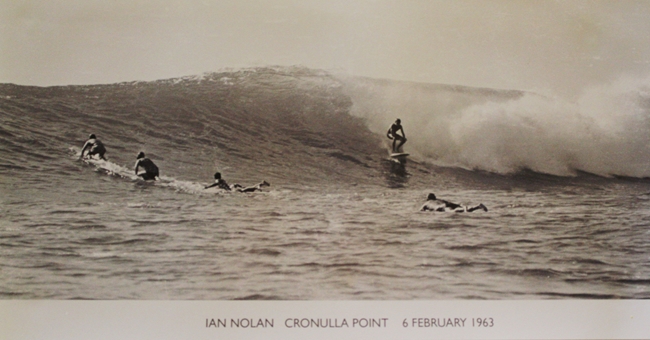 Cronulla Point Photo Bob Weeks
Posted: December 13, 2016 at 12:38 pm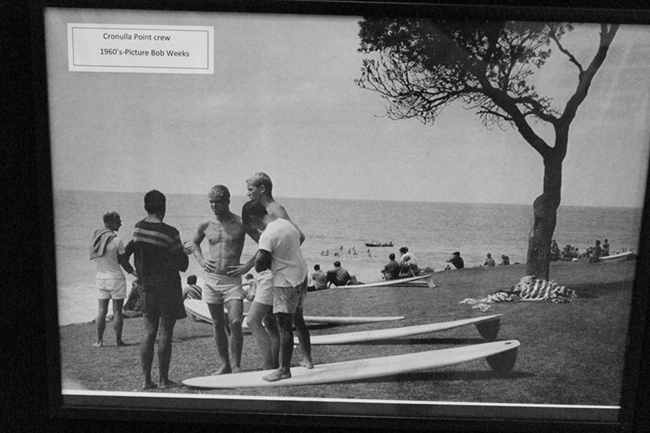 Gordon Hill, Ian Wright and Billy Dews hanging The Point photo Bob Weeks early 60s
Bob Weeks '62
Posted: May 23, 2016 at 8:42 am
Bob captured many of the classic surf images  in the 60's.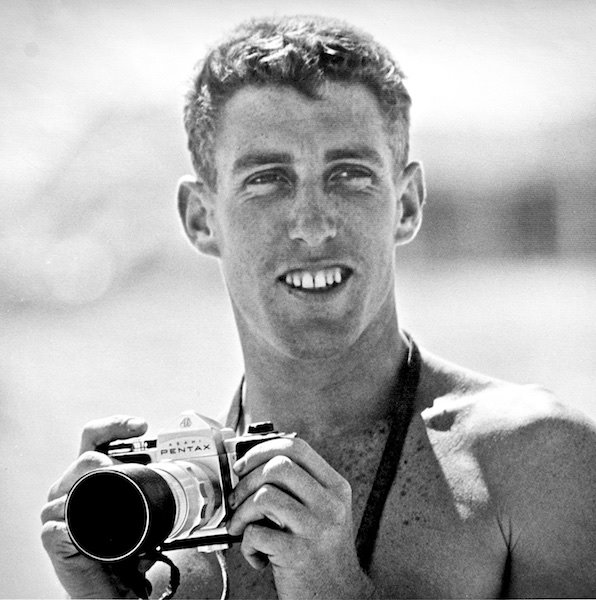 Bombora
Posted: February 14, 2016 at 1:21 am
Gary Birdsall at Cronulla Point photo by Bob Weeks.