The Point '79
Posted: March 25, 2018 at 7:59 am
May 1979 Cronulla Point. Unknown surfer dropping into a nice wave. High speed sequences shots were impossible back then, the Nikonos III would have to be "wound on" after each shot. Tim Vanderlaan Photo.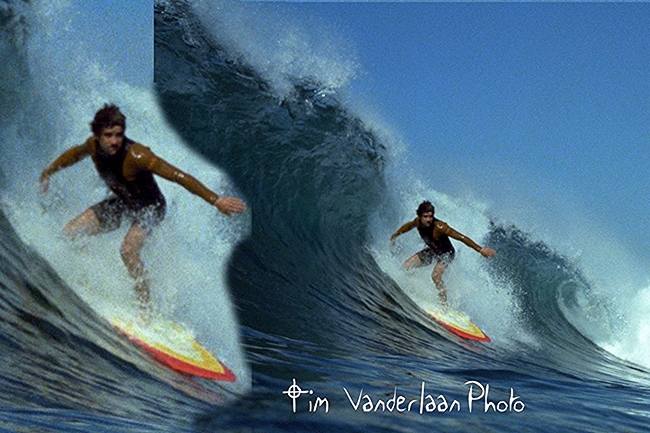 Cronulla Point
Posted: December 2, 2016 at 12:14 am
Early 1900's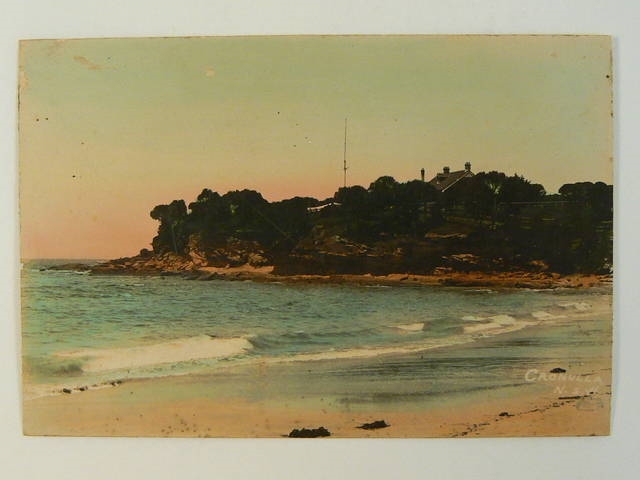 Point Crew 80's
Posted: April 11, 2016 at 9:55 am
Matt Woodcock, Peter Glasson,Fitzy, Al Whitely, Mick Hatsis in the early 80s pic Butto.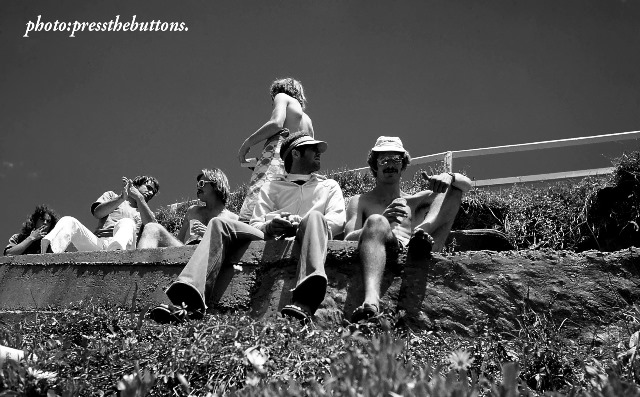 Ross Bullard
Posted: February 16, 2016 at 11:38 am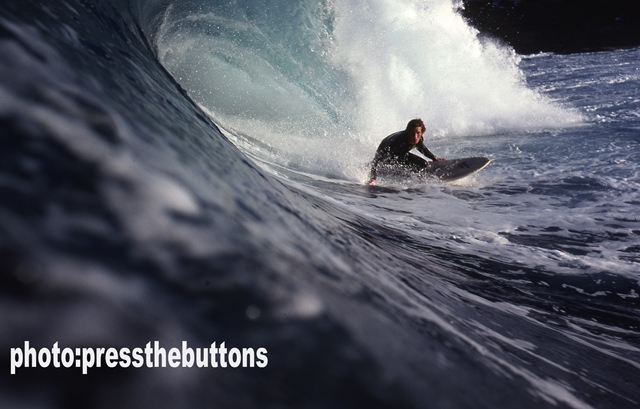 The Drop In
Posted: February 14, 2016 at 1:33 am
May 1979 Cronulla Point.  The classic "drop in".  I'm not sure what the guy on the inside is thinking, but he sure ain't  impressed!   Tim Vanderlaan photo.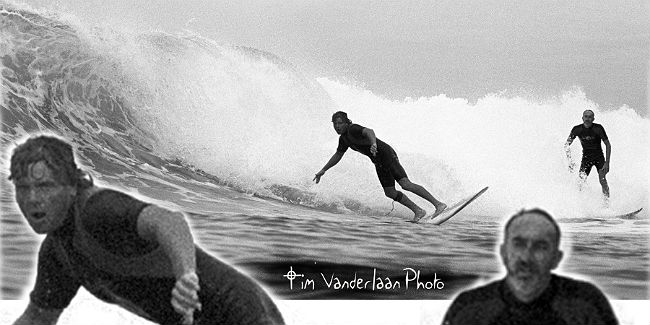 The Point
Posted: February 5, 2016 at 12:54 am
Big swell rocks the Point in the early 80's all photos Chris Stroh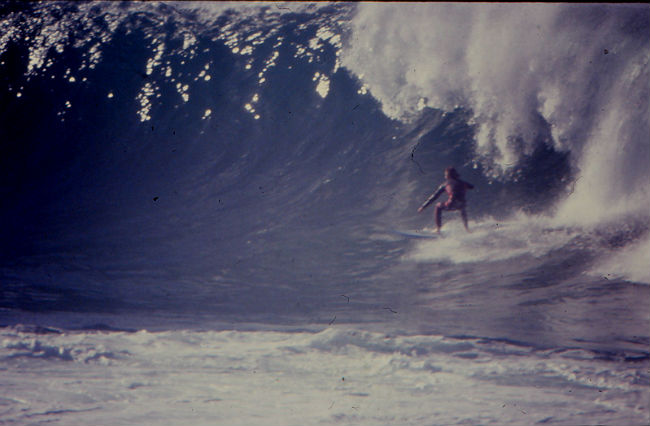 Popout would go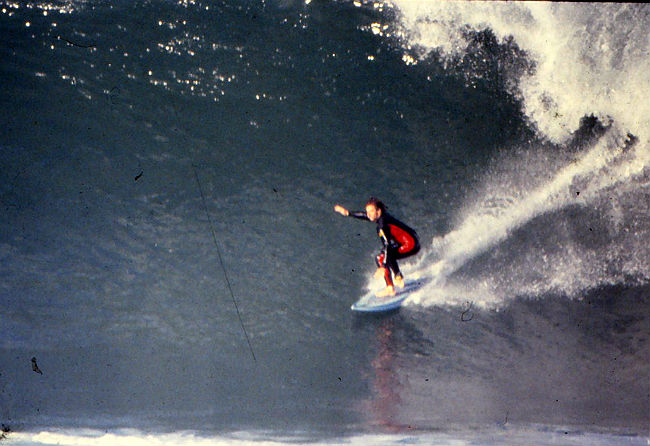 Popout again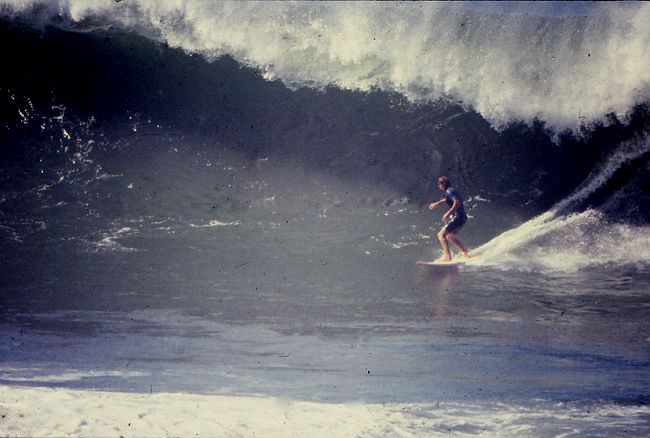 Straight hander
Cronulla Point 2nd Reef
Posted: November 27, 2014 at 9:53 am
Classic day at Cronulla Point from a story in Surfing World in the mid 70's photo Peter Simons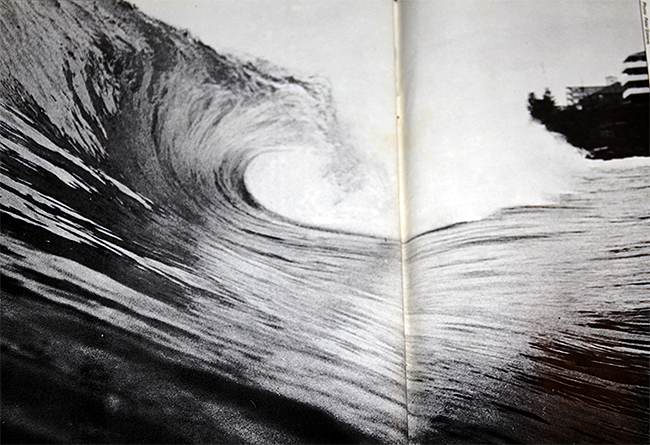 Cronulla Point 1905
Posted: October 21, 2014 at 10:04 am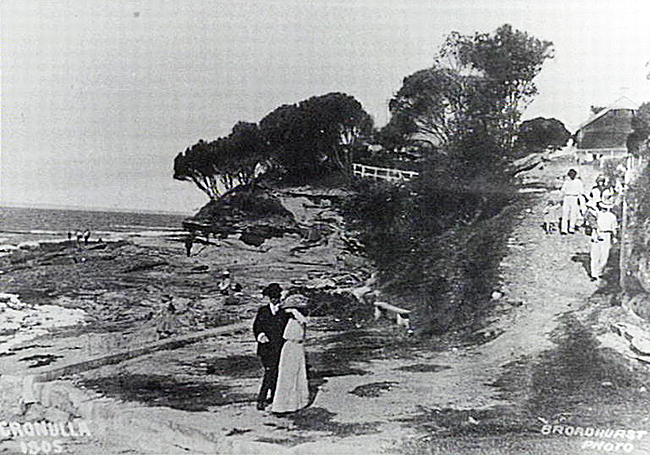 Cronulla Point Cliffs
Posted: April 13, 2014 at 4:56 pm
Haven't changed all that much today since this shot was taken Circa 30's.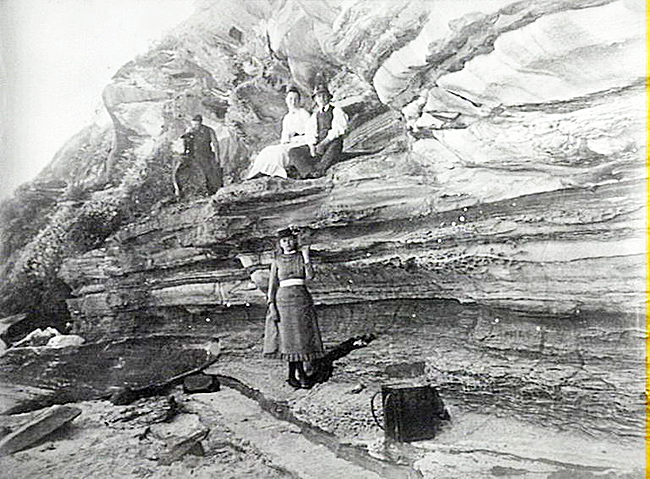 Dave Spiler photo Greg Button
Posted: December 27, 2013 at 7:08 pm