Dave "Speg" McKinnley
Posted: January 31, 2020 at 1:28 pm
1996 Dave "Speg" McKinnley sliding into a Shark Island wave. Tim vanderlaan Photo.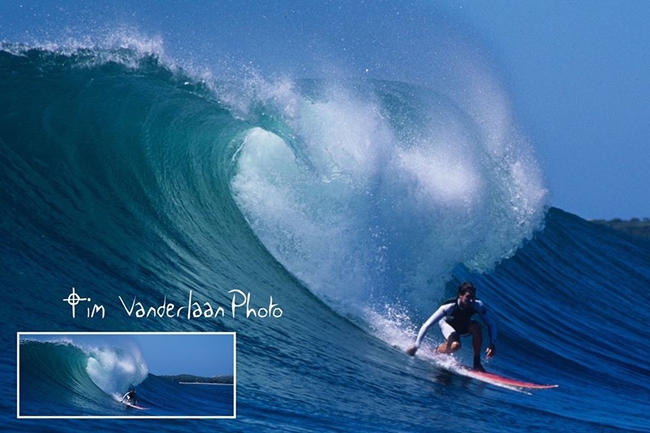 Mark Rhino Ryan
Posted: December 18, 2019 at 1:44 pm
Mark Rhino Ryan in the shade at Cronulla Point 1990 photo Chris Stroh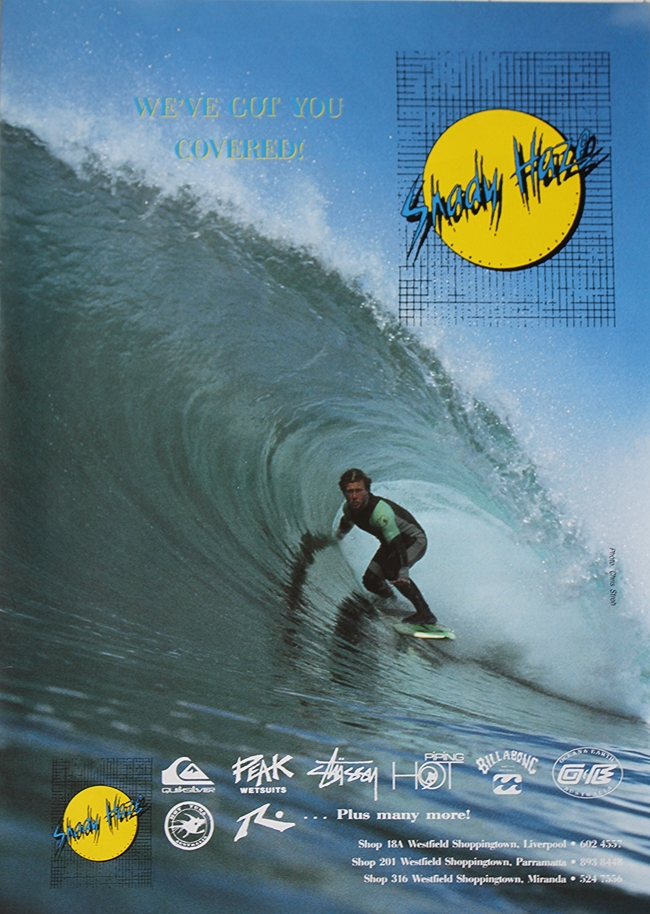 Shark Bait
Posted: December 18, 2019 at 1:33 pm
Mid 1990's. Shark Island. Surf photographers are often the unsung heroes of the sport, quietly recording the action away from the limelight. Shark  Bait  with his home made waterproof housing and movie film camera. Tim Vanderlaan Photo.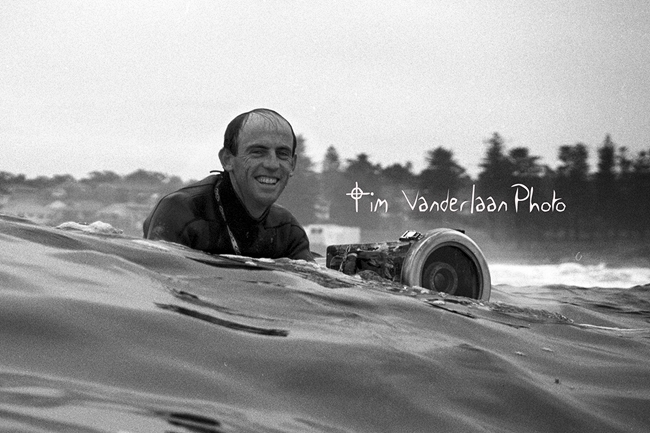 Mark Rhino Ryan
Posted: August 4, 2019 at 1:20 am
Mark Rhino Ryan Shark Island tube master photo early 90s photo Chris Stroh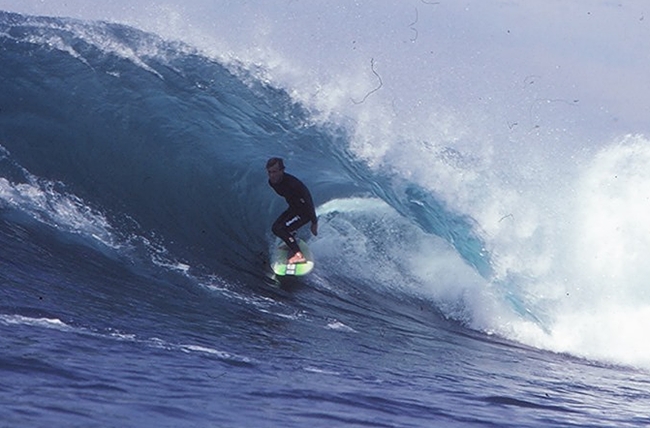 Pete Panic
Posted: August 3, 2019 at 4:19 pm
Pete Panic photo Chris Stroh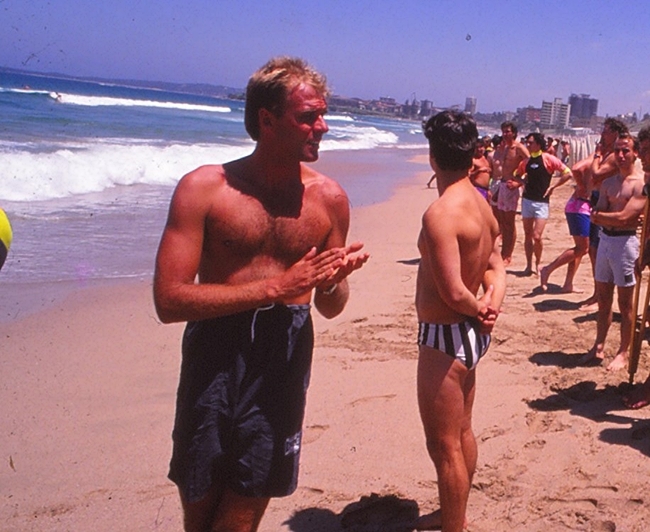 Tim, Roachy, Cooki and Darce
Posted: June 11, 2019 at 11:48 am
Tim Gibson, Wayne Roach, Ketut "Cooki" Sudiarta and Stuart Darcy back in the day. Photo courtesy of Wayne Roach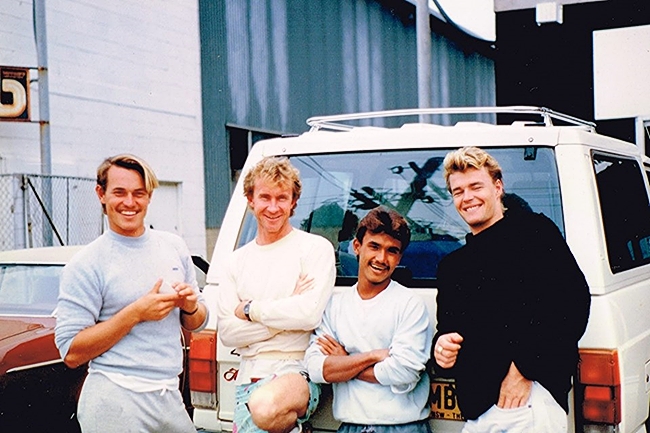 Andy King
Posted: June 11, 2019 at 11:14 am
Andy King 90s photo Southwave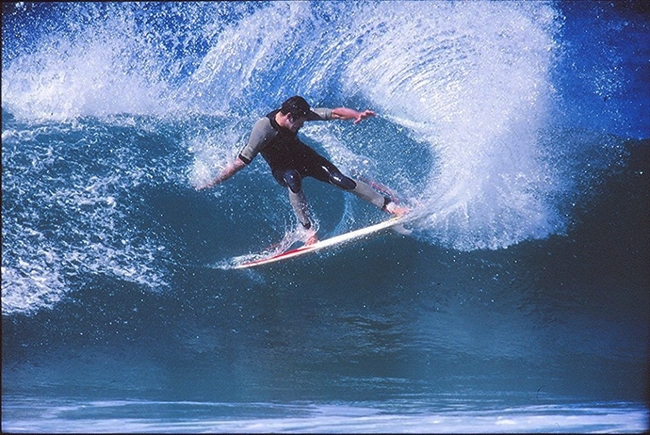 Murph and Old Joe
Posted: June 11, 2019 at 11:09 am
1990s Classic shot of Murph and Old Joe inside the Alley Milkbar holding the Charity Shield surfing trophy…2 local legends no longer with us photo courtesy John Veage.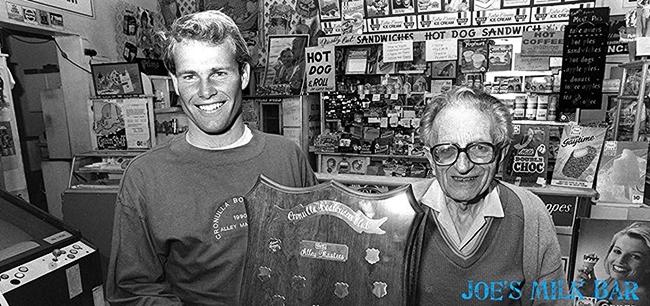 Dog and Nugget
Posted: June 11, 2019 at 10:43 am
Richard Marsh 'Dog' and Troy Dennehy 'Nugget' pictured at The Wall photo Getty Images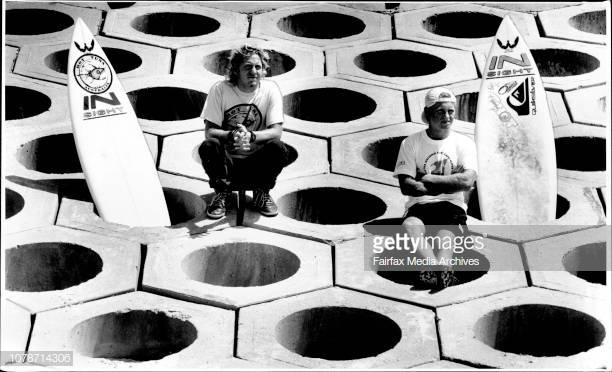 Mark and Jack
Posted: January 28, 2019 at 11:23 am
Mark was out surfing one day in 1993 as a big swell came in from the South. It had been raining for days and on that afternoon the sun came out.
Mark didn't know it at the time but Jack Eden took a walk to the point that afternoon, one of the only times he used his camera since retiring.
A couple of months later one of Mark's friends, Doug Robson was walking along the Mall – Jack had a display of some of his photos and Doug noticed from the corner of his eye, this photo of his friend Mark, or MR as his Cronulla Point Board Rider friends call him. The photo had been labelled 'Mark Richardson'. Doug alerted Jack to the incorrect name, in that it is Mark Rogers to which Jack changed the name. Doug rang Mark to tell him the photo was there, hence to say, Mark raced down and bought it.
So there you have it, a Jack Eden, signed photograph, of my husband Mark 😊 from Anna