Craig Naylor
Posted: August 3, 2019 at 4:01 pm
Craig Naylor at Blackrock, one of Cronullas best surfers Circa late 70s and 80s photo Chris Stroh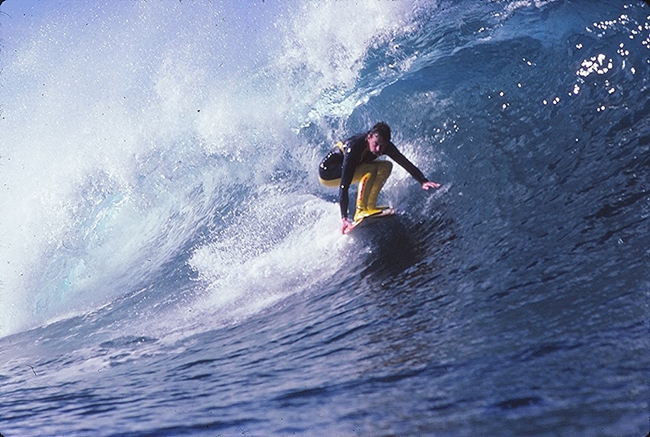 Craig Naylor Shape
Posted: March 18, 2017 at 5:32 pm
Emerald Surfboard Circa 80's shaped by Craig Naylor.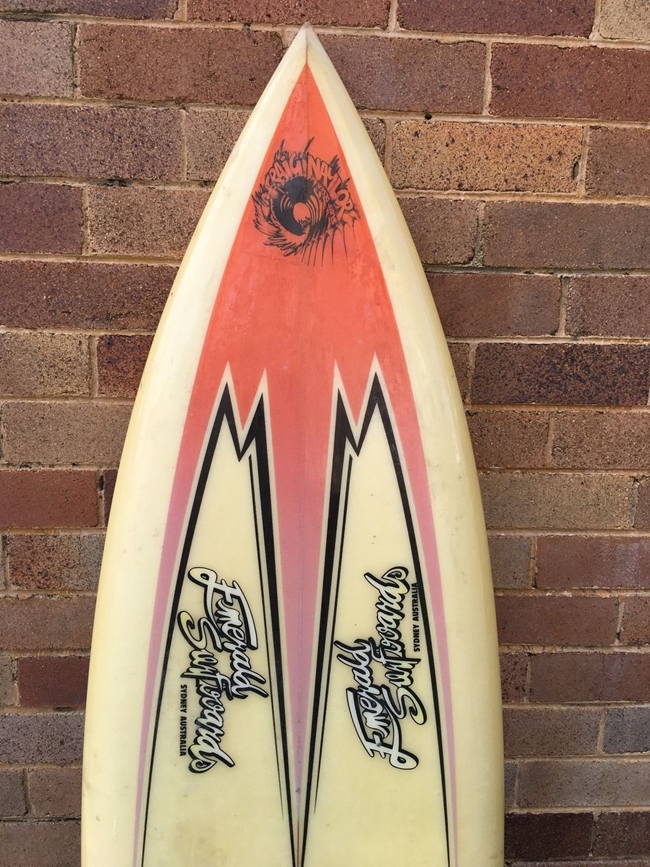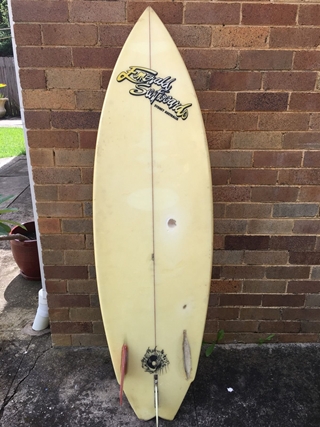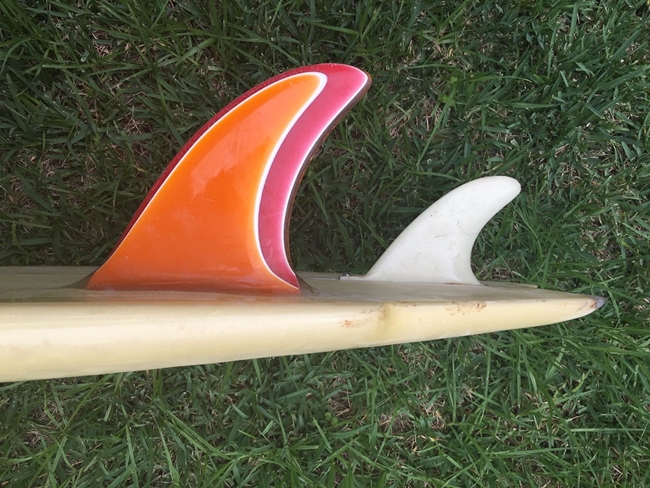 Craig Naylor
Posted: July 10, 2015 at 10:38 pm
One of the Midway crew in the 70's and talented shaper.Photo Chris Stroh '83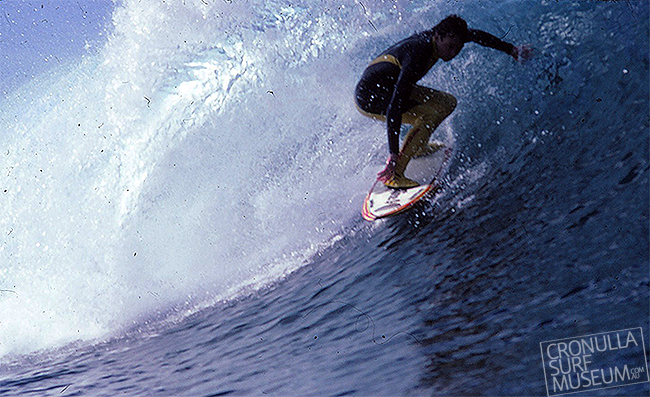 Craig Naylor
Posted: February 10, 2015 at 7:31 am
Riding his own Emerald model board shape Craig tears the face of this Sandshoes face '81. photo Chris Stroh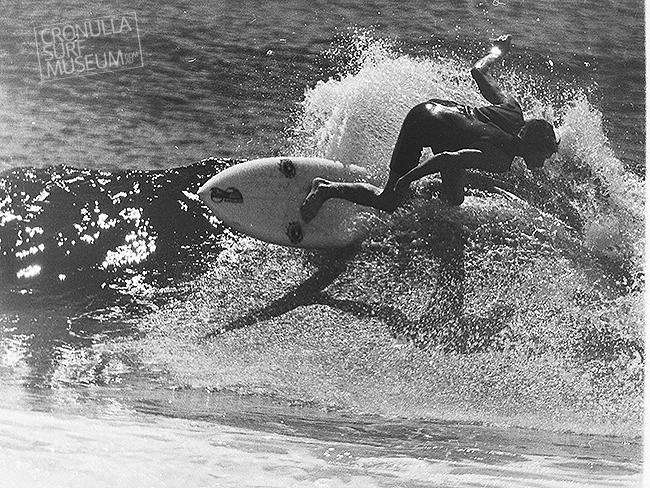 Craig Naylor '79
Posted: December 7, 2014 at 9:48 am
Craig Naylor one of the  highly competitive Midway Boardriders crew at Cronulla Point '79 photo taken with a Nikonos by Chris Stroh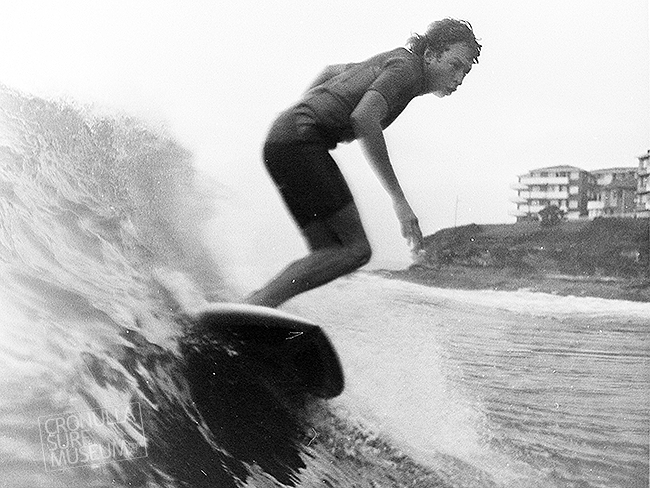 Craig Naylor '79
Posted: February 24, 2014 at 6:10 pm
One of Midway Boardriders top surfers Craig Naylor jamming back at The Point in '79 photo Chris Stroh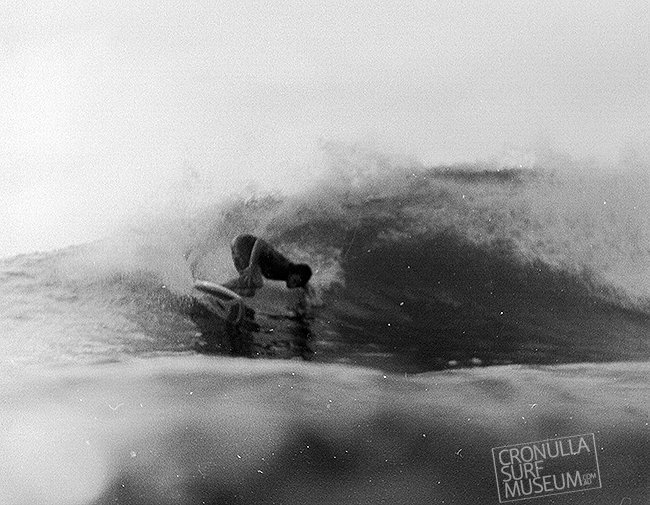 Craig Naylor/Emerald Shape
Posted: February 4, 2014 at 5:59 pm
Early Craig Naylor Emerald Channel Bottom Thruster Mid 80's
Ross and Craig
Posted: May 24, 2013 at 6:11 pm
Emerald advertisement featuring Ross Marshall and Craig Naylor Early 80's.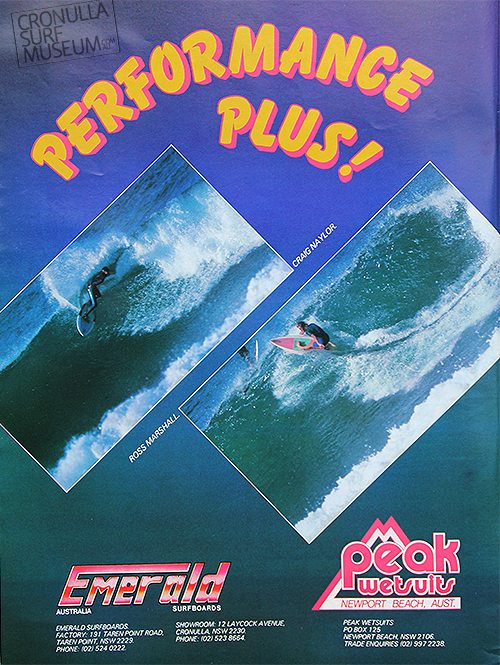 Craig Naylor
Posted: May 16, 2013 at 11:20 am
Craig Naylor and the Fang Tail design made popular by Michael Peterson Circa 70's.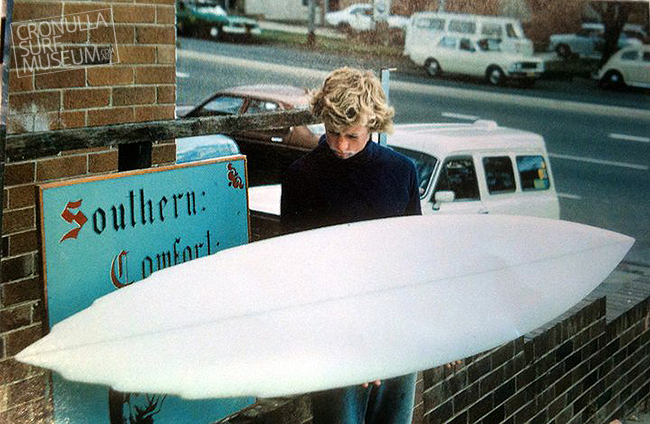 Craig Naylor Logo
Posted: April 28, 2013 at 2:28 pm
Talented  surfer/ shaper Craig Naylor has been around the surfboard manufacturing industry since the late 70's. He has worked at Southern Comfort, Emerald and Force 9 over the years. Below his custom logo.