Paul "The Bear" Burridge,
Posted: May 16, 2022 at 4:25 pm
A bit of Kneeboard Greenroom handbrake action out Cronulla Point in the 70s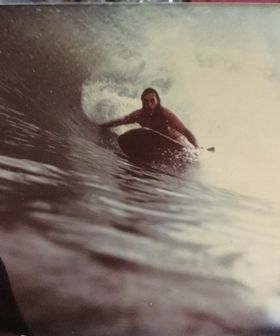 August 1965. John Foster
Posted: July 2, 2021 at 9:15 pm
August 1965 John Foster going left at Cronulla Point. A lot of board riders in the 60s started out body surfing before moving on to boards. Photo taken by Rod Margieson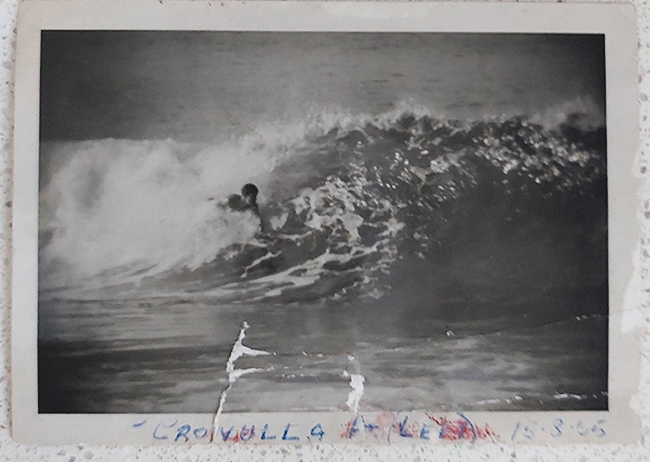 Billy Dews Cronulla Point 1962
Posted: July 4, 2020 at 10:12 am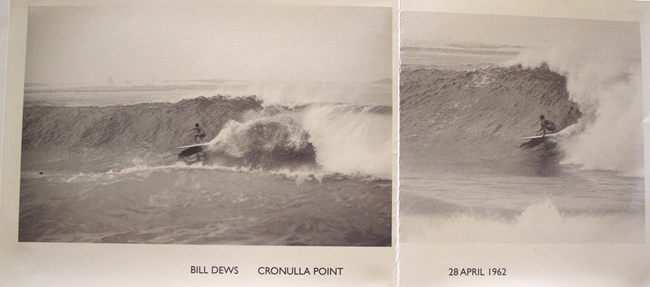 Greg Hourigan 1980
Posted: June 18, 2020 at 4:54 am
Tracks cover Dec 1980 Cronulla Point. Greg Hourigan.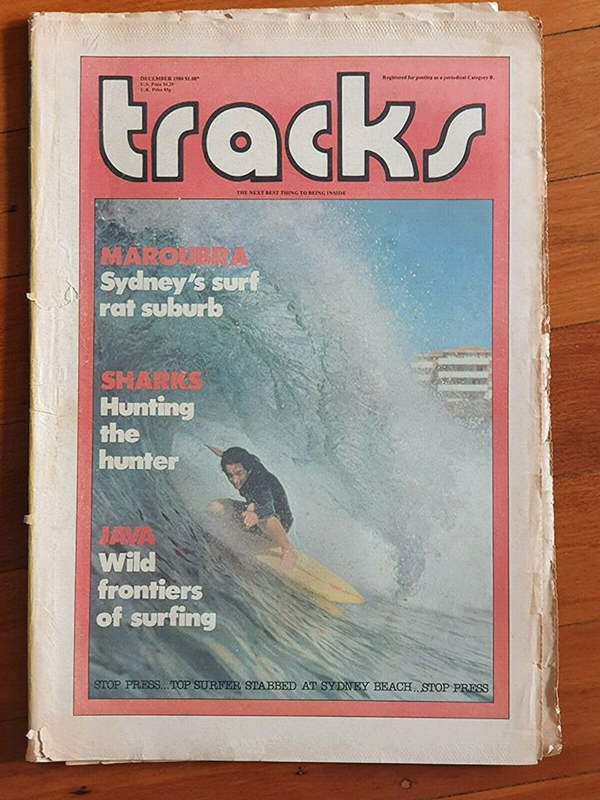 Gary Hughes
Posted: June 18, 2020 at 4:50 am
Gary Hughes Cronulla Point photo Dave Shaw mid 70s.
Spike
Posted: June 18, 2020 at 4:45 am
Richard Spike James early morning 1st reef Cronulla Point early 80s photo Chris Stroh
Gary Hughes '78
Posted: March 17, 2020 at 9:10 am
Gary Hughes from SURF Magazine, May issue 1978 photo Dave Shaw.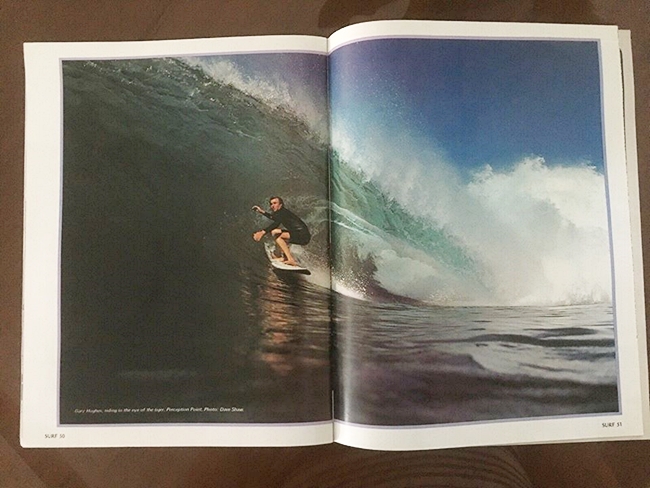 Mark Rhino Ryan
Posted: December 18, 2019 at 1:44 pm
Mark Rhino Ryan in the shade at Cronulla Point 1990 photo Chris Stroh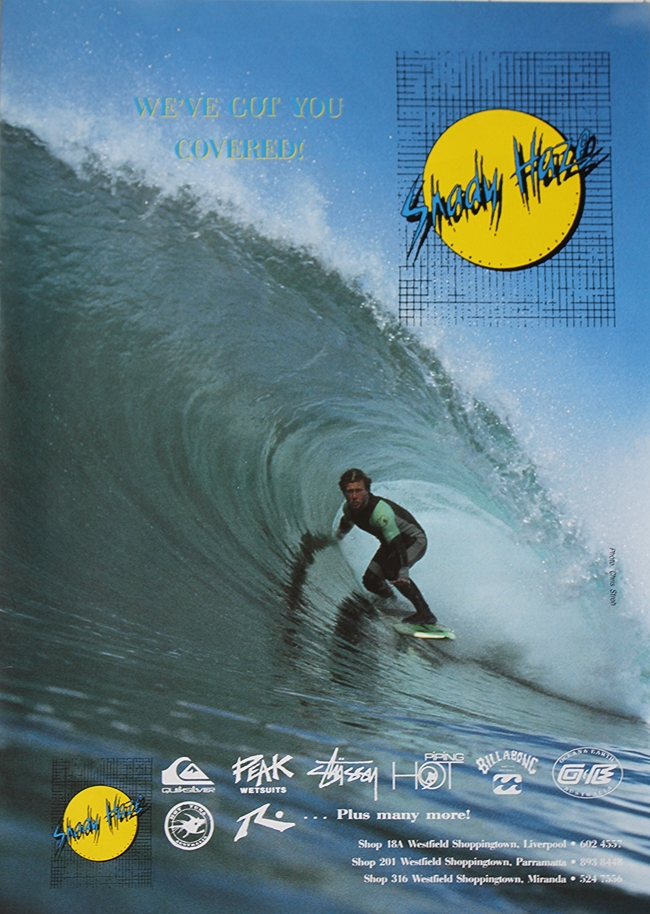 The Power and The Glory
Posted: November 12, 2019 at 12:20 pm
The cover of the June 1974 "Surfing World" magazine in which the Cronulla Point article "the power and the glory" featured. Insert: Some of the words written by Peter Glasson of that day. Tim Vanderlaan Collection.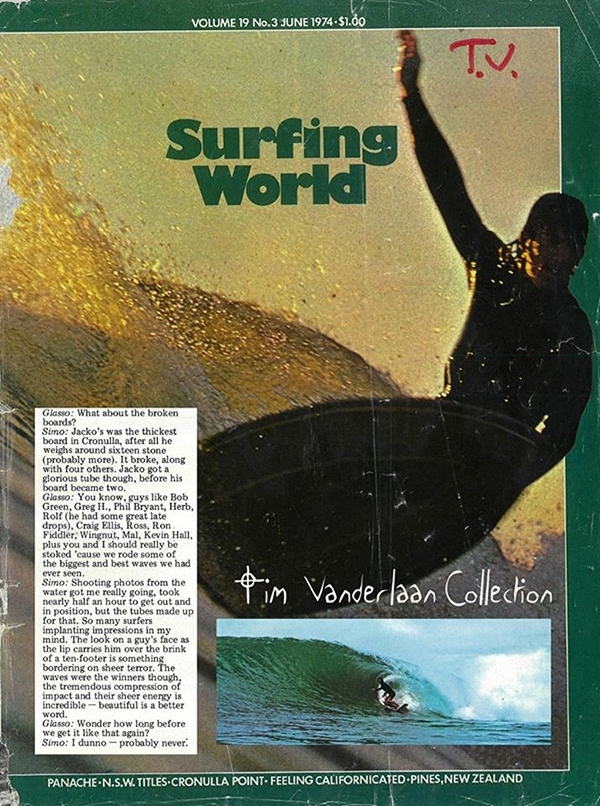 1980 Dave Lonsdale.
Posted: October 6, 2019 at 10:44 am
Cronulla Point.  Some surfers have a short surfing life, others like Dave Lonsdale still surf and are as keen 40 years later, as they were when they were grommets.  Tim Vanderlaan Photo.