Wanda Carpark
Posted: November 14, 2017 at 7:41 am
1976 Stacking single fins in a sports car at Wanda carpark. Tim Vanderlaan Photo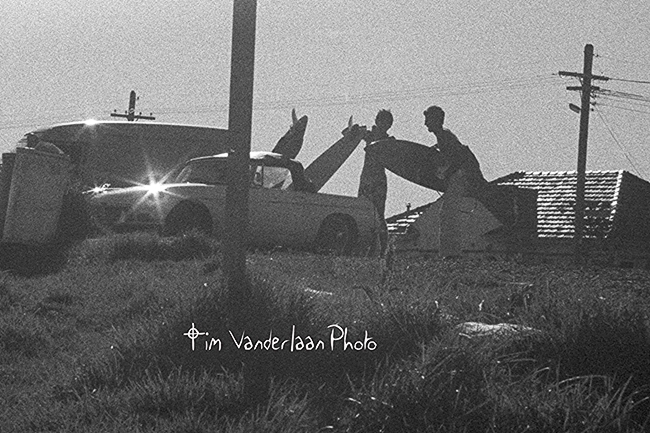 Wanda '62 photo John Coote
Posted: September 27, 2017 at 11:51 am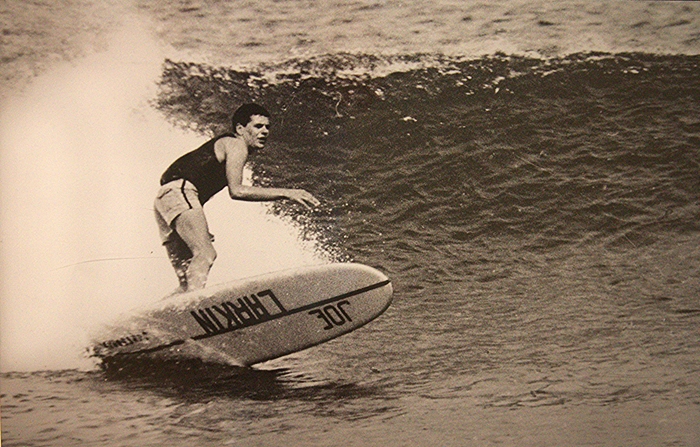 Wanda Beach '68
Posted: June 24, 2017 at 4:56 pm
1968. The surf craze of the sixties was in full swing at Wanda Beach. Tim Vanderlaan Photo Collection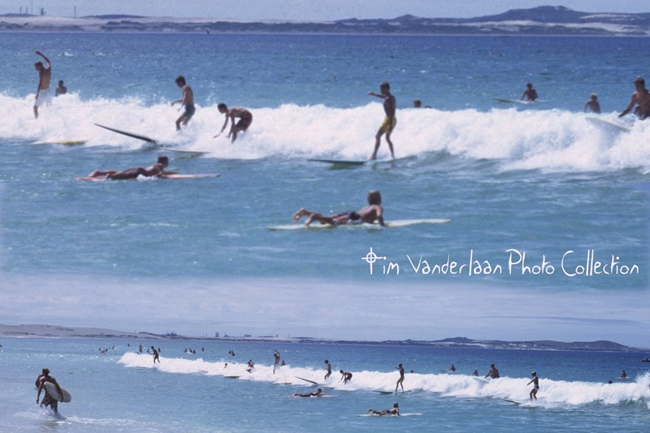 Wanda '68
Posted: April 20, 2017 at 7:58 pm
Summer 1968.  Wanda Beach. Just riding a wave to the shore was a thrill.  Tim Vanderlaan Photo Collection.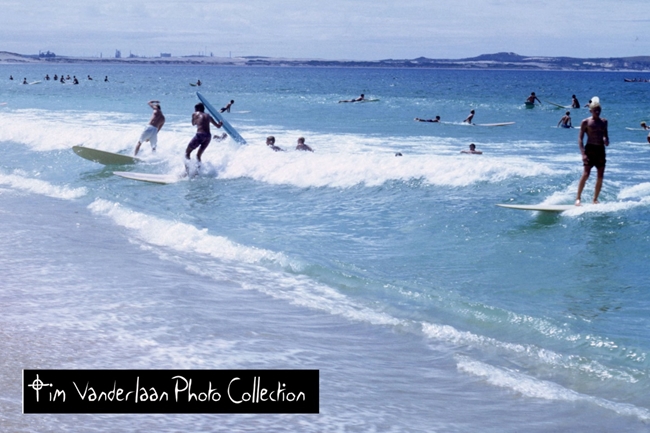 Summer '68
Posted: April 20, 2017 at 7:51 pm
Summer 1968.    Wanda Beach.  Surfing was the newest  craze when this picture was taken.  Tim Vanderlaan photo collection.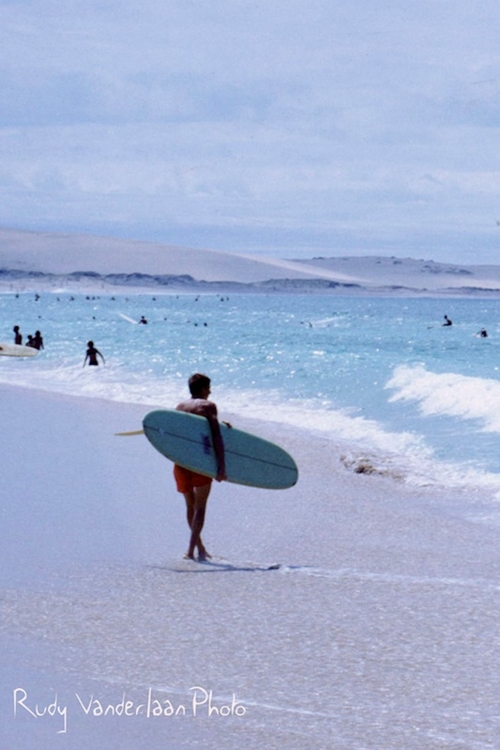 Wanda 1975
Posted: February 15, 2017 at 7:02 am
1975 Wanda Beach This may be a young Jim Banks carving it up. Tim Vanderlaan Photo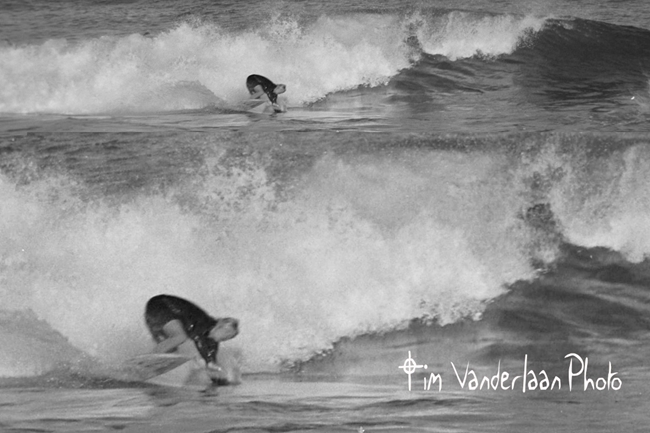 1978 Wanda Beach
Posted: June 11, 2016 at 11:29 am
1978 Wanda Beach. Uncrowded waves would greet those prepared to take the long walk north of Wanda. Tim Vanderlaan photo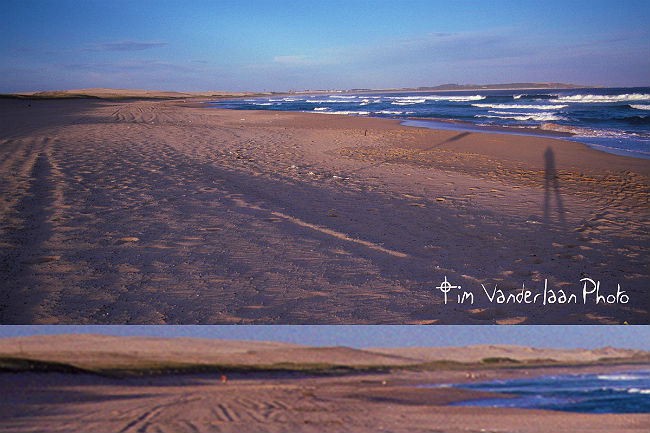 Wanda Sailboarding '83
Posted: June 21, 2015 at 11:36 am
Gary McEvoy launching at Wanda Beach photo Tim Vanderlaan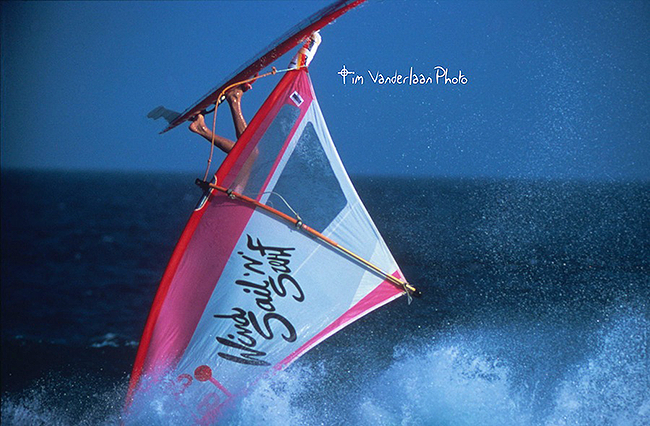 The Wanda House
Posted: April 17, 2015 at 10:23 pm
The Wanda house on prime real estate situated on the hill directly above Wanda Clubhouse. The  Liddleloes family where residents. Council reclaimed the land back. Image from mid 80's.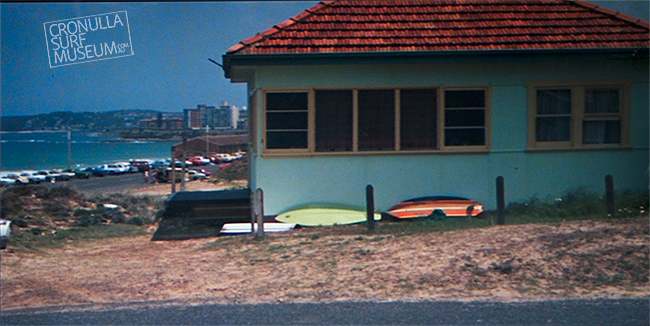 Wanda Beach
Posted: January 15, 2015 at 11:27 pm
August 1975 Peter Taplin at Wanda Beach photo Tim Vanderlaan