Sand Dunes '61
Posted: March 25, 2018 at 7:52 am
Jenny Fleming and her sister play in the dunes 1961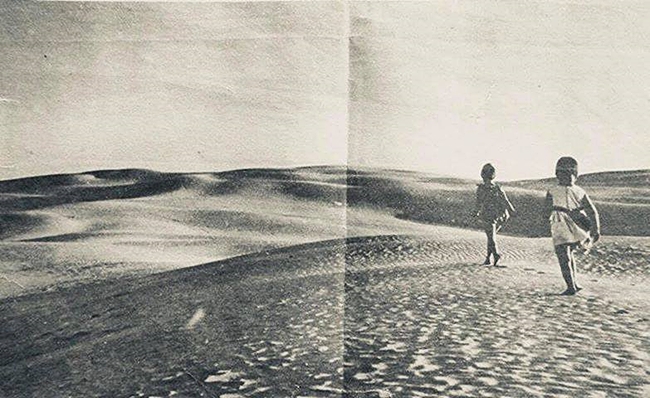 Wanda Sand Dunes 1965
Posted: July 17, 2017 at 9:52 am
Sand drifting across the road in 1965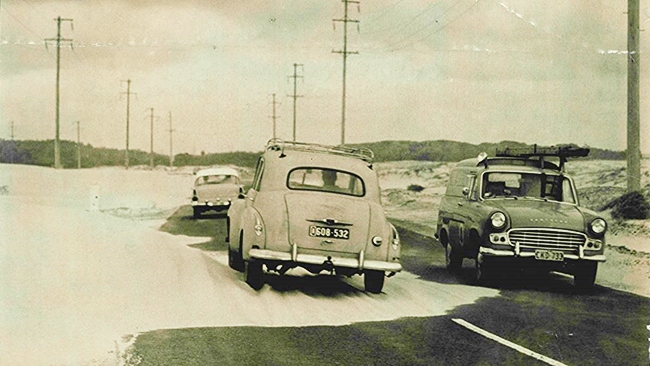 Sand Dunes
Posted: June 24, 2017 at 4:09 pm
Wanda Sand Dunes
Posted: October 22, 2016 at 1:33 pm
1977 Moving sand hills at Wanda. The wide open spaces of our youth now just another housing estate. Tim Vanderlaan photo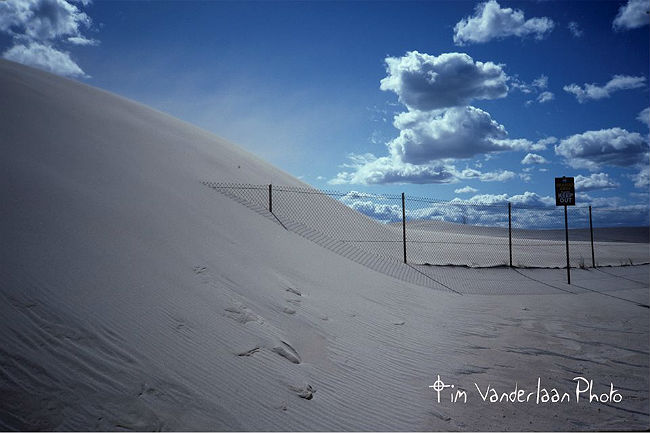 The Sand Dunes
Posted: July 3, 2016 at 11:14 am
A Wanda peak goes untouched while the dunes behind are not so lucky late 70's.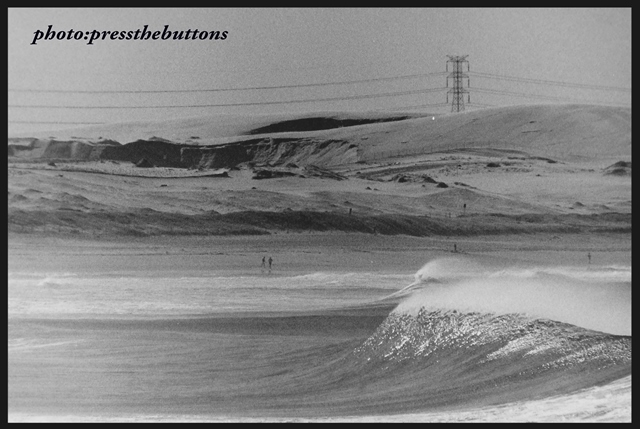 Wanda Dunes
Posted: March 26, 2016 at 8:06 pm
Butto self portrait using a fisheye lens.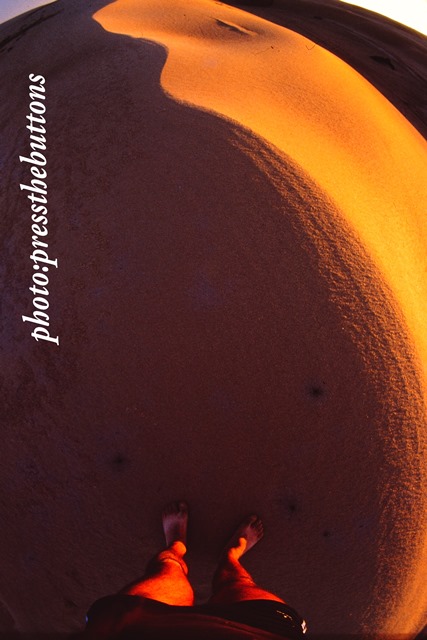 Wanda Sand Dunes
Posted: February 21, 2016 at 9:50 pm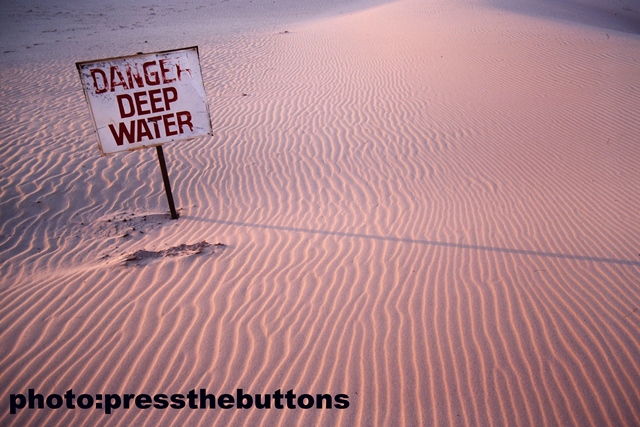 Hang Gliders in the Dunes
Posted: January 1, 2016 at 3:00 pm
July 15. 1975 Hang gliding in the Wanda Sandhills. It wasn't long after the invention of the hang glider that all sorts of flying adventurers were launching themselves off the Wanda dunes. Most times the sand made for a soft landing, but occasionally crashes would happen. At least back then there was plenty of open space around to land.  Tim Vanderlaan Photo.
July 15. 1975 Hang gliding in the Wanda Sandhills.      An early "GI Joe" with the typical 70's mo.    I reckon his flares may have caused a lot of wind drag.      Tim Vanderlaan Photo
The Point to Greenhills
Posted: December 16, 2015 at 10:32 am
The Point with mountains of sand at Greenhills early 80s photo Chris Stroh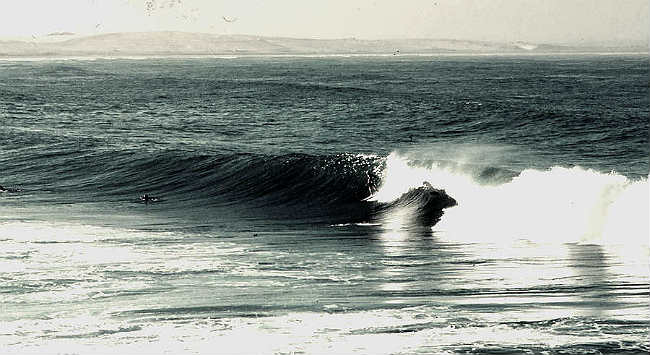 Wanda Sand Dunes '79
Posted: November 1, 2015 at 6:14 pm
The view from Cronulla Point back in '79 as a surfer tucks in at First Reef. In the background the Wanda Sand Dunes stand tall and magnificent. photo Chris Stroh