June '83
Posted: July 17, 2017 at 9:31 am
June 1983. Shark Island. Unknown surfer riding a board more suitable for a small beach break. If the surfer is still around, maybe he can tell us the dimensions of his board. Tim Vanderlaan Photo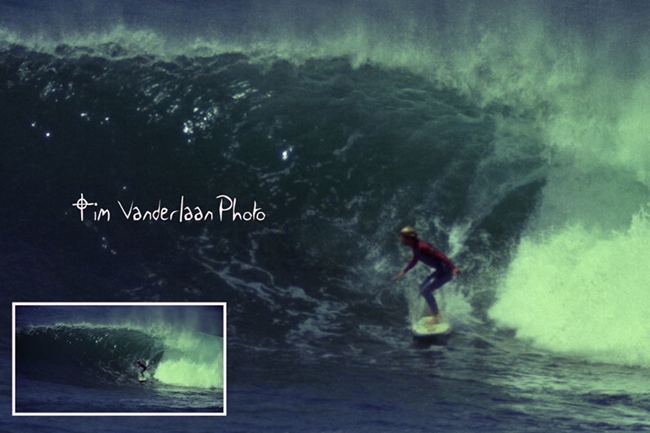 June 1995 Shark Island
Posted: May 29, 2017 at 10:05 am
June 1995. Unknown Surfer perfectly positioned on a grinding Shark Island wave. Tim Vanderlaan Photo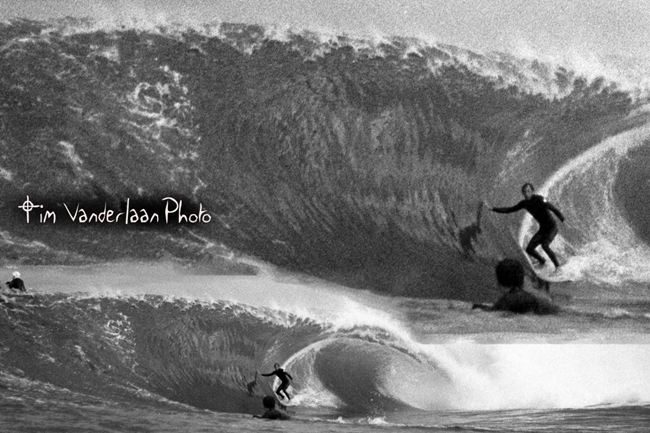 Shark Island 2007
Posted: May 2, 2017 at 4:19 pm
11 June 2007. Shark Island. Cronulla's winter swells produce waves equal to that of the Hawaiian Islands. Unknown surfer. Tim Vanderlaan Photo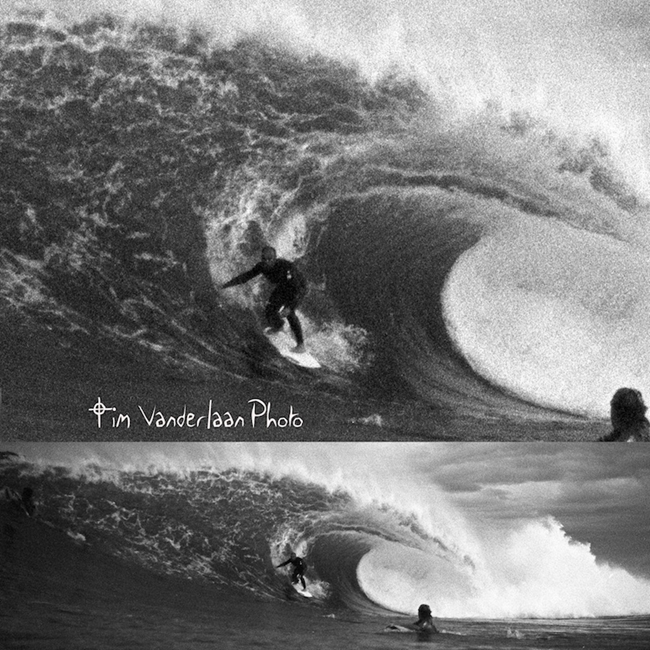 Front Row Seat at Shark Island
Posted: April 2, 2017 at 8:27 am
Shark Island Toilet bowl, front row seat photo courtesy Geoff Snellgrove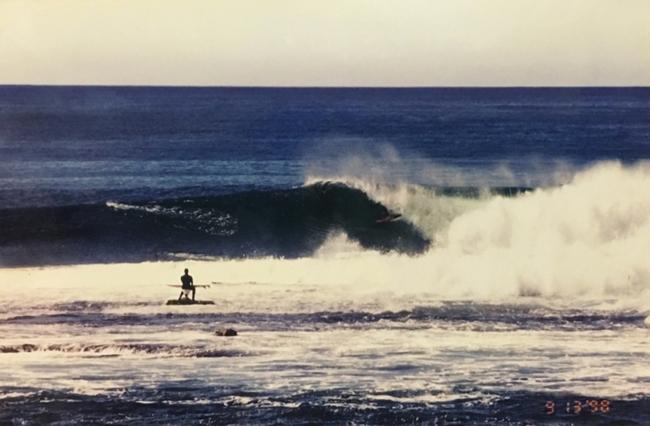 Steve Finebeer
Posted: March 30, 2017 at 9:42 am
Steve Austin Feinbeer loved surfing Shark Island and rarely missed those BIG  days in the 1990's. Tim Vanderlaan Photo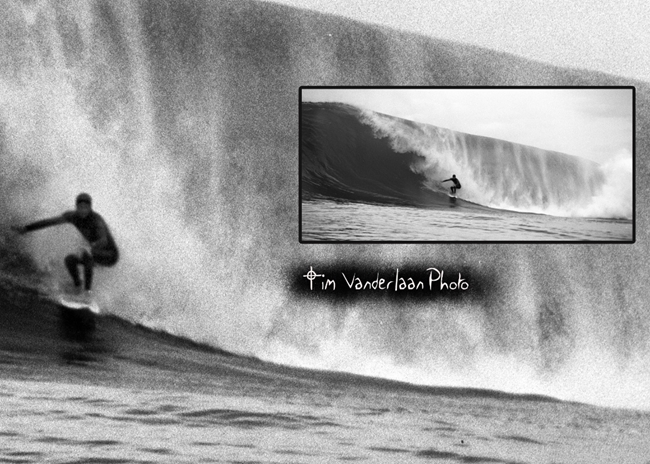 Shark Island Tapes
Posted: March 18, 2017 at 4:47 pm
Footage put together from Craig Stroh of Shark Island back in the day.
The Shark Island Tapes from Southwave on Vimeo.
Shark Island photo Chris Stroh
Posted: December 13, 2016 at 12:56 pm
With waves like this on offer no wonder Cronulla has earned its title as having the heaviest reef waves on the East Coast.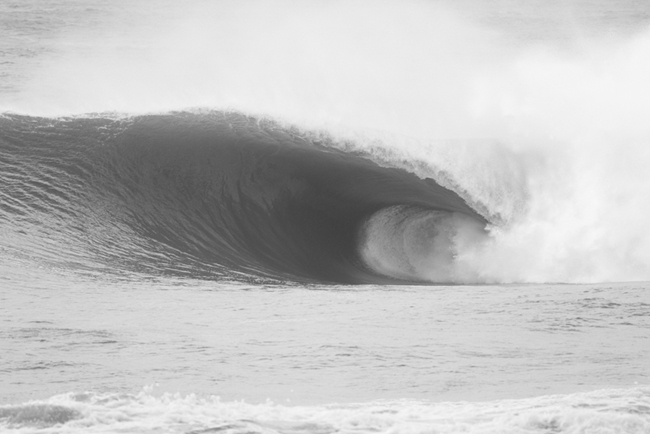 Soulman '79
Posted: December 2, 2016 at 12:11 am
Geoff Solness, Shark Island, Winter 1979. In the seventies, and long before the masses took to surfing the Island, a small group of standup surfers already had the place "wired" RIP Geoff. Tim Vanderlaan Photo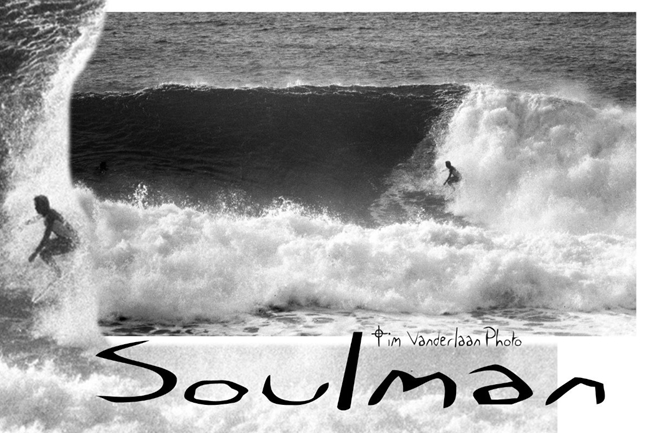 Greg McKinley
Posted: September 17, 2016 at 7:28 pm
This seq. of Greg McKinley was taken at Shark Island in the 90s. Ox is still charging out there today and rarely misses a swell. Photos Chris Stroh
Popout
Posted: September 3, 2016 at 12:18 pm
Gerry Manion negotiates a beast at Shark Island Circa 90s photo Chris Stroh