Sean Charters
Posted: June 11, 2019 at 10:54 am
Sean Charters Alley blast mid 80s photo Chris Stroh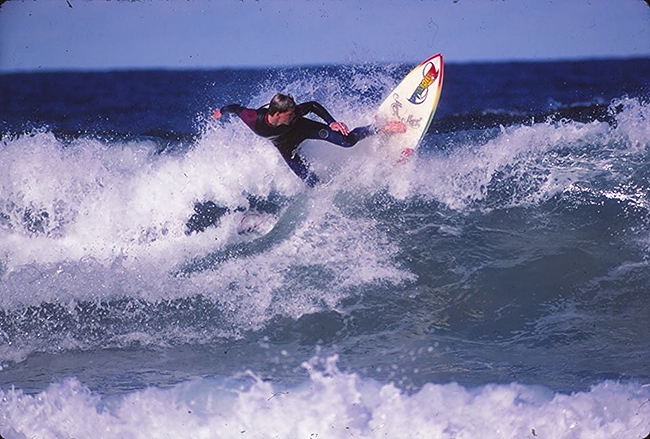 Jackson Retro Twinny
Posted: May 21, 2018 at 4:23 pm
Summer '76
Posted: April 23, 2018 at 7:52 pm
Summer 1976 . Danny Thompson surfing Cronulla Point. By then "Legrope companies" had incorporated stretchy rubber around the "rope," but had yet to invent the rail saver. Tim Vanderlaan Photos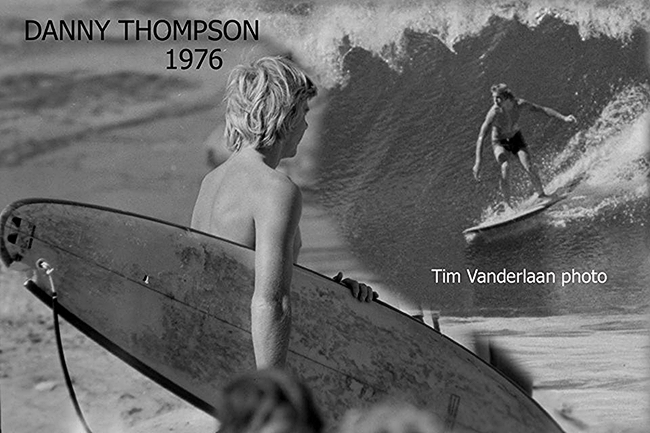 The Workers Club '90 Photo Veage.
Posted: January 9, 2018 at 7:17 am
The longtime favourite drinking hole goes under the wreckers photo John Veage.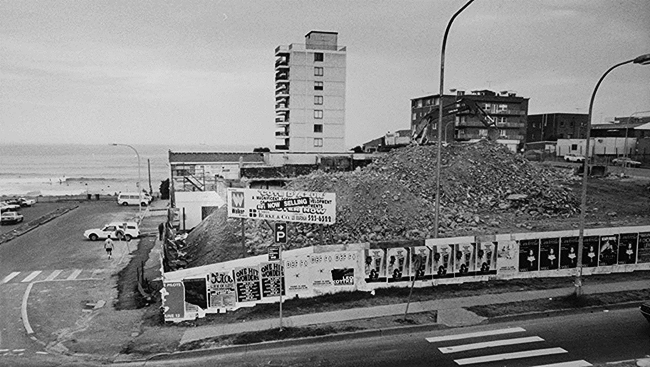 Now and Then
Posted: September 27, 2017 at 11:53 am
Brian Jackson photos Weeks/Wilkinson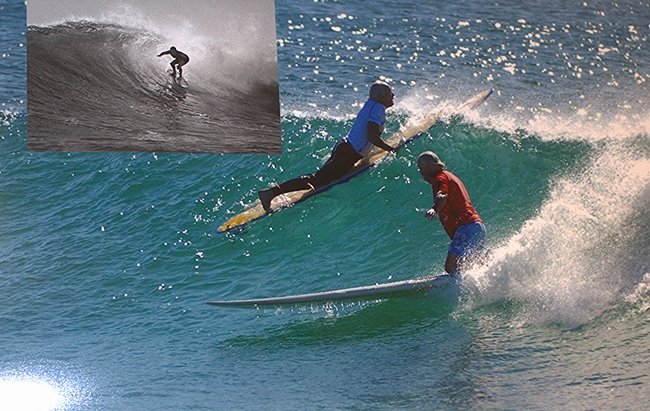 Jackson Surfboards '83
Posted: September 17, 2017 at 10:35 am
1983 Six channel single fins and a Twinfin for sale at the Jackson Surfboard factory. Tim Vanderlaan Photo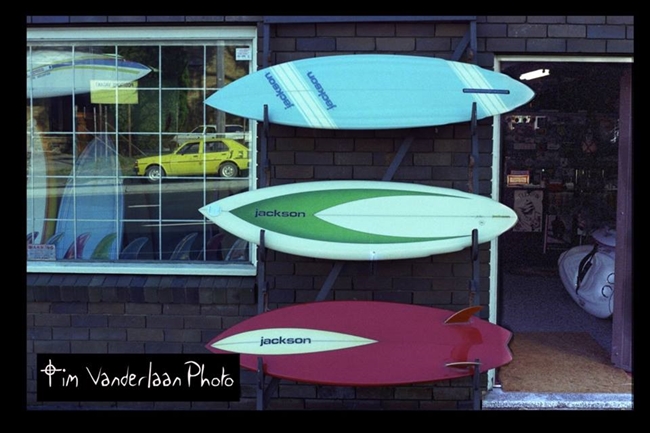 Sand Dunes '83
Posted: April 20, 2017 at 7:54 pm
July 1983   This picture, taken with a super long telephoto lens, shows the rapid demise of the Wanda sand hills in the early eighties. Once the sandminers began water dredging, the sand just caved into the lagoons and was pumped out.  The sandhills had no chance.    Tim Vanderlaan Photo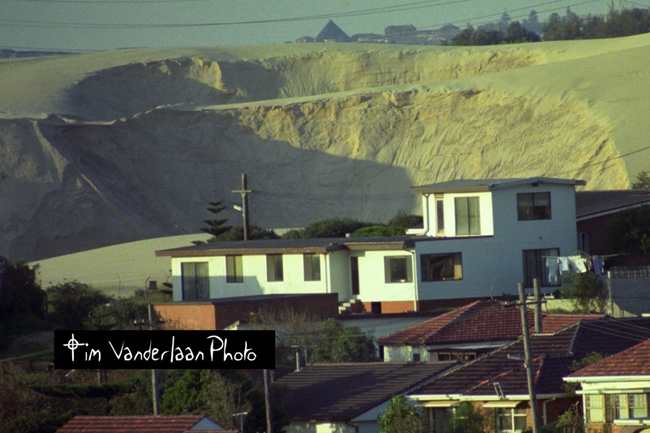 Kneeboarder '80
Posted: January 24, 2017 at 6:21 pm
Shot this pic at sunrise in 1980, I think it may be Ross Bullard pulling in at Shark Island on a mutant slab but Im not 100% sure. From memory the only other surfer out was Gary Hughes.Photo Chris Stroh.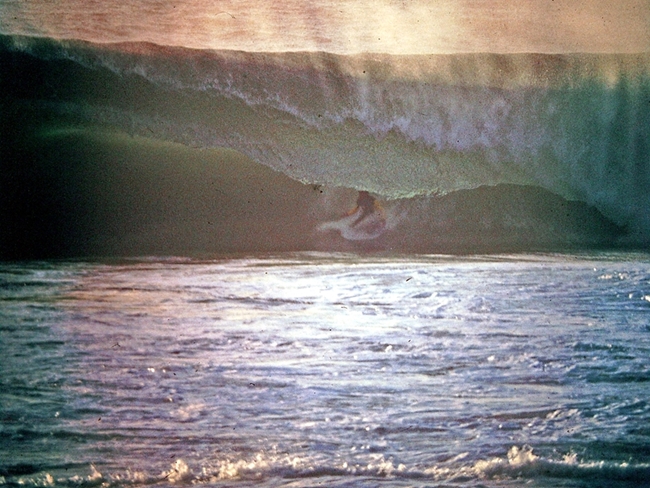 Butto Seacapes
Posted: July 23, 2016 at 11:10 am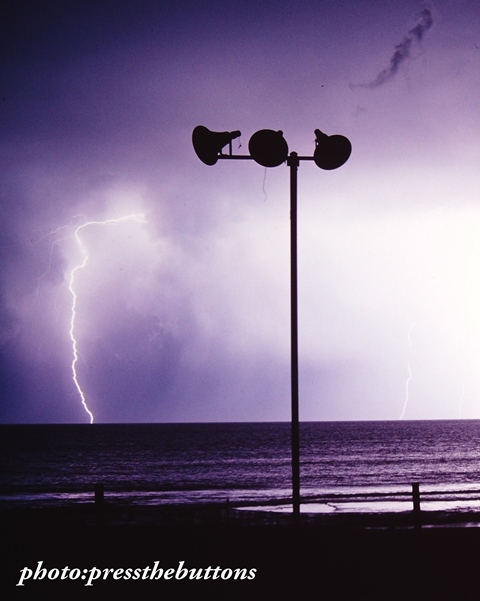 Lowtide and lightning Elouera Beach 80s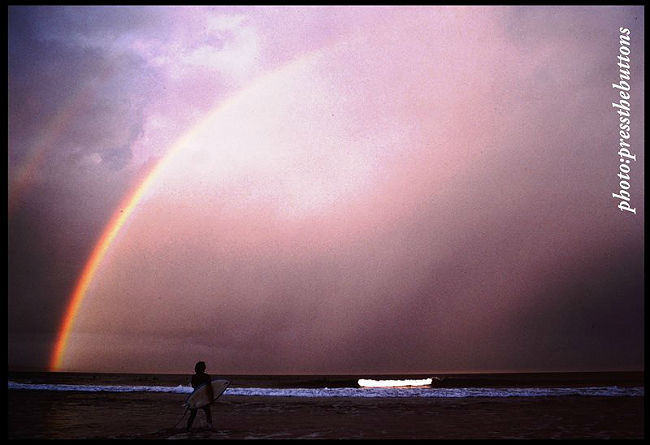 Late afternoon The Wall 70s
Popout
Posted: July 13, 2016 at 11:16 am
Gerry Manion, Shark Island pioneer late 70's