Force 9 Surfboards
Posted: April 24, 2017 at 11:10 am
Force 9 owner Jim Lucas operating manual shaping machine in the 80s. From article in Waves magazine.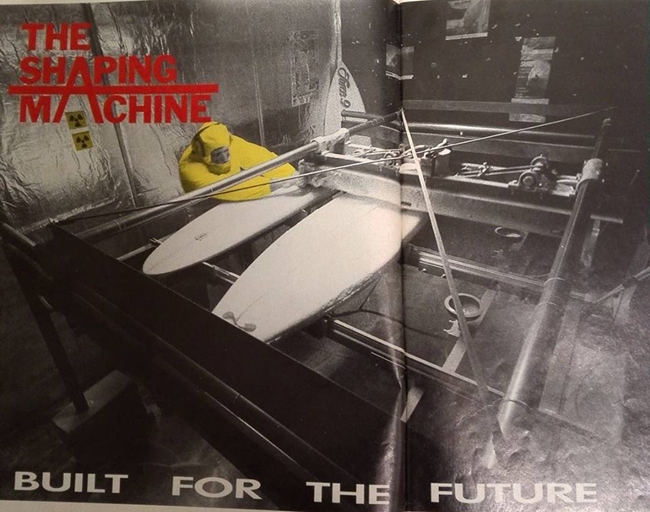 Gary Green / Force 9
Posted: March 18, 2017 at 5:26 pm
Shaped by Wayne Roach Circa 80s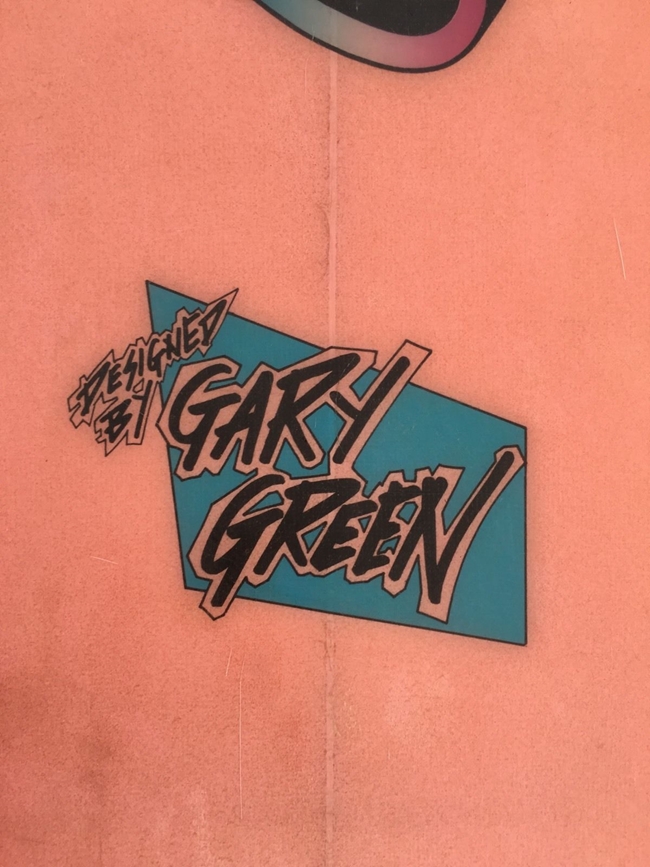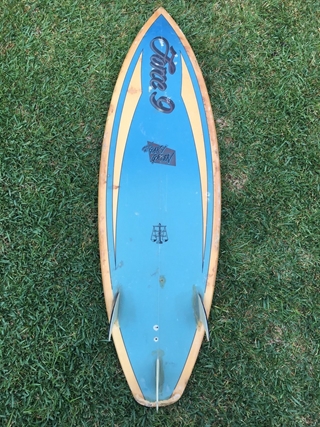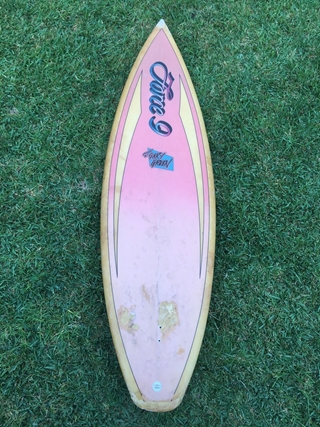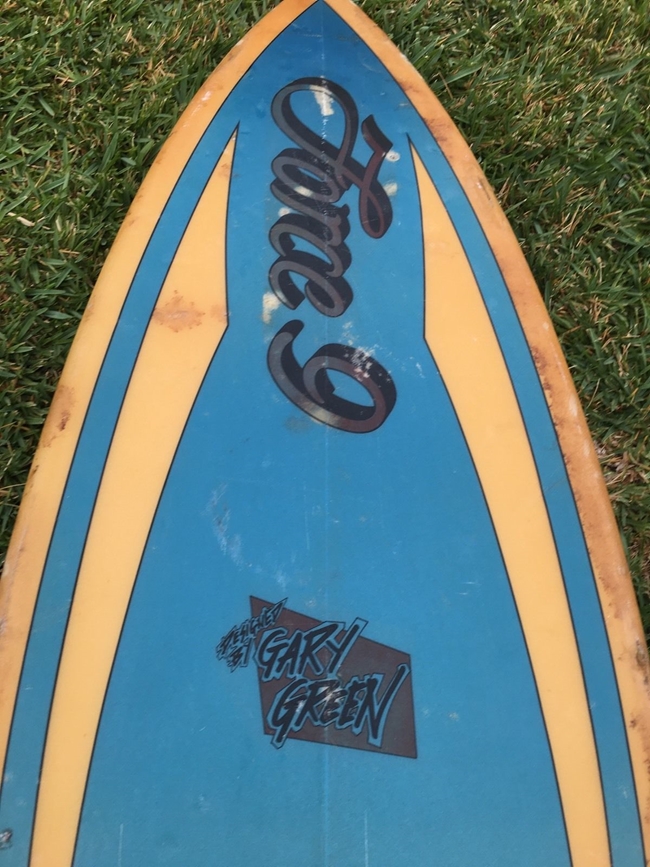 Gary Green Model
Posted: January 19, 2017 at 7:57 am
Force 9 Gary Green Model shaped by Wayne Roach
Rip Tear and Lacerate
Posted: July 2, 2015 at 3:22 am
Force 9 shape by Wayne Roach Circa 80s
Gary Green / Force 9
Posted: February 21, 2015 at 9:39 pm
Force 9 Roundtail Single Fin 80's
Posted: December 26, 2014 at 9:28 pm
Roach Approach -Force 9
Posted: October 30, 2014 at 10:00 am
Roach Approach
Posted: February 24, 2014 at 6:33 pm
Wayne Roach Force 9 shape from '84 in need of some love and care.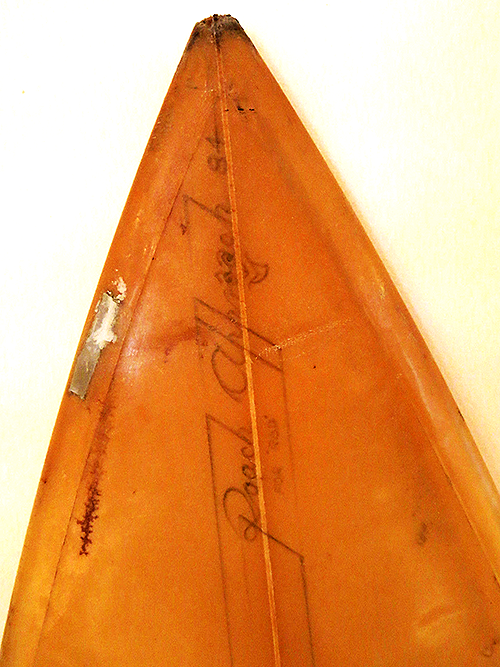 Jim Lucas – Force 9
Posted: August 24, 2013 at 12:05 pm
Jim Lucas one of the evergreens of Cronulla surfboard manufacturers began making boards in the 80's and doesnt look like slowing down anytime soon. Photo Joe, Jim and Greeny Circa 80's.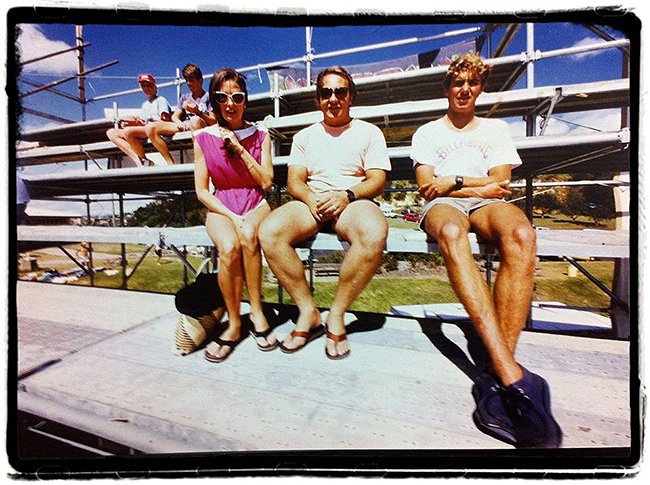 Force 9 and Patto
Posted: August 1, 2013 at 3:19 pm
1996 Stuart Paterson before heading out on his own was head custom shaper at Force 9 working out of the factory at Taren Pt where it still is  manufacturing today.