Seaweed and Ciggys
Posted: June 11, 2019 at 11:26 am
North Cronulla late 80s back when Ciggy advertising was everywhere photo Chris Stroh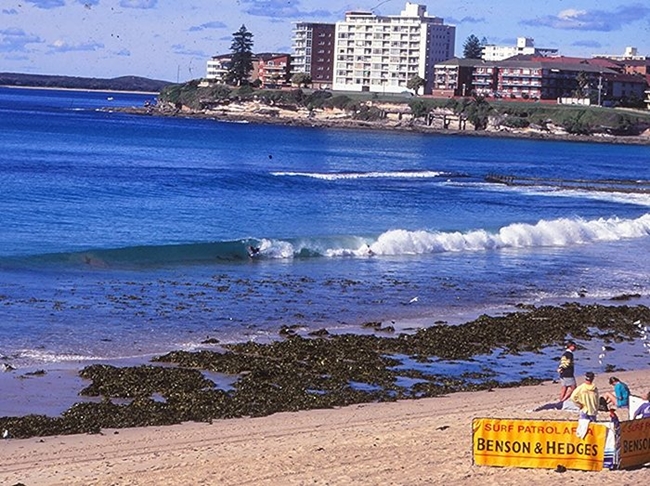 North Cronulla Overview '83
Posted: April 20, 2017 at 7:56 pm
July 1983. This was how North Cronulla looked in the early eighties. Bando Road got some curb & guttering, while the sandhills in the distance were being carted away. Tim vanderlaan Photo.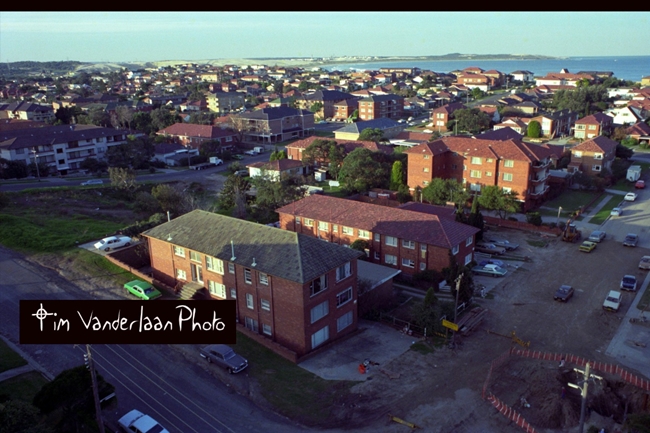 The Alley 90s
Posted: November 16, 2015 at 3:55 pm
North Cronulla Beach in the early 90's. You could still drive and park right next to the alley. Joe's milk bar had mysteriously burnt down just before being redeveloped, and the sand banks and gutters provided opportunity for good waves. Tim Vanderlaan photo.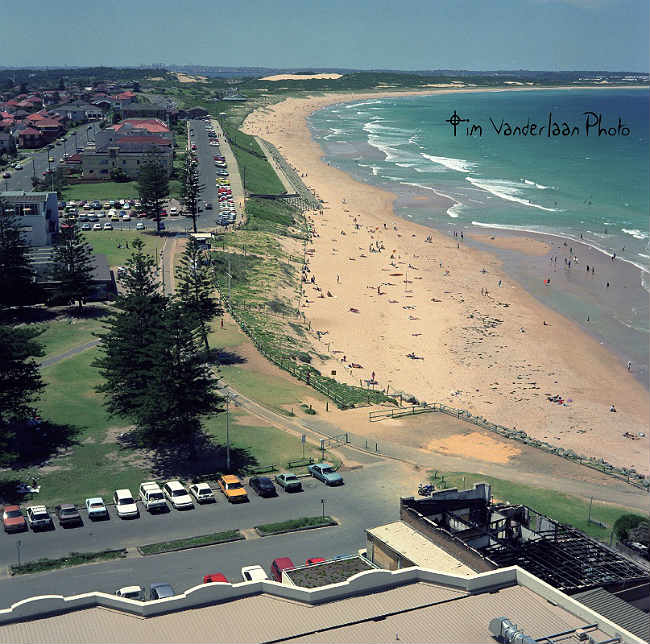 North Cronulla '76
Posted: March 29, 2015 at 8:33 pm
Old Joes Milkbar, The Workers and the house next door 1976 photo Tim Vanderlaan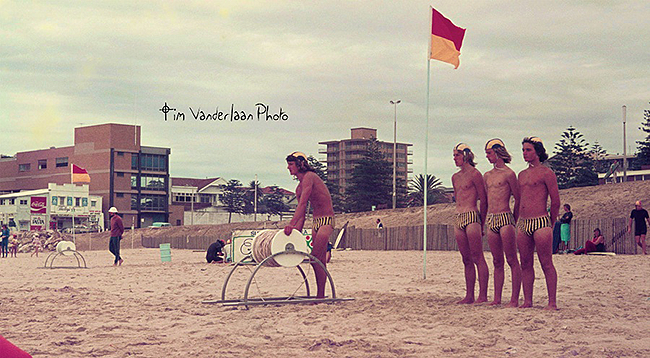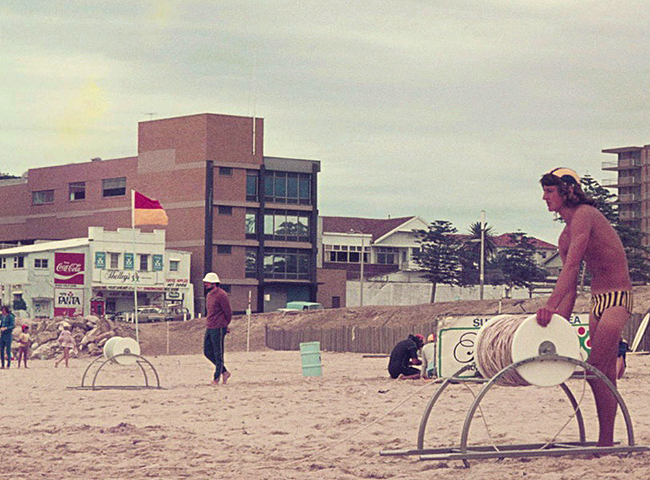 North Cronulla 1949
Posted: December 26, 2014 at 9:53 pm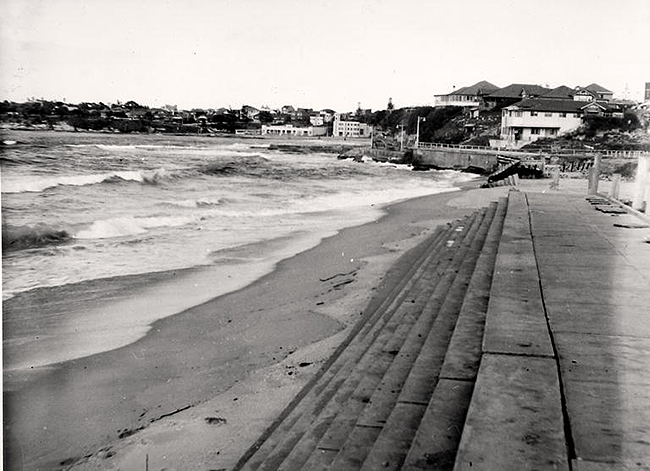 North Cronulla Beach
Posted: July 4, 2014 at 11:50 pm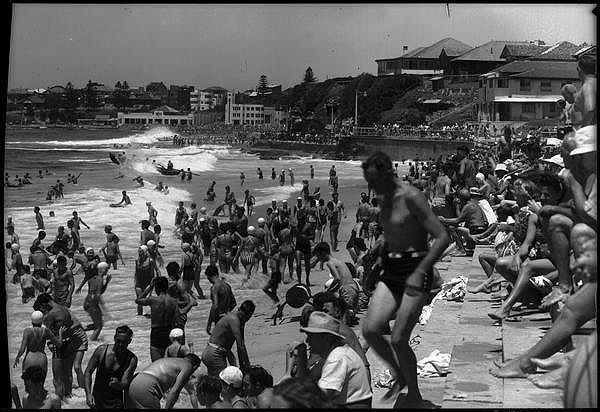 North Cronulla
Posted: April 30, 2014 at 10:56 am
Photo taken around 1940/50s looking from The Alley at North Cronulla towards The Wall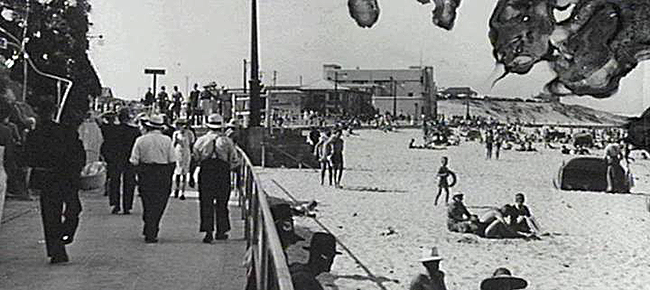 Old Joes Milkbar
Posted: March 26, 2014 at 4:55 pm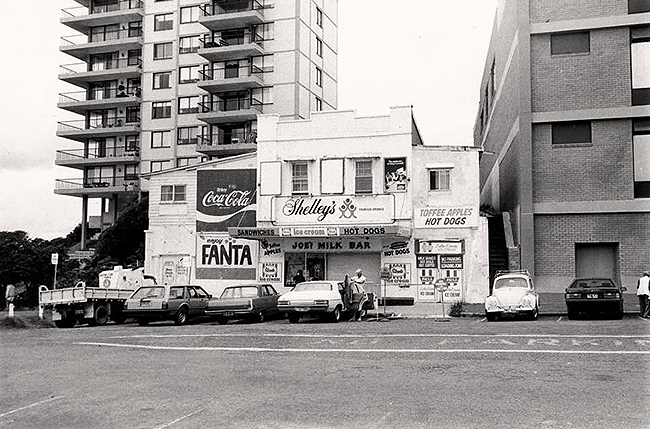 The Alley
Posted: March 9, 2014 at 7:07 pm
Early photo of the kiddies play pool at North Cronulla.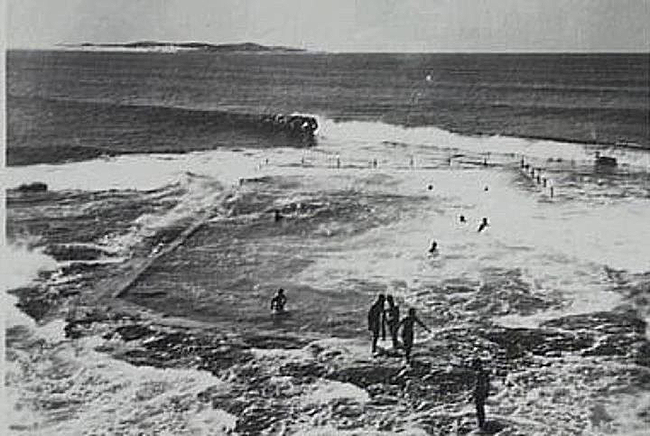 North Cronulla Surf Club Team 70's
Posted: March 9, 2014 at 7:00 pm