Ross Marshall
Posted: September 17, 2017 at 10:54 am
Ross Marshall road trip with S.W. early 80s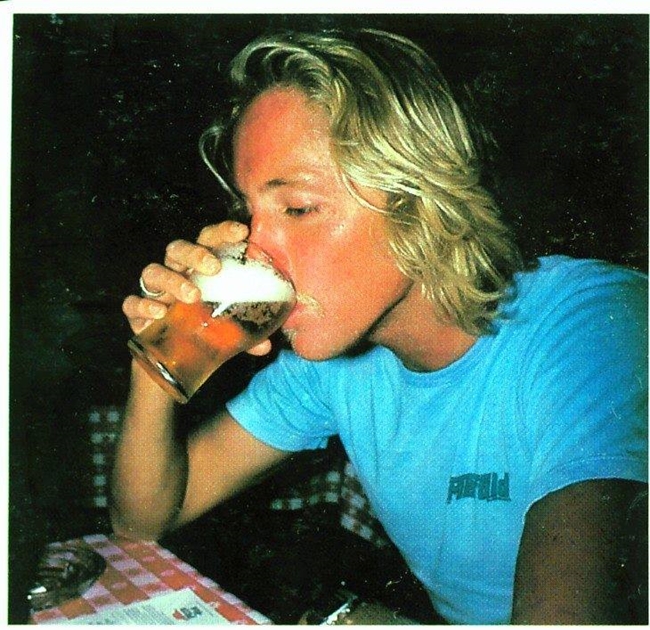 Ross Marshall '78
Posted: June 24, 2017 at 4:58 pm
One of Cronulla's finest natural foots captured at Cronulla Point '78 by Chris Stroh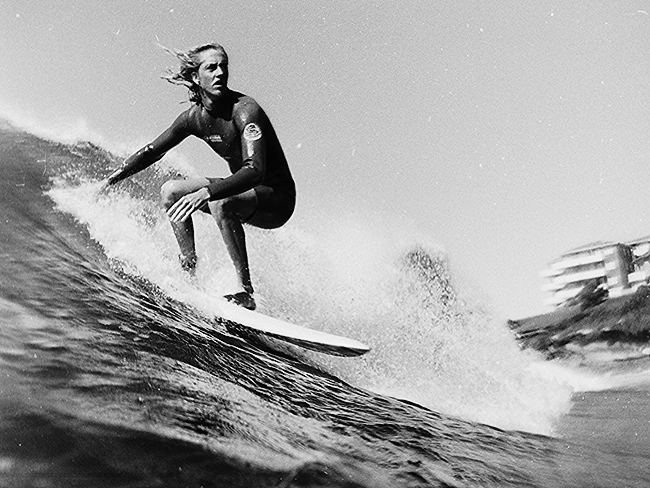 Ross Marshall
Posted: May 31, 2016 at 10:28 am
Competing in Southside open  held at Elouera Beach early 80's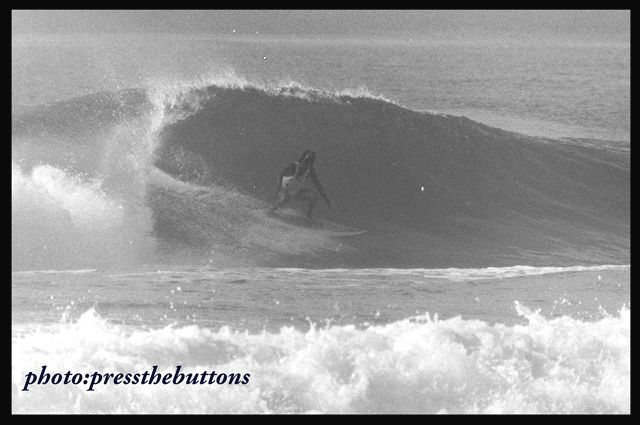 Ross Marshall
Posted: February 21, 2016 at 9:59 pm
Ross Marshall Cronulla Point early 80s photo Greg Button.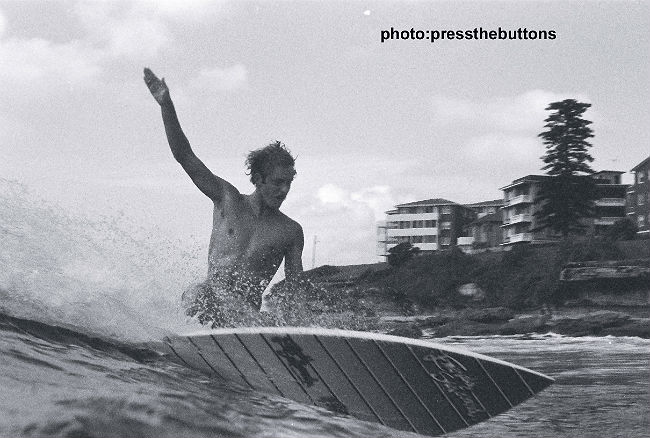 Ross Marshal '83
Posted: February 5, 2016 at 1:04 am
Ross Marshall at Shark Island '83 photo Stroh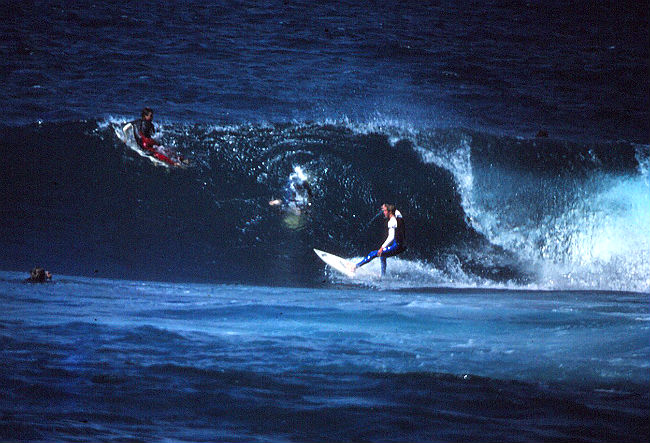 Ross Marshall in Just Cruising by Alastair Waddell
Posted: October 7, 2015 at 9:16 pm
Ross Marshall
Posted: September 13, 2015 at 1:35 pm
Burning up the concrete at the Caringbah YMCA mid 70s.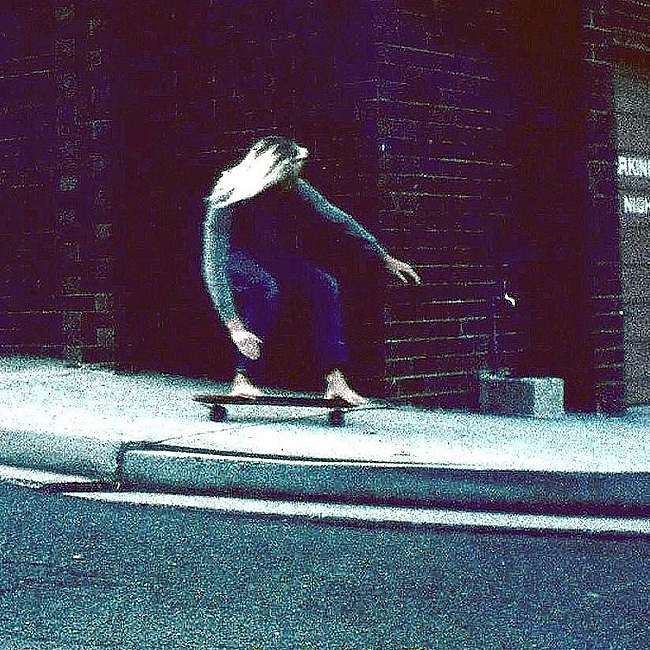 Ross Marshall
Posted: June 13, 2015 at 1:59 pm
Ross Marshall down South with the Surfing World crew photo by Bruce Channon early 80's.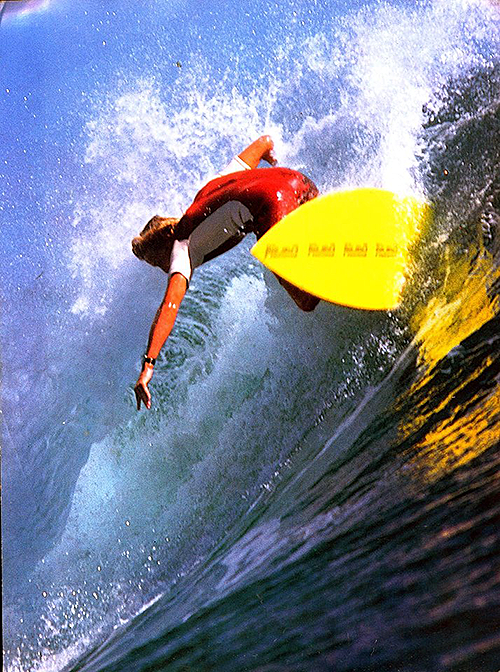 Road Song
Posted: February 3, 2015 at 8:07 am
Classic early 80's cover of Surfing World Annual 7.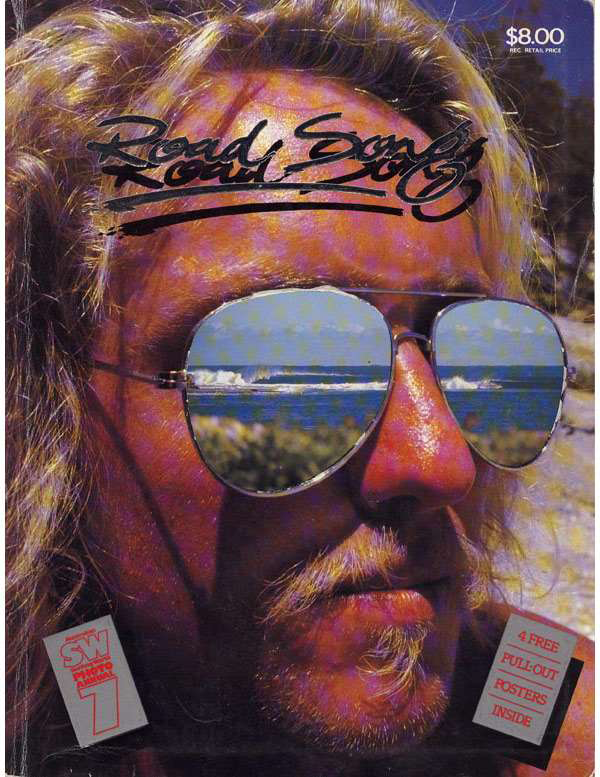 Ross Marshall
Posted: May 4, 2014 at 9:32 pm
Rip Curl advertisement of Ross Marshall shot at Wanda by Peter Simons.