Jim Parkinson '78
Posted: January 22, 2018 at 2:09 pm
1978. Long time "Jackson Surfboard" shaper Jim Parkinson in the hippy era of the 70's,  with a 5'10″ swallow tail twinny  and a closeup of the Jackson decal. Tim Vanderlaan photo.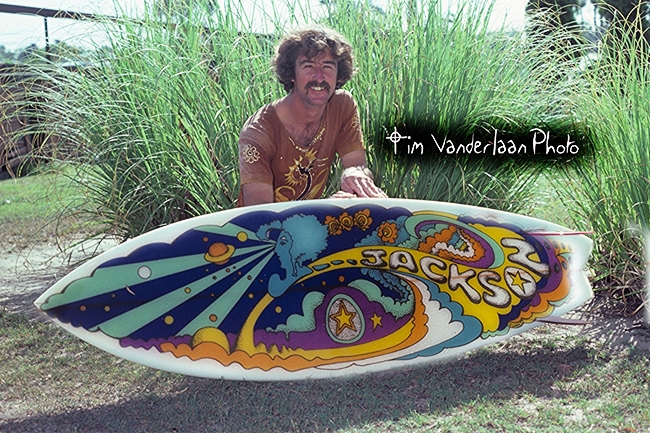 Jim Parkinson '78
Posted: May 23, 2016 at 8:47 am
1978.  Cutting a blank.  The Jackson surfboards shaper,  Jim Parkinson making boards the old fashioned way.  Long live the memory of the Jackson Surfboards factory. Tim Vanderlaan Photo.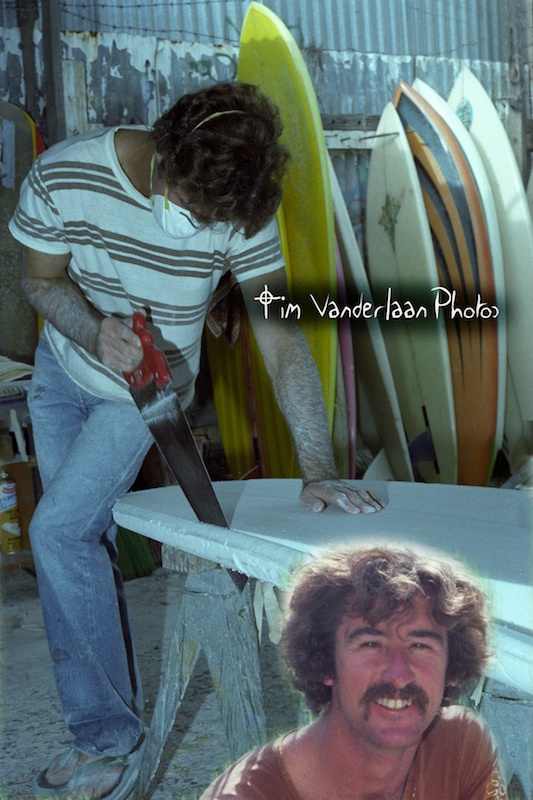 JIm Parkinson
Posted: August 1, 2015 at 12:12 pm
Jackson Surfboard owner Jim Parkinson posing with a copy of the Dukes board he rode in Australia.

Jim and Dave
Posted: April 4, 2015 at 2:16 pm
For the last 40 years Jim Parkinson and Dave Mattison have been the backbone of the sport. The pair are celebrating 40 years working at Jackson Surfboards quite a feat. Below the boys at the factory and receiving a Jack Eden memento with Chris photos Tim Vanderlaan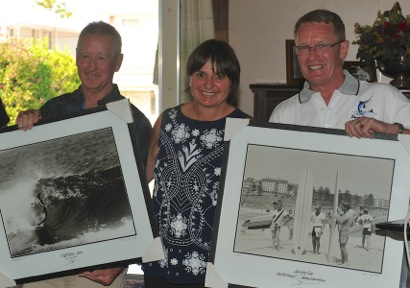 Parko and His Retro Shapes
Posted: March 6, 2015 at 12:21 am
Jim Parkinson part owner of Jackson Surfboards shows off his retro boards.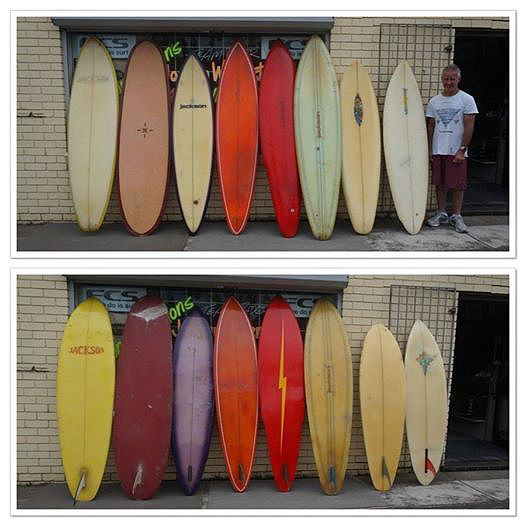 Jim Parkinson Shape
Posted: February 21, 2015 at 9:27 pm
Parko Channel Bottom
Posted: January 2, 2015 at 8:53 pm
Late 70s Single fin Channel bottoms shaped by Jim Parkinson at Jackson Surfboards where in high demand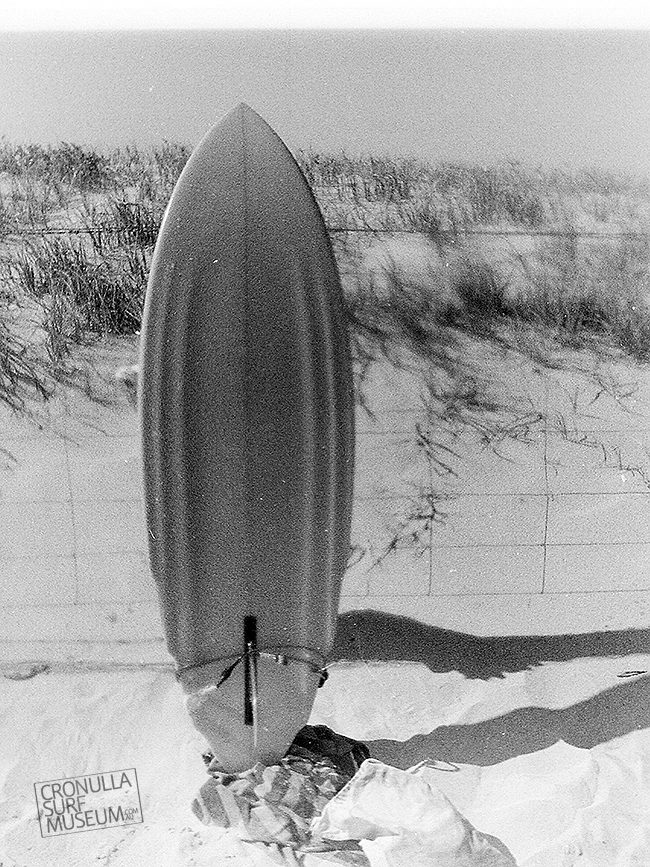 Jim Parkinson Shapes
Posted: April 24, 2014 at 8:21 pm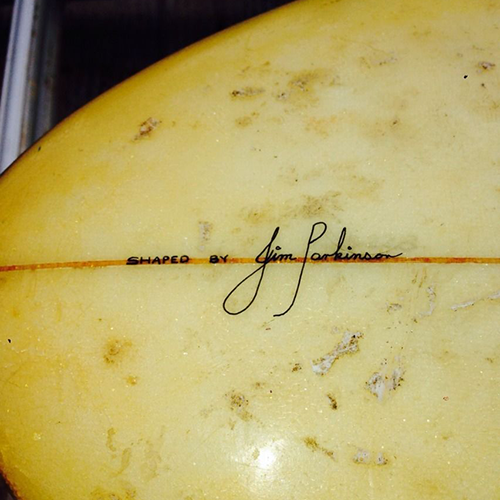 Jim Parkinson
Posted: November 22, 2013 at 7:22 pm
Jackson Surfboards longtime shaper and owner with a 70's quiver photo Tim Vanderlaan.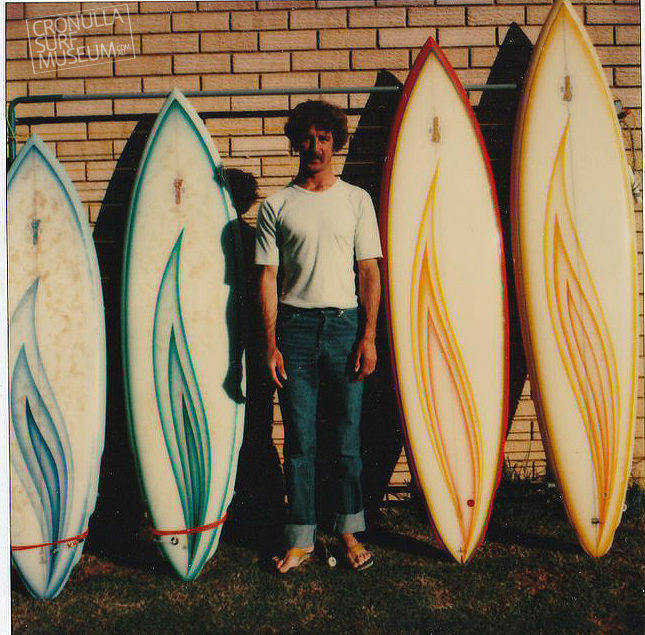 Jim Parkinson
Posted: October 7, 2013 at 12:03 pm
Parko has been shaping boards down at Jackos since the early 70's and now the owner he is still producing fine lines decades later. Photo Parko in the 70's photo Tim Vanderlaan.