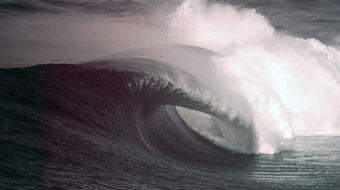 About Us
Welcome to the Cronulla Surf Museum.
The aim of this site is to document the history of surfboard riding at Cronulla Beach. From the early days through the 70's 80's,90's and beyond.
We will take a look back at the Surfers, influential characters, comps, clubs, plus classic days and memorable highlights over the past decades. The site will be updated regularly and any contributions are welcome.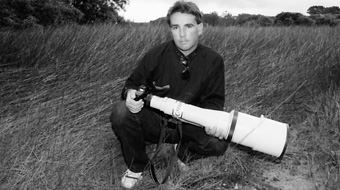 Chris Stroh
Started shooting photos in the early 70's after buying a Nikonos 2 camera. Inspired by local photographers Dave Shaw, Greg Button and Steve Cores magazine called "Surf".
In the early days he shot The Point and Shark Island but after buying a Century 650 lens his focused moved up to the action on the beaches as well.
By the mid 80's he was full time pro and freelance photographer for Tracks, Surfing Life, Waves, Surfing Magazine, Lineup, Slam and later on Underground Surf. Today he still shoots whenever the waves are going off but mostly for fun.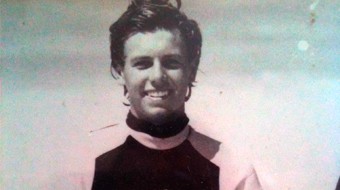 Craig Stroh
A former Australian Schoolboy surfing champion, Craig gave up competing to focus on surf photography around the early 90's.
He was responsible for the movies Addiction,Intake and 2230. He has currently set up his own webpage www.southwave.com.au   mainly focusing his photography on Cronulla waves and surfers. Craig has had photos published in Tracks, Waves, Surfing Life and Underground Surf Magazine.
Tim Vanderlaan
Tim grew up on the beach at Wanda where  he took up surf photography in the 70's. He is also a talented surfer who excels at all areas of surf photography. Experimenting with camera boards as well as an extensive collection of archives of local beach history.We are stoked to have Tim as a regular contributor.
Greg Button
Butto was a leading force in water photography in the 70's and 80s. Along with Dave Shaw the pair pushed the limits and each other going for the ultimate water photo out at maxing Cronulla Point and Shark Island. In doing so Butto recently was voted with the prestige of having shot the most iconic Cronulla surfing image.  The pic of course was Popout at Cronulla  Point. These days Butto goes under the name "Push The Buttons" and he is a regular contributor to CSM.
Other Contributors.
CSM would not exist without the photo archives of surf camera legends like Bob Weeks, Jack Eden,  Dave Shaw, Peter Simons, Steve Core, Johnny Frank, John Veage and countless others . Many thanks.