Jim Banks
Posted: April 23, 2018 at 7:55 pm
Jim Banks back when he was shaping at G&S in the 70s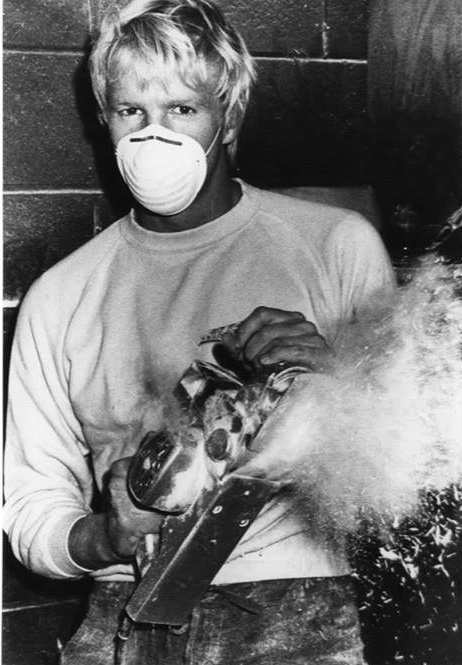 Jim Banks
Posted: October 15, 2017 at 5:53 pm
Early 80's  carving a big turn. Tim Vanderlaan Photo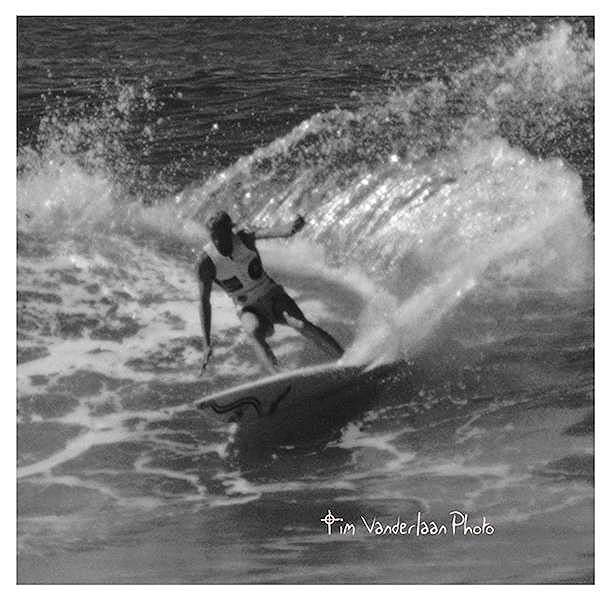 Jim Banks
Posted: November 12, 2016 at 7:00 pm
Jim Banks took backside tube riding to new heights in the 70s and 80's at Shark Island and Cronulla Point, taking off as deep as any of the regular foots. This shot taken mid to early 80s by Chris Stroh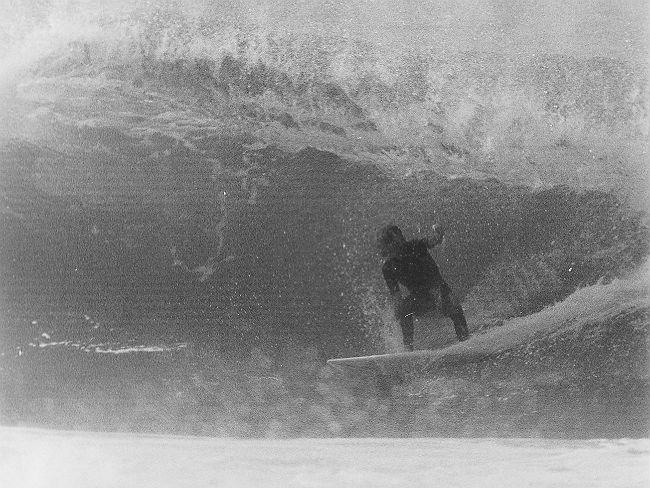 Bearded Banksy
Posted: May 15, 2016 at 3:48 pm
Jim Banks
Posted: April 14, 2016 at 8:07 pm
Jim Banks with Shaun Smith in the foreground behind the Rockpools photo Butto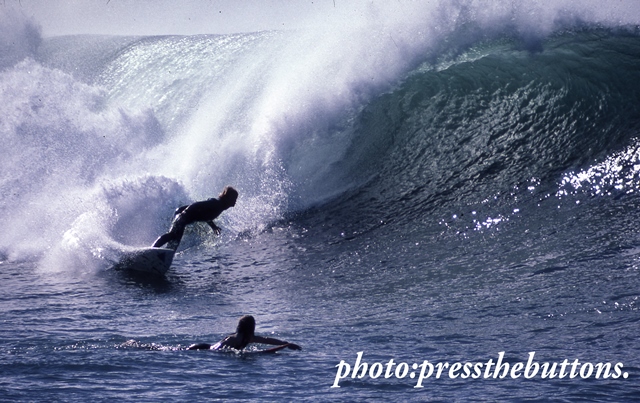 Jim Banks Surfabout '80
Posted: June 9, 2015 at 3:26 pm
Banksy competing at Surfabout at Narrabeen in March 1980 photo Tim Vanderlaan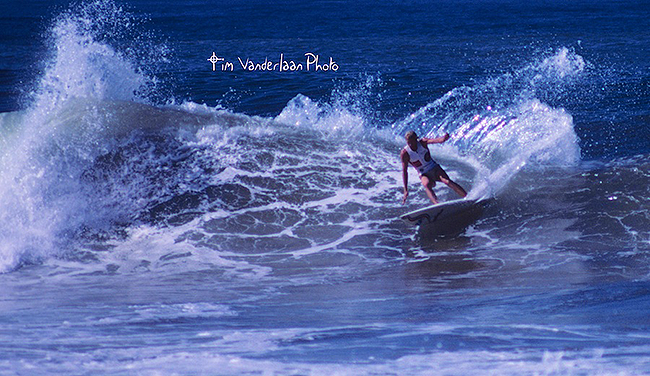 Jim Banks Design
Posted: December 7, 2014 at 9:53 am
80's Thruster shaped by Jim Banks.
Jim Banks and The BA's
Posted: April 30, 2014 at 11:04 am
When Jim Banks joined the Bronzed Aussies surf team in the mid 70's his surfing career went from struggling rising local star to top 16 pro surfer travelling the World almost overnight. All the BAs boards where being shaped out of Gordon and Smiths at the time.Photo Flame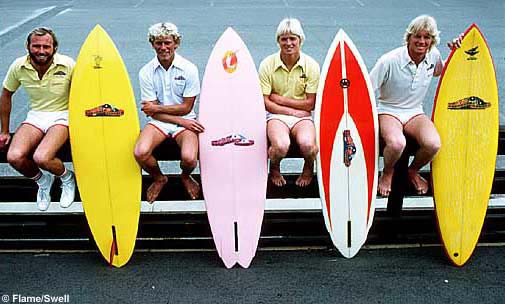 Jim Banks G&S Shape
Posted: February 4, 2014 at 6:35 pm
6ft 4in Gordon and Smith Single Fin Stinger shaped by Jim Banks late 70s.
Jim Banks
Posted: January 18, 2014 at 6:49 pm
Banksy was the first Goofyfoot to really take on big Point and give it a real nudge. He was getting just as deep as the regular foots, this shot Jimbo is captured gliding down the face as the barrel begins to form photo Greg Button late 70's