Jim Banks.
Posted: October 6, 2019 at 10:10 am
The 2SM Coca-Cola Surfabout Competition at North Narrabeen in March 1981 where Cronulla's Jim Banks caught one of the best barrels of the comp. Jim surfed against Newcastles Col Smith in Heat 10 of Round 1. The comp was eventually won by Simon Anderson on his newly invented 3 fin thruster. Tim Vanderlaan Photo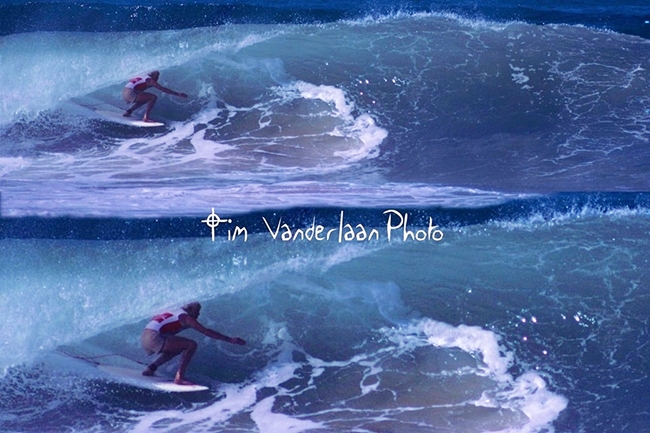 Jim Banks
Posted: August 4, 2019 at 12:34 am
Jim Banks late drop at Shark Island during the Coke Contest Circa 70s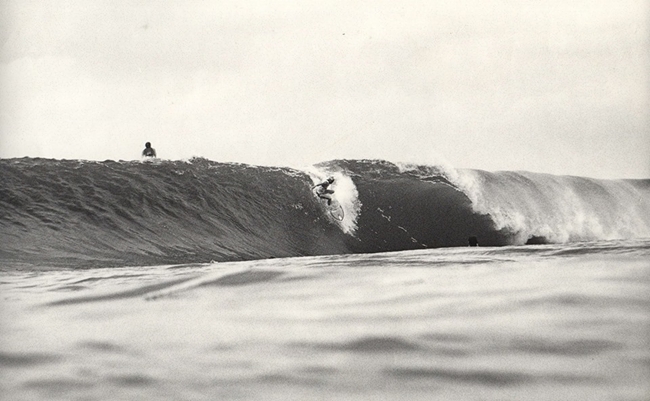 Jim Banks
Posted: June 11, 2019 at 11:23 am
Jim Banks ruled The Point on his backhand in the 70s and 80s photo Chris Stroh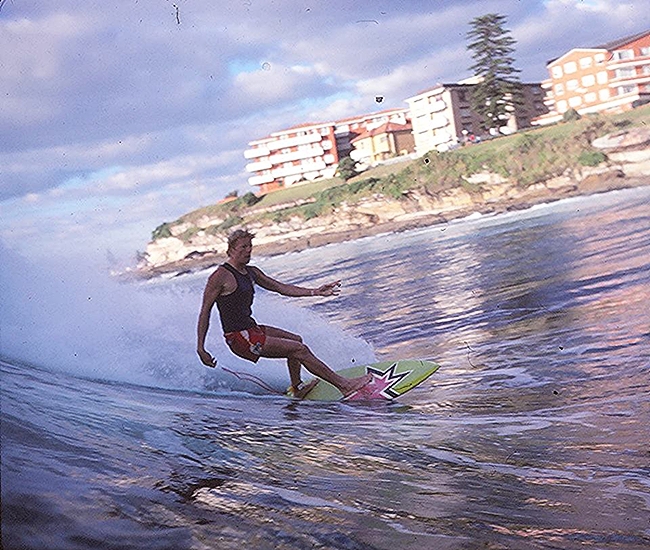 Hughsey and Banksy
Posted: June 11, 2019 at 11:06 am
Gary Hughes and Jim Banks, Hawaii Northshore 1977 image by Ramdarook.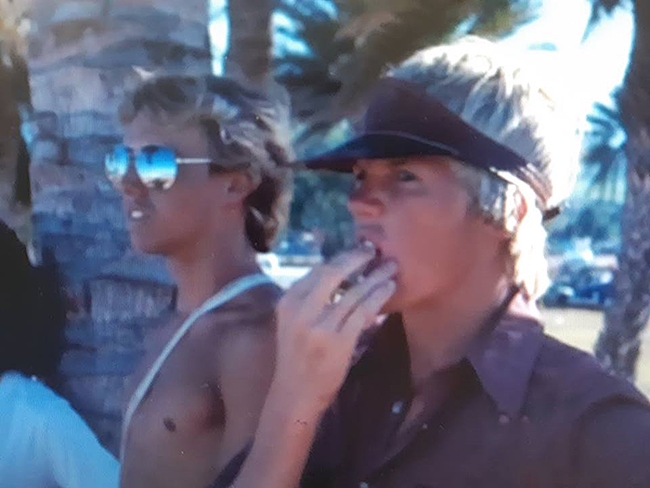 Jim Banks
Posted: April 23, 2018 at 7:55 pm
Jim Banks back when he was shaping at G&S in the 70s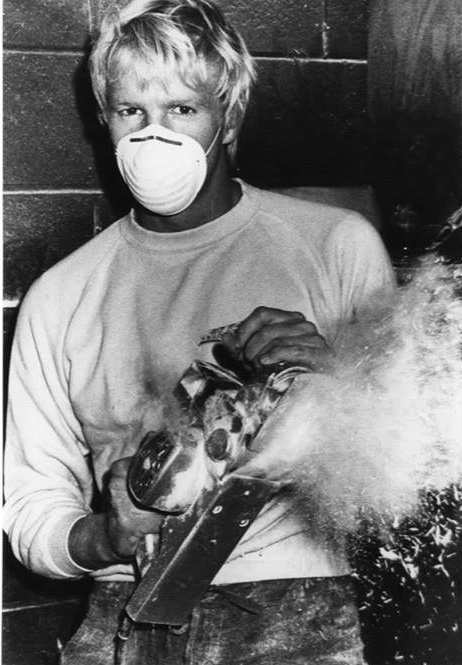 Jim Banks
Posted: October 15, 2017 at 5:53 pm
Early 80's  carving a big turn. Tim Vanderlaan Photo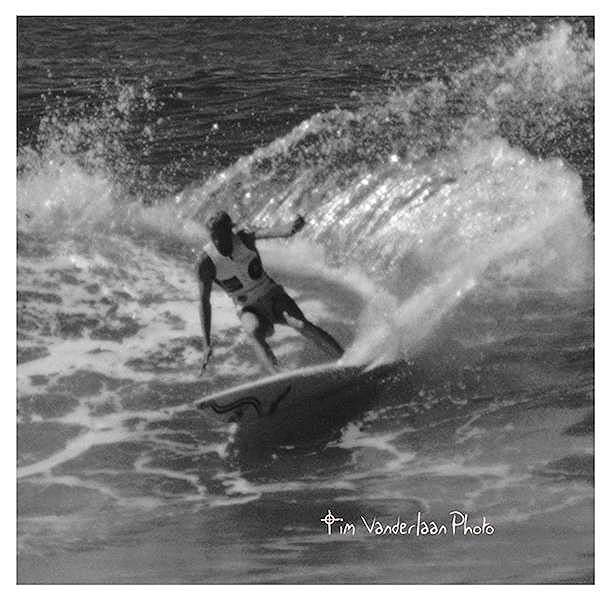 Jim Banks
Posted: November 12, 2016 at 7:00 pm
Jim Banks took backside tube riding to new heights in the 70s and 80's at Shark Island and Cronulla Point, taking off as deep as any of the regular foots. This shot taken mid to early 80s by Chris Stroh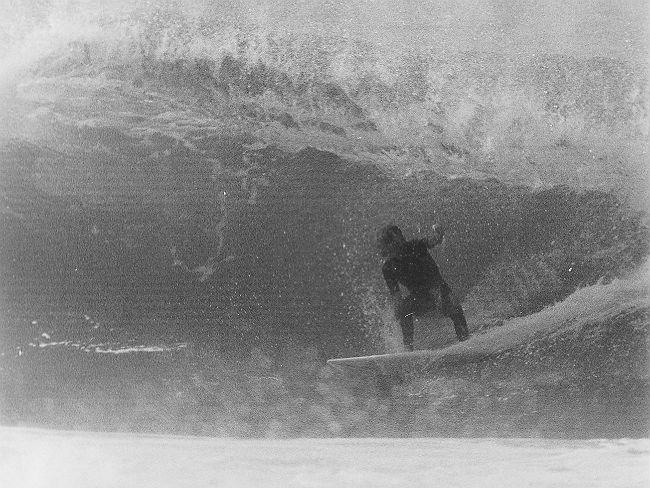 Bearded Banksy
Posted: May 15, 2016 at 3:48 pm
Jim Banks
Posted: April 14, 2016 at 8:07 pm
Jim Banks with Shaun Smith in the foreground behind the Rockpools photo Butto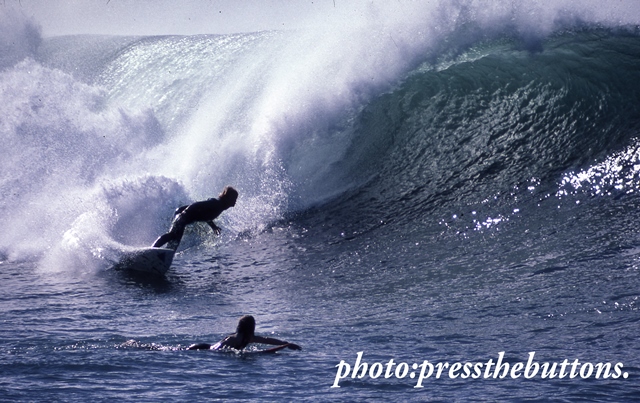 Jim Banks Surfabout '80
Posted: June 9, 2015 at 3:26 pm
Banksy competing at Surfabout at Narrabeen in March 1980 photo Tim Vanderlaan