In The Media
Posted: April 25, 2015 at 9:49 pm
From the pages of Surf Magazine November 1977,Greg Melhuish on the cover and a advertisement from Jackson Surfboards. The guys at Jackos must have been peeved, the magazine got the phone number wrong… it should have been (9)524 2700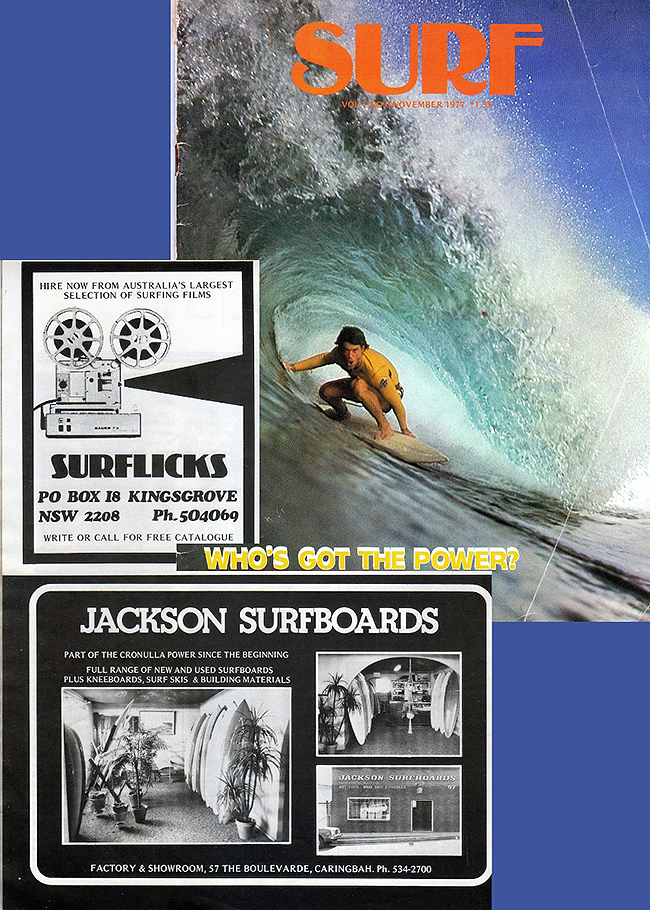 Magu
Posted: April 17, 2015 at 10:16 pm
Greg Melhuish built up a fine reputation around Cronulla for his tube ring at The Point and his custom shapes under the Clearline label throughout the 70's before moving to the North Coast.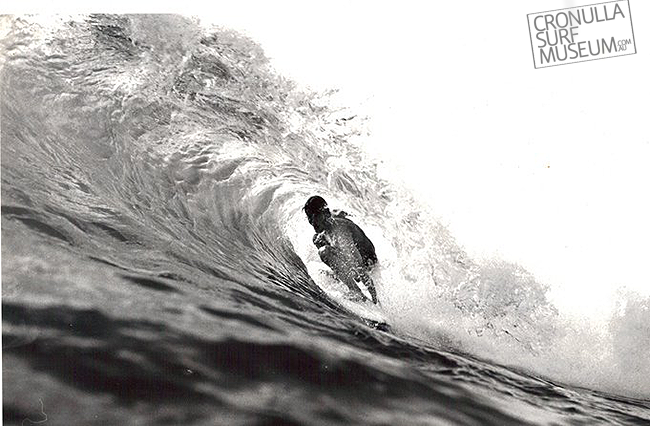 .
Magu
Posted: October 30, 2014 at 10:04 am
Greg Melhuish standout Point surfer in the 70's moved to Byron Bay in the 80's.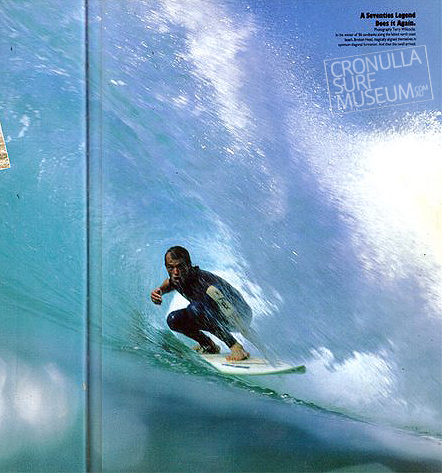 Clean Line Surfboards Shaped by Greg Melhuish
Posted: July 13, 2014 at 4:44 am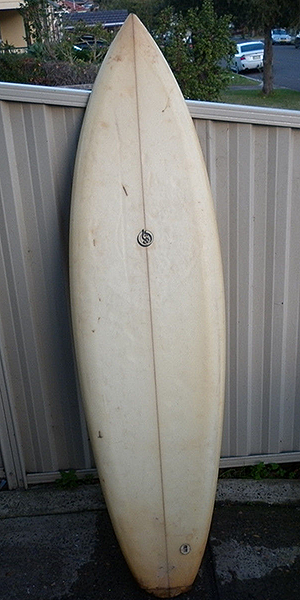 Manufactured at The Gordon and Smith factory at Taren Point late 70's to early 80's.
Greg Melhuish
Posted: June 27, 2014 at 2:36 am
Magu, Cronulla Point standout throughout the 70's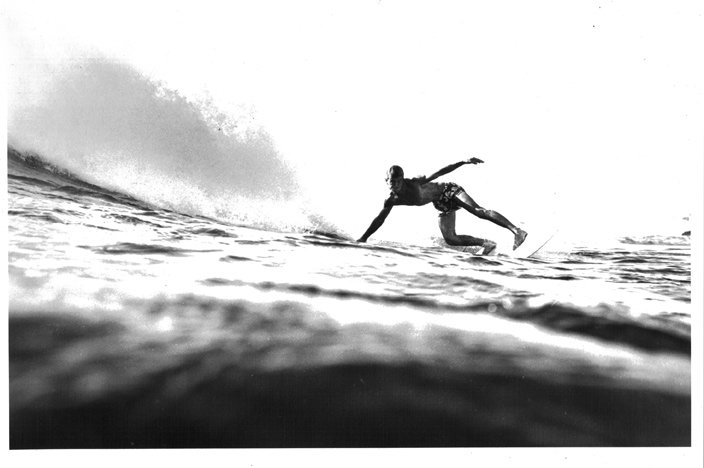 Clearline Shapes by Magu
Posted: May 22, 2014 at 6:06 pm
Greg Melhuish shaped under the Cleanline label in the 70's ,many boards were memorable for there rainbow colourful sprays. Below Magu ripping on his own shapes.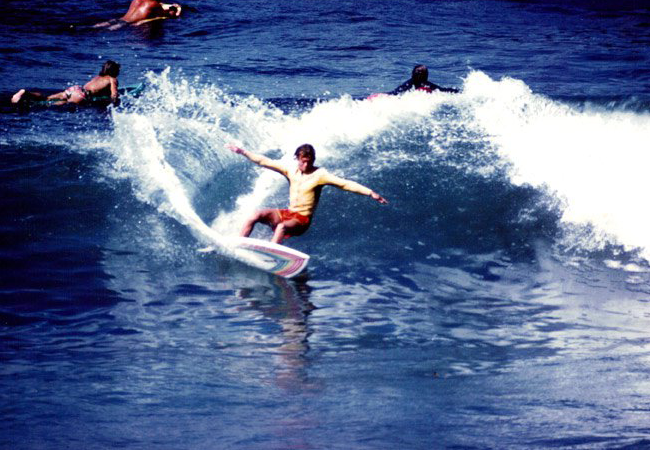 Magu
Posted: May 4, 2014 at 9:35 pm
Greg Magu Melhuish where we all want to be.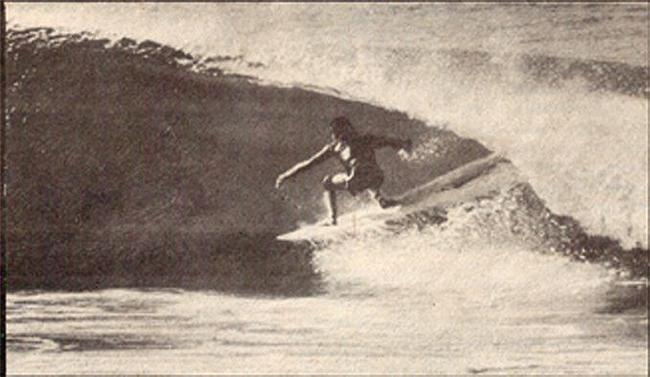 Greg Melhuish
Posted: April 30, 2014 at 10:51 am
Magu in a Rip Curl Adv from Tracks tucked in at The Point photo Dave Shaw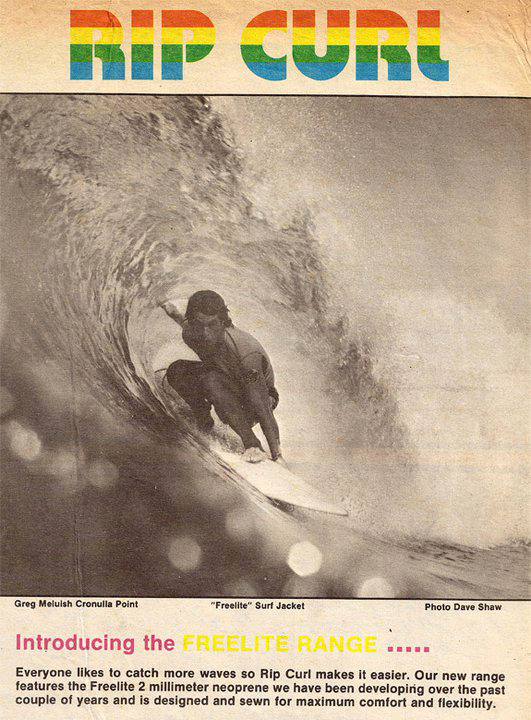 Magu
Posted: April 24, 2014 at 8:06 pm
1983 Greg Magu Melhuish competes in Australian Ametuer Titles in West Aus.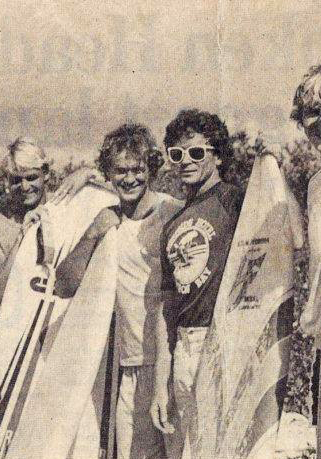 Clearline by Greg Melhuish
Posted: April 24, 2014 at 8:01 pm