Doormouse and Jacko
Posted: April 5, 2021 at 12:22 pm
Alan Doorman and Brian Jackson at Cronulla Point From Surfabout Vol 1 No 2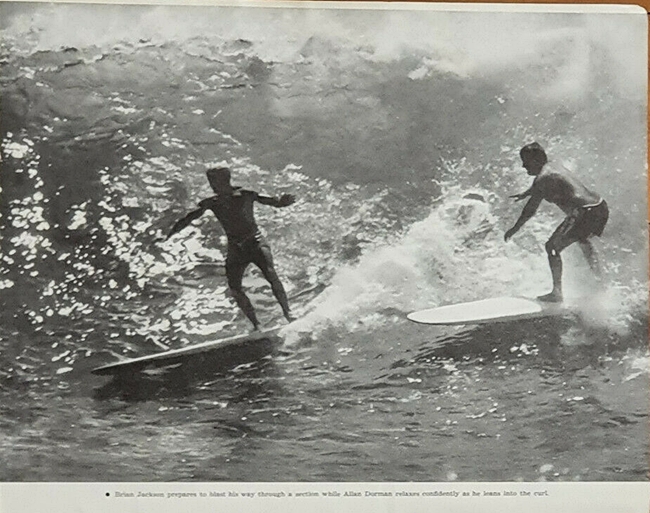 Brian Jackson '59
Posted: June 11, 2019 at 10:12 am
Brian Jackson (furthest right) and his mates with some early balsa boards photo taken in '59. Photo courtesy of Jackson Surfboards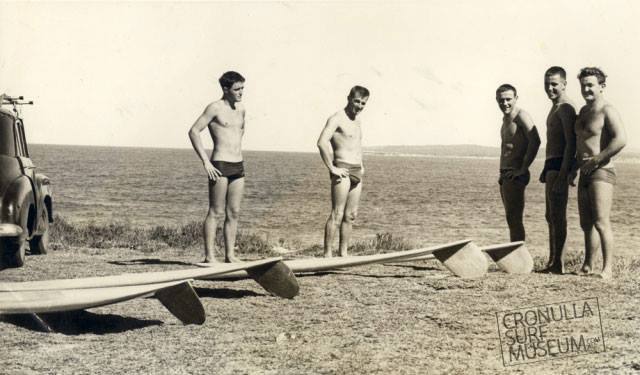 Jacko
Posted: June 23, 2018 at 1:58 pm
Mid 70's.  Brian Jackson in the showroom, and on the factory wall at 57 Captain Cook Drive  Caringbah.   A true surfing pioneer.  Tim Vanderlaan Photos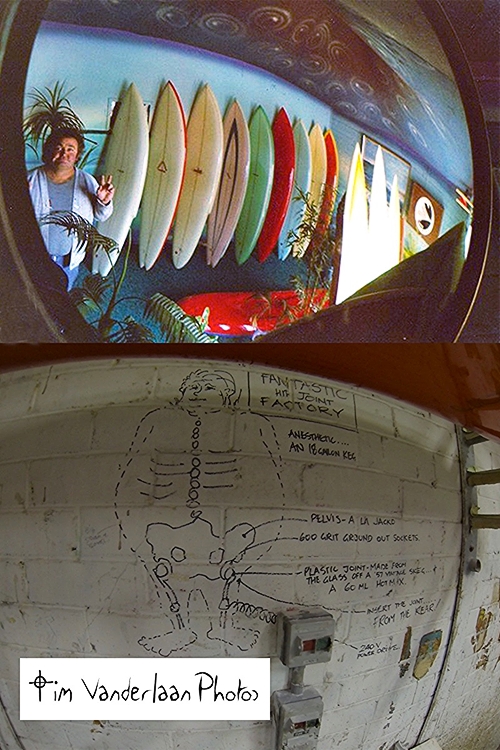 Now and Then
Posted: September 27, 2017 at 11:53 am
Brian Jackson photos Weeks/Wilkinson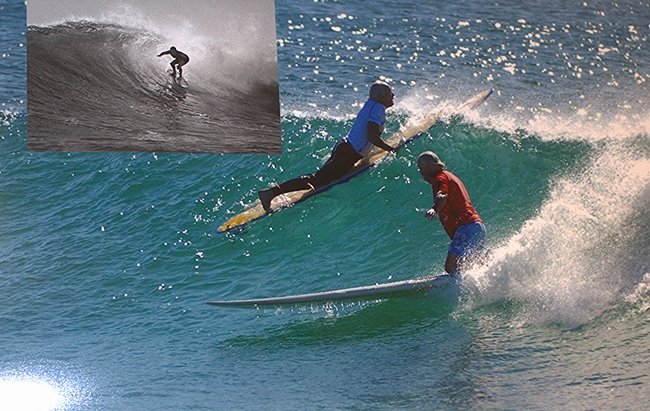 Jacko '64
Posted: June 24, 2017 at 4:05 pm
Flat day fun with Jacko behind the wheel '64 photo Bob Weeks.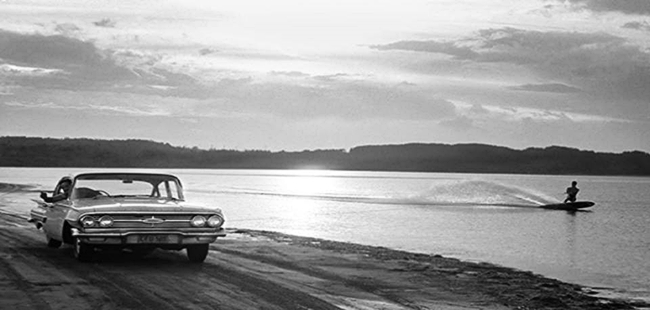 Jacko '63
Posted: May 2, 2017 at 4:20 pm
1963. Sandshoes. (Oak park, South Cronulla). 28 year old Brian Jackson trimming down the line at his favourite surf spot in the sixties. Tim Vanderlaan Photo Collection.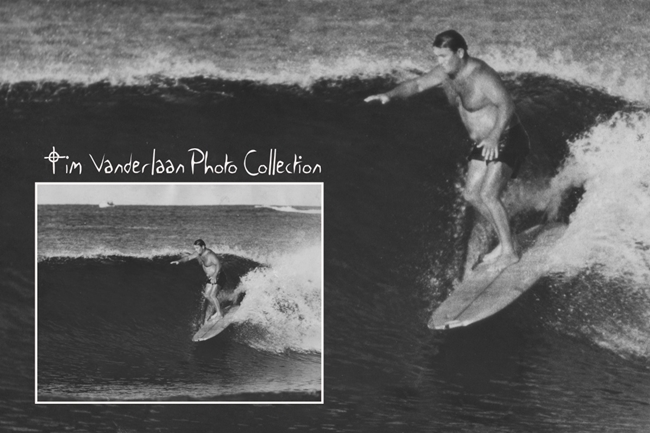 Jacko and Tim
Posted: April 11, 2016 at 10:07 am
March 1998   Brian Jackson and TV.  Since the early 60's the heavy longboards of the time, and Crescent Heads long peeling waves, were a perfect match.  Today Crescent is still one of those special few point breaks on the east coast of Australia.   Tim Vanderlaan photo.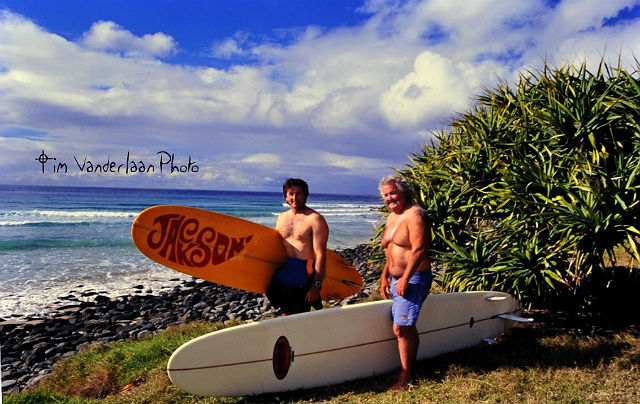 Jacko Turning 80
Posted: December 16, 2015 at 10:41 am
Clipping from the Sydney's Sunday paper: Back in 1963, Brian Jackson had just returned from a surf trip to Phillip Island, Victoria with his buddies Dave Carter, John Batchelor and Tony Nichols. Below Jacko has surfed all his life and next year will turn 80. Tim Vanderlaan Collection.
The Fantastic Four
Posted: April 4, 2015 at 2:07 pm
During the Sixties 4 Cronulla surfers rose above the pack, left to right Bobby Brown, Brian  Jackson, Frank Latta and Gary Birdsall from SW.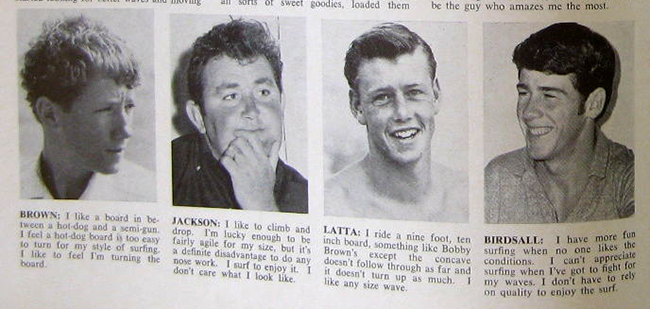 Brian "Jacko"Jackson
Posted: December 19, 2014 at 8:47 am
Original Cronulla longboard pioneer and legend Jacko ripping it up at Angourie from a centrespread in Surfabout Mag mid 60's.