The Workers Club
Posted: July 17, 2017 at 9:35 am
The Workers Club '89 just before it closed its doors photo Peter Moxham from The Leaders Flashback Friday article.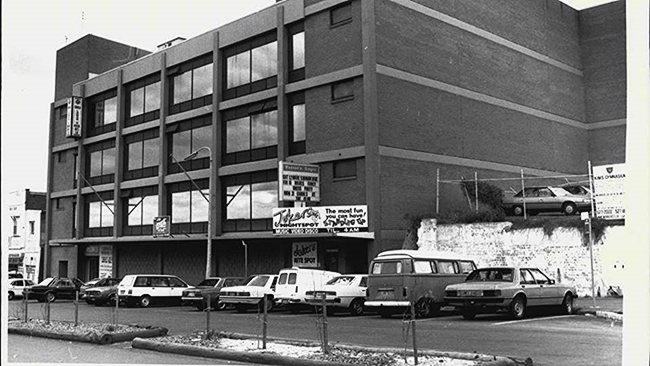 The Elephant House
Posted: July 17, 2017 at 9:18 am
The Kingsway then and now.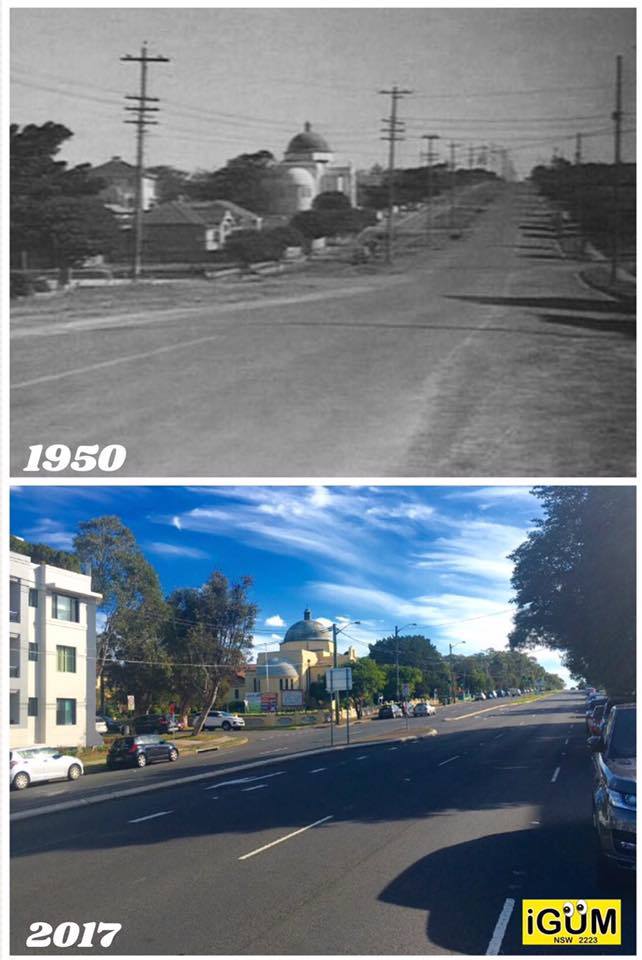 Greg Magu Melhuish RIP
Posted: May 25, 2017 at 9:02 am
Greg Magu Melhuish was a standout Point surfer in the 70's scoring several cover shots and images. He was a excellent board shaper spending many years at G&S, Clarke Surfboards and with his Clearline label. Magu moved to Byron Bay in the 80's and has recently been.fighting cancer. Sad to report Greg lost his battle with the disease and passed away several days ago. RIP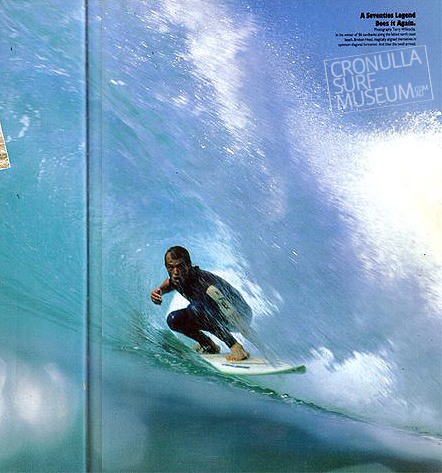 South Cronulla 1950s
Posted: May 8, 2017 at 3:42 pm
Photo Sue Patton.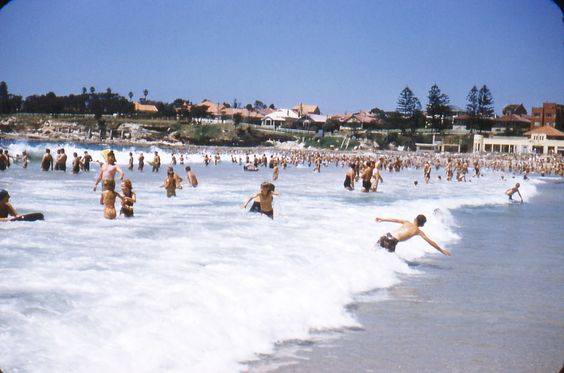 The Beach 1920s
Posted: May 8, 2017 at 3:37 pm
How Cronulla Beach looked in 1920 photo Sue Paton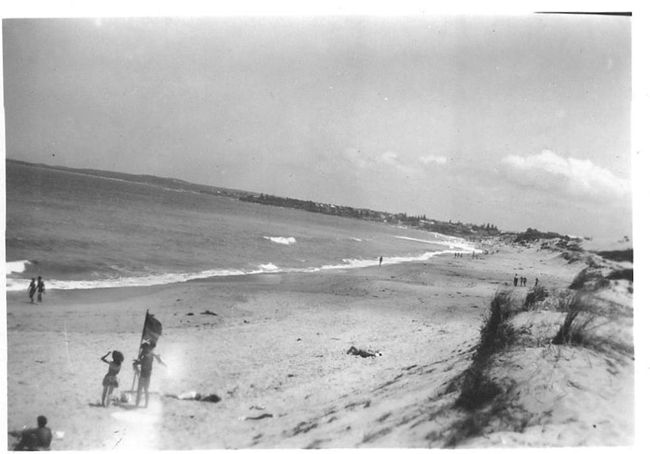 Sharks Players 80s
Posted: April 24, 2017 at 11:04 am
Sharks players Rick Bourke, Mick Mullane, Peter Kershaw and Dane Sorenson off season photo courtesy of Wayne Roach early 80s.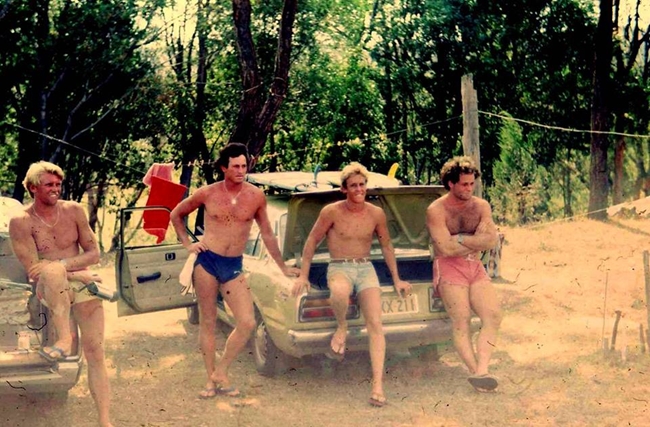 Front Row Seat at Shark Island
Posted: April 2, 2017 at 8:27 am
Shark Island Toilet bowl, front row seat photo courtesy Geoff Snellgrove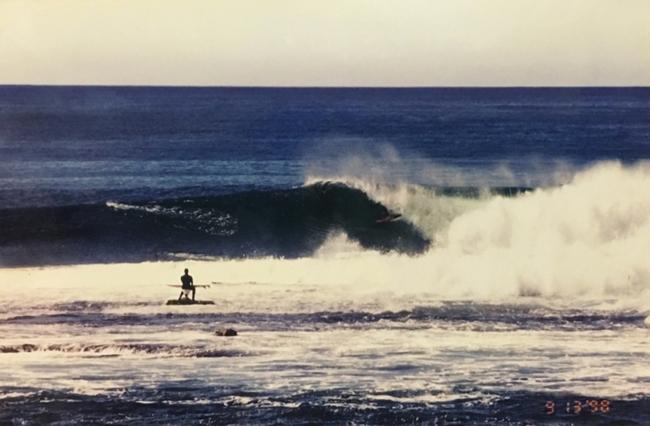 Jack Eden
Posted: March 2, 2017 at 4:45 pm
Jack Eden. Throughout the 60's Jack Eden supplied many of the photographs used in books and magazines around the globe. He took this watershot of Jacko at Shoes which appeared in this colorful little surf book, "How to Ride a Surfboard". Main picture: Jack was still shooting video in the late nineties captured here at "First Point" Noosa in March 1996 in this Tim Vanderlaan Photo.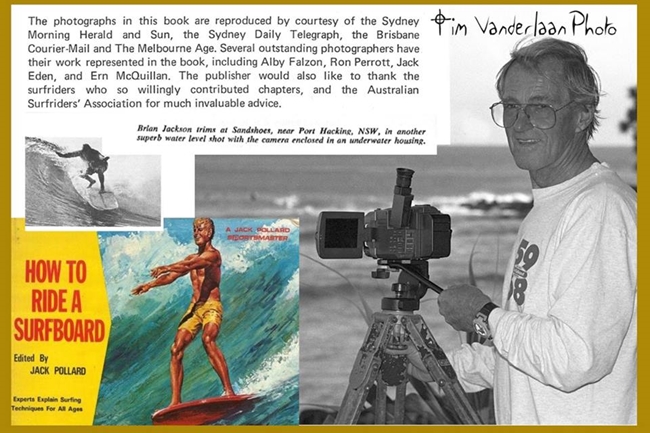 Peter Crawford
Posted: February 5, 2017 at 1:50 pm
Peter Crawford. Champion kneeboarder and surf photographer. Peter's images live on, he was one of the best surf photographers during the 70's and 80's and is pictured here in 1998, a year before his fateful trip to Bail. RIP Peter . Tim Vanderlaan Photo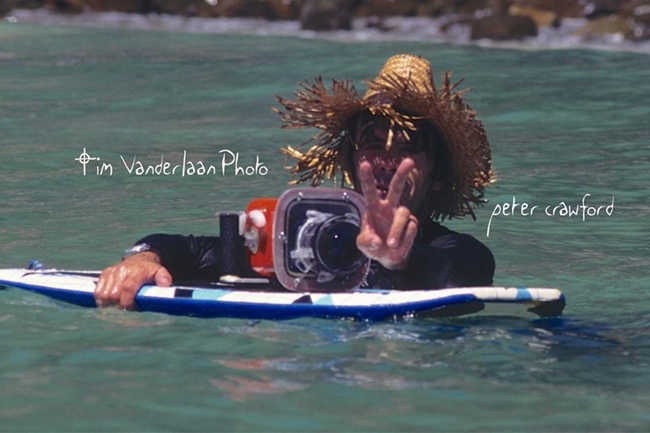 Northies Hotel
Posted: January 27, 2017 at 8:18 pm