Old Joes Milkbar
Posted: November 14, 2017 at 7:51 am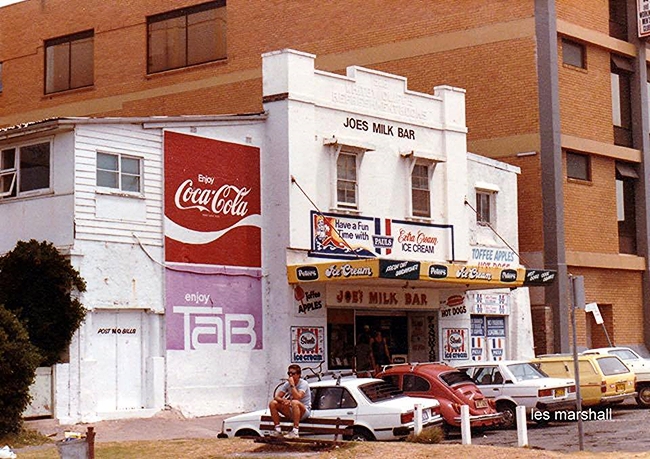 Cecil Hotel
Posted: September 27, 2017 at 11:48 am
The Cecil hotel late 80s.
Aerial View
Posted: August 16, 2017 at 10:51 am
Aerial view from The Wall to Wanda and Greenhills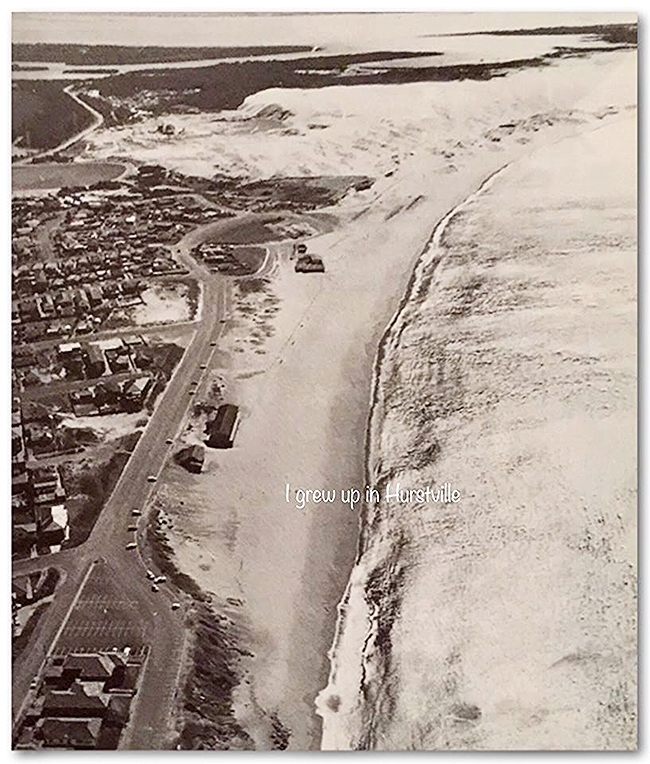 The Workers Club
Posted: August 16, 2017 at 10:37 am
Cheap drinks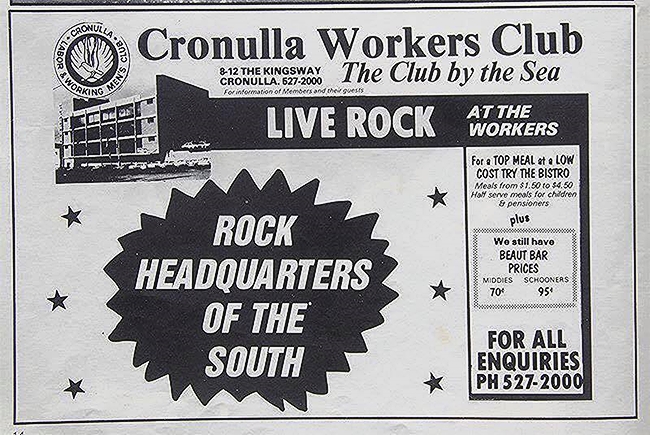 Proposed Surfboard Ban
Posted: August 16, 2017 at 10:15 am
Surfboards riders were enjoying the waves all the way fro North Cronulla to Wanda up until about '67. When the Elouera Surf Club building appeared suddenly the best banks at "Midway" between Wanda and Elouera were declared off limits for surfboards. School boy Martin Newbery was part of the protest with several letters sent to Sutherland Council. Surfers regained the right to surf midway again in February 1968.The reply letter from the Council.
" The clubbies were totally taking over the Cronulla surf scene with the need to put their stickers on your surfboard. It was the time of revolution. Council just listened to the established organisations on the beachfront. It was a time of change as free surfing life challenged the establishment just like what was going on in the USA as the " hippies " took on the governments at Washington State University etc during the Vietnam war debacle. Black rights, Woodstock, Haight – Ashbury, all happening in the summer of love.The Stones, Dylan and The Doors were pumping out the music which went with the sentiment of youth fed up with the old order" said Martin of the event.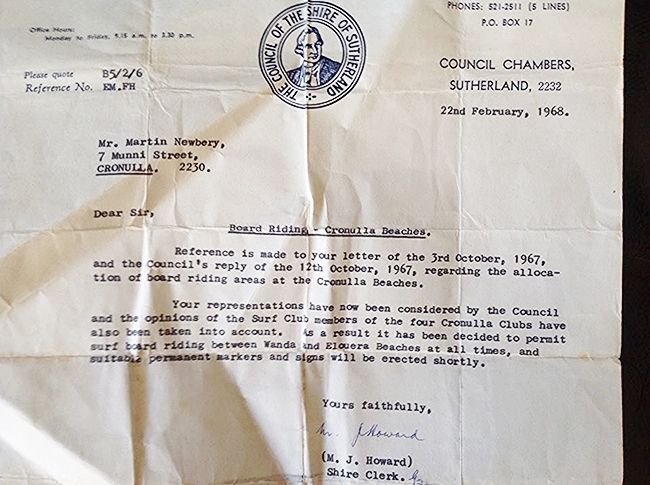 The Workers Club
Posted: July 17, 2017 at 9:35 am
The Workers Club '89 just before it closed its doors photo Peter Moxham from The Leaders Flashback Friday article.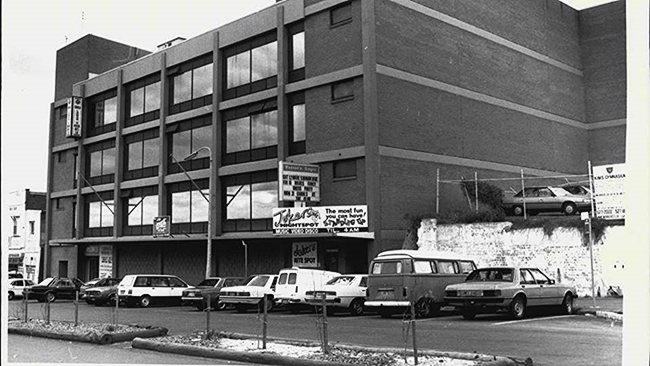 The Elephant House
Posted: July 17, 2017 at 9:18 am
The Kingsway then and now.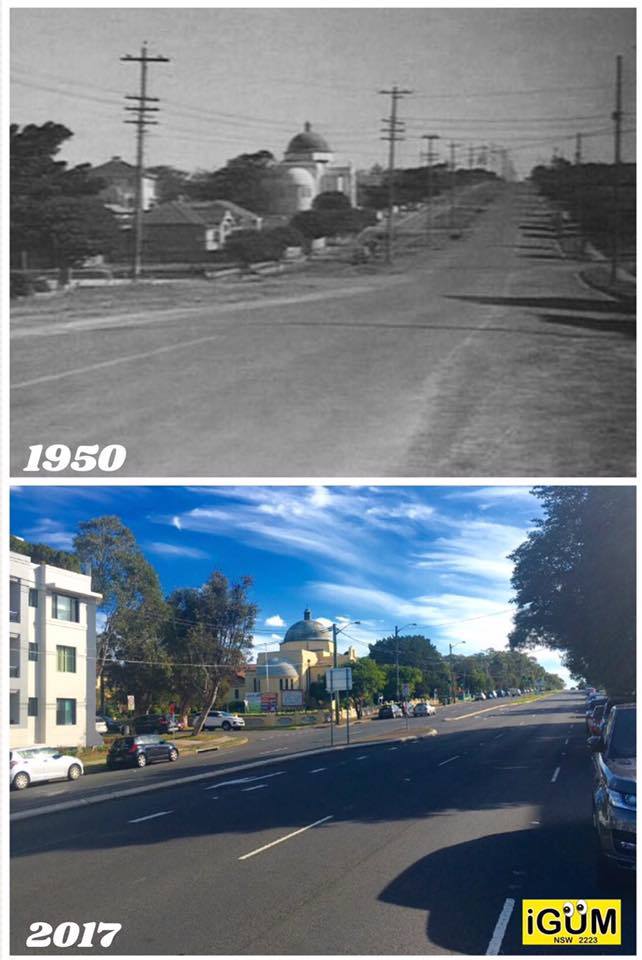 Greg Magu Melhuish RIP
Posted: May 25, 2017 at 9:02 am
Greg Magu Melhuish was a standout Point surfer in the 70's scoring several cover shots and images. He was a excellent board shaper spending many years at G&S, Clarke Surfboards and with his Clearline label. Magu moved to Byron Bay in the 80's and has recently been.fighting cancer. Sad to report Greg lost his battle with the disease and passed away several days ago. RIP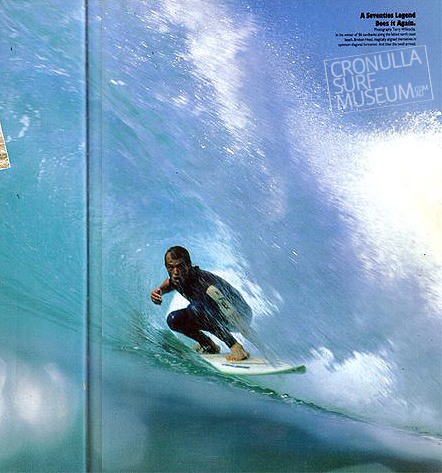 South Cronulla 1950s
Posted: May 8, 2017 at 3:42 pm
Photo Sue Patton.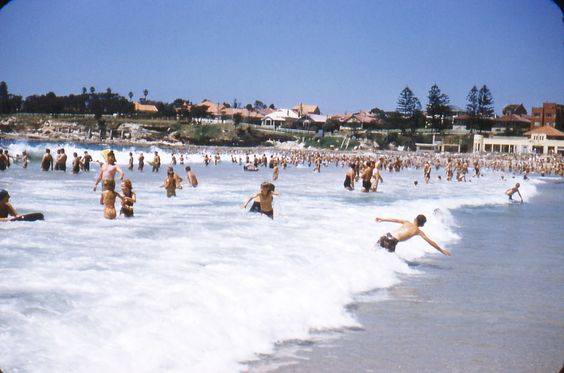 The Beach 1920s
Posted: May 8, 2017 at 3:37 pm
How Cronulla Beach looked in 1920 photo Sue Paton