Gary Green
Posted: December 18, 2019 at 1:45 pm
Piping Hot adv Circa 80s photo Chris Stroh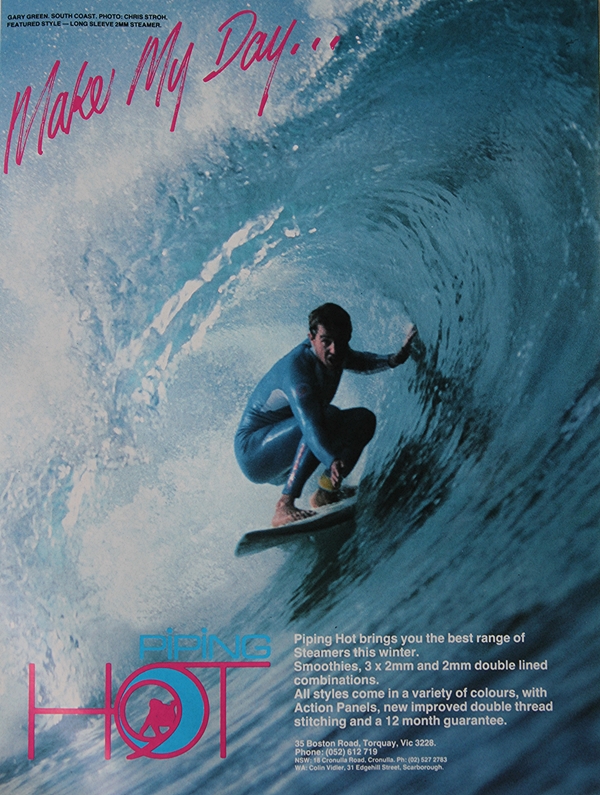 Gary Green
Posted: June 11, 2019 at 10:15 am
Mr Smooth" Gary Green competing back in the 80s photo Chris Stroh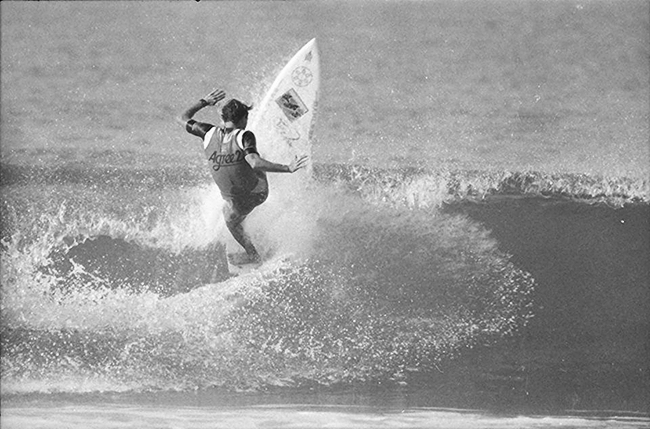 Greeny, Veagey and Occy
Posted: May 25, 2017 at 3:45 pm
Greeny, Veagey and Occy Circa 80s photo courtesy Wayne Roach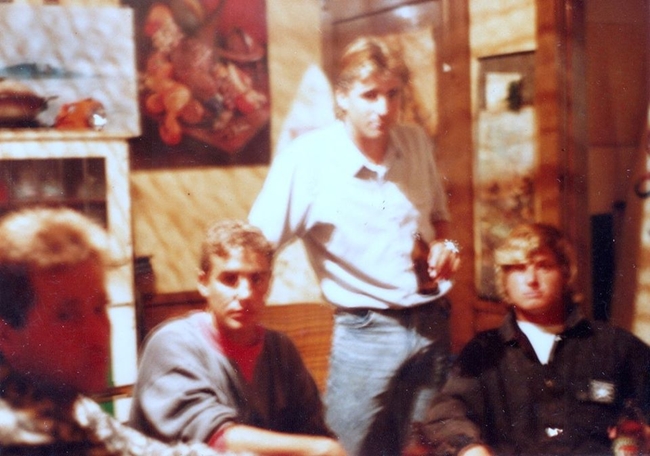 Gary Green / Force 9
Posted: March 18, 2017 at 5:26 pm
Shaped by Wayne Roach Circa 80s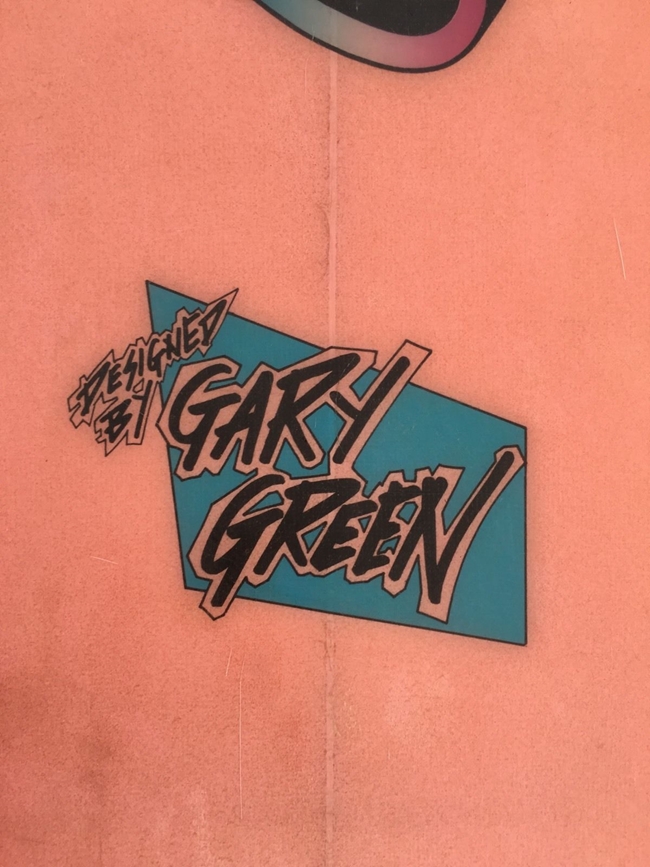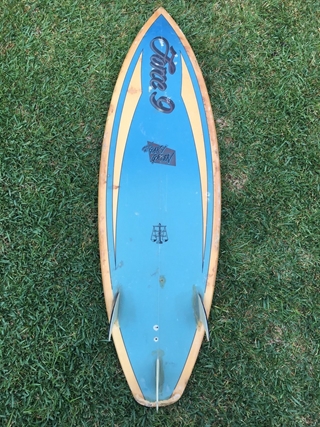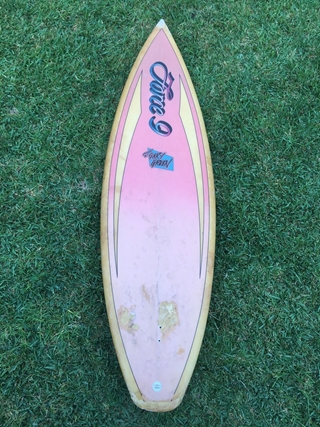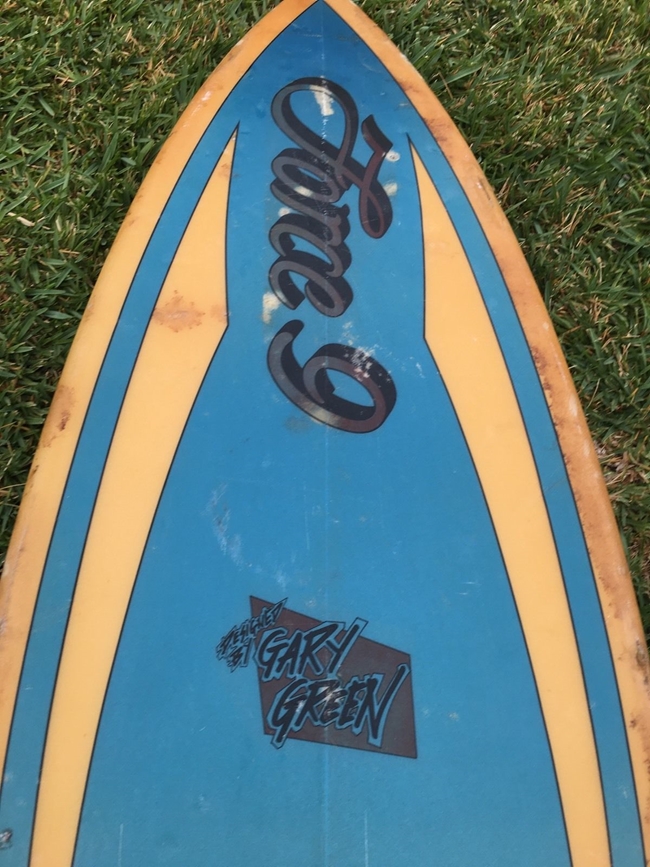 Gary Green Model
Posted: January 19, 2017 at 7:57 am
Force 9 Gary Green Model shaped by Wayne Roach
Greeny @ Vooey
Posted: October 22, 2016 at 8:04 am
Gary Green drops off the World Pro Surfing tour to stay home to surf with his mates, its easy to see why with waves like Voodoo in your backyard. Photos Chris Stroh Mid 80s.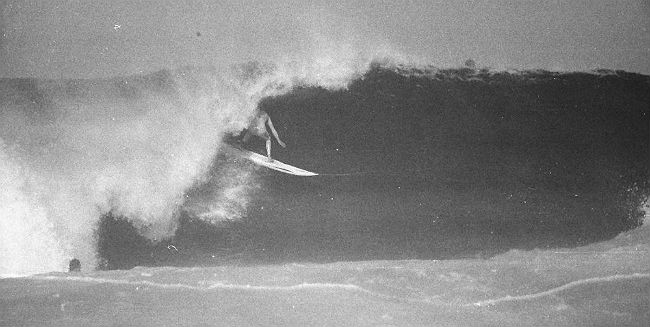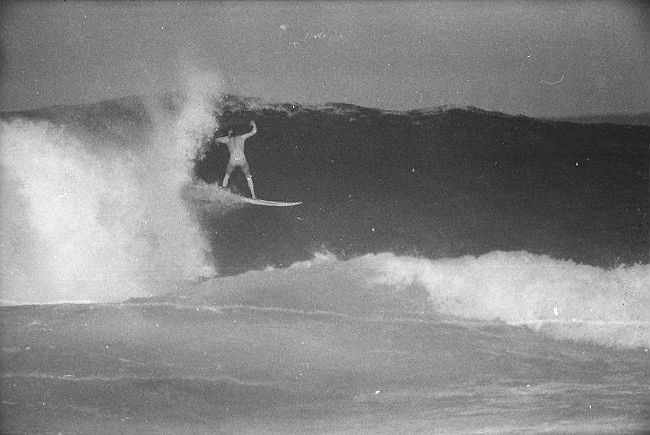 Gary Green Cover
Posted: October 10, 2016 at 8:42 am
Best of Tracks 80s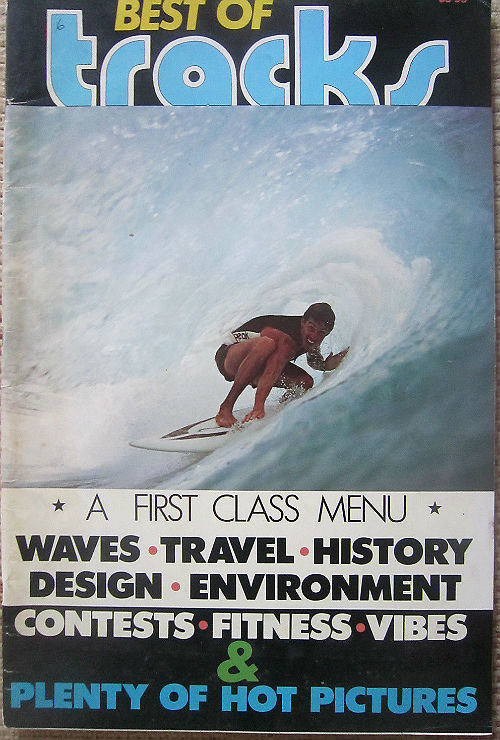 Gary Green
Posted: February 29, 2016 at 1:17 am
Greeny maneuvering through the Alleys rip bowl summer crowd photo Chris Stroh mid 80's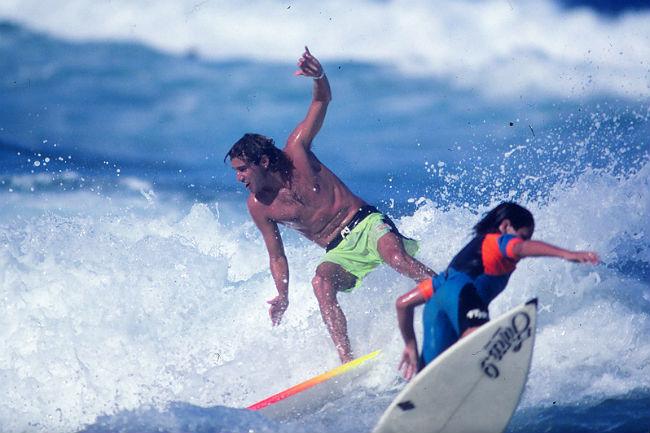 Gary Green
Posted: January 30, 2016 at 9:58 pm
Pro Jnr days early 80's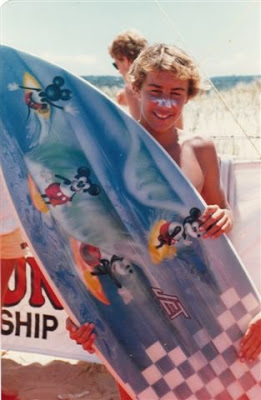 Gary Green '83
Posted: March 14, 2015 at 3:19 am
Gary Green at The Surfabout Comp back in 1983 around the same time he moved back to Cronulla from the Northside.