The Island 2001
Posted: November 14, 2017 at 8:28 am
Shark Island has been the ultimate testing ground for decades.  Power plus in 2001.   Tim Vanderlaan Photo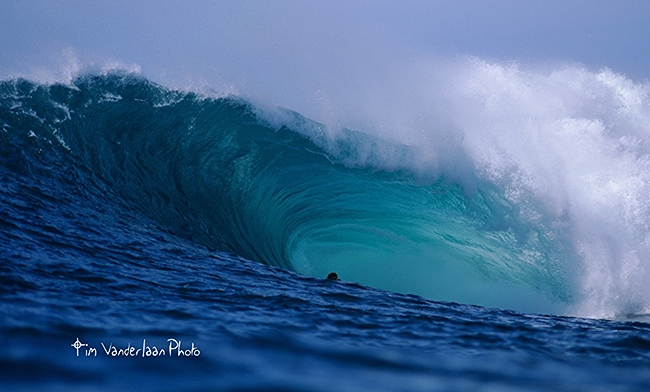 Shark Island '88
Posted: November 14, 2017 at 7:59 am
Shark Island has been the ultimate testing ground for decades.  An unfortunate being washed across the reef in 1988. Tim Vanderlaan Photo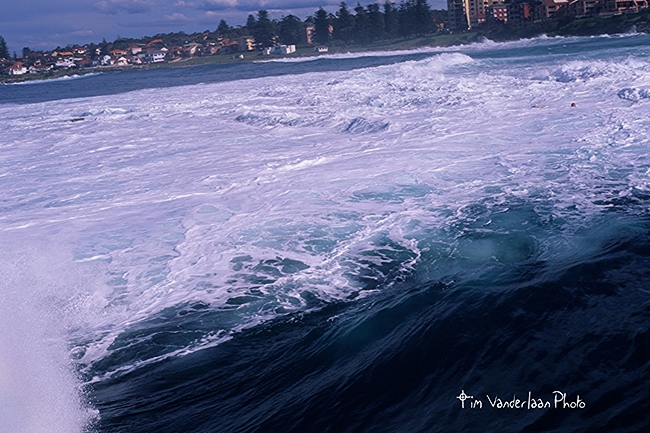 June 2016
Posted: October 15, 2017 at 5:50 pm
Shark Island A big swell hits the Island in June 2016. Tim Vanderlaan Photo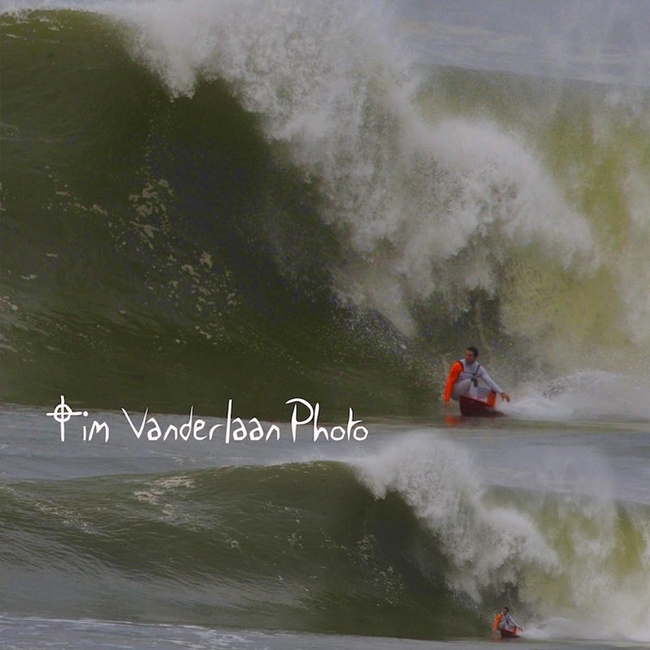 June '83
Posted: July 17, 2017 at 9:31 am
June 1983. Shark Island. Unknown surfer riding a board more suitable for a small beach break. If the surfer is still around, maybe he can tell us the dimensions of his board. Tim Vanderlaan Photo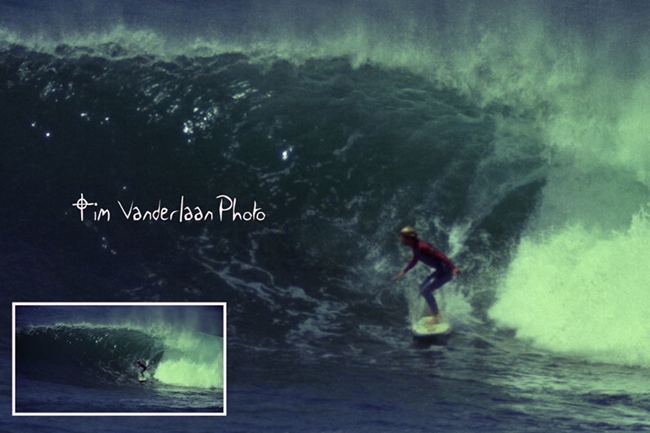 June 1995 Shark Island
Posted: May 29, 2017 at 10:05 am
June 1995. Unknown Surfer perfectly positioned on a grinding Shark Island wave. Tim Vanderlaan Photo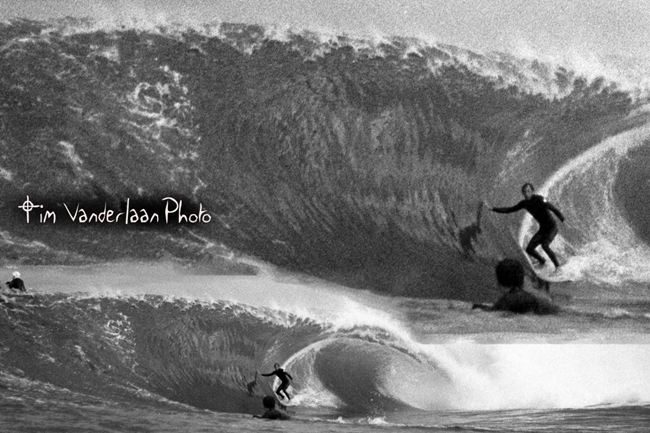 Shark Island 2007
Posted: May 2, 2017 at 4:19 pm
11 June 2007. Shark Island. Cronulla's winter swells produce waves equal to that of the Hawaiian Islands. Unknown surfer. Tim Vanderlaan Photo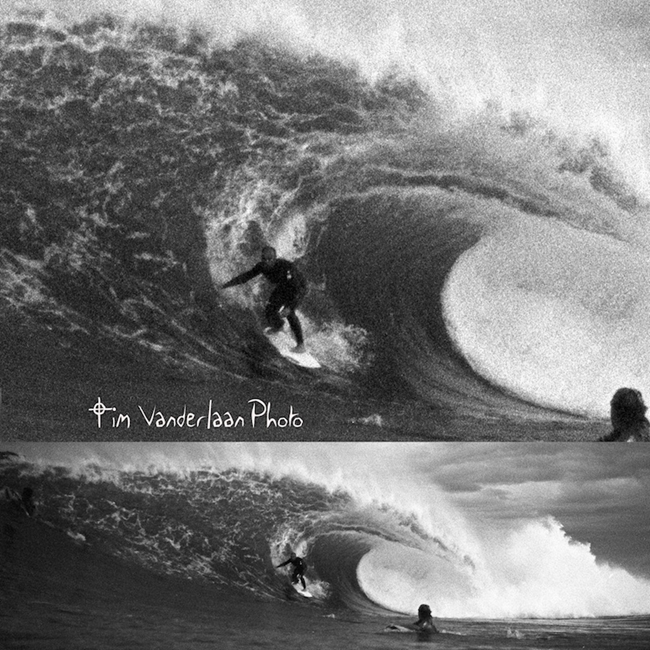 Shark Island Tapes
Posted: March 18, 2017 at 4:47 pm
Footage put together from Craig Stroh of Shark Island back in the day.
The Shark Island Tapes from Southwave on Vimeo.
Shark Island photo Chris Stroh
Posted: December 13, 2016 at 12:56 pm
With waves like this on offer no wonder Cronulla has earned its title as having the heaviest reef waves on the East Coast.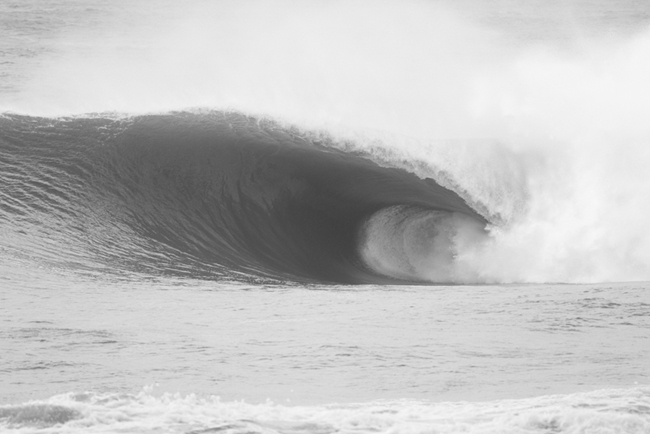 The Island Nov '76
Posted: May 23, 2016 at 8:49 am
November 1976.  The new short board revolution made it possible to ride Shark Island. An early pioneer exploring the possibilities. Tim Vanderlaan photo.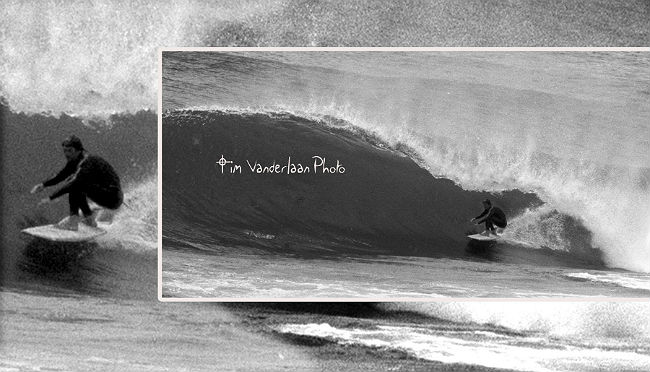 Ian Revell
Posted: May 10, 2016 at 7:04 pm
Ian Revell takes a heavy wipeout at Shark Island in the 80's