Shark Island 1985.
Posted: April 25, 2020 at 5:30 am
Shark Island 1985. Not sure who it is, but I do recall it was around the time when some pro surfers where in town for one of the big comps held in Cronulla. Tim Vanderlaan Photo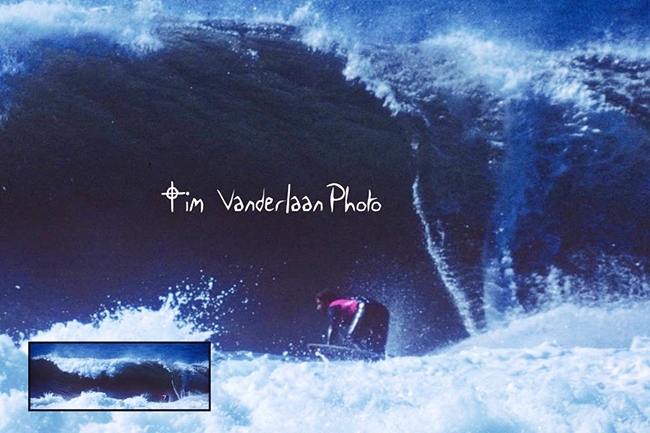 Shark Island 1980
Posted: August 3, 2019 at 4:22 pm
1980 Unidentified Shark Island charger. Tim Vanderlaan photo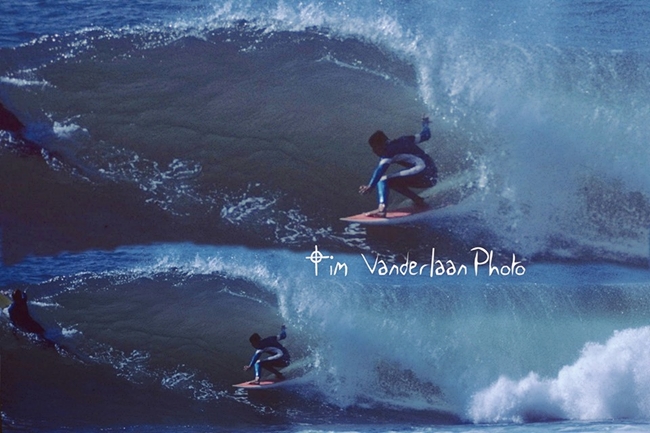 Winter 2000
Posted: January 28, 2019 at 10:53 am
Winter 2000. A shark island wave is something to behold. Tim Vanderlaan Photo.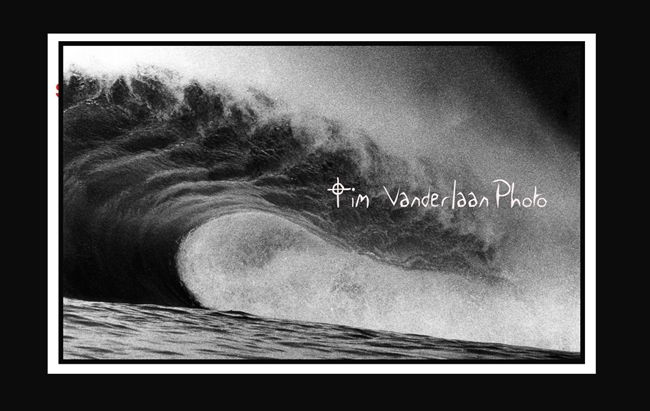 Shark Island '83
Posted: January 9, 2018 at 7:19 am
Shark Island June 1983. An unidentified surfer setting up the inside section. Tim Vanderlaan Photo.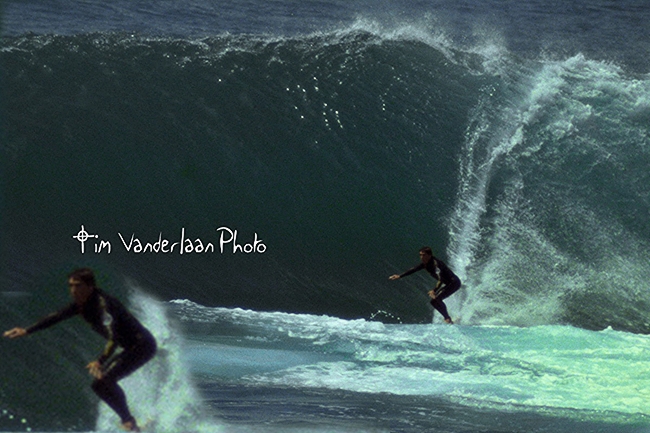 The Island 2001
Posted: November 14, 2017 at 8:28 am
Shark Island has been the ultimate testing ground for decades.  Power plus in 2001.   Tim Vanderlaan Photo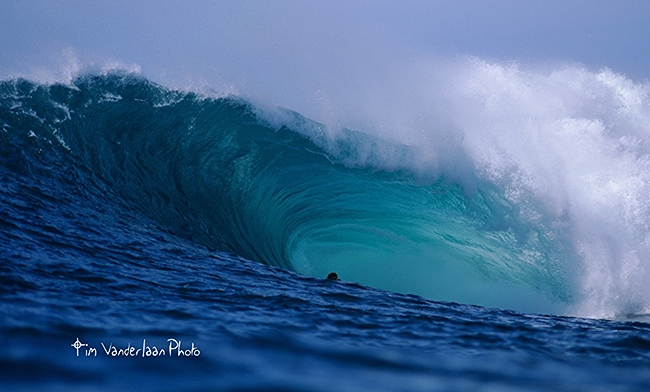 Shark Island '88
Posted: November 14, 2017 at 7:59 am
Shark Island has been the ultimate testing ground for decades.  An unfortunate being washed across the reef in 1988. Tim Vanderlaan Photo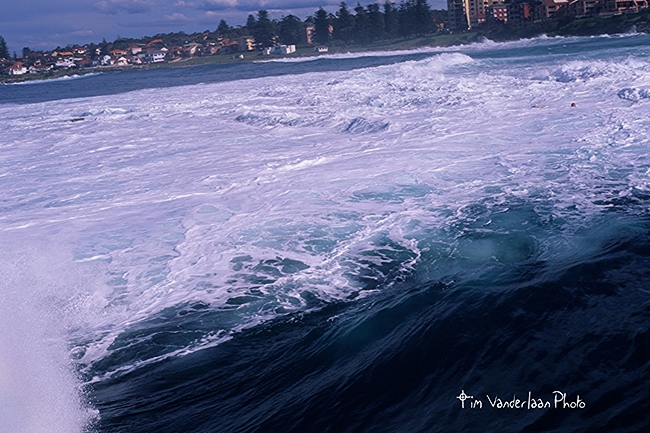 June 2016
Posted: October 15, 2017 at 5:50 pm
Shark Island A big swell hits the Island in June 2016. Tim Vanderlaan Photo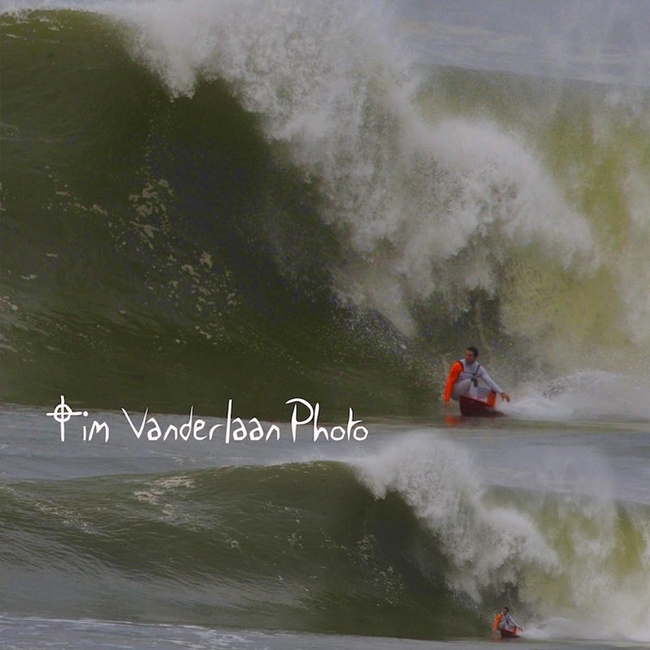 June '83
Posted: July 17, 2017 at 9:31 am
June 1983. Shark Island. Unknown surfer riding a board more suitable for a small beach break. If the surfer is still around, maybe he can tell us the dimensions of his board. Tim Vanderlaan Photo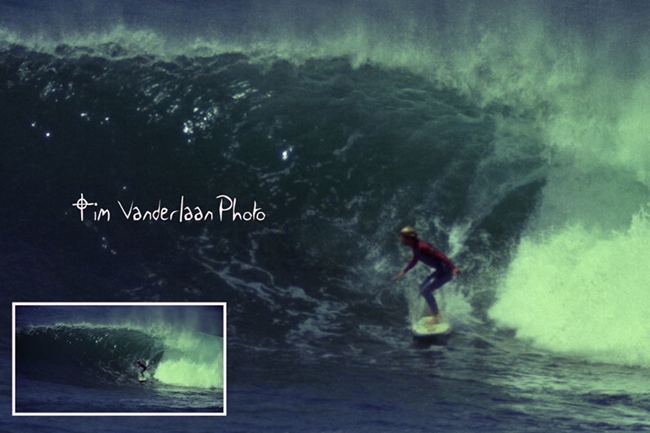 June 1995 Shark Island
Posted: May 29, 2017 at 10:05 am
June 1995. Unknown Surfer perfectly positioned on a grinding Shark Island wave. Tim Vanderlaan Photo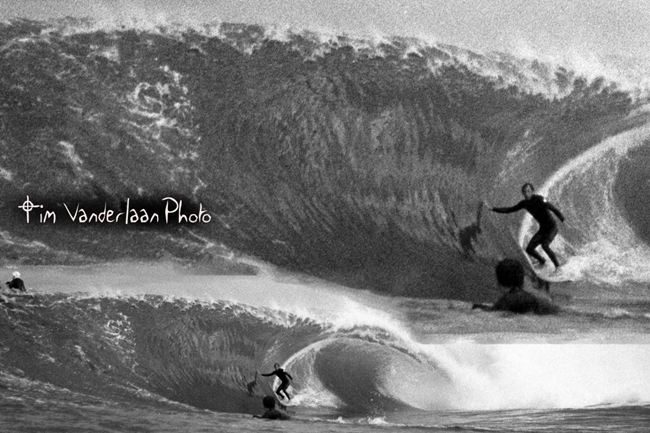 Shark Island 2007
Posted: May 2, 2017 at 4:19 pm
11 June 2007. Shark Island. Cronulla's winter swells produce waves equal to that of the Hawaiian Islands. Unknown surfer. Tim Vanderlaan Photo