The Island 2001
Posted: November 14, 2017 at 8:28 am
Shark Island has been the ultimate testing ground for decades.  Power plus in 2001.   Tim Vanderlaan Photo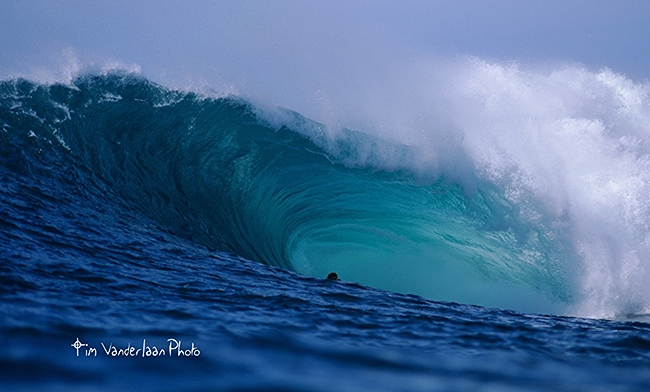 Pikers Hole
Posted: November 14, 2017 at 7:38 am
Pikers Hole. Kurnell. Thunder down under. Tim Vanderlaan Photo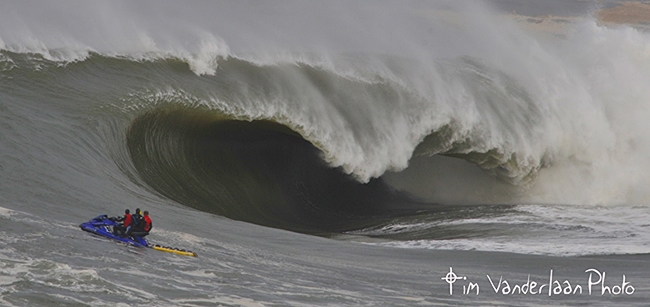 Pikers Hole
Posted: July 17, 2017 at 9:23 am
Pikers Hole. This unfortunate soul about to freefall into oblivion. Moments later he was smashed to a pulp. Tim Vanderlaan photo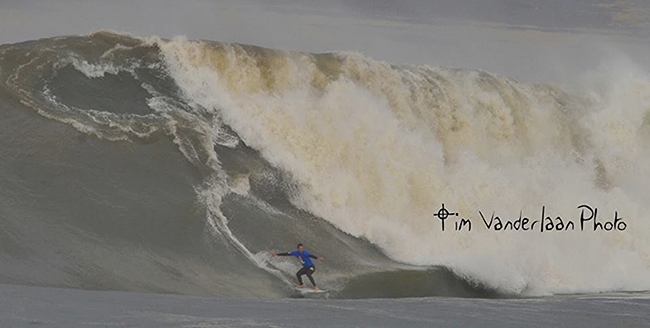 Cape Solander
Posted: October 22, 2016 at 1:25 pm
2016 Cape Solander If ever you thought you got drilled surfing your local break, then this surfer has just redefined the term "getting smashed". Tim Vanderlaan Photo. The next shot of a horrendous wipeout. Diving into a metre deep water, with the lip of the wave a split second away from rearranging your vertebrates. Tim Vanderlaan Photo.
The Cape 2009
Posted: July 18, 2016 at 12:33 pm
2009.    The Cape.   Tim Vanderlaan photo.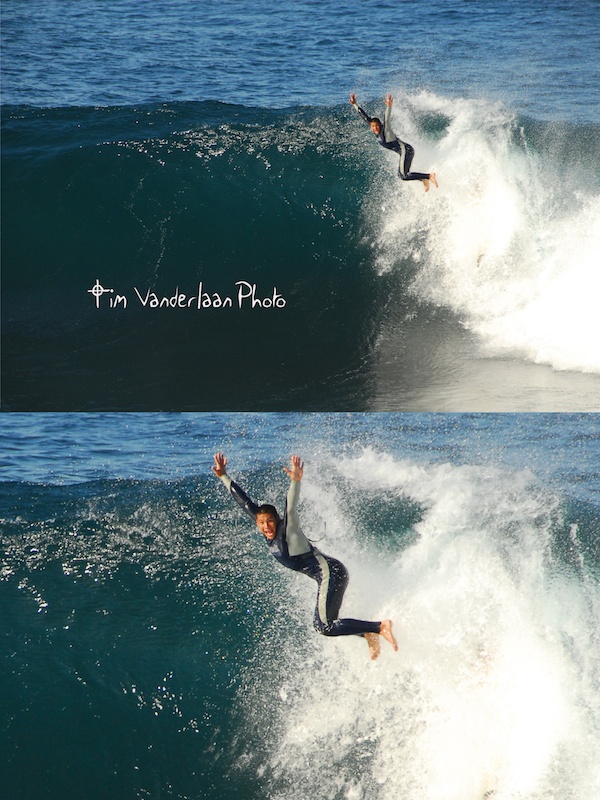 Connor O"Leary
Posted: January 30, 2016 at 10:02 pm
2009 Young Connor on the rise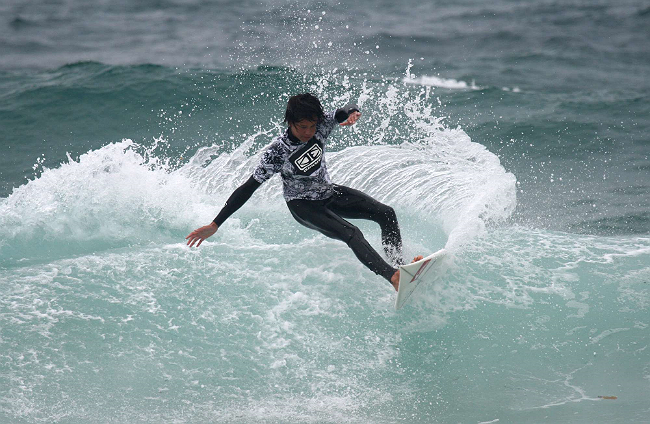 Cape Fear 2009
Posted: May 4, 2015 at 1:57 am
One of the heaviest waves in Australia. Unknown performing The Nut Cracker photo Tim Vanderlaan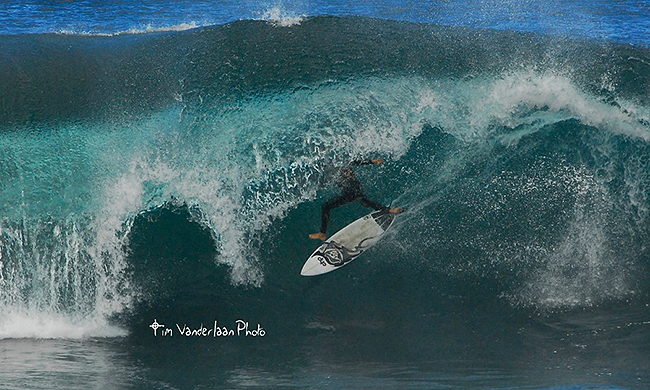 Southwave.com.au
Posted: June 6, 2014 at 6:57 pm
For the latest Cronulla surfing action and daily updates go to www.southwave.com  or www.chrisstroh.com.au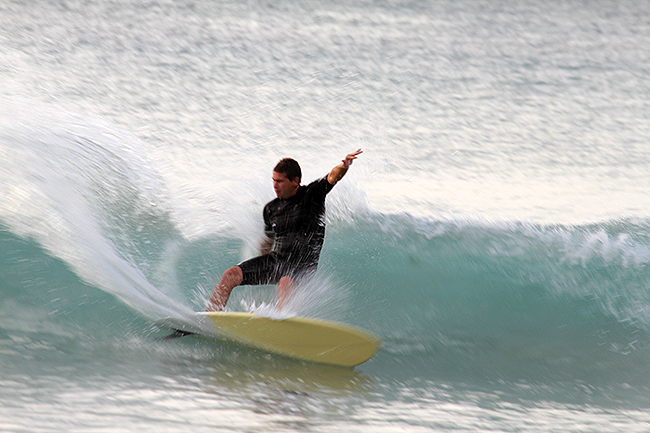 Fletch Hayllar The Alley photo Chris Stroh
Blake Jonhston
Posted: December 1, 2013 at 1:05 pm
Back in 2002 Blake was the kid from Cronulla who showed all the potential of a future champion. Today he coaches others to follow in his path, Mentawis photo Christie.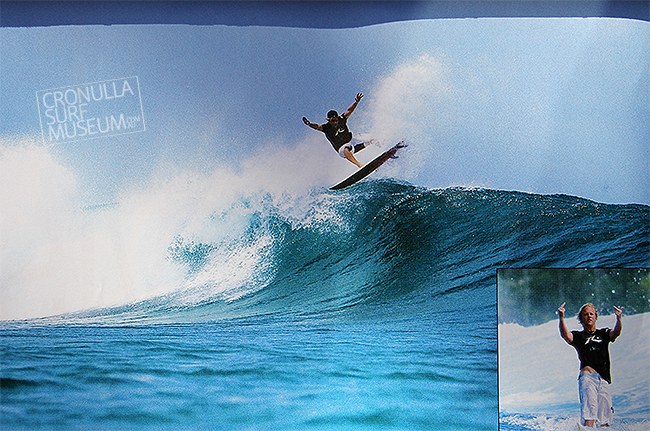 Geoff Wakefield Logo
Posted: November 22, 2013 at 7:40 pm