Occy '84
Posted: September 11, 2015 at 8:32 pm
Young Occy around the time the Surfing World where discovering his extraordinary surfing talent photo Chris Stroh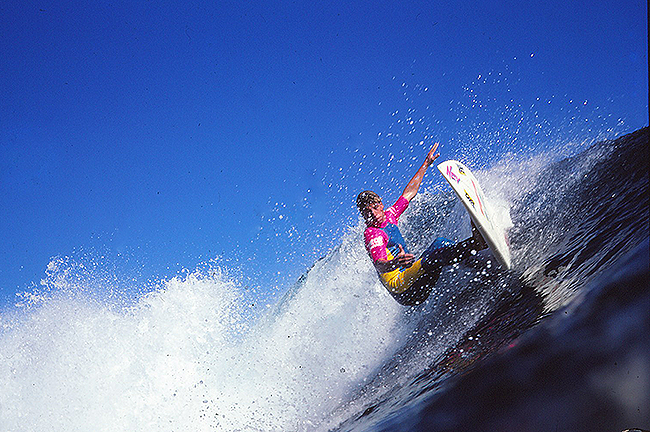 Occy Wins Trials '85
Posted: November 27, 2012 at 10:10 am
Mid 80's Occy was on fire. He was the first Cronulla rider since Bobby Brown to really have a major impact on competitive surfing. This shot winning the Beaurepaires Trials at Elouera aged 17.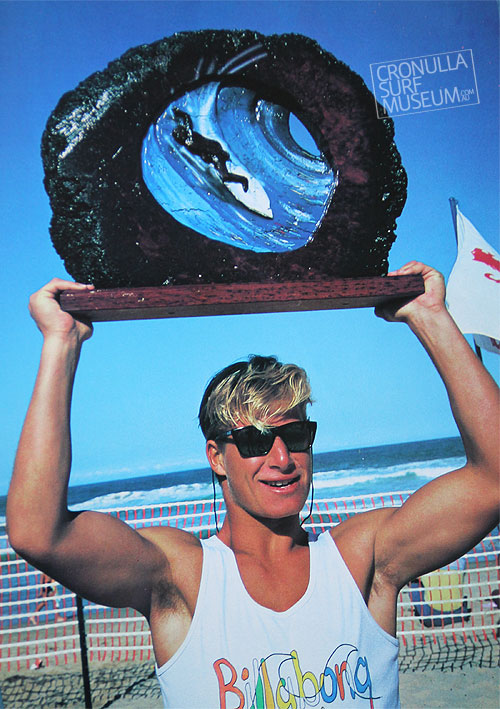 Occy @ Home
Posted: January 28, 2012 at 11:10 am
Occy grew up surfing the reefs around Cronulla and its no wonder that he formed a love for powerful waves right here at home with so much wave grunt on offer. I shot this pic with my Century 650 lens by wading out to the rocks just off from the right which was cut off by the higher tide. This position allowed we to get close enough and a different low angle. Words and pic by Chris Stroh around '84.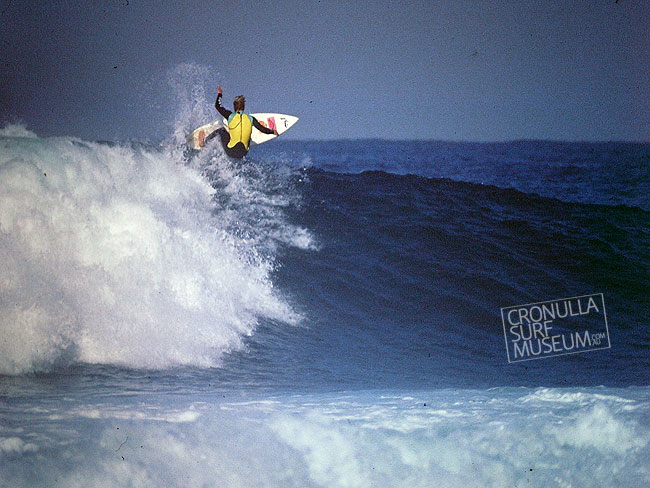 Classic Occy
Posted: May 11, 2011 at 11:45 am
This pic of Occy  was taken around '84 when he was just starting to make an impact on the world of surfing. The day was  classic 1 to 2 metre Blackrock offshore and sunny. Dog, Rob Bain and Sean Charters were out as well making it an all star session. Occy was killing it and showing  the form of a future threat to Tom Currens World title domination. Pic Dave Kelly.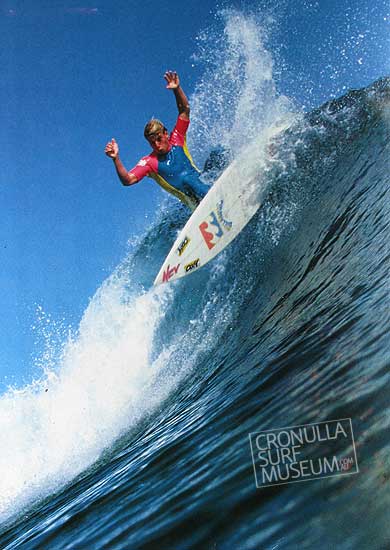 Occy Tracks Cover '83
Posted: April 23, 2011 at 3:03 pm
Occy scores the cover on the Jan '83 issue of Tracks riding his G&S out Shark Island pic by Peter Simmons.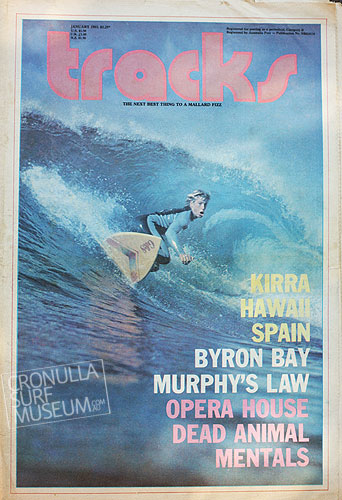 Occy and Rusty Surfboards
Posted: April 8, 2011 at 5:25 pm
Occy on his first year on the world tour  in 1984 hooks up with Rusty Surfboards. Its a deadly combination that sees  Occy put the fear into all the other competitors as the next big thing. This pic snapped at one of Northies red brick units by Peter Simmons.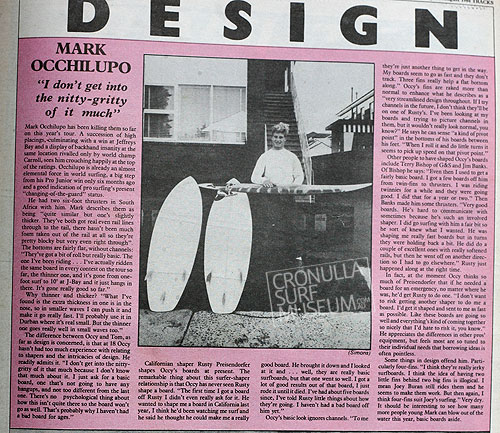 Occy early 80's
Posted: April 5, 2011 at 8:21 pm
This pic of the Raging Bull was taken early 80's riding for G&S and Peak when still a hell grom he was just starting to make a name for himself. Photo was by either Simo or Sarge?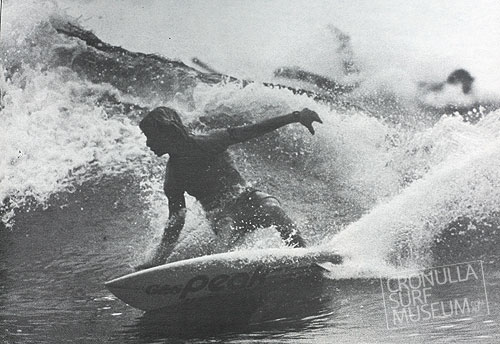 Occy on Fire 80's
Posted: February 17, 2011 at 8:03 pm
When Occy hooked up with Rusty his surfing was phenomenal. Almost overnight he became the hottest surfer in the world. Below still a young pup Occy unleashes photo Chris Stroh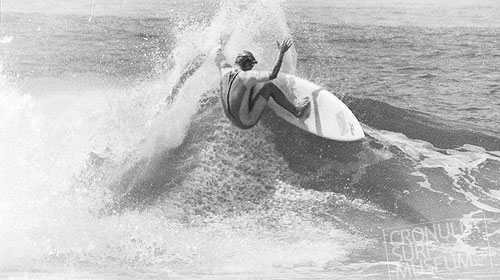 Occy Wins Pro Junior.
Posted: December 14, 2010 at 9:16 pm
When Occy won the Pro Junior at Narrabeen he had already established himself as the new rising star of Aussie surfing. Occy was our secret weapon to beat Tom Curren on the world stage. Riding a Wayne Roach shape he never looked like losing in the 3ft Narrabeen lefts. Other finalists included Mark Sainsbury and his Kurnell best mate Richard Marsh who would also claim Australia's most prestige's Junior title as well a year or two later. Occy speech photo Stroh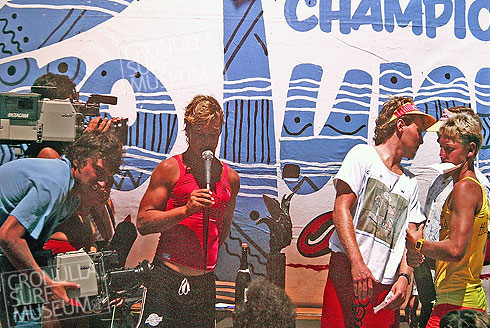 Occy@Blackrock
Posted: November 21, 2010 at 6:54 pm
This session appeared in Surfing World Issue 207, it caught Occy in his prime. It was one of those epic days when the waves are on, the riders are on and the cameramen got it all on film.All the boys were out including Alby Ross, Mick Mackie and Dog. However, it was Occy slotted in a awesome keg that summed up a perfect day. pic was by Bruce Channon.