The Leader
Posted: October 6, 2019 at 9:40 am
Leader Surf news Circa 80s.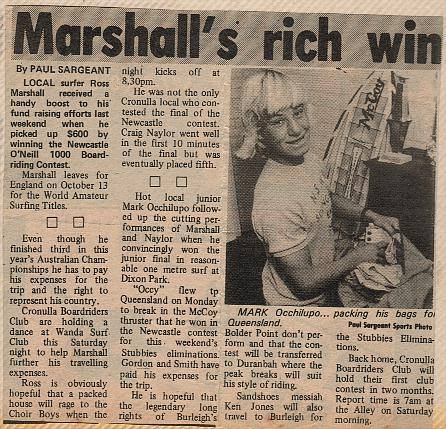 Occy
Posted: August 3, 2019 at 4:18 pm
Occy with fins out back in his Cronulla days mid 80s photo Chris Stroh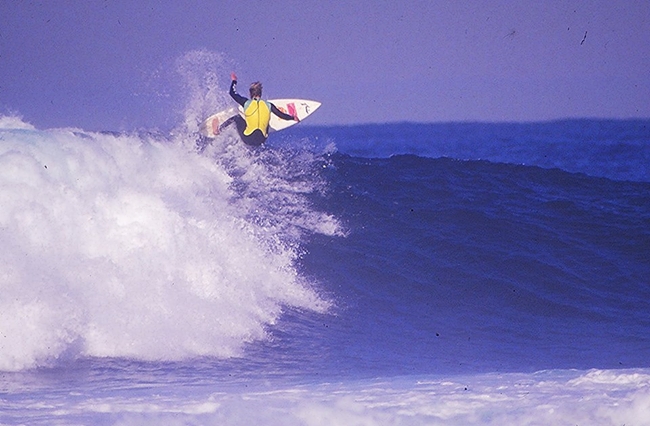 Greeny, Veagey and Occy
Posted: May 25, 2017 at 3:45 pm
Greeny, Veagey and Occy Circa 80s photo courtesy Wayne Roach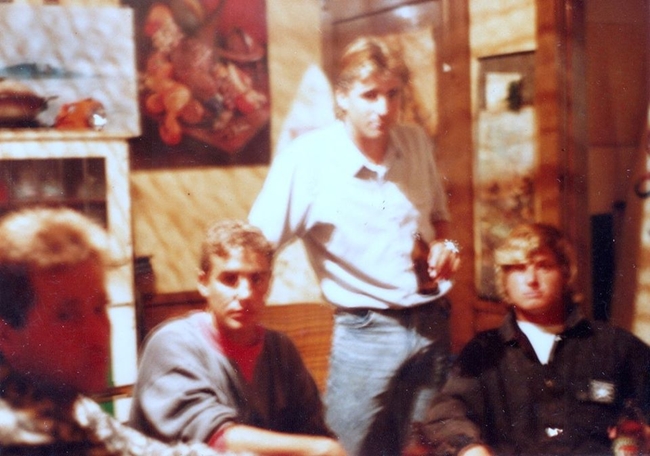 Occy Wins OP Pro '85
Posted: March 14, 2016 at 7:28 pm
Occy lets the world know he's a serious threat when he takes down Tom Curren at the OP Pro. He then calls the US surfers wankers.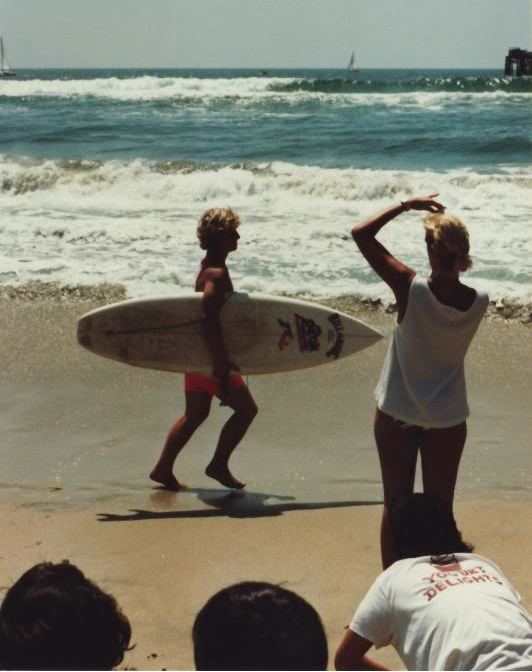 Occy / North Shore
Posted: February 29, 2016 at 1:15 am
Occy back in 1987 with the cast of North Shore, Hollywoods take on surfing.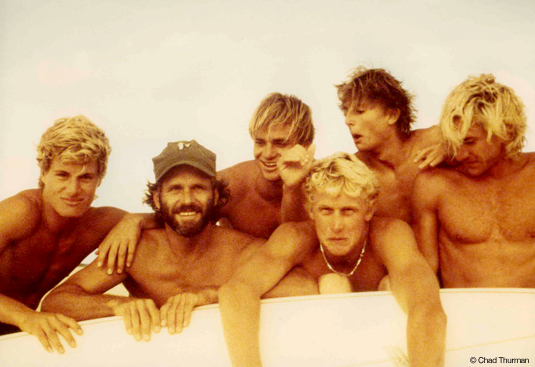 Occy and Shaun '83
Posted: February 21, 2016 at 10:10 pm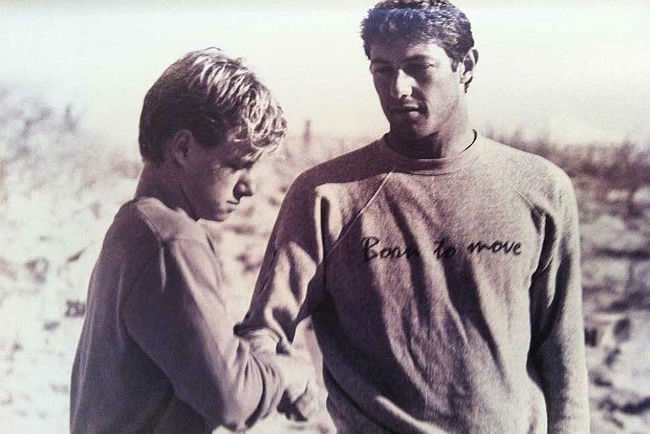 Young Occy learns the hard way about Pro Surfing in '83 at the Pro Am in Cronulla when Shaun Tomson gets the nod in a controversial heat win.
Occy Cover at Blackrock
Posted: November 1, 2015 at 5:45 pm
From a epic photo session on a maxed out day when Occy along with Dog Marsh hit Aussie Pipe with the Surfing World crew, Photo Bruce Channon.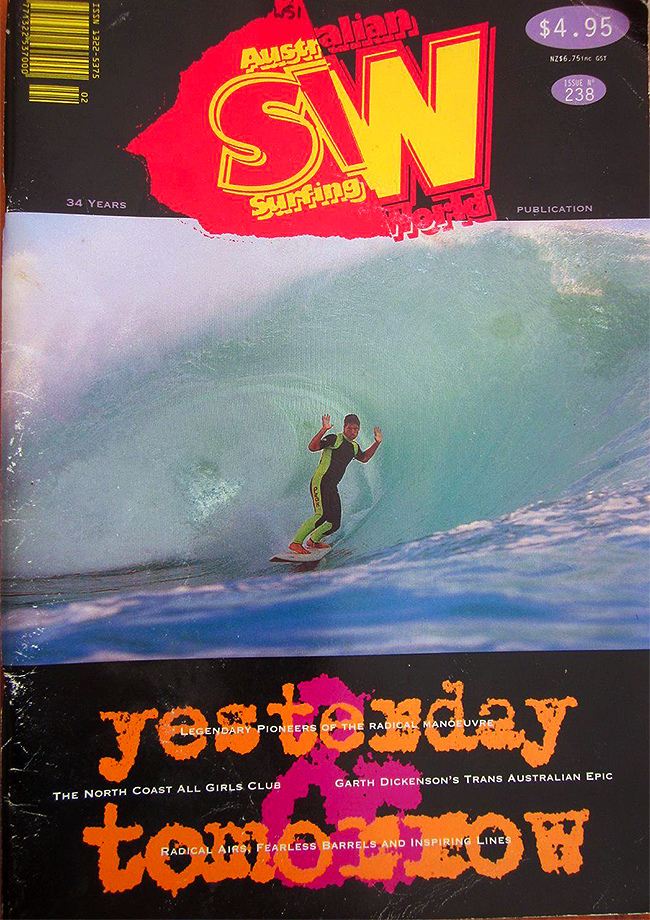 Occy '84
Posted: September 11, 2015 at 8:32 pm
Young Occy around the time the Surfing World where discovering his extraordinary surfing talent photo Chris Stroh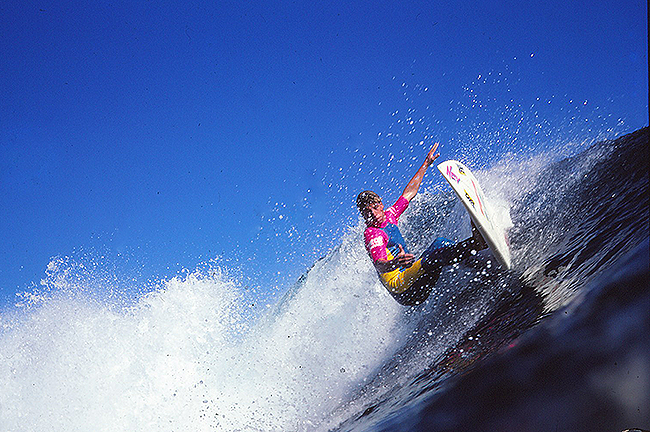 Young Occy
Posted: August 16, 2015 at 8:43 am
Still a young pup but already showing signs of a future champion.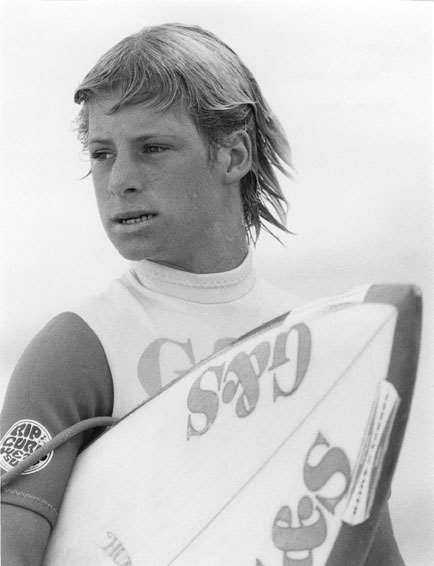 Occy '83
Posted: March 14, 2015 at 3:26 am