Towra Beach
Posted: October 30, 2018 at 12:11 pm
Bonnet surfing at Kurnell's, Towra Beach. [Photo courtesy Helen Grant family collection]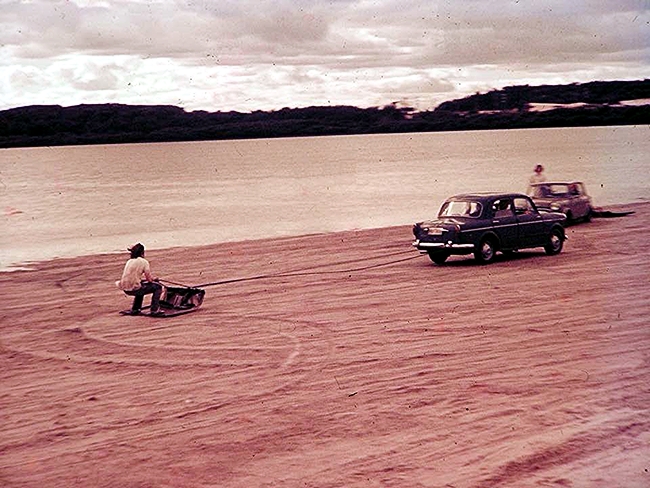 Bob Weeks
Posted: October 30, 2018 at 12:02 pm
Board Hire at The Wall back in 1963 photo by Bob Weeks this and other classic images available from
https://bobweeksphotography.com.au/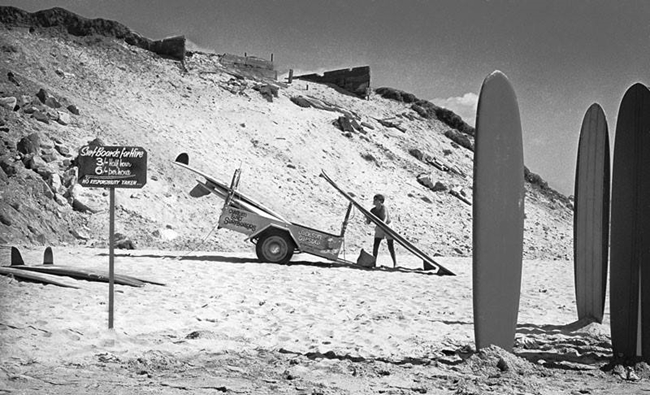 1975 Wanda Surfclub.
Posted: October 30, 2018 at 11:55 am
Storms would regularly blow sand over the road and up into the park. The Littlo's house, and the other houses along this side of Mitchell Rd were demolished soon after this photo. Tim Vanderlaan Photo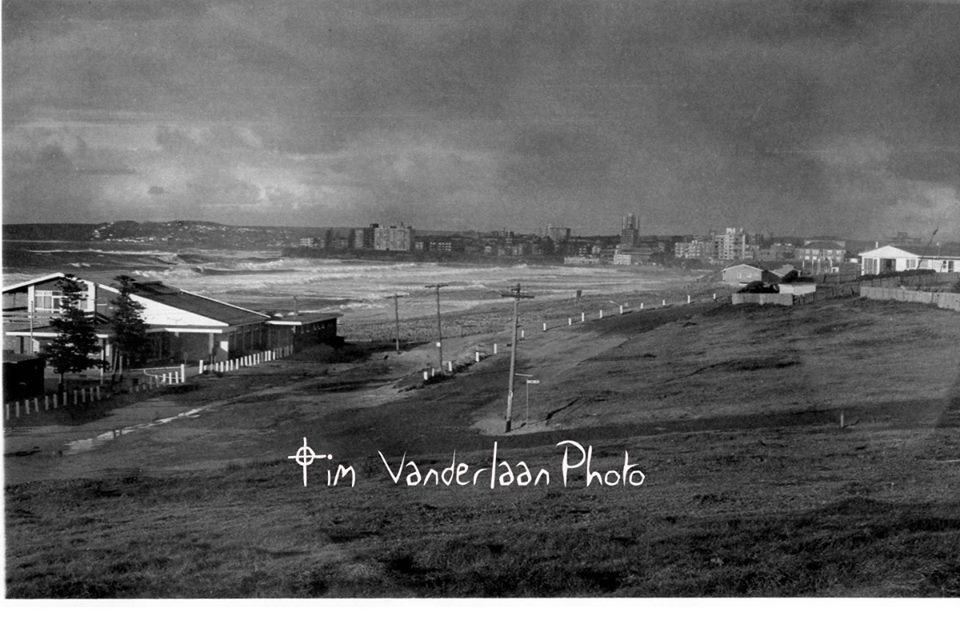 1968 Surf life Saving Carnival at Elouera Beach.
Posted: October 30, 2018 at 11:39 am
The Wanda Junior March past team in action. Swimming in the belt in big seas with seaweed around was a suicidal mission. Tim Vanderlaan Photo collection.
Gerrale Street '66
Posted: October 30, 2018 at 11:34 am
Cronulla Beach Gerralle Street photo Max Walenciak 1966

5th Left
Posted: August 28, 2018 at 12:04 pm
5th Left.  Cronulla's secret lefthander breaking in open ocean. For decades brave surfers have made the long paddle, and reaped its rewards. Tim Vanderlaan Photo.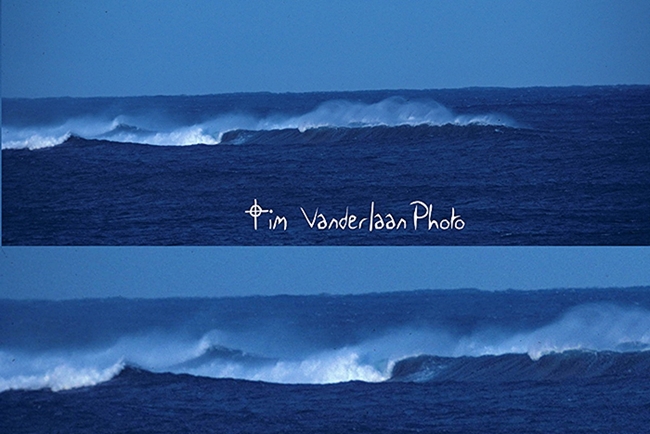 Now and Then
Posted: June 23, 2018 at 2:07 pm
Touring Surfers. In NZ, some things just don't change. Loved that old shot of some Cronulla surfers visiting NZ in the early 60's. Nice to see that the houses are still there more than 50 years later. Can't say the same for the old beach homes of Cronulla. Goggle street view photoshopped by Tim Vanderlaan.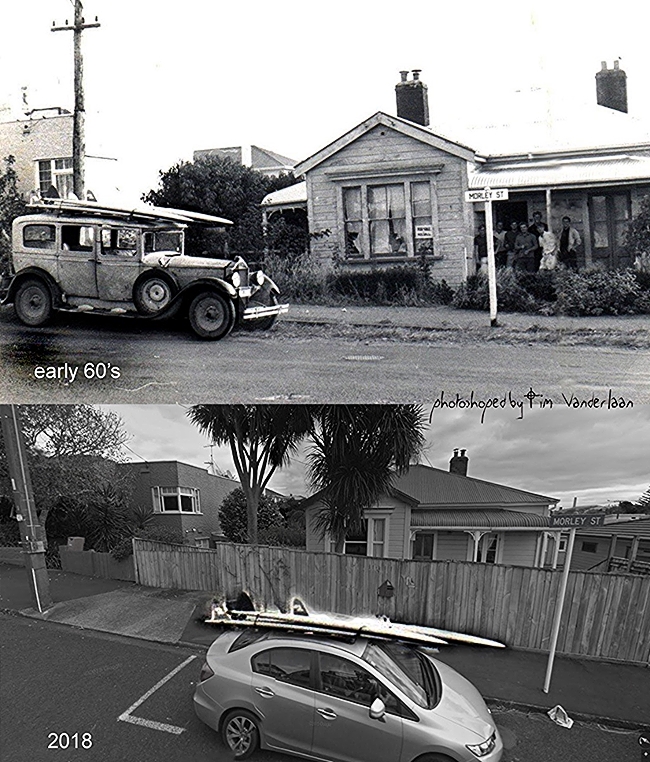 Jacko
Posted: June 23, 2018 at 1:58 pm
Mid 70's.  Brian Jackson in the showroom, and on the factory wall at 57 Captain Cook Drive  Caringbah.   A true surfing pioneer.  Tim Vanderlaan Photos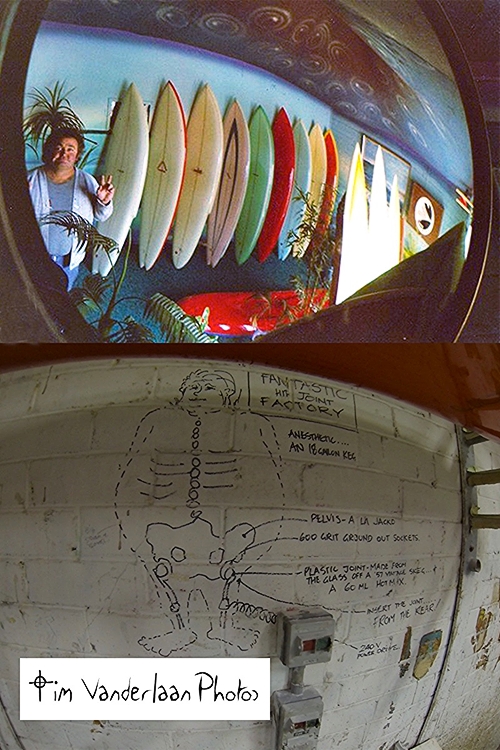 Rod Menzies
Posted: May 21, 2018 at 4:35 pm
1992. Rod Menzies. An accomplished longboard surfer, and a longtime fixture in the Cronulla surfscene. Rod has more surfing "hours on the clock" than a vintage 60's kombi. Tim Vanderlaan Photo.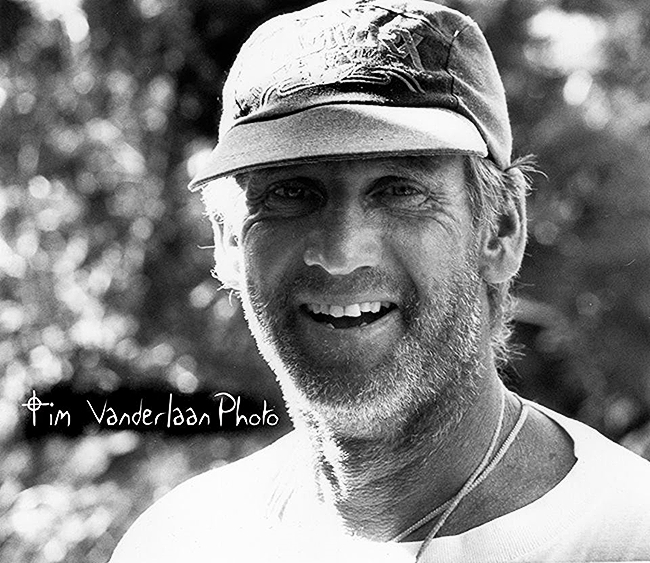 Peter Sperling
Posted: May 21, 2018 at 4:27 pm
Peter Sperling. "Middles" at the Cape. Body surfing is not new by any means, it's been around well before surfers took to surfboards, and remains the purest form of riding a wave. Peter seen here pushing the limits of performance at this notorious reef break. Tim Vanderlaan Photo