Mat Surfing '76
Posted: October 15, 2017 at 6:04 pm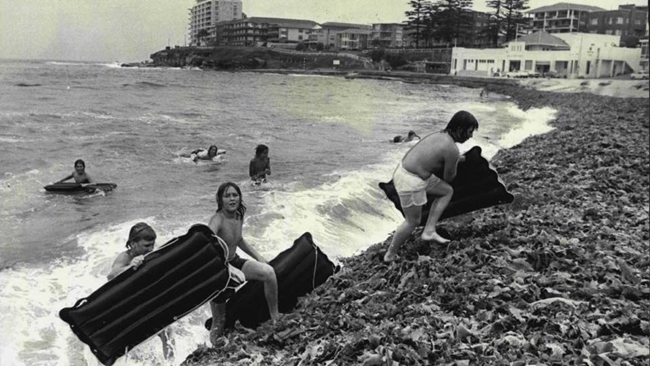 South Cronulla
Posted: September 26, 2015 at 10:07 am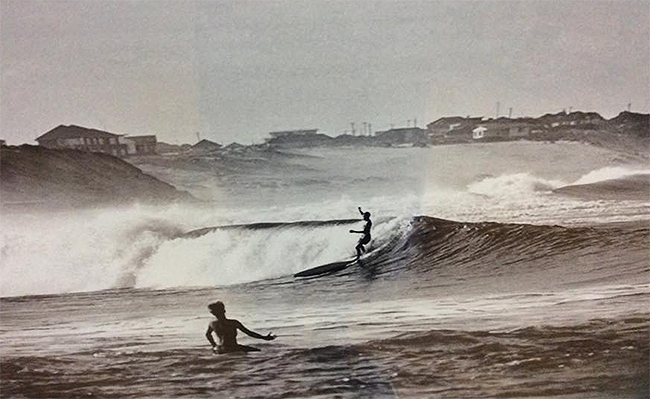 Old and New
Posted: August 16, 2015 at 8:35 am
Two decades collide in a photo. at South Cronulla.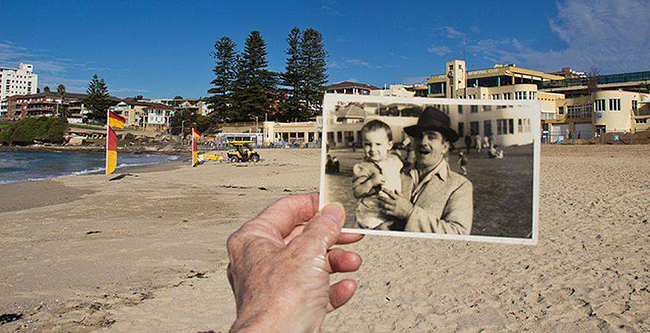 Cronulla Boat Crew
Posted: October 5, 2014 at 7:22 pm
Big day at South Cronulla in the 60's saw the Cronulla boat crew getting smashed by a big set.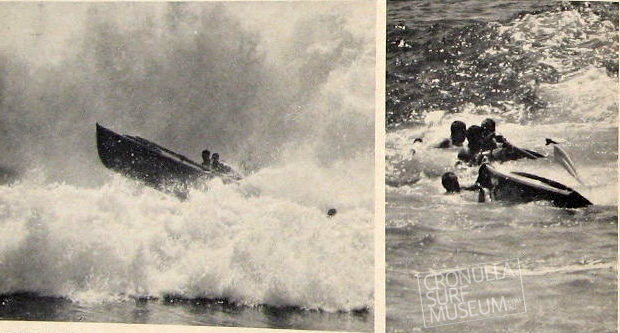 South Cronulla
Posted: September 2, 2014 at 2:29 am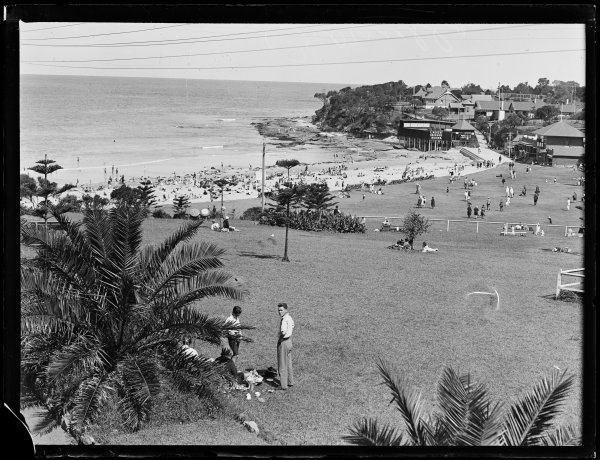 South Cronulla
Posted: July 30, 2014 at 8:37 am
Looking north towards Wanda sand dunes during a big North East swell in '79 photo Tim Vanderlaan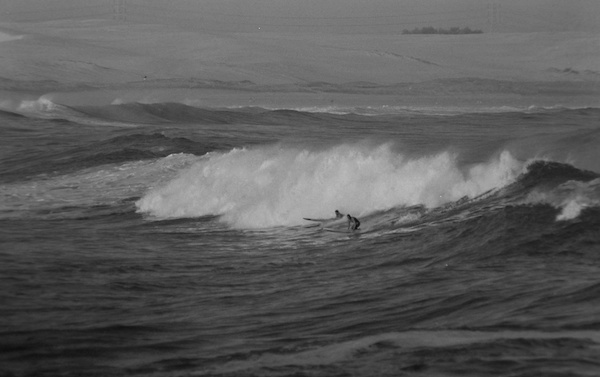 Troy Nugget Dennehy
Posted: June 27, 2014 at 2:46 am
Nugget draws his line off the bottom on a big North East swell hitting Southies. That Cameron Johnston watching on in the left corner photo Stroh Circa 80's.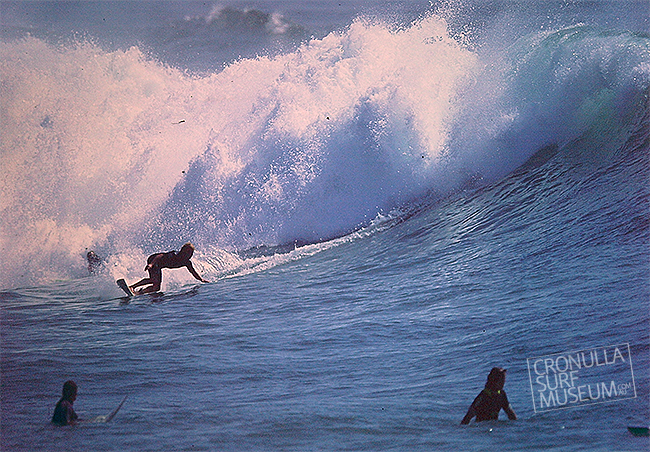 The Point 1930s
Posted: April 24, 2014 at 8:03 pm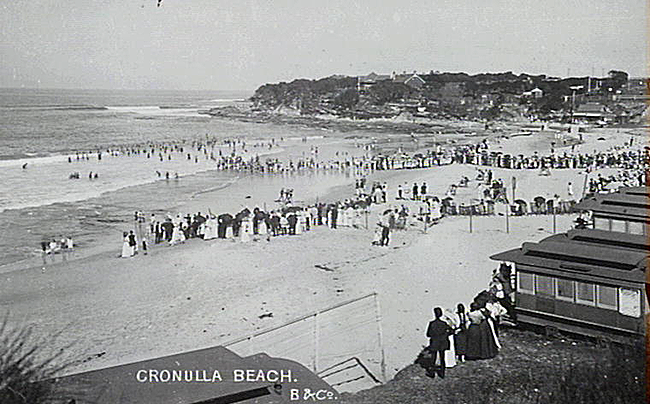 South Cronulla 1940's
Posted: November 22, 2013 at 7:31 pm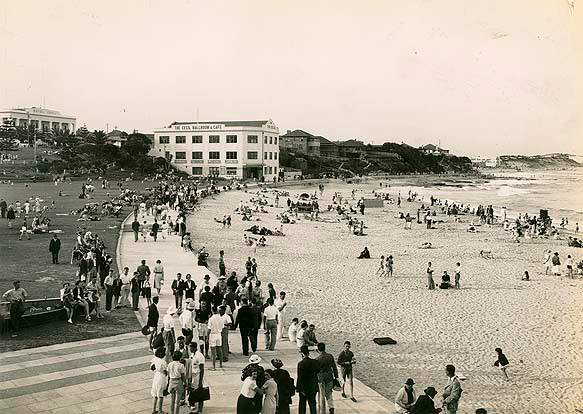 Storm Damage at South Cronulla
Posted: July 1, 2013 at 6:17 pm
Don't know the exact year 30's or 40's ? Photos were recently unearthed in a deceased estate.Photos from Steve low.