Shark Island Sucks '86
Posted: December 7, 2013 at 10:48 pm
Tracks features an article on the Island  in May '86 issue during the Beaurepaires Comp with Kong, Willy and Chaz McCall scoring the shots photos by Peter Simons.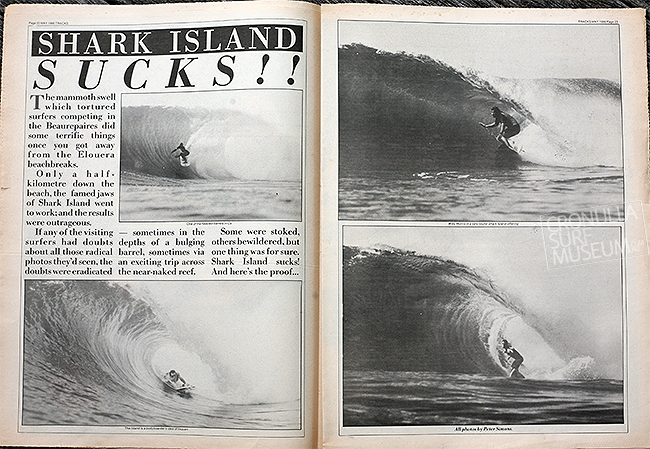 The Trees
Posted: May 16, 2012 at 10:26 am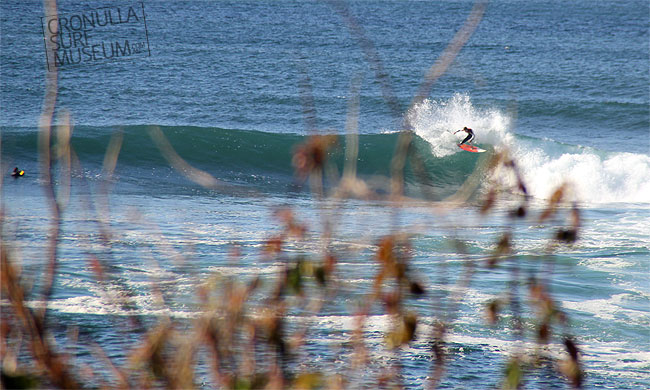 14th May Island Lines
Posted: May 15, 2012 at 11:37 am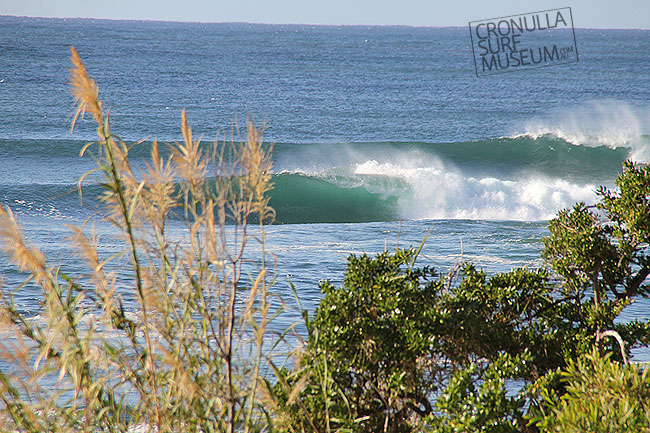 Islandscape 14th May
Posted: May 14, 2012 at 12:57 pm
Heaven
Posted: March 10, 2012 at 9:57 am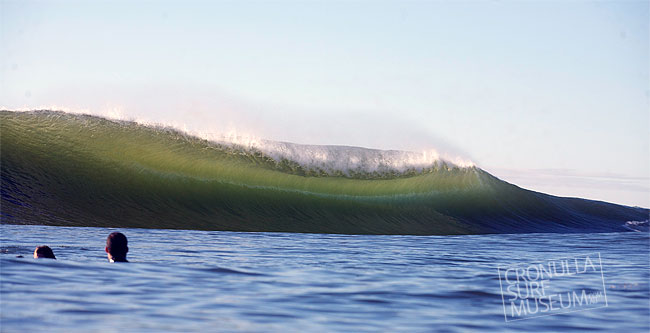 Temptation
Posted: February 3, 2012 at 7:18 pm
Just like the tales of  old about Sirens bewitching ancient mariners ships onto rocks the lure of Shark Island can be just as tempting. The tubes may look perfect but the reef below is not friendly and you can risk life and limb to catch a wave like this.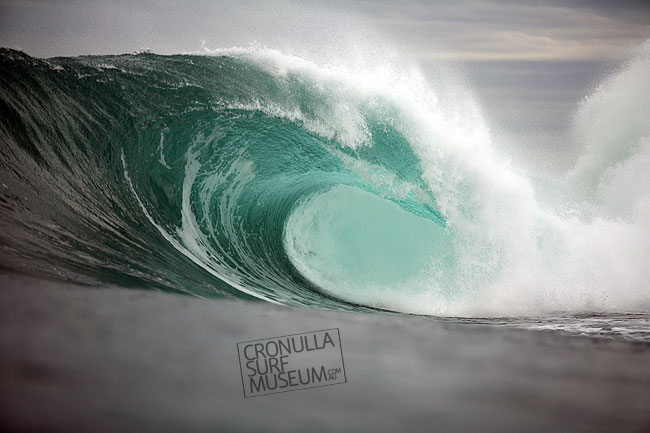 The Arena
Posted: January 19, 2012 at 8:33 pm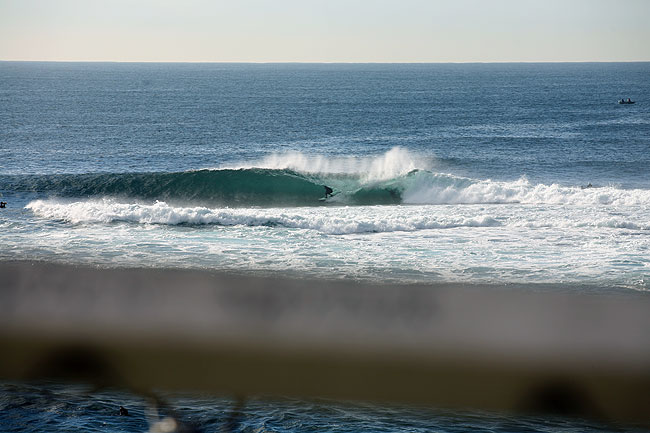 The Island
Posted: October 16, 2011 at 7:44 pm