Surfabout '76 Cronulla Point
Posted: June 24, 2011 at 6:50 pm
Coca Cola Surfabout came to Cronulla Point in May 1976. with it some of the surfing superstars of the time came too, they  stood on the Point, spoke to the locals and surfed a comp.For the young local kids it was a dream come true. We'd only seen  these guys on the big screen or in pictures in surf magazine. Photos by Tim Vanderlaan.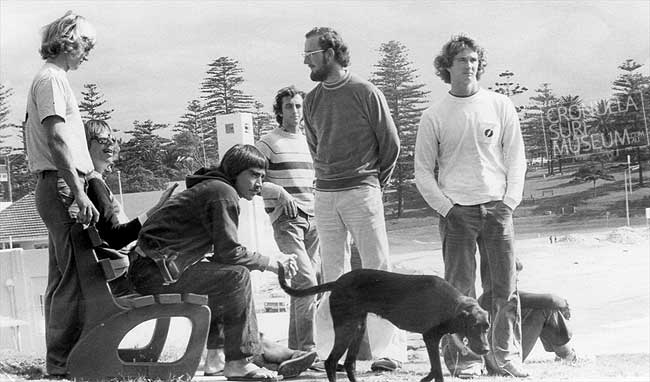 Left to right Mark Warren, Rory Russell,Gerry Lopez, ?,Geoff Luton head judge and Mark Richards.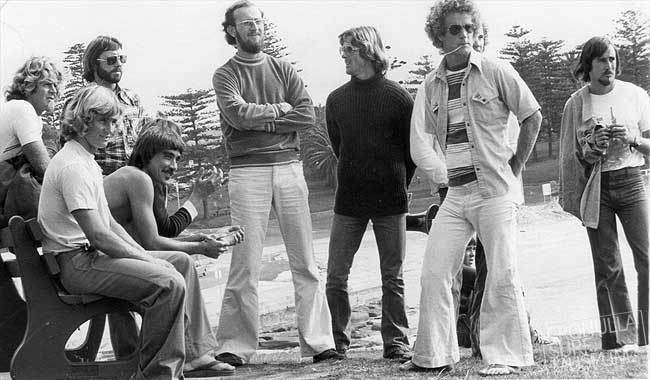 Left to right…Col Smith, Mark Warren,Ted Spencer,Gerry Lopez, Geoff Luton Claw, Terry Fitzgerald, ?.