Ross Marshall
Posted: June 13, 2015 at 1:59 pm
Ross Marshall down South with the Surfing World crew photo by Bruce Channon early 80's.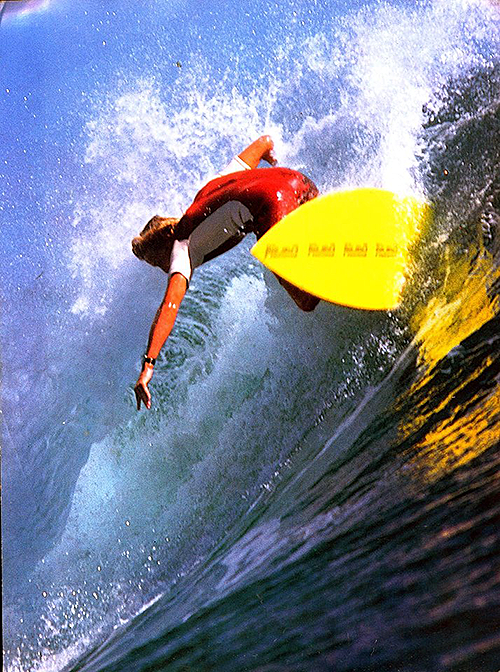 Road Song
Posted: February 3, 2015 at 8:07 am
Classic early 80's cover of Surfing World Annual 7.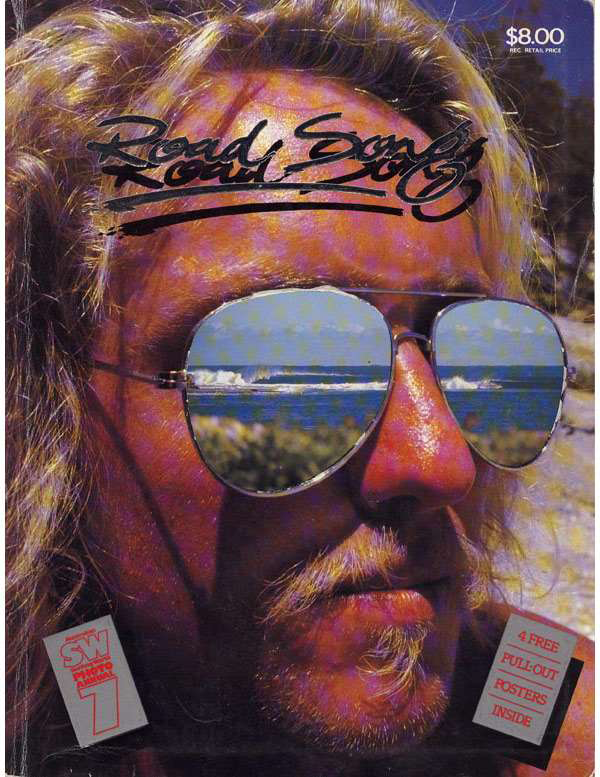 Ross Marshall
Posted: May 4, 2014 at 9:32 pm
Rip Curl advertisement of Ross Marshall shot at Wanda by Peter Simons.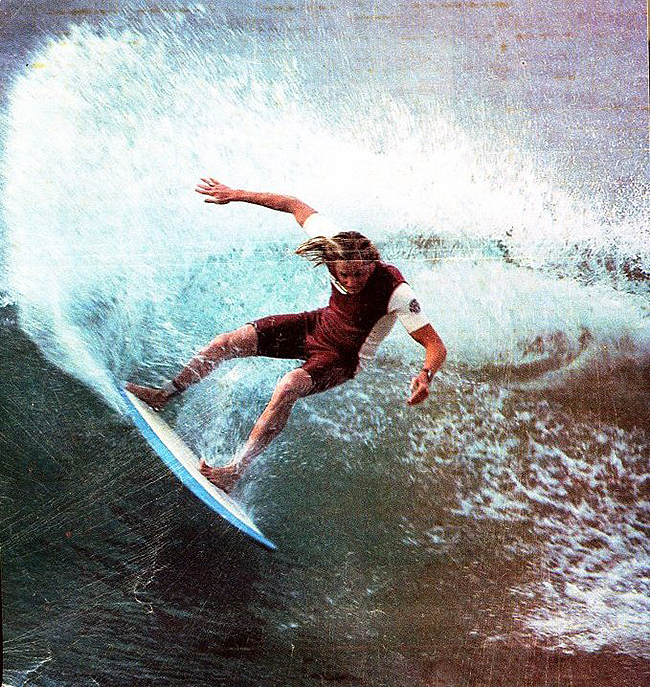 Ross Marshall
Posted: April 13, 2014 at 4:58 pm
70's stylist photo Peter Simons.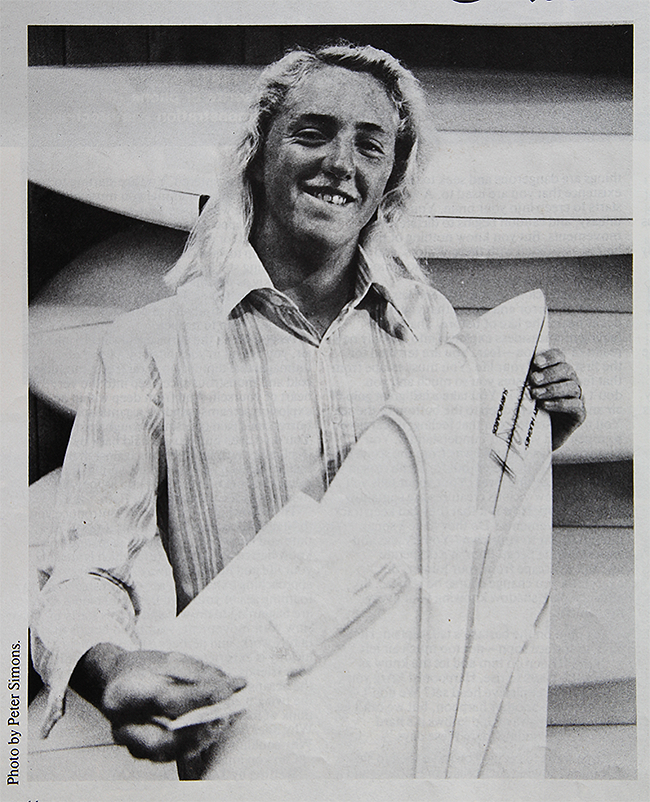 Midway Boardriders Club photo Ross Marshall
Posted: March 15, 2014 at 5:40 pm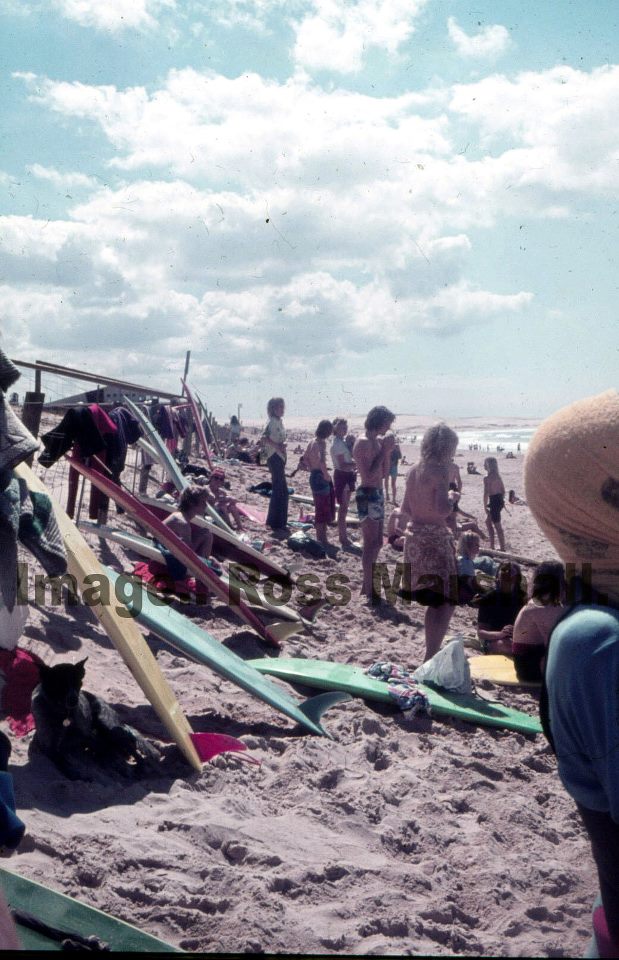 Ross Marshall
Posted: December 27, 2013 at 7:05 pm
Ross Marshall at The Point surfing on the first surfboard he ever shaped photo Greg Button late 70's.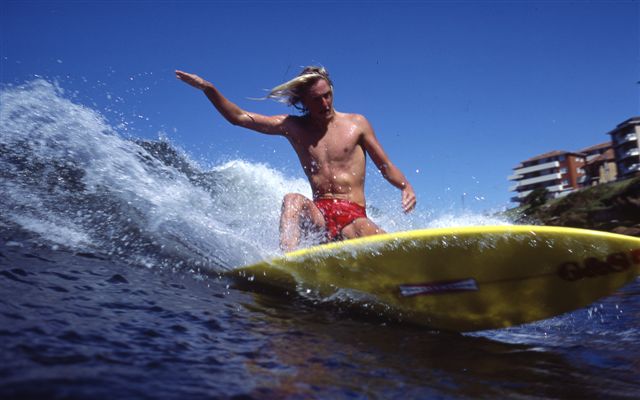 Ross Marshal '78
Posted: September 7, 2013 at 6:17 pm
Ross Marshall competing at Midway '78.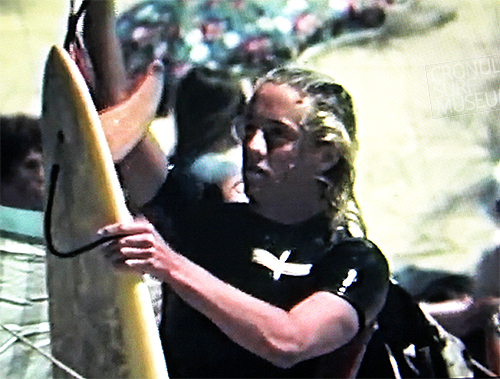 Ross Marshall '74
Posted: August 24, 2013 at 11:50 am
Nothing like the smell of a new board photo Jackson Surfboards.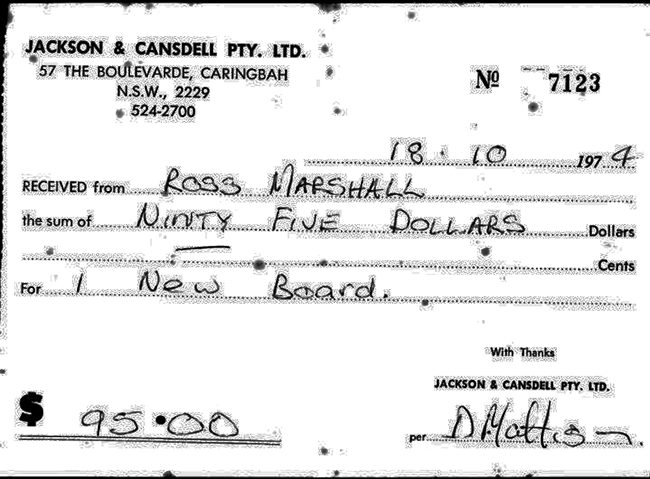 Ross Marshall
Posted: July 27, 2013 at 7:37 pm
Early 80's Ross with a Jackson Channel bottom.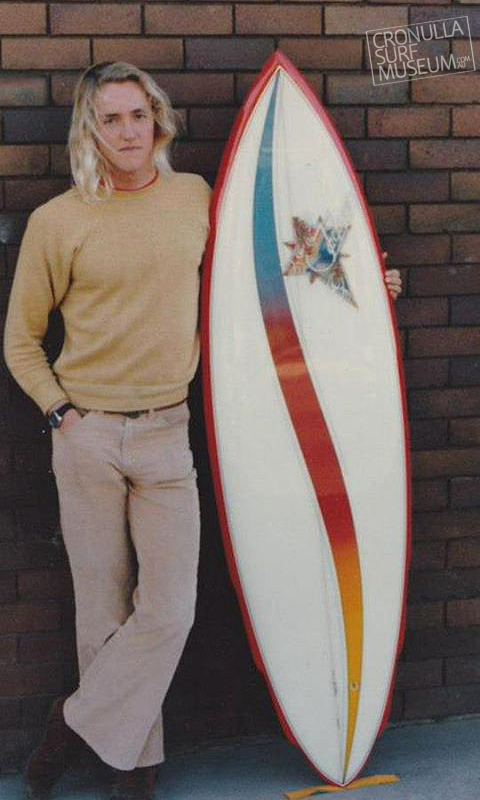 Ross and Craig
Posted: May 24, 2013 at 6:11 pm
Emerald advertisement featuring Ross Marshall and Craig Naylor Early 80's.