Denny Childs /Southern Comfort Shape
Posted: September 26, 2015 at 10:11 am
Denny Childs
Posted: October 21, 2014 at 10:02 am
Owner of Southern Comfort Surfboards not only was Denny Childs a great shaper he excelled in the waves as well. Photo early 70's courtesy of Wayne Roach.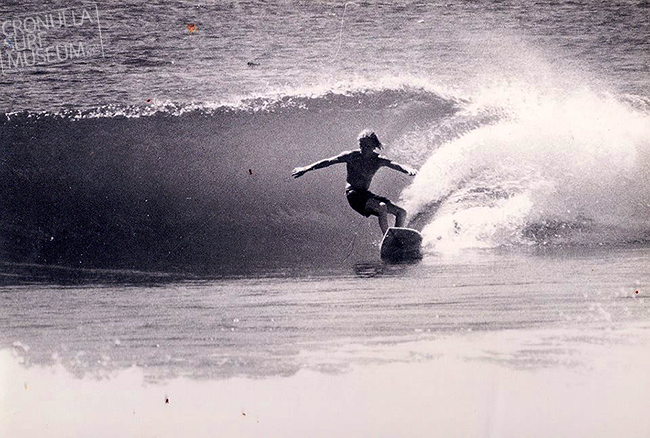 Denny and Barry
Posted: December 1, 2013 at 11:55 am
Circa 70's Denny Childs and Barry Robards checking the surf at North Cronulla image courtesy Wayne Roach.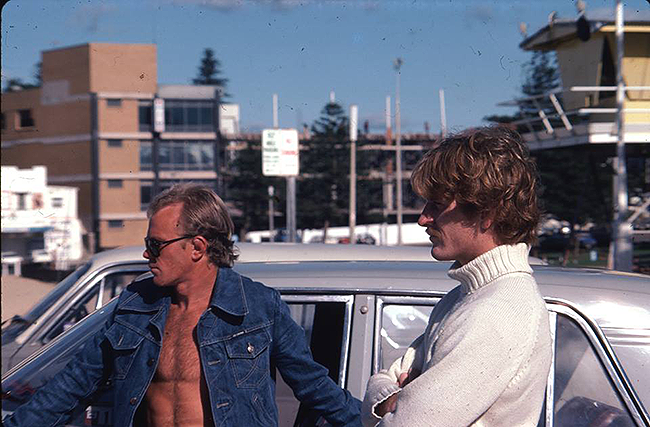 North Cronulla Boardriders Club
Posted: November 17, 2013 at 6:01 am
Early 70's, Five  times Cronulla Champion Denny Childs decided we needed an elite boardriders club, we called it North Cronulla Boardriders and we ran a muck.  words and image courtesy of Wayne Roach.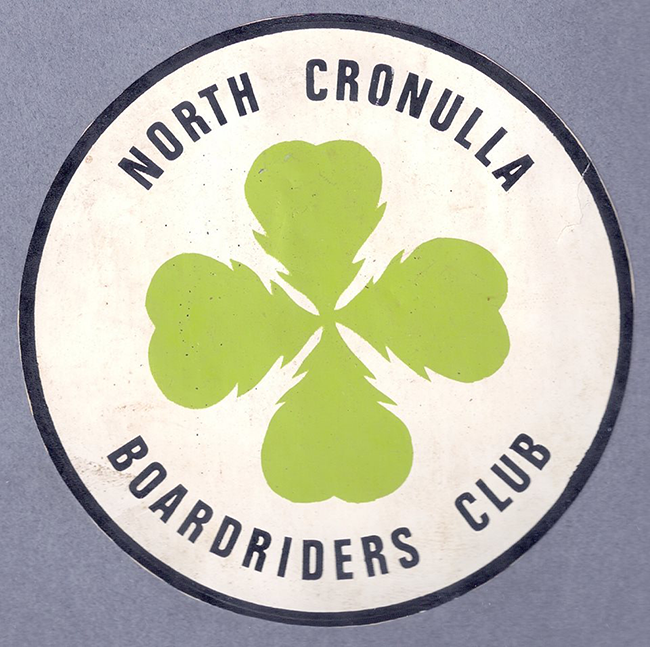 Denny Childs.
Posted: October 7, 2013 at 11:59 am
From all accounts Denny was a funny bugger who excelled at surfing , board shaping and skateboarding winning a comp at Miranda Fair in the 60's. Denny left us in '89 this shot by Peter Simons mid 70's.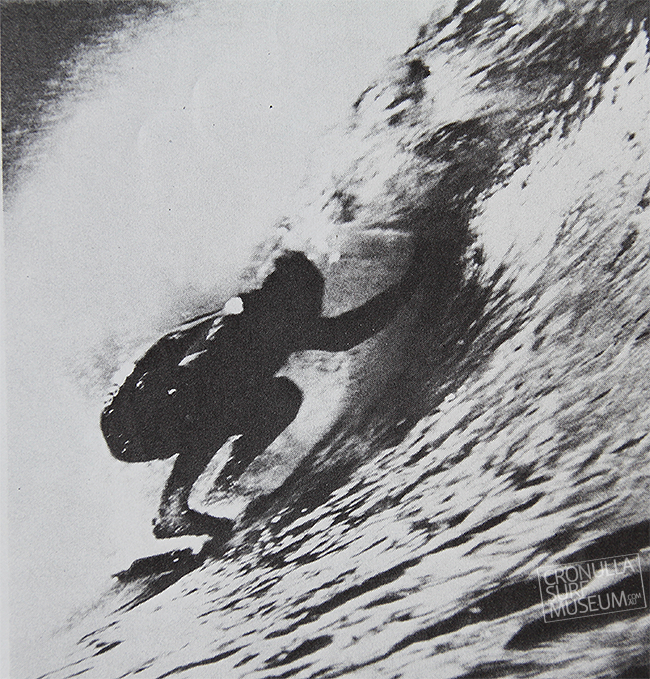 Denny Childs
Posted: September 30, 2013 at 6:11 pm
The late great Denny Childs showing some 70's style at Shoes photo courtesy Bruce Weller.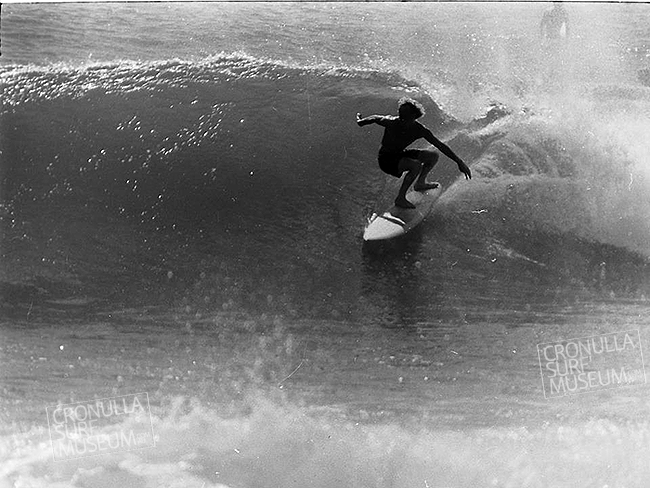 Denny Childs
Posted: August 8, 2013 at 8:06 am
Denny and friend enjoying the good times in the 70's.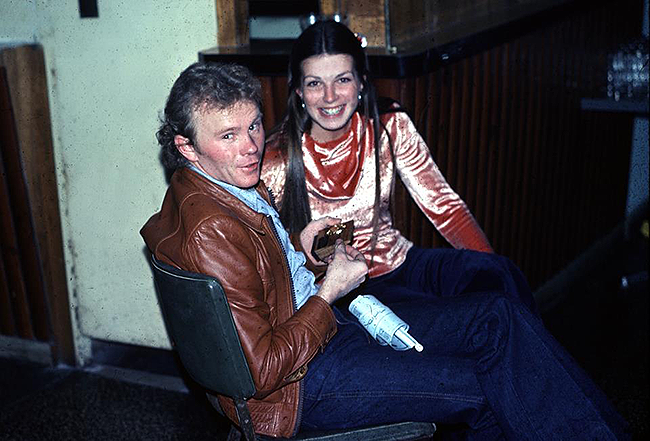 Denny and Al Colligan
Posted: July 16, 2013 at 9:19 am
Inside the Southern Comfort factory at Taren Pt, Denny Childs and Al Colligan at work photo Ross Marshall '78.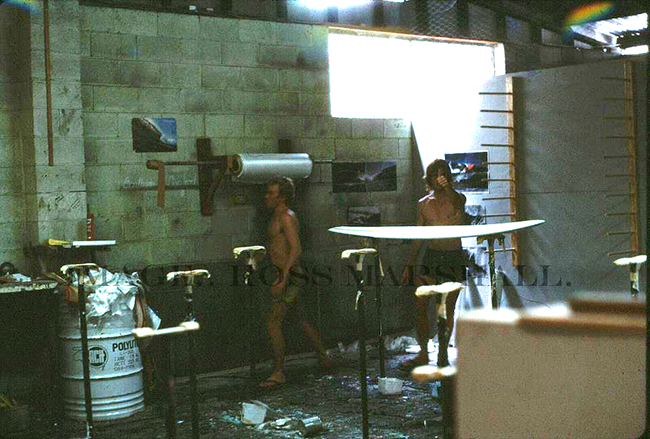 Denny Childs
Posted: June 24, 2013 at 4:21 pm
Denny Childs started his own board company called Southern Comfort in the winter of '73 after spending his apprenticeship in board shaping at Jackson Surfboards. Along with partner Bob Colligan they started in an old house as the factory at Taren Point with $1000.00 and 5 custom orders. By 75 when the shot below was taken at Wanda, Denny's custom shapes were in demand. Photo Peter Simons.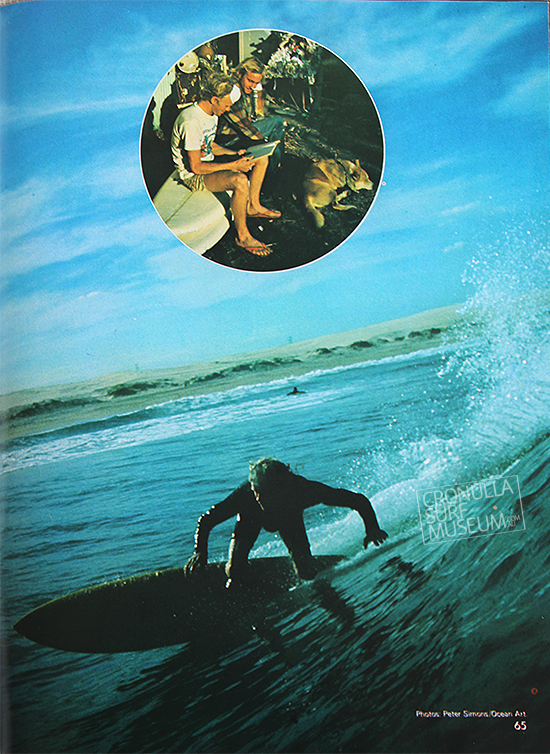 Denny Childs and Frank Latta
Posted: April 28, 2013 at 2:18 pm
Photo taken by Jack Eden in the early 70's at the Jackson showroom when Denny Childs kneeling and Frank Latta where the head shapers. Photo Jackson Surfboards.