Richard Herbert '78
Posted: March 17, 2020 at 10:08 am
Herbie scores a dredger at Shark Island in '78. Shot with a Nikonos II by Chris Stroh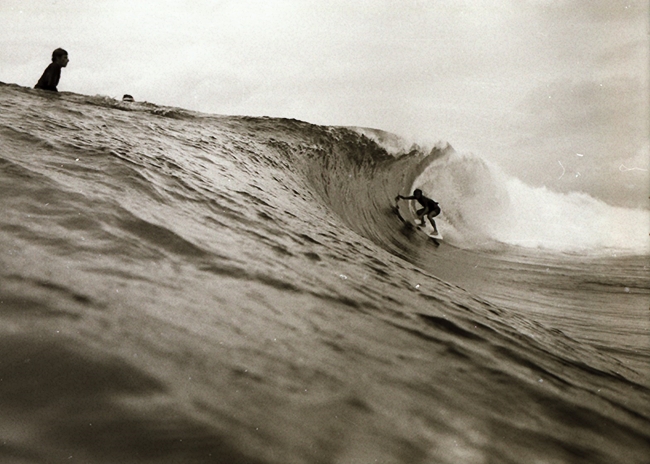 Huzza Wuzza
Posted: July 17, 2017 at 9:39 am
Richard Herbert's surfboard  logo.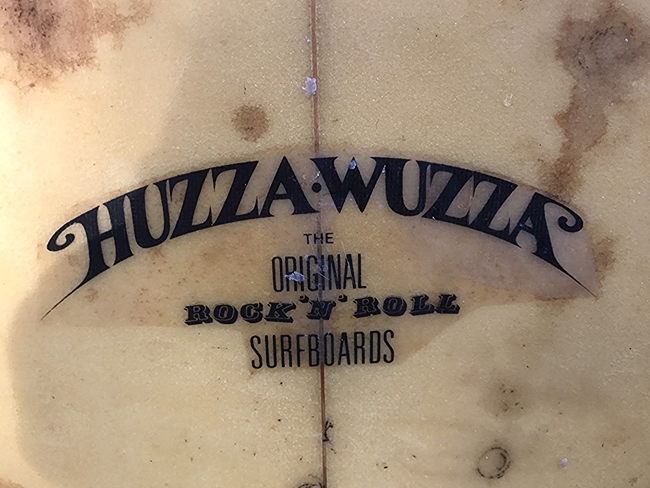 Huzza Wuzza
Posted: April 13, 2017 at 5:25 pm
Herbies Logo.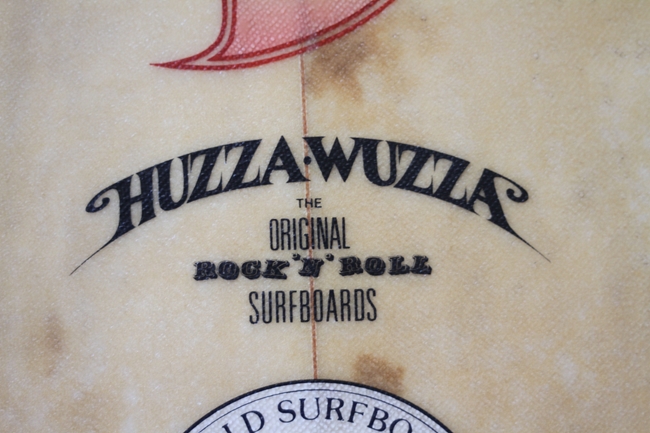 Richard Herbert Photo Veage
Posted: May 31, 2016 at 10:38 am
Herbie with his band Death By Bunta photo courtesy John Veage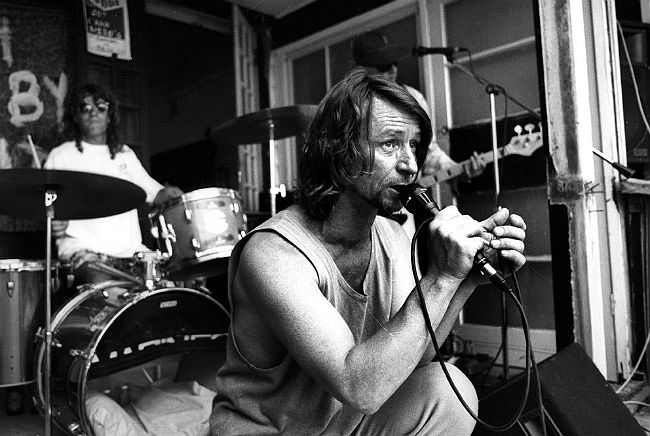 Andy, Simo and Herbie '73
Posted: May 4, 2015 at 2:33 am
Andy Britton, Peter Simons and Richard Herbert hit Blackrock back before crowds and legropes '73  from Peter Glasson collection.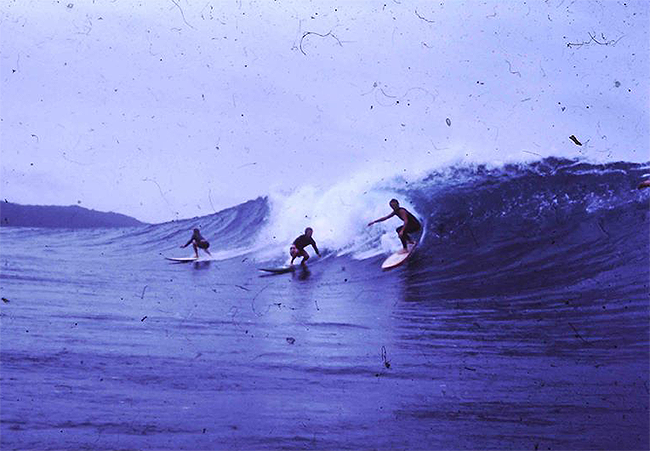 Richard Herbert RIP
Posted: January 23, 2015 at 12:16 am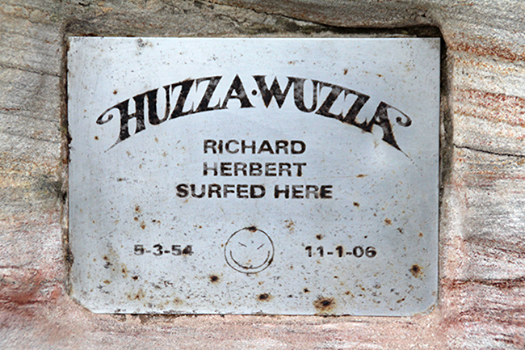 Huzza Wuzza by Herbie
Posted: January 17, 2015 at 1:45 am
Herbie
Posted: December 19, 2014 at 9:03 am
Richard Herbert was one of Cronulla's true surfing characters. Herb ripped on the biggest meanest days at The Point and Island. He was lead singer in bands like The Bentnicks and shaped his original Rock n Roll surfboards. Sadly taken too young. This shot styling at The Point in the 80's by Chris Stroh.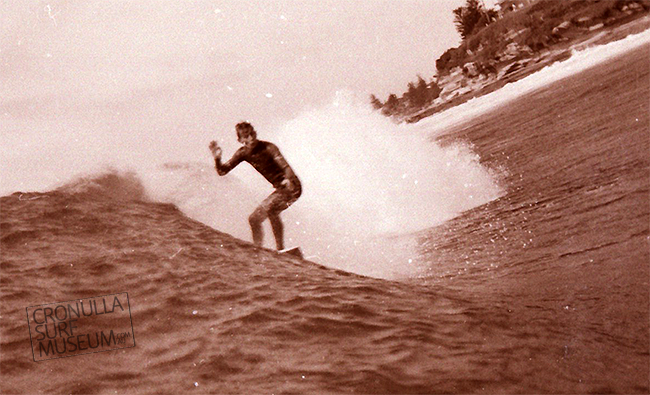 Richard Herbert- Emerald
Posted: October 30, 2014 at 10:07 am
Herb Rides Again
Posted: October 10, 2014 at 10:36 am
Talented artist Jim Davidson has reproduced a  photo image  spray painted onto a tribute board design in remembrance of the late Cronulla surfer Richard Herbert.