The Hooker Sand Factory '78
Posted: November 24, 2021 at 6:07 pm
1978. The Hooker sand factory at Wanda. During the late 70's and 80's the speed of sand extraction really accelerated by the use of dredging which creating the huge lagoons. Five hundred homes are now built on this land. Tim Vanderlaan Photo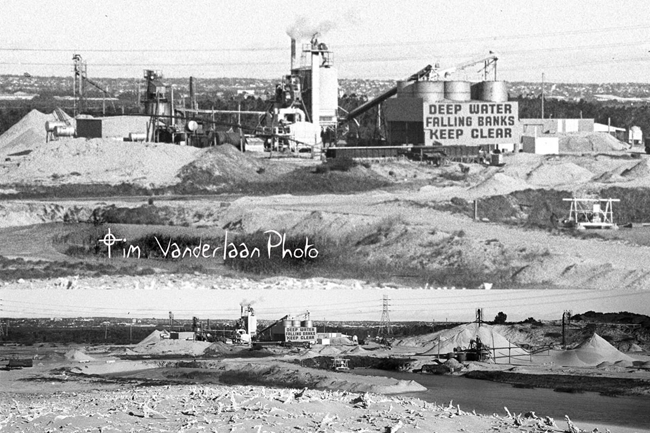 Sand Dunes Now and Then
Posted: November 12, 2019 at 12:17 pm
1980 The Hooker sand mining factory in full swing. For decades the dredgers pumped the sand to the factory for processing. More recently the land has been filled with the excavated material of Sydney's building boom, to create a new mountain on which 500 Mac mansions are now built. Tim Vanderlaan photo.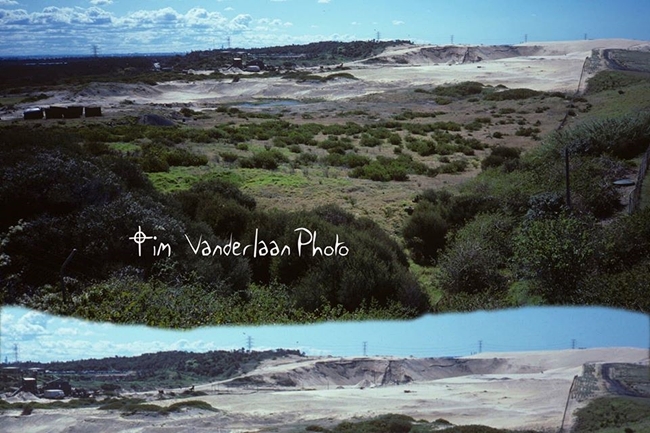 1968 Wanda Sand Dunes
Posted: August 4, 2018 at 8:47 am
1968. The Wanda Sandhills were an imposing backdrop of most Cronulla shots taken in the 60's and 70's. Tim Vanderlaan photo collection.

Sand Dunes '61
Posted: March 25, 2018 at 7:52 am
Jenny Fleming and her sister play in the dunes 1961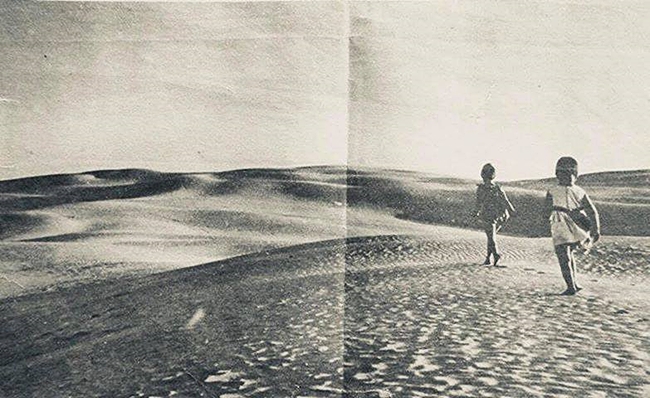 Wanda Sand Dunes 1965
Posted: July 17, 2017 at 9:52 am
Sand drifting across the road in 1965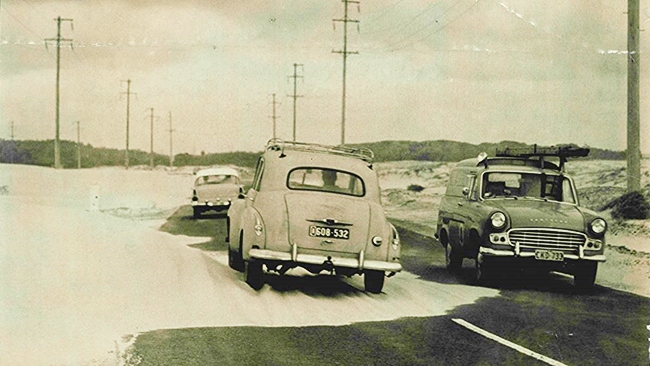 Sand Dunes
Posted: June 24, 2017 at 4:09 pm
Wanda Sand Dunes
Posted: October 22, 2016 at 1:33 pm
1977 Moving sand hills at Wanda. The wide open spaces of our youth now just another housing estate. Tim Vanderlaan photo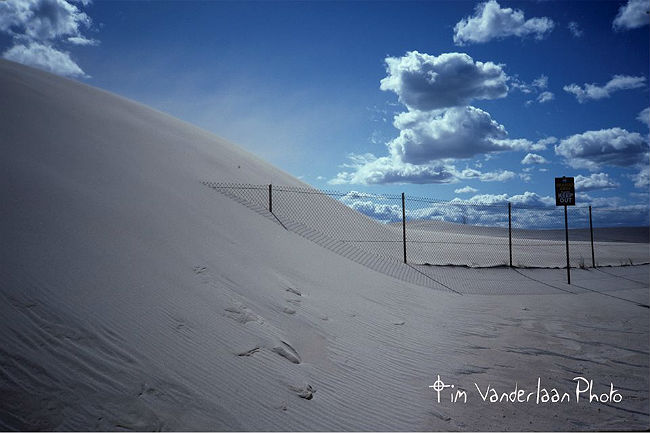 The Sand Dunes
Posted: July 3, 2016 at 11:14 am
A Wanda peak goes untouched while the dunes behind are not so lucky late 70's.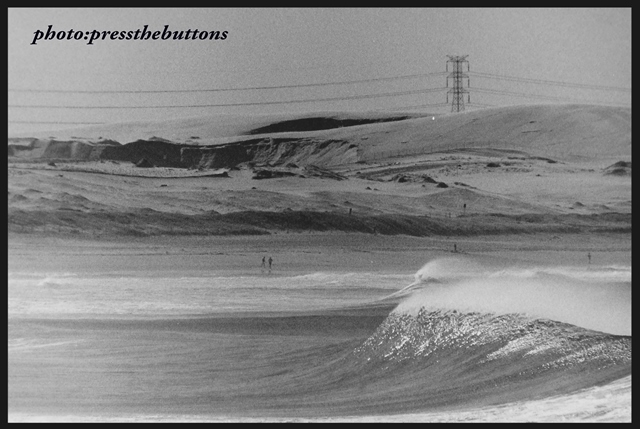 Wanda Dunes
Posted: March 26, 2016 at 8:06 pm
Butto self portrait using a fisheye lens.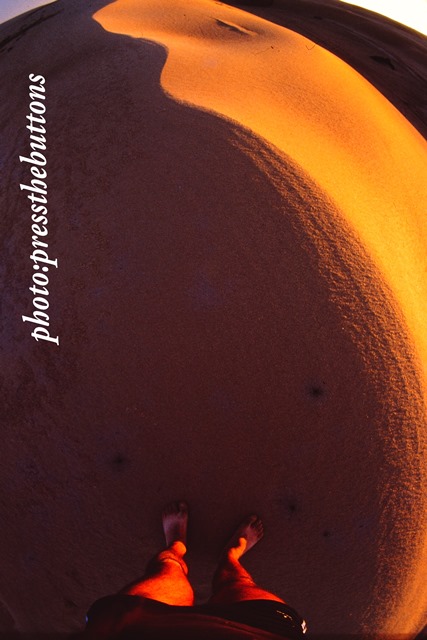 Wanda Sand Dunes
Posted: February 21, 2016 at 9:50 pm