Figga
Posted: July 2, 2021 at 9:24 pm
Dave Defig recently at Wanda.  Figgsy was one of the original Midway Boardriders crew in the 70s.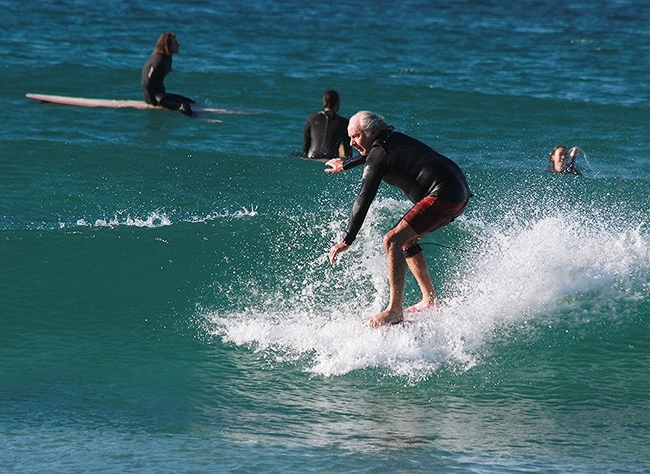 Popout
Posted: July 2, 2021 at 9:19 pm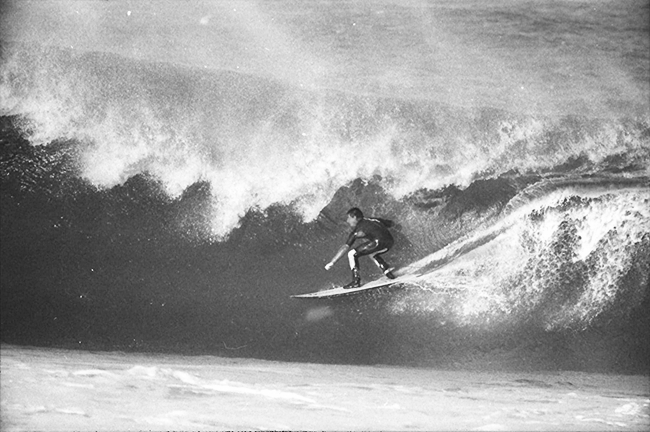 Greg Hourigan
Posted: April 25, 2020 at 5:14 am
Tracks cover Dec 1980 Cronulla Point.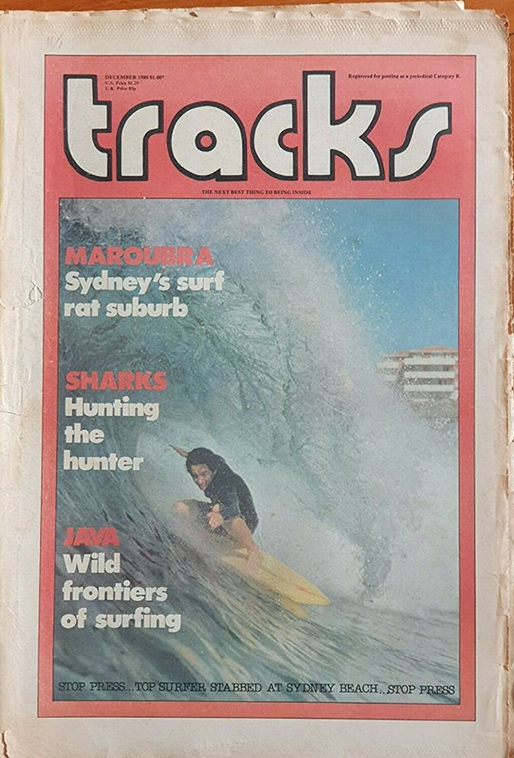 Rick Bourke
Posted: August 3, 2019 at 4:16 pm
1979 Cronulla Point. Sharks winger & fullback Rick Bourke was a talented surfer as well. Tim Vanderlaan photo.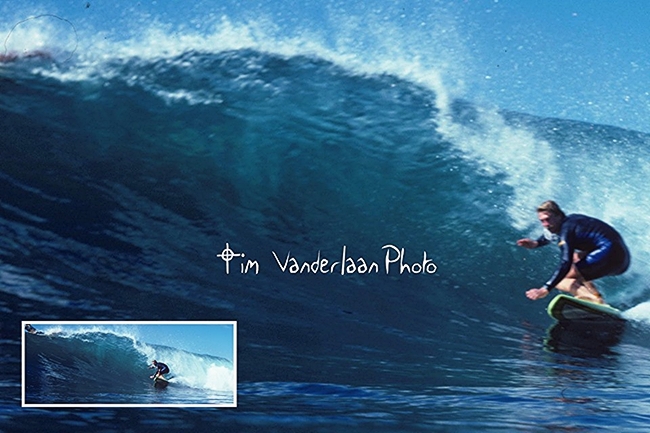 Sean Charters
Posted: June 11, 2019 at 10:54 am
Sean Charters Alley blast mid 80s photo Chris Stroh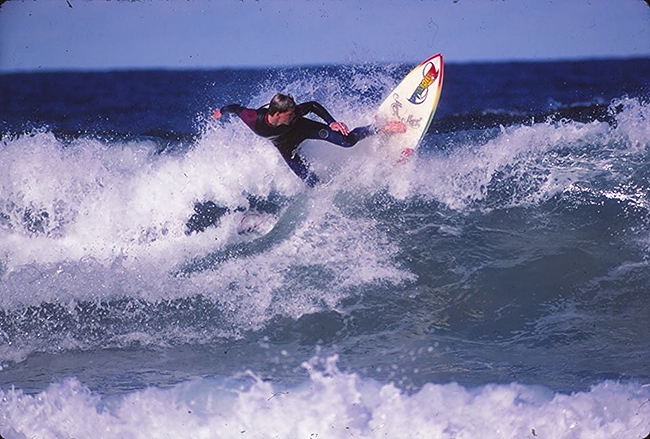 Jackson Retro Twinny
Posted: May 21, 2018 at 4:23 pm
Summer '76
Posted: April 23, 2018 at 7:52 pm
Summer 1976 . Danny Thompson surfing Cronulla Point. By then "Legrope companies" had incorporated stretchy rubber around the "rope," but had yet to invent the rail saver. Tim Vanderlaan Photos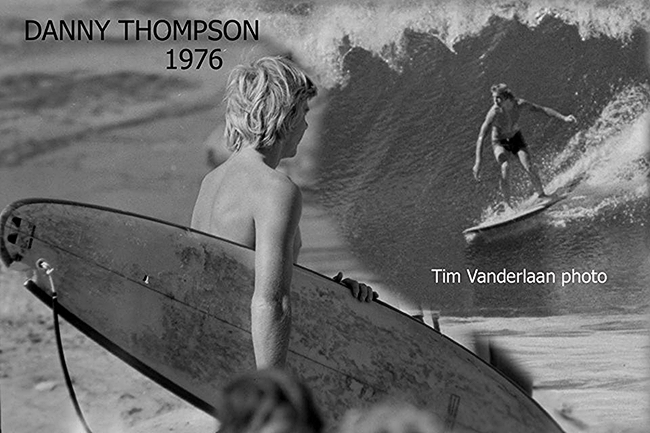 The Workers Club '90 Photo Veage.
Posted: January 9, 2018 at 7:17 am
The longtime favourite drinking hole goes under the wreckers photo John Veage.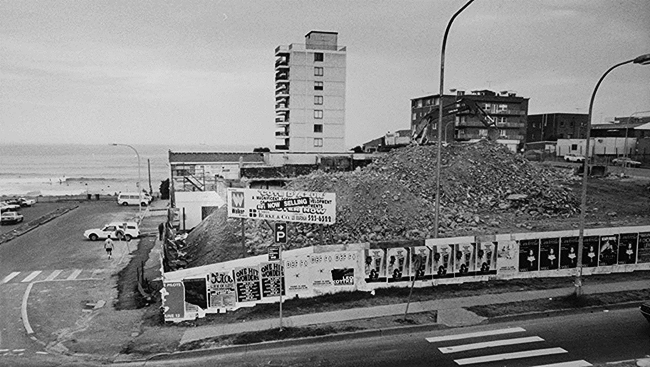 Now and Then
Posted: September 27, 2017 at 11:53 am
Brian Jackson photos Weeks/Wilkinson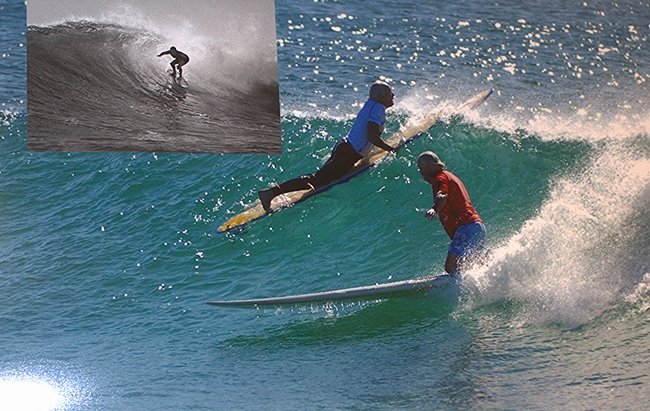 Jackson Surfboards '83
Posted: September 17, 2017 at 10:35 am
1983 Six channel single fins and a Twinfin for sale at the Jackson Surfboard factory. Tim Vanderlaan Photo