Col O' Leary 81
Posted: March 31, 2022 at 10:32 am
1981  Elouera beach.  Col O' Leary on a "Sky"  twinfin.  Tim vanderlaan Photo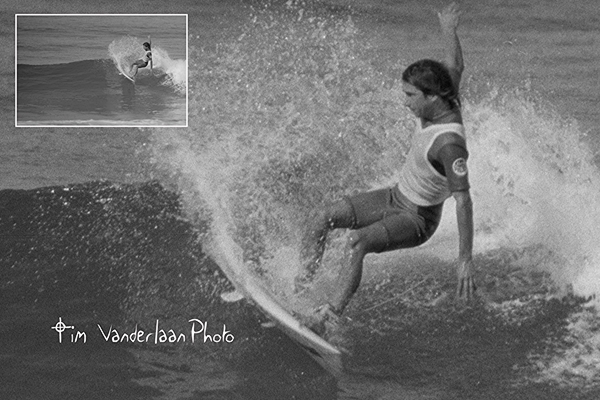 1981 Jason Meakins
Posted: March 31, 2022 at 10:29 am
1981   Elouera Beach.  Jason Meakins in competition mode.  Tim Vanderlaan Photo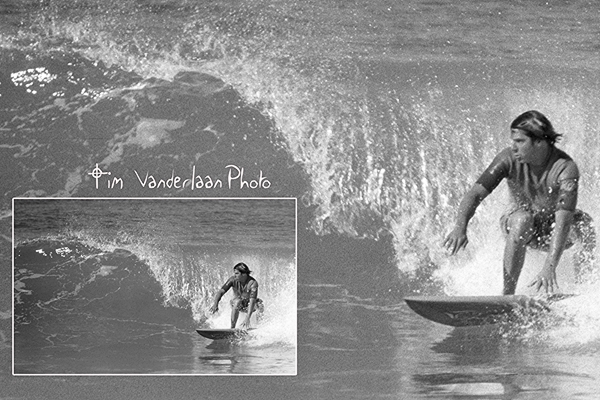 Col O'leary '78
Posted: January 31, 2020 at 2:02 pm
1978 Elouera Beach. A long haired Col O'leary and his younger brother Finbar have been regulars of the Cronulla beach scene for decades. Col is Connor O'leary's uncle. Tim Vanderlaan Photo.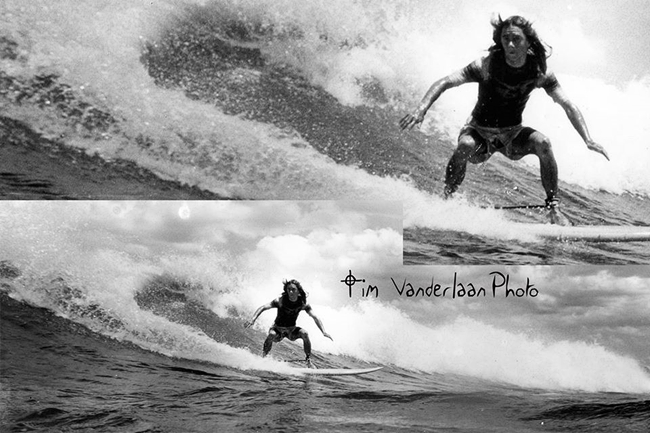 Tim Gibson '83
Posted: January 31, 2020 at 1:49 pm
1983. Tim Gibson. A regular competitor in the Elouera Board riders club throughout the 1980's. Tim Vanderlaan photo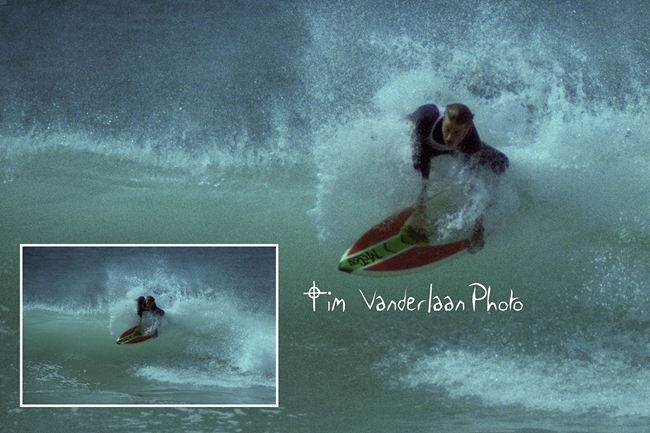 Bicko
Posted: June 11, 2019 at 10:47 am
James Bikerton one of Elouera Boardriders top dogs in the mid 80s photo Chris Stroh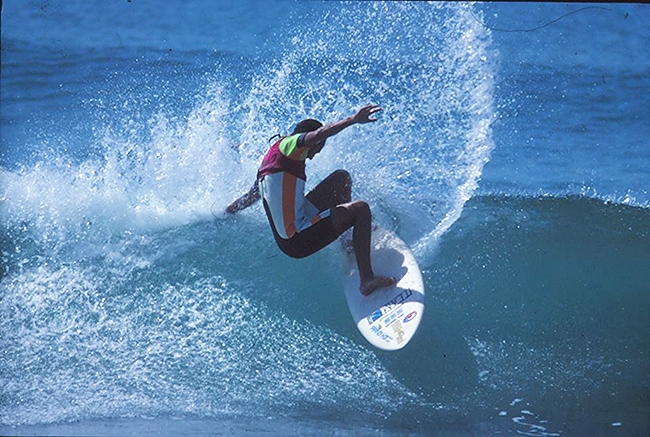 Paul Holmes
Posted: January 28, 2019 at 11:06 am
Paul Holmes rippin'. 1987 . Tim Vanderlaan Photo.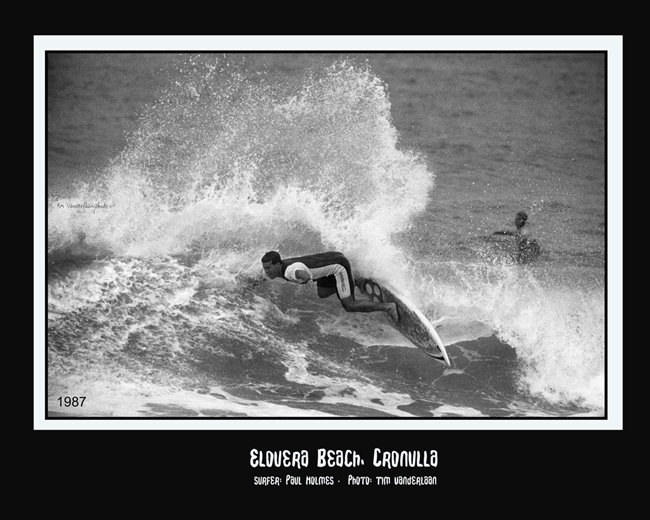 EBC Presso
Posted: June 23, 2018 at 2:13 pm
End of year pressos for Elouera Boardriders Club throughout the 80s were always big nights.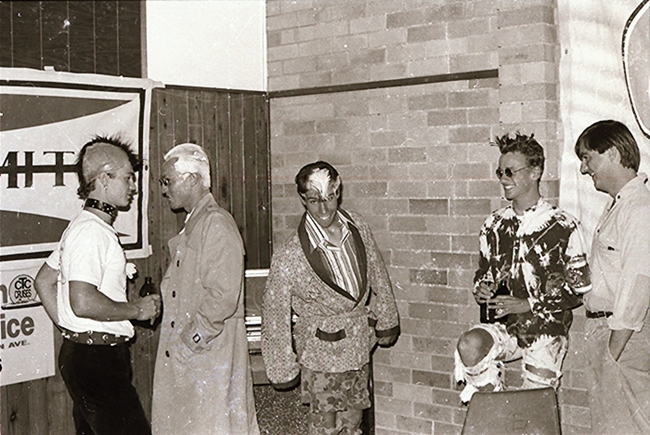 Lips,Myles,Gopher,Adam Brown and Bluey.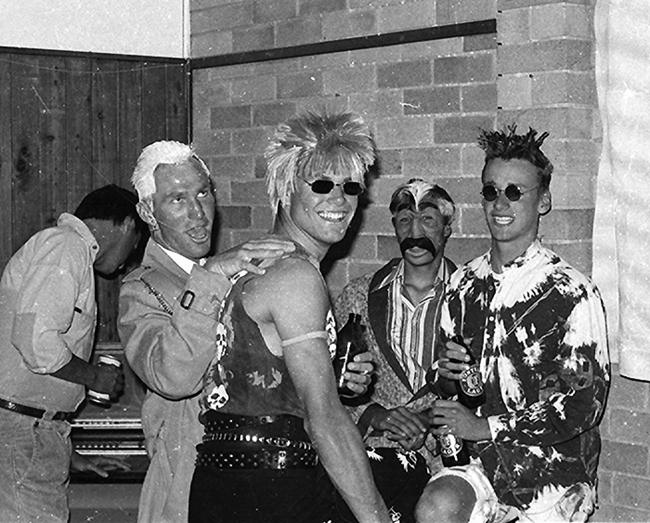 Myles, Murph,Gopher and Brownie
1982. Mark McCarthy.
Posted: June 6, 2018 at 12:34 pm
Carving an impressive turn at Elouera Beach as a youngster. 35 years later and you'll still Mark carving it up on a short board at one of Cronulla's beach breaks. Tim Vanderlaan Photo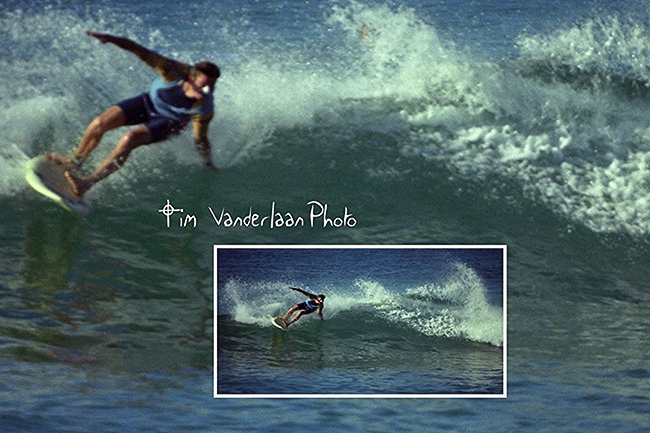 Tim Gibson
Posted: June 6, 2018 at 12:21 pm
One of EBCs finest competitors in the 80s. Gibbo had a powerful style and was well respected around Elouera Beach and nearby reefs. Photo Chris Stroh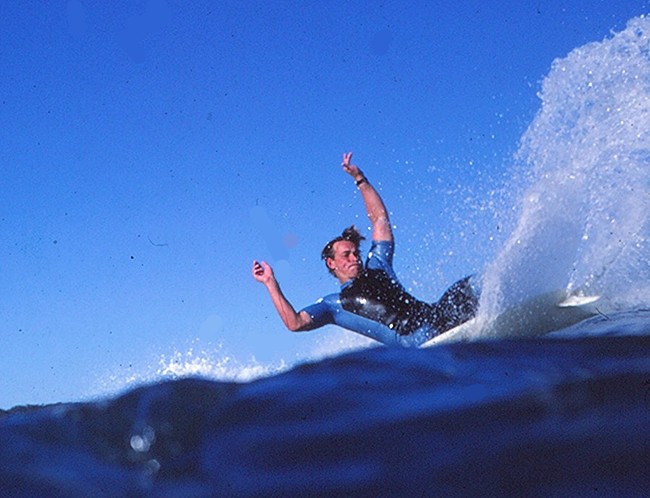 Mark Moylan
Posted: February 14, 2018 at 12:02 pm
Mark and his dad Mick were a father and son team who surfed everywhere together in the 80s. Tragically both have passed away. Below young Mark surfing at Elouera mid 80s. RIP