Fanga
Posted: January 28, 2019 at 11:04 am
Barry Fanga Tyte Alley ripbowl Circa 80s photo Chris Stroh
The Alley 90s
Posted: November 16, 2015 at 3:55 pm
North Cronulla Beach in the early 90's. You could still drive and park right next to the alley. Joe's milk bar had mysteriously burnt down just before being redeveloped, and the sand banks and gutters provided opportunity for good waves. Tim Vanderlaan photo.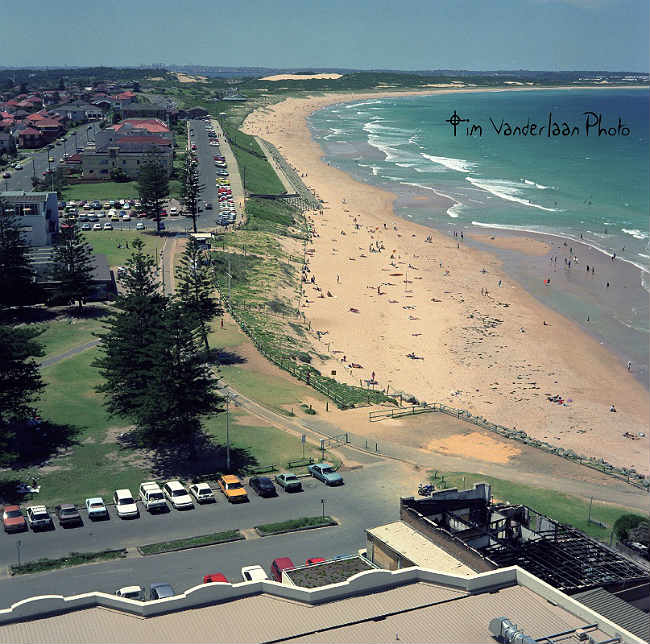 The Northies Alley Masters
Posted: September 26, 2015 at 10:19 am
John Veage and Hendo have been running The Alley Masters now for 27 years. This year was won by Jared Hickel in 2014 it was Elouera's Glen Pringle who won the prestigous trophy. Below a list of all past winners.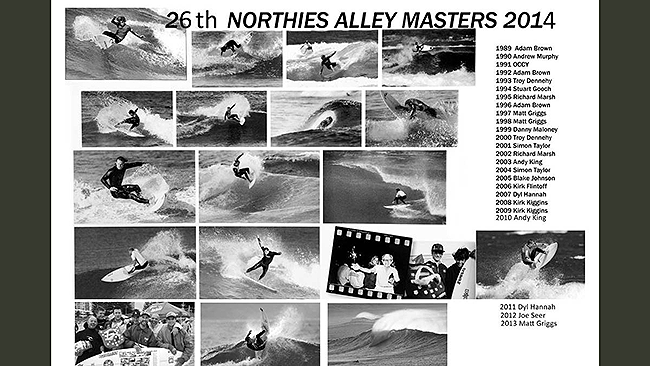 Jimmy Sarkis
Posted: August 16, 2015 at 8:23 am
Jimmy Sarkis on the right back in the early 70's when he was part of the new breed of Alley Boys.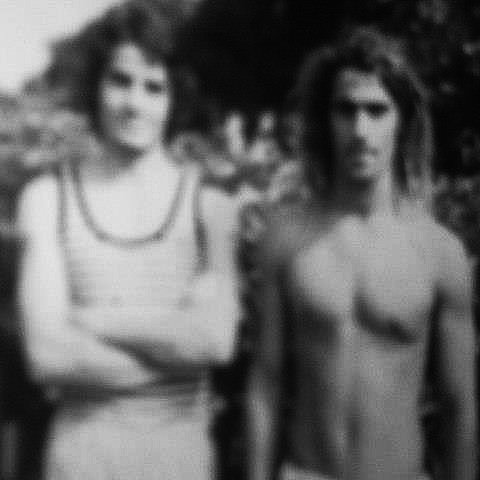 Sean Charters
Posted: February 21, 2015 at 9:30 pm
Alley Boy born and bred.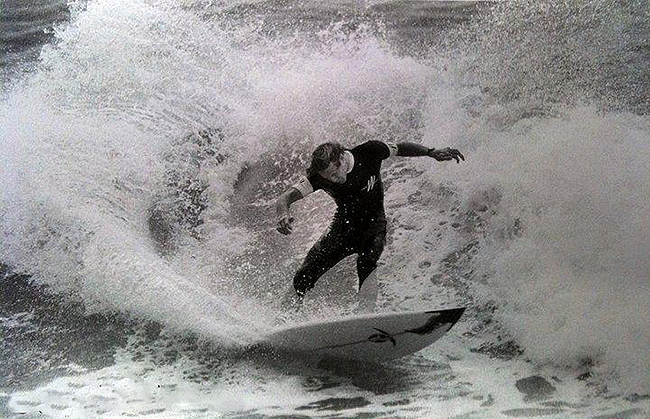 Old Joes Milkbar '85
Posted: January 2, 2015 at 9:01 pm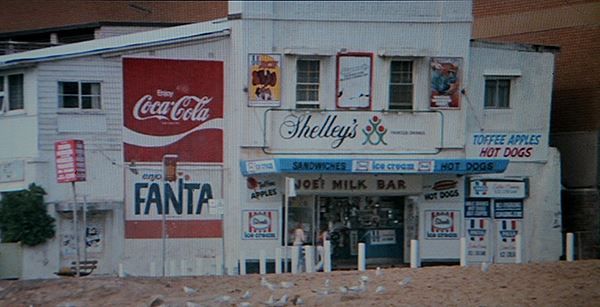 Dave De-Fig
Posted: November 27, 2014 at 9:57 am
Figer, Alley legend and one of The Midway crew photo taken at The Alley late 70's.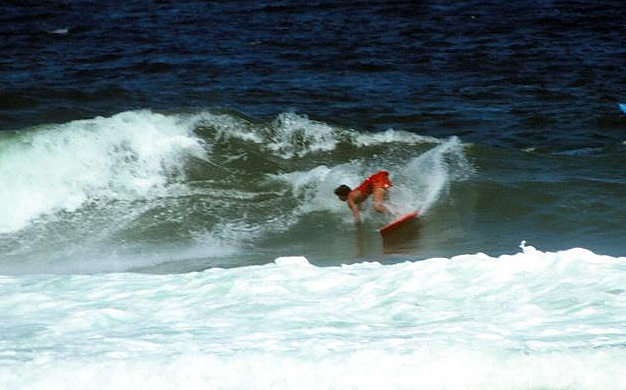 Sean Charters
Posted: September 12, 2014 at 12:34 pm
One of The Alley crew and top competitors for CBC in the 80's and 90s. Photo chris Stroh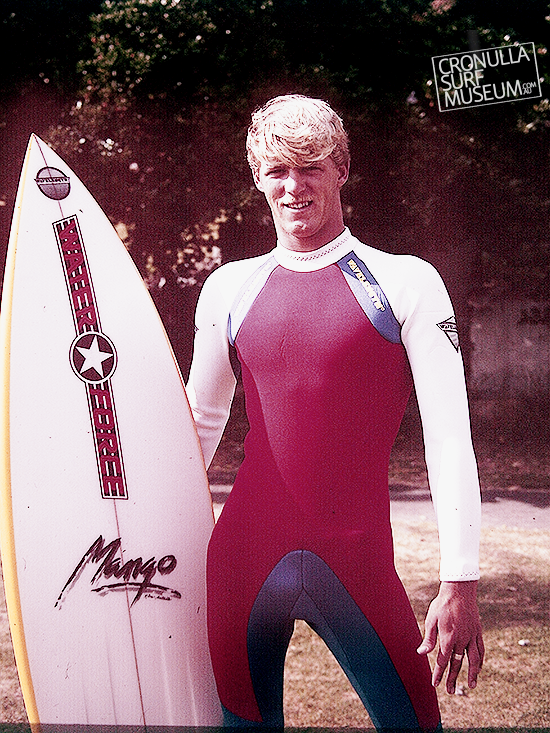 The Original Alley Boys
Posted: April 10, 2014 at 11:35 am
The Original 'Cronulla Alley Boys' had a reunion in Crescent Head, NSW recently. It was an amazing weekend with 'old' mates. Great stories and lots of laughs. Prior to the reunion in Cronulla last year some of us hadn't seen one another for 34 years. Photo left to right  : Tony Neal, Duncan Taylor, Diz Wetherall, Michael Darke (Darkey) Steve Evans (Ev), Kris Puckeridge (Pucko) Kevin Twiss (Jethro) & Stuart Bain (Stu Magoo/Bainy) Missing is Mick Schumann.
Mick and Duncan
The Alley
Posted: March 9, 2014 at 7:07 pm
Early photo of the kiddies play pool at North Cronulla.