Shark Island Tapes
Posted: March 18, 2017 at 4:47 pm
Footage put together from Craig Stroh of Shark Island back in the day.
The Shark Island Tapes from Southwave on Vimeo.
Shark Island photo Chris Stroh
Posted: December 13, 2016 at 12:56 pm
With waves like this on offer no wonder Cronulla has earned its title as having the heaviest reef waves on the East Coast.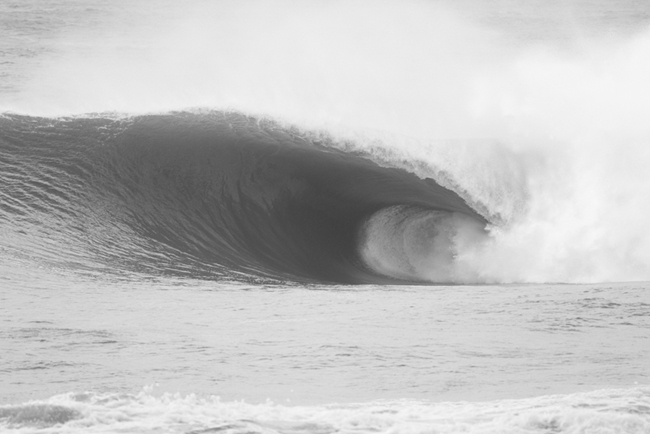 The Island Nov '76
Posted: May 23, 2016 at 8:49 am
November 1976.  The new short board revolution made it possible to ride Shark Island. An early pioneer exploring the possibilities. Tim Vanderlaan photo.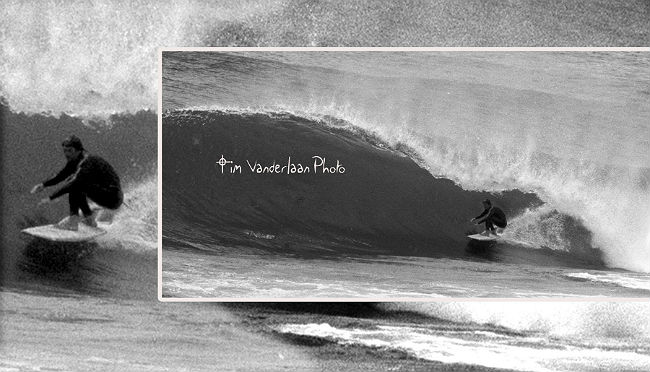 Ian Revell
Posted: May 10, 2016 at 7:04 pm
Ian Revell takes a heavy wipeout at Shark Island in the 80's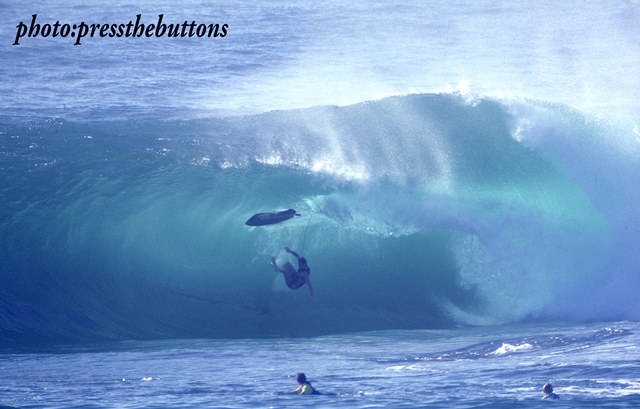 Shark Island 80's
Posted: March 26, 2016 at 8:04 pm
No one out photo Butto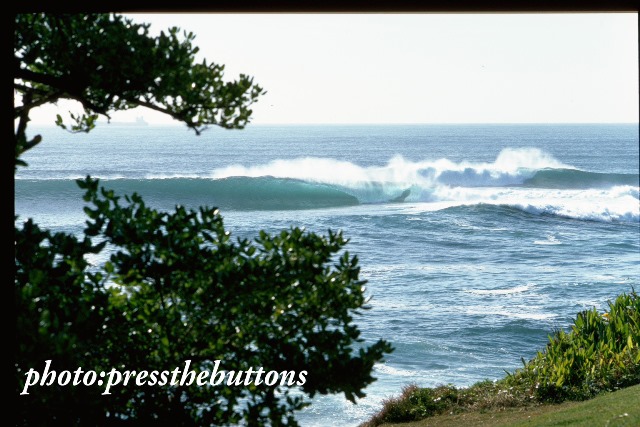 May '79 Shark Island.
Posted: February 14, 2016 at 1:37 am
May 1979.  A suicidal mission with unknown consequences.  This unidentified surfer charging at the island on a single fin, and a few years before the introduction of the tri fin boards.  Tim Vanderlaan photo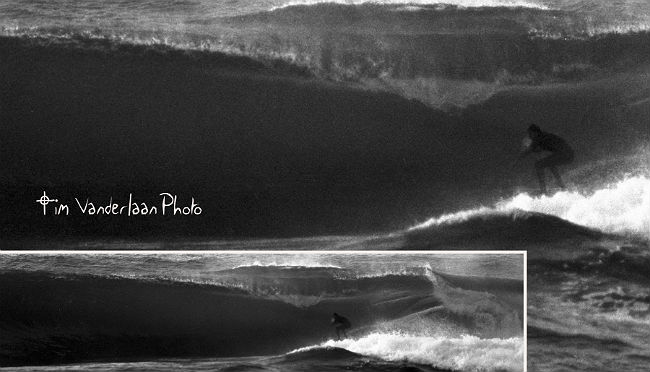 Shark Island. 24 November 1976.
Posted: September 5, 2015 at 2:55 pm
Shark Island. 24 November 1976. When this photo was taken almost 40 years ago, those that took on the Island were not always sure which waves to ride. This early pioneer realising that this wave was the wrong one. Tim Vanderlaan.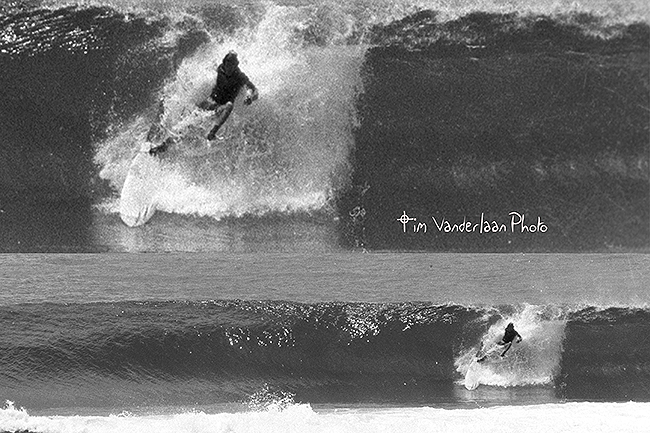 Shark Island '83
Posted: April 15, 2015 at 3:21 am
Unknown Shark Island October '83 photos by Tim Vanderlaan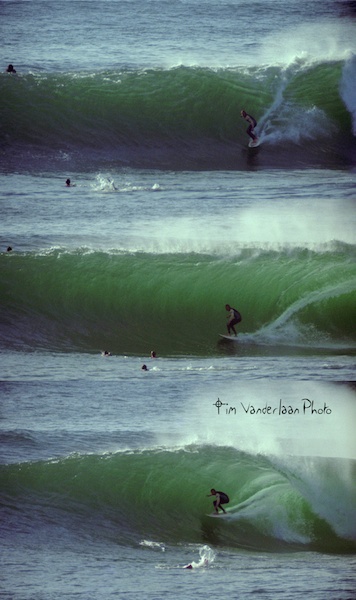 Shark Island '79
Posted: November 19, 2014 at 5:44 pm
Unknown takes on the beast '79 sequence by Tim Vanderlaan
Island Charger
Posted: August 19, 2014 at 8:29 pm
Unknown testing his salt on a big day at Shark Island photo Tim Vanderlaan early 80's.