Greg Melhuish
Posted: December 22, 2012 at 9:11 pm
Check out this Vegemite Kid adv. from around 1980. The surfer is Greg Magu Melhuish however the photo has been reversed surfing Cronulla Point photo Greg Button.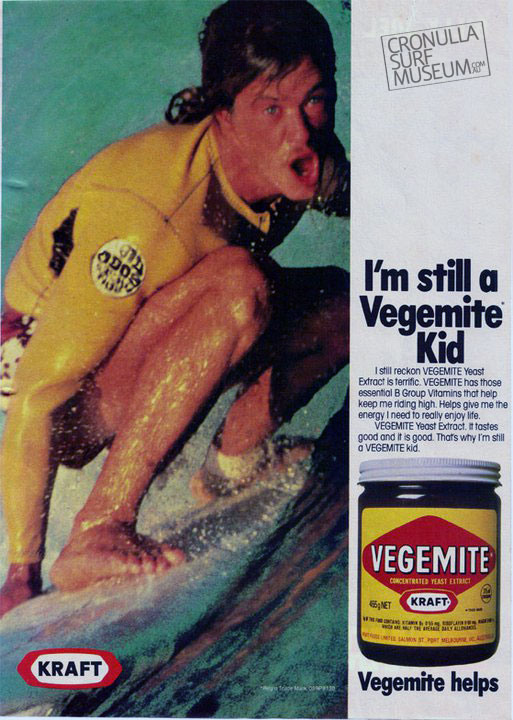 Butto
Posted: November 15, 2011 at 4:55 pm
 When he wasn't behind the camera lens Greg Button was out there himself riding his kneelo at The Point. This shot late 70's by Stroh.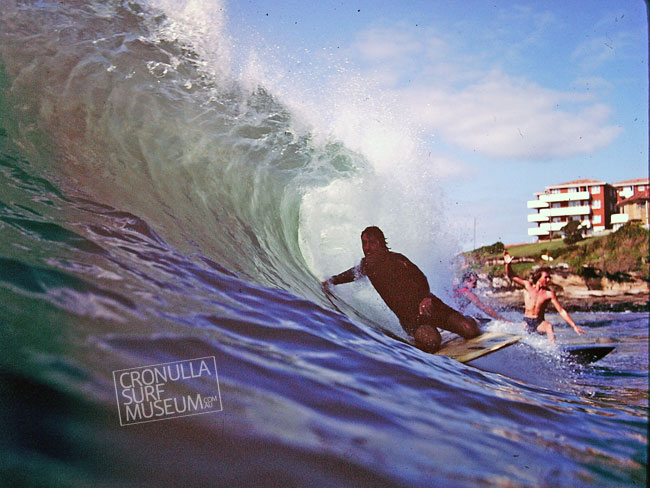 Incredible World of Tubes.
Posted: August 5, 2011 at 2:41 pm
Shark Island featured in Tracks special fold out poster No2 edition called Incredible World of Tubes in '85. The gnarly cover pic was by Greg Button.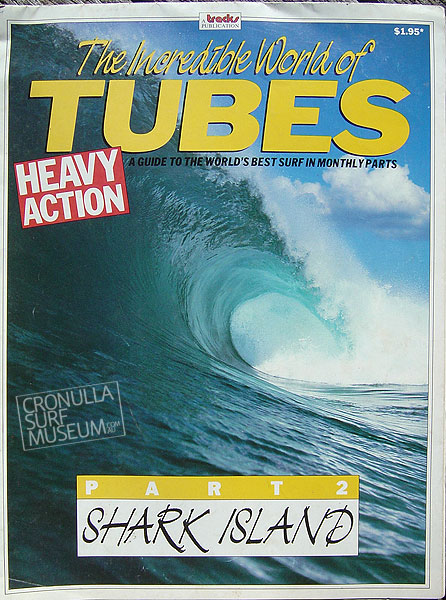 Who's got the Power?
Posted: October 3, 2010 at 10:04 am
This is still one of the craziest Cronulla tubes ever captured on film. Gerry "Popout" Manion at Cronulla Point Easter Saturday 1977 shot by Greg Button with a Nikonos II camera which appeared in "Surf" magazine "Who's got the Power" issue. This article exposed the powerful reef waves around the Nulla and proved once and for all that the Southside is a wave power magnet.