Highlight by Soulman
Posted: November 19, 2014 at 6:28 pm
Soulman
Posted: August 13, 2014 at 7:52 pm
Geoff Solness on one of the biggest rideable swells to hit the Island in the early 80's photo Tim Vanderlaan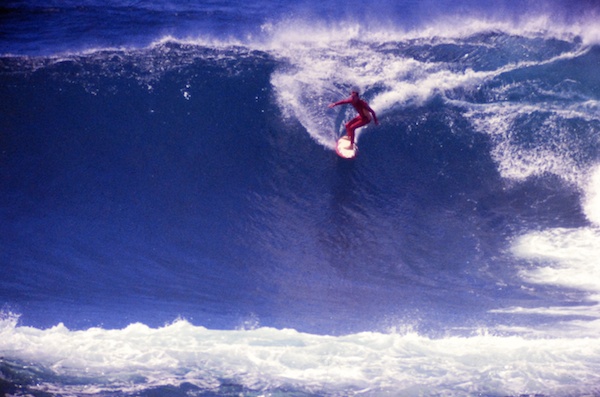 Highlight by Solness
Posted: July 16, 2014 at 8:46 pm
Geoff Solness Channel Bottom design through G&S in the late 70's.
Geoff Solness
Posted: May 22, 2014 at 5:57 pm
Soulman was a Point and Island specialist  with a huge talent for getting shacked when the swell was mean and maxing. Photo Chris Stroh late 70's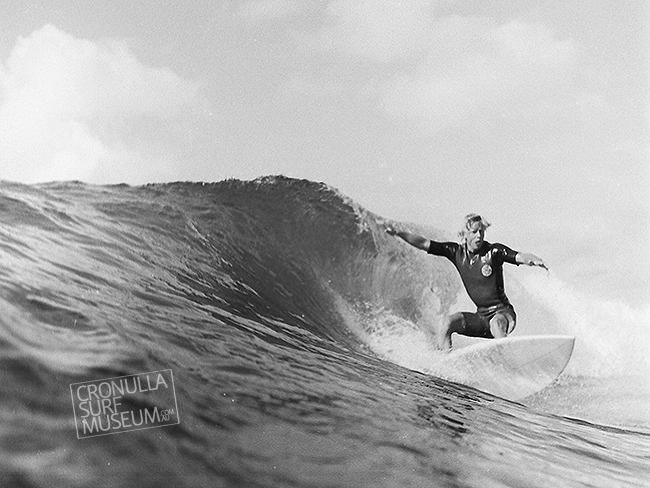 Highlight Surfboards
Posted: March 22, 2014 at 6:11 pm
Shaped by Geoff Solness early 80's
Geoff Solness
Posted: January 30, 2014 at 2:06 am
Soulman carving at KP early 80's photo Chris Stroh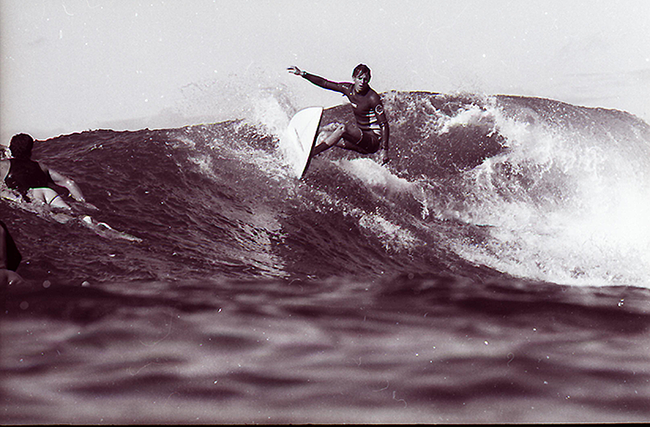 Highlight Surfboards by Geoff Solness 70's
Posted: September 15, 2013 at 7:10 pm
Highlight by Geoff Solness
Posted: April 28, 2013 at 1:48 pm
Around 79 to 80 Geoff Solness was shaping his Highlight custom boards at Gordon and Smith.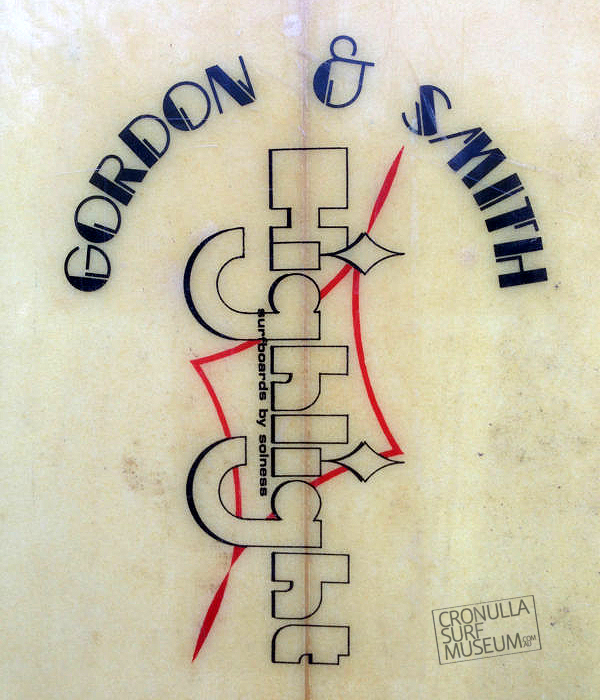 Highlight Surfboards '77
Posted: September 21, 2012 at 6:53 pm
The Highlight Model shaped by Geoff Solness was part of the Gordon and Smith range in the 70's. Photo by Peter Solness.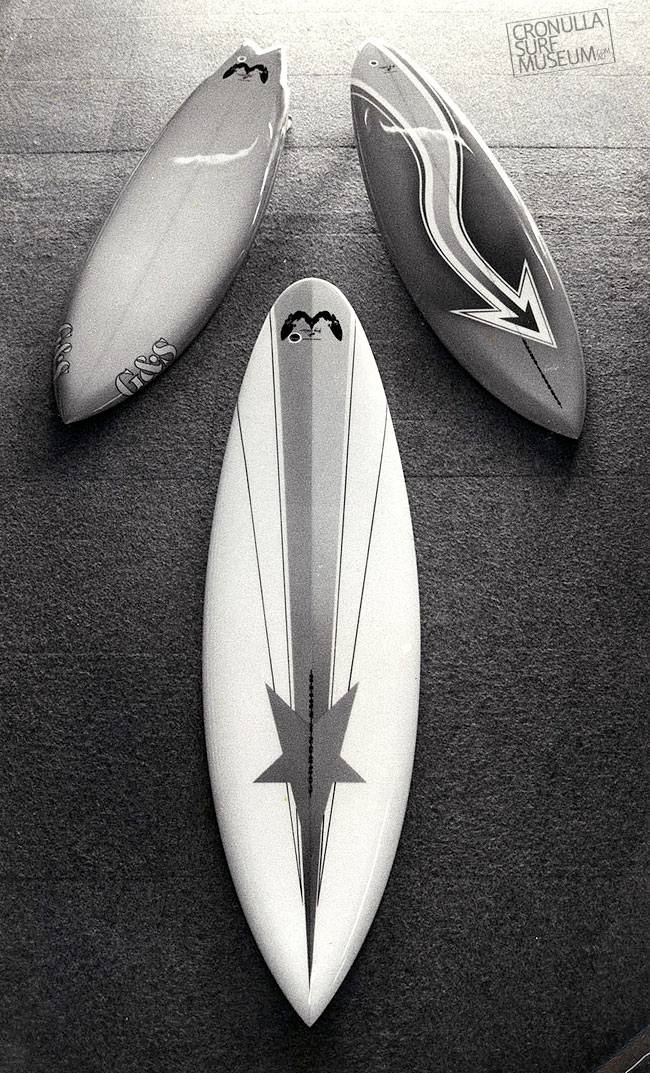 Shark Island Design
Posted: June 30, 2012 at 8:40 pm
Surfboard logo for Shark Island Designs shaped by Geoff Solness Circa 80's