Gary Hughes Tracks '81
Posted: February 3, 2015 at 8:17 am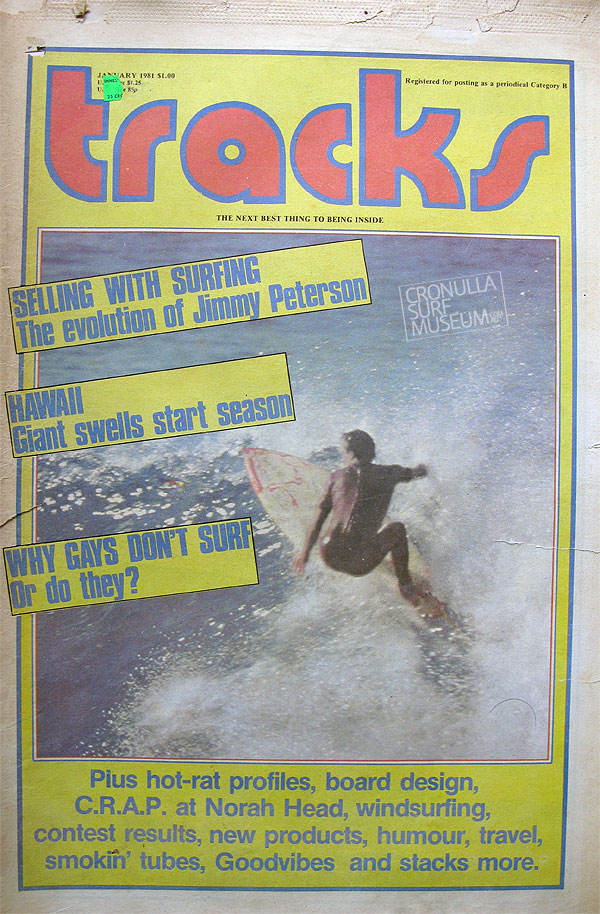 Gary Hughes Early 80s
Posted: August 7, 2014 at 6:19 pm
Gary Hughes
Posted: July 8, 2014 at 8:00 pm
Gary Hughes throwing down some style in the barrel at First Reef Point early 80's.Photo Chris Stroh.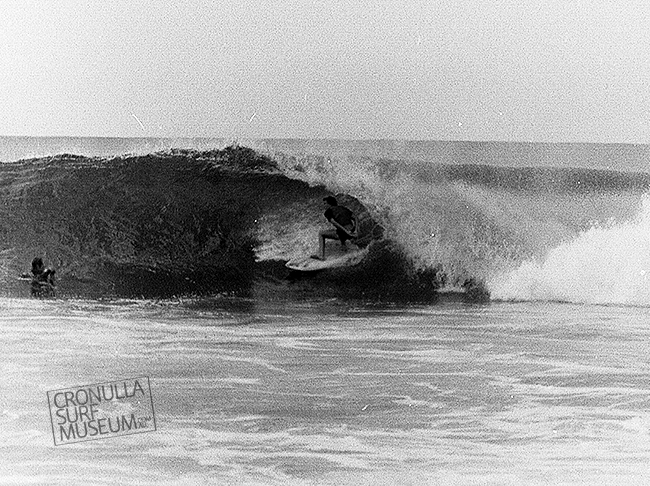 Tracks Covers
Posted: May 8, 2014 at 10:08 am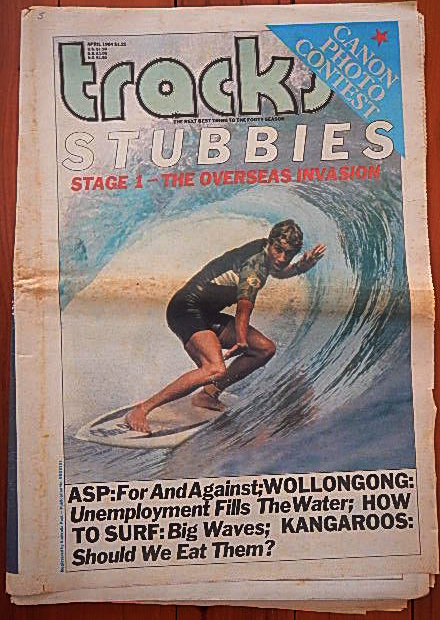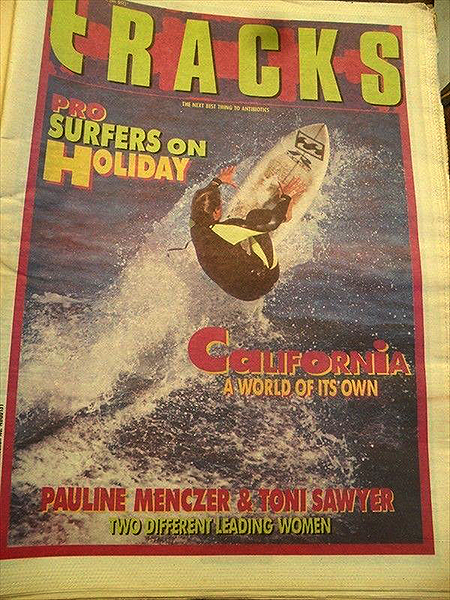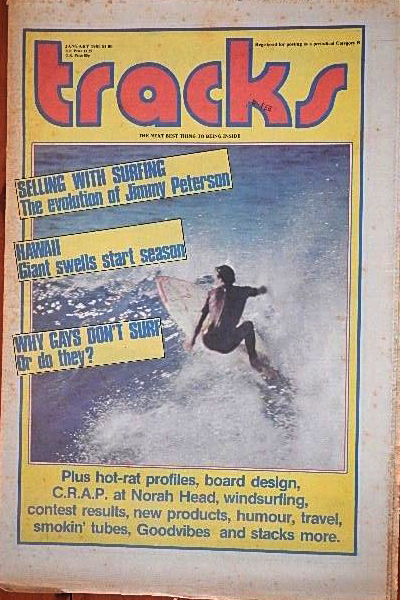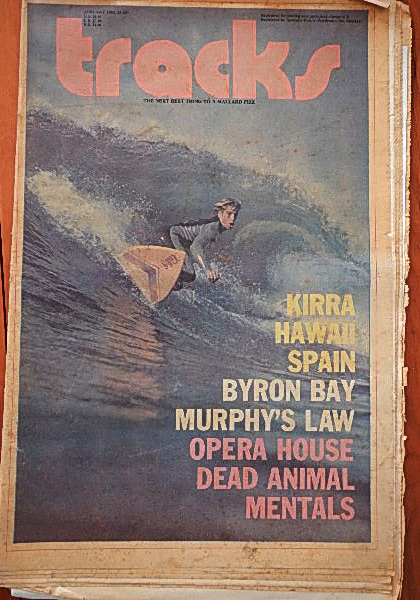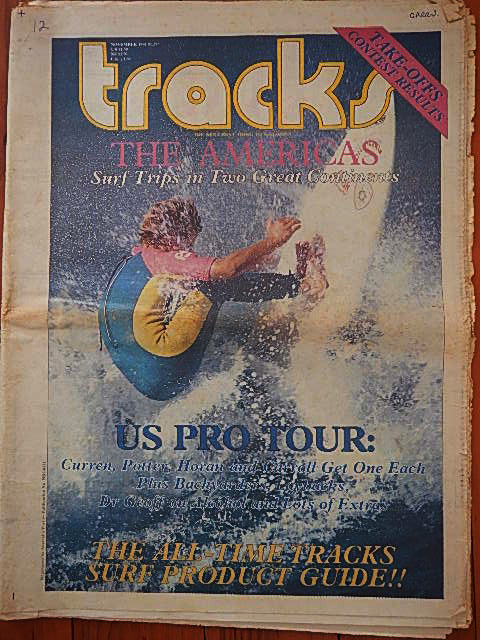 Gary Hughes and Friends
Posted: April 30, 2014 at 10:45 am
3 legends Gary Hughes, Michael Peterson and Angry Anderson of Rose Tattoo.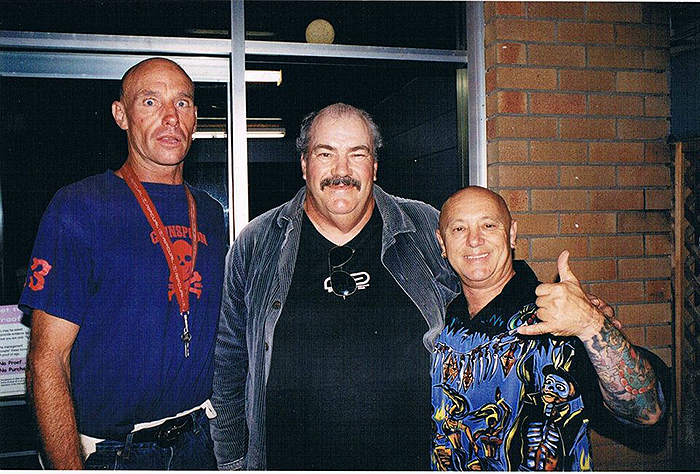 Silent Types with Gary Hughes
Posted: January 1, 2014 at 7:54 pm
Hughsey definitely knew how to have a goodtime, publicity shot for his band The Silent Types early 80's photo Greg Button.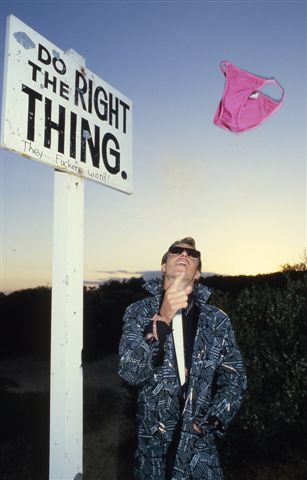 Gary Hughes
Posted: December 23, 2013 at 8:11 pm
Gary Hughes going from surf star to rock star hanging out on Butto's balcony early 80's photo Greg Button.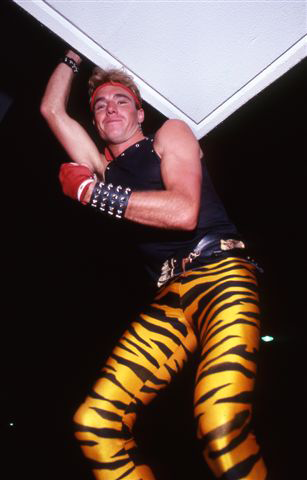 Gary Hughes '79
Posted: June 18, 2013 at 2:35 pm
May '79 Cronulla Point was being hit with a good swell  and Gary Hughes was standing out from the crowd. Photo taken by Tim Vanderlaan with a Nikonos.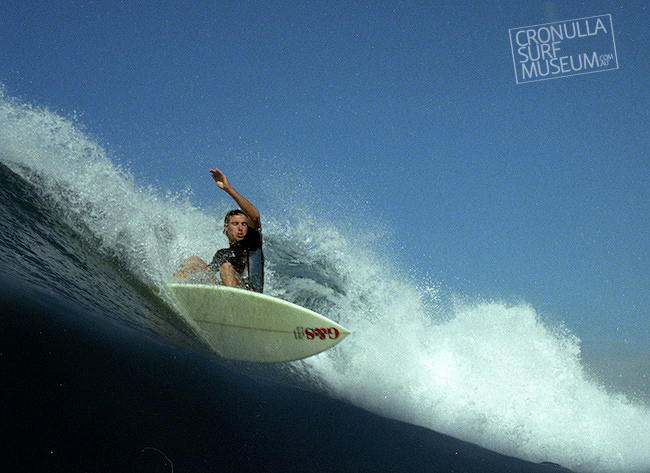 Gary Hughes '77
Posted: March 17, 2013 at 8:57 pm
In the 70's Cronulla surfers owed a lot of thanks to Steve Core who through his photography, Surf magazine and movies gave local riders like the photo he took of Gary Hughes at The Point below a kick start to their surfing careers.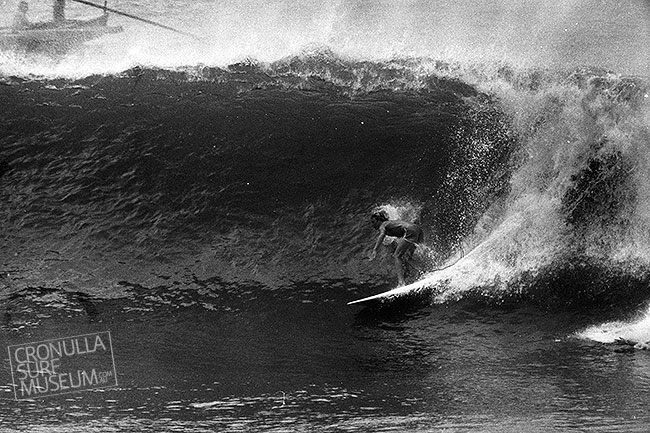 Gary Hughes and Dave Shaw
Posted: March 17, 2013 at 8:29 pm
Photographer Dave Shaw had a reputation as one of Australia's best water photographers when he snapped this epic photo of Gary Hughes in the early 80's at Shark Island. Both Dave and Hughsey were at the peak of their performances.