Richard Herbert Emerald Shape.
Posted: March 3, 2014 at 8:07 am
Emerald Logo
Posted: February 11, 2014 at 8:37 pm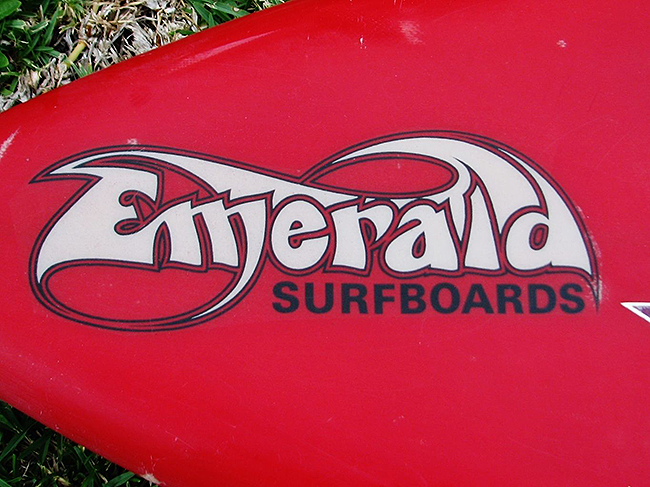 Craig Naylor/Emerald Shape
Posted: February 4, 2014 at 5:59 pm
Early Craig Naylor Emerald Channel Bottom Thruster Mid 80's
Jim Banks /Emerald Shape Circa 80s
Posted: January 9, 2014 at 8:21 pm
Emerald Surfboards
Posted: December 7, 2013 at 9:30 pm
Emerald Channel Bottom Swallow Tail Single Fin Circa early 80's.
Ross and Craig
Posted: May 24, 2013 at 6:11 pm
Emerald advertisement featuring Ross Marshall and Craig Naylor Early 80's.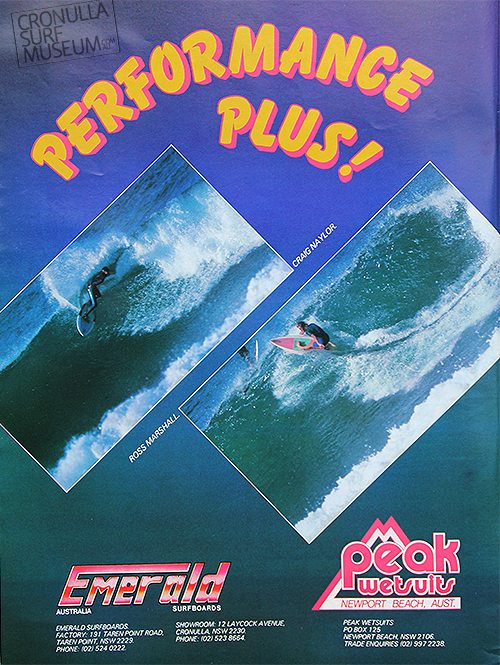 Emerald Logo 80's
Posted: May 28, 2012 at 2:25 pm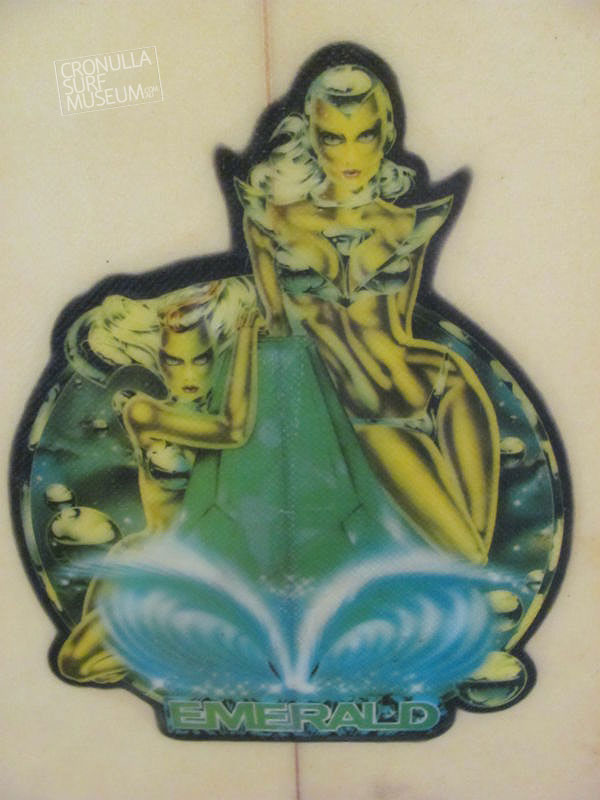 Emerald Surfboards
Posted: March 22, 2012 at 9:15 am
Early 80's advertisement featuring Wayne Alchin, Brad Mayes and Ross Marshall.