Bobby Brown in the Media '67
Posted: April 21, 2015 at 9:48 am
From the pages of  "Surfing World" November 1967 featuring  the cover shot and a entry form for the Bobby Brown Memorial contest  to be held Feb 10th & 11th of 1968
From the Tim Vanderlaan collection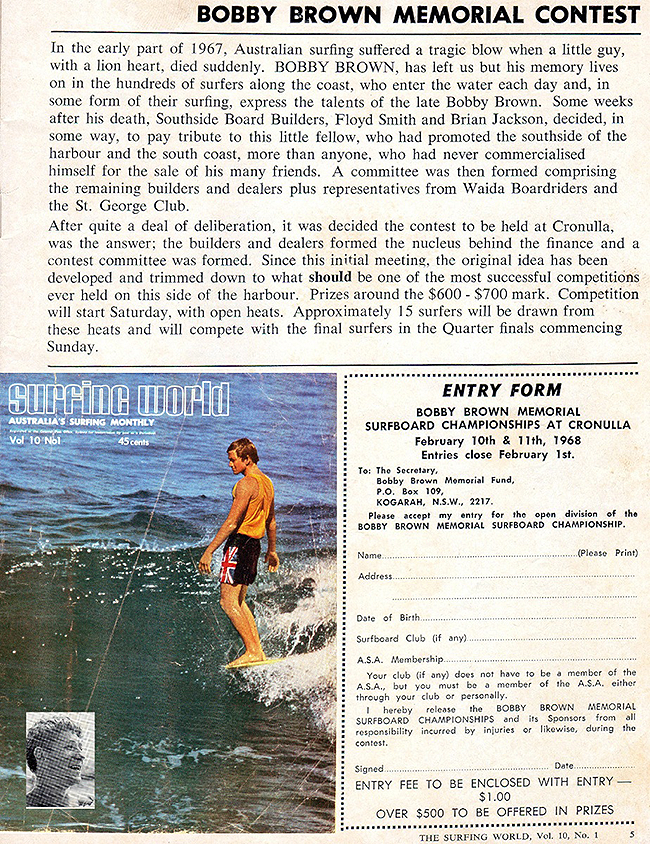 The Fantastic Four
Posted: April 4, 2015 at 2:07 pm
During the Sixties 4 Cronulla surfers rose above the pack, left to right Bobby Brown, Brian  Jackson, Frank Latta and Gary Birdsall from SW.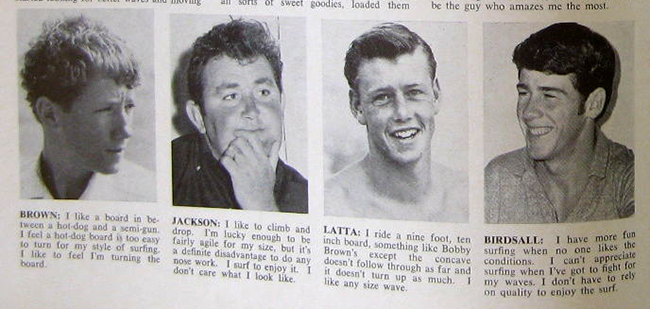 Bobby Brown '66
Posted: February 21, 2015 at 8:39 pm
One can only imagine if Bobby's life wasn't cut short what he would have achieved in surfing. Photos from Surfabout Mag.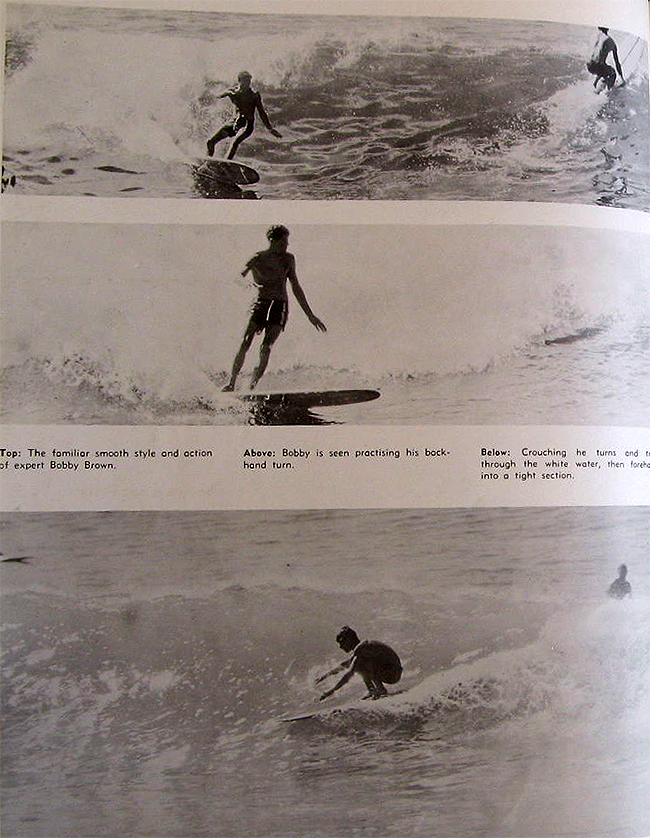 Bobby and Lorraine
Posted: January 2, 2015 at 8:56 pm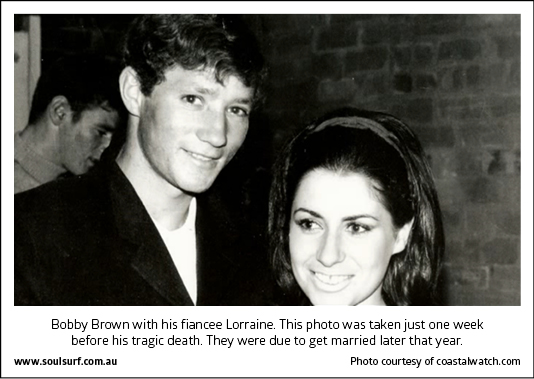 Bobby Brown
Posted: November 27, 2014 at 9:50 am
Bobby Brown styling in the mid 60's.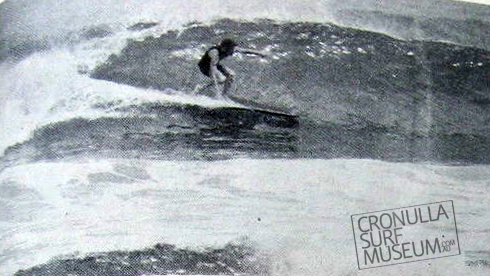 Bobby Brown '67
Posted: June 14, 2014 at 5:47 am
Cronulla's first  surfing star Bobby Brown was just starting to fire when he was tragically taken too young. Photo Jack Eden from The Australian Pictorial of Surfing Book.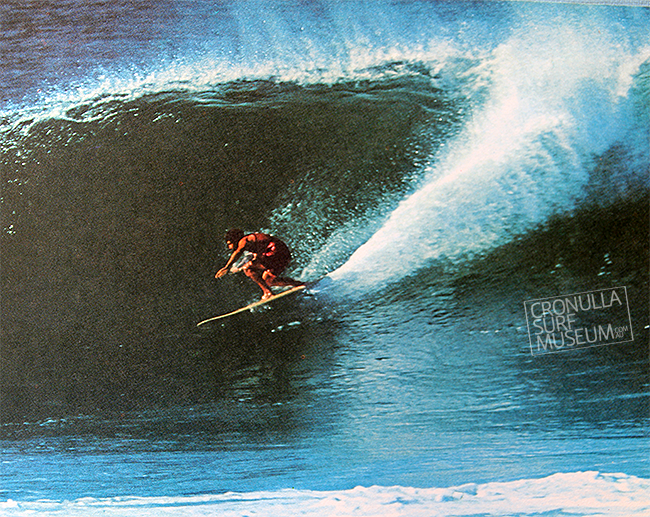 Bobby Brown Memorial Contest
Posted: May 8, 2014 at 10:16 am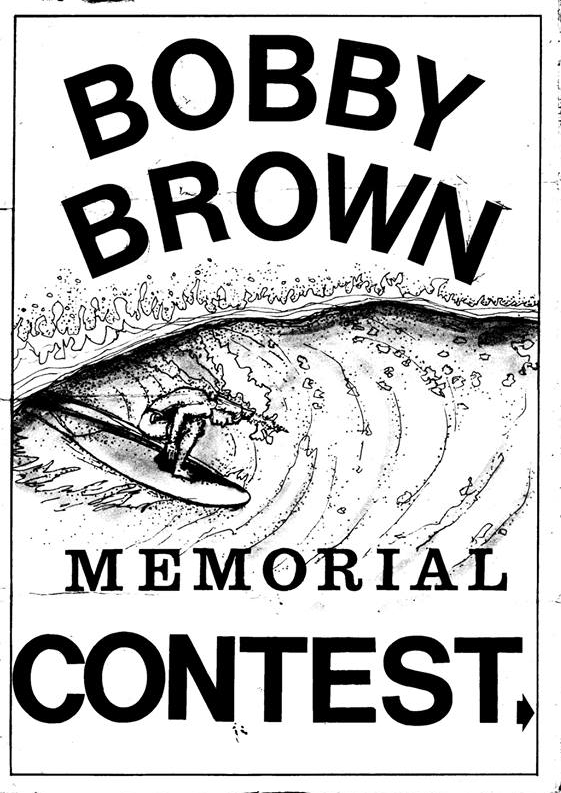 Bobby Brown Memorabillia
Posted: April 30, 2014 at 10:47 am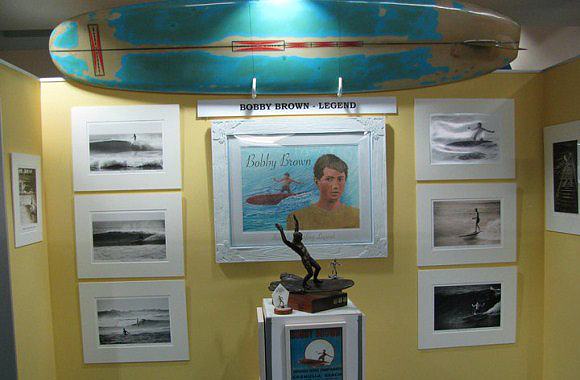 Bobby Brown
Posted: April 5, 2014 at 6:55 pm
Bobby Brown competing at The NSW State Championships in 1966 from Surfabout Vol4 No1 photo Jack Eden

Bobby Brown '67
Posted: November 22, 2013 at 7:10 pm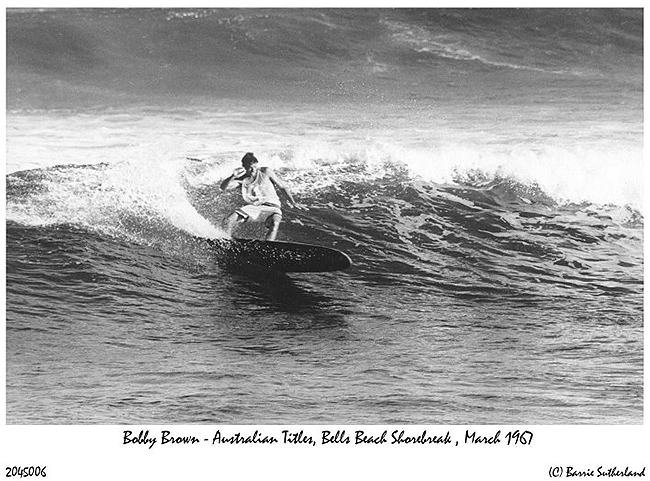 The late Bobby Brown competing at the Bells Easter Classic in '67 photo Barry Sutherland.