Cape Fear 2009
Posted: May 4, 2015 at 1:57 am
One of the heaviest waves in Australia. Unknown performing The Nut Cracker photo Tim Vanderlaan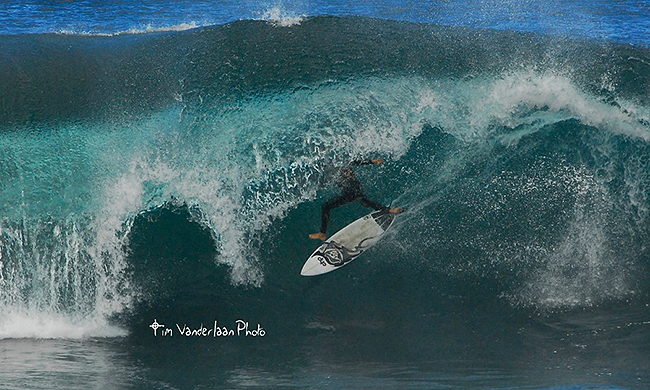 Southwave.com.au
Posted: June 6, 2014 at 6:57 pm
For the latest Cronulla surfing action and daily updates go to www.southwave.com  or www.chrisstroh.com.au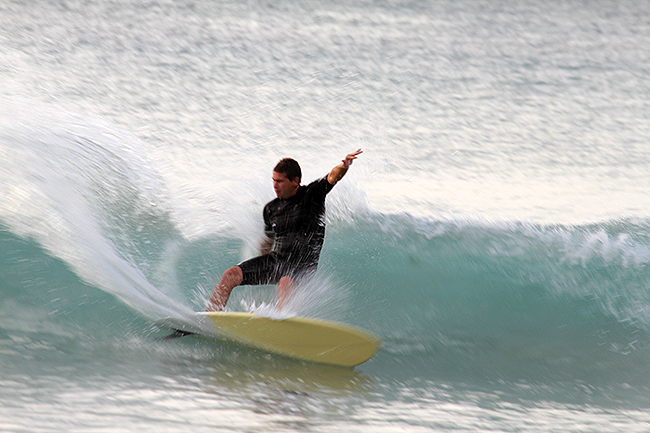 Fletch Hayllar The Alley photo Chris Stroh
Blake Jonhston
Posted: December 1, 2013 at 1:05 pm
Back in 2002 Blake was the kid from Cronulla who showed all the potential of a future champion. Today he coaches others to follow in his path, Mentawis photo Christie.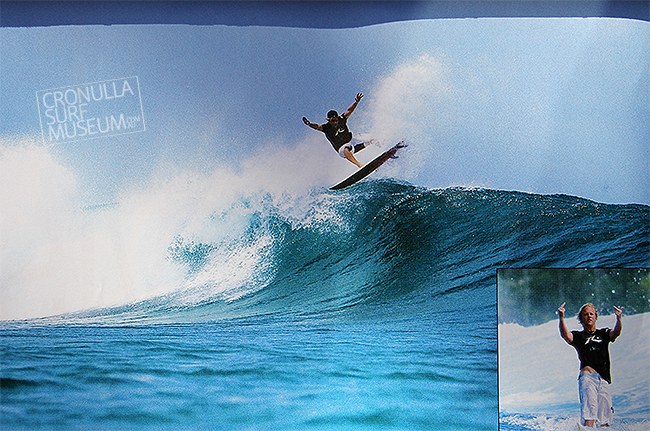 Geoff Wakefield Logo
Posted: November 22, 2013 at 7:40 pm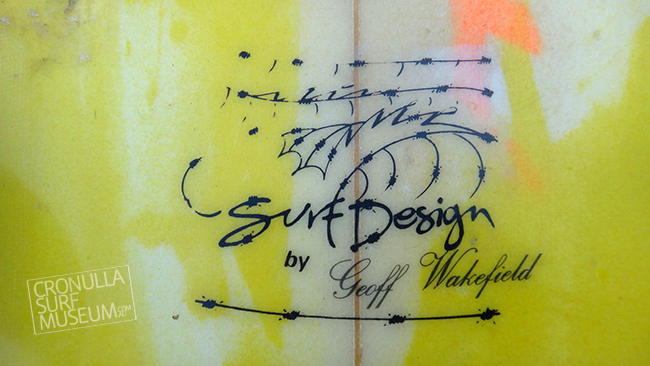 Latest pics are at Southwave and Chris Stroh Photos
Posted: February 7, 2013 at 12:10 pm
To see all the recent images from around Cronulla  check out Southwave  
www.southwave.com.au
or for a slice of new and old
www.chrisstroh.com.au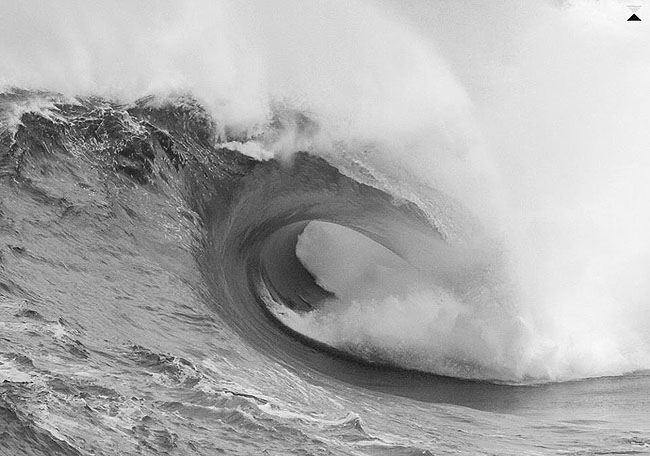 17th June 2012 Island Pumps for OX
Posted: June 17, 2012 at 1:47 pm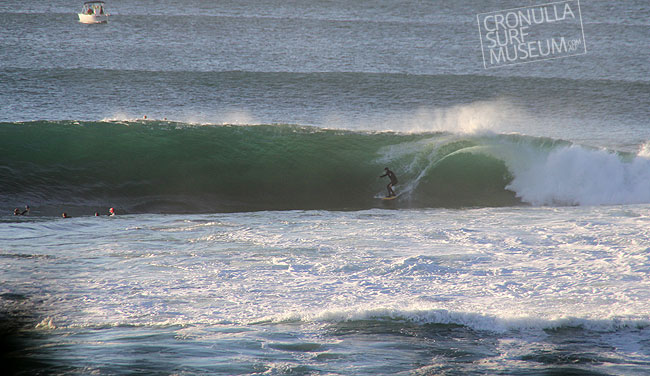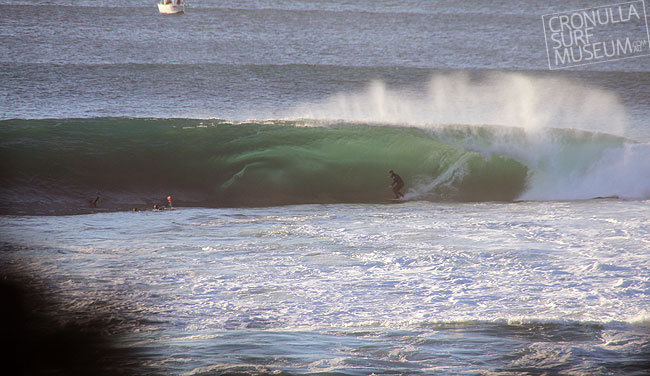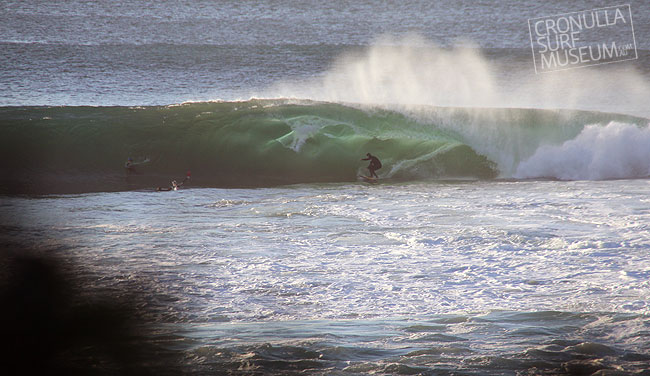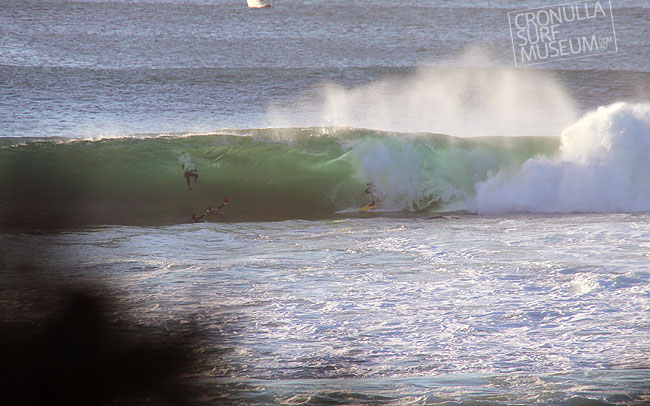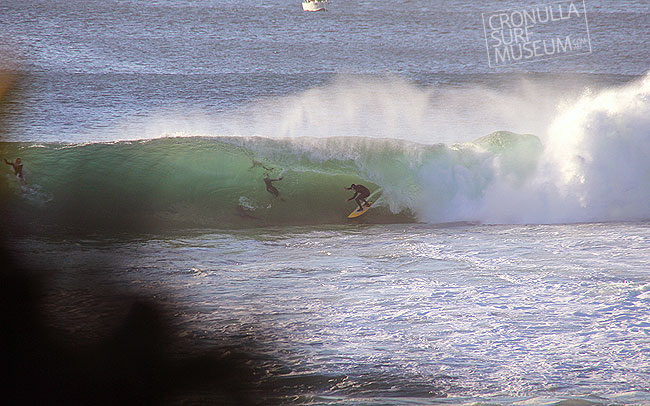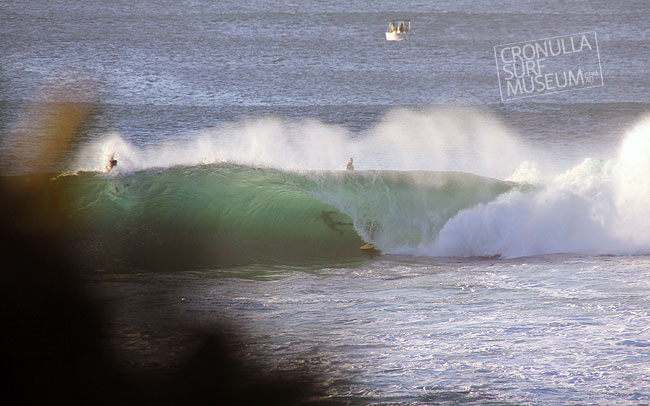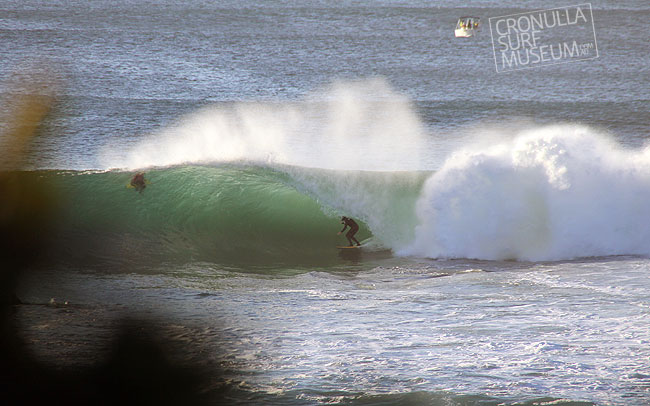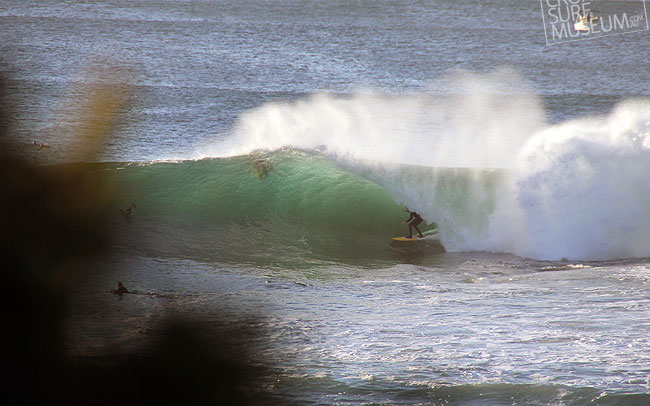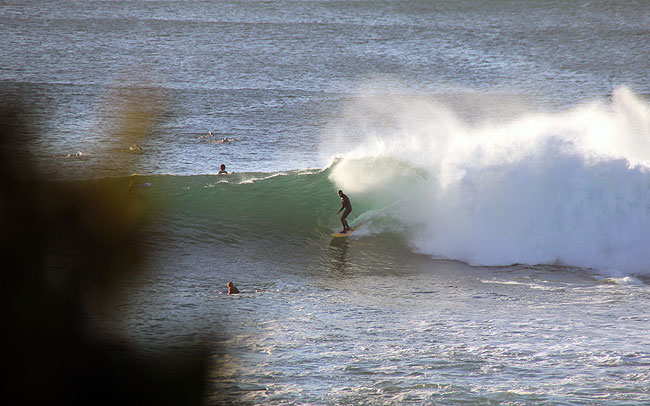 Andy King
Posted: June 13, 2012 at 2:46 pm
Andy King set out for the horizon with the help of a boat to capture these off shore reef shots with a few mates. The spot in question only works a handful of times a year and breaks a long way from shore. Kingy seems to be on it most swells. Taken around early 2000.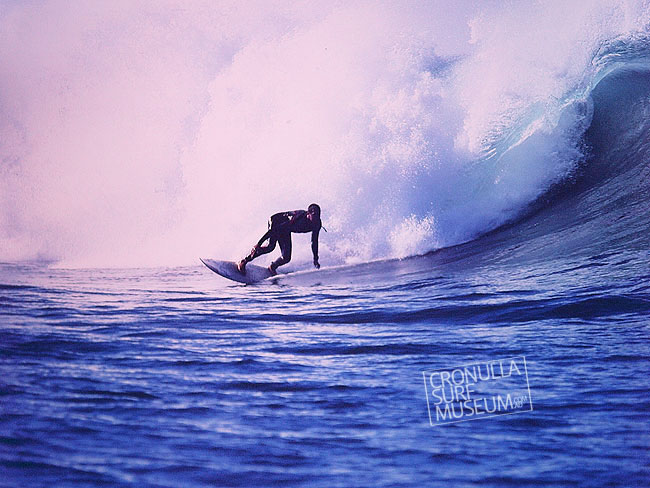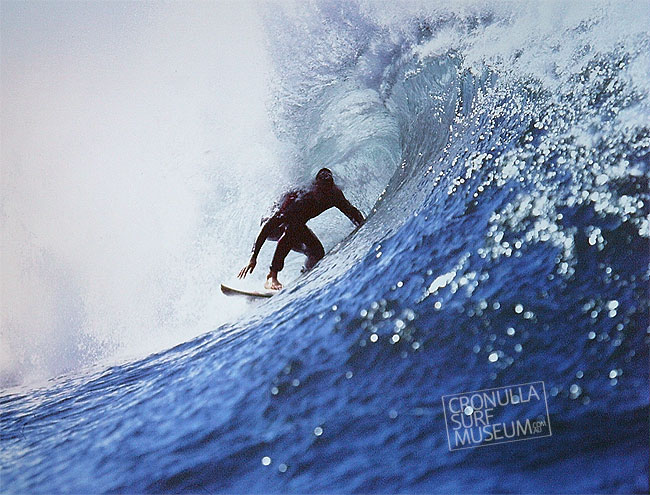 Motorised Surfboard July 7th 2012
Posted: June 10, 2012 at 4:02 pm
Cronulla Point local Scotty Yealand hooks into a Point wall as Ronny "The Skull" roars past on a motorised surfboard. Seq Chris Stroh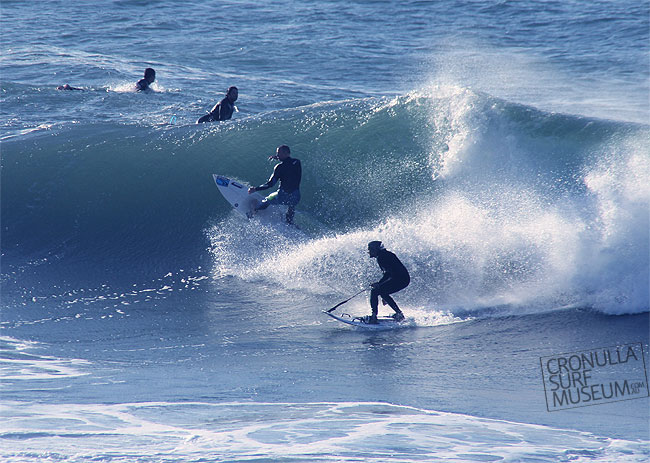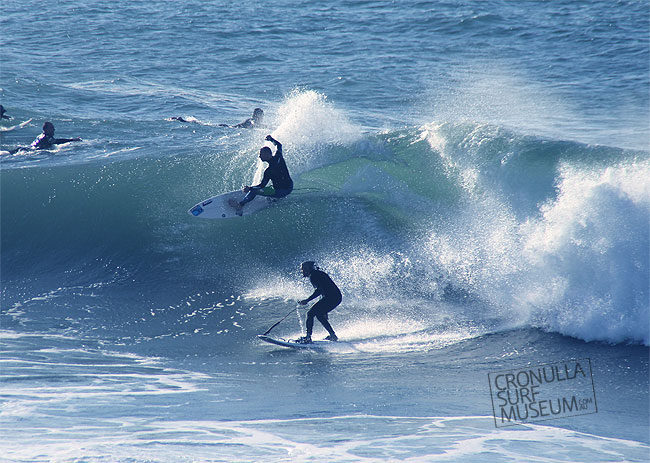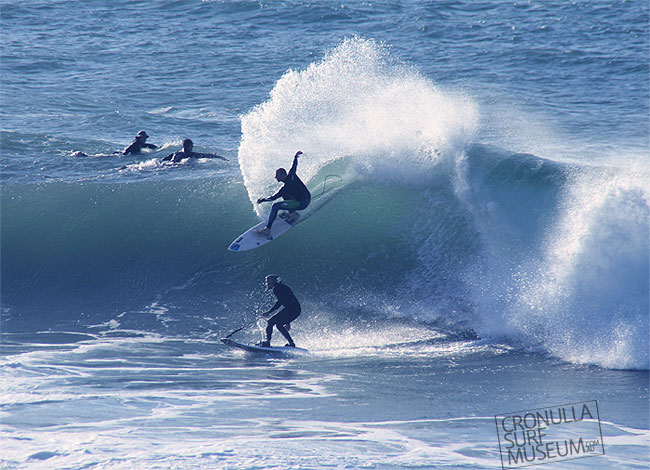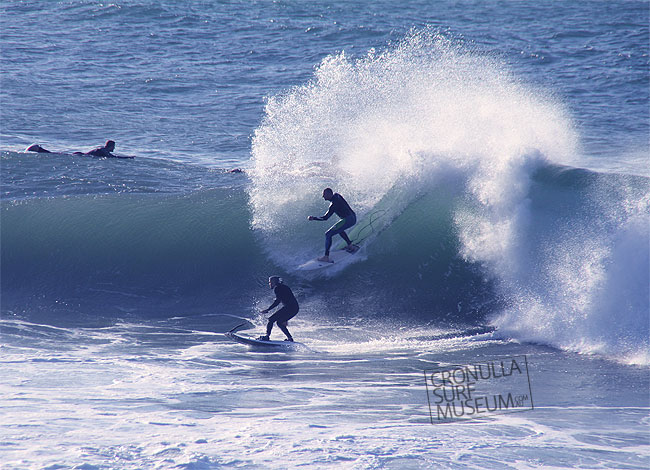 The Trees
Posted: May 16, 2012 at 10:26 am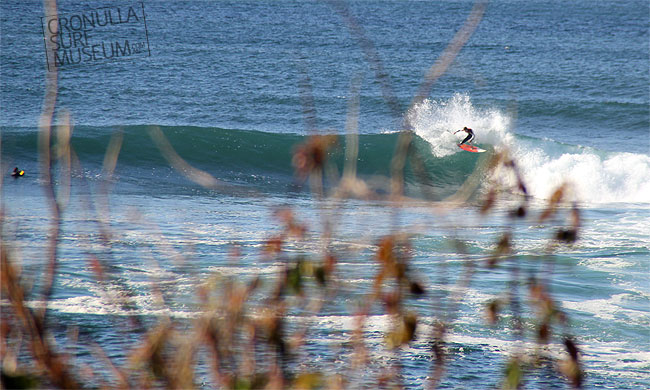 Nugget The Alley
Posted: May 15, 2012 at 11:46 am